Autumn-winter is one of the most fashionable seasons for you to flaunt your best styles. From classic beige coats to knee-high boots, this season is meant for high fashion with higher comfort. Many shoes are considered to be warm and winter-appropriate – from ladies running shoes, trainers, Chelsea boots, and others. Every year, new styles of footwear for women become popular and can be spotted all around the globe. From runways to high-street fashion, winter footwear is a rage. Here we will discuss some favorites for winter footwear for women and how to put your most stylish foot forward during the winter months.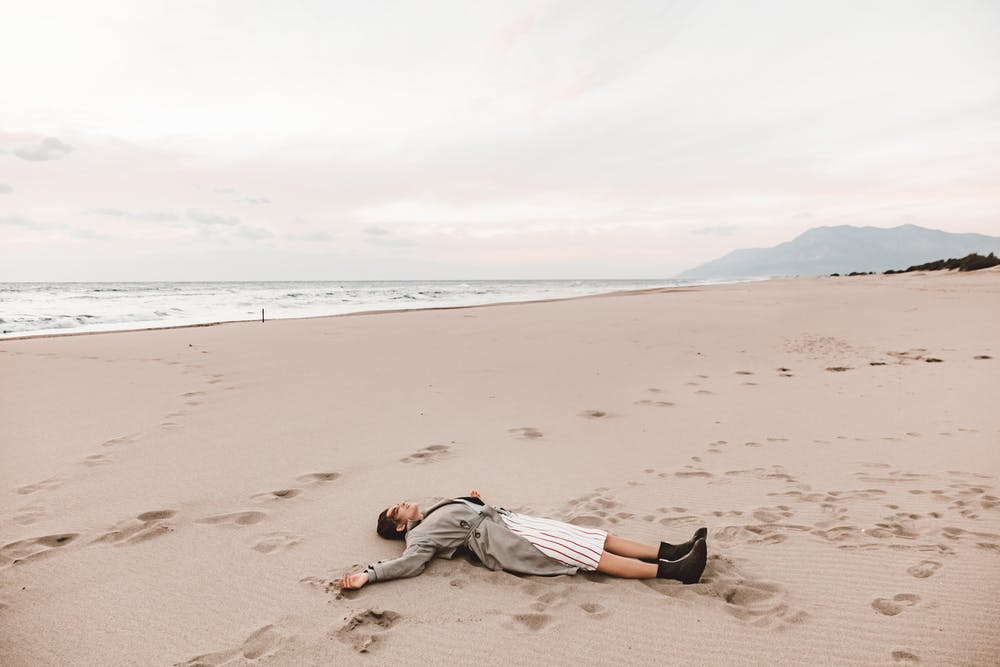 Some trending footwear for women to own this winter:
Winter months can be challenging in terms of fashion. You need wardrobe essentials that are both trendy and, most importantly, functional. You cannot imagine yourself wearing stilettos outside on a snow day. That can be disastrous. But there is no need to worry. We have enough winter shoes for girls available in the market today that your fashion game will be on.
Here are some trending styles of women footwear for winter:
1. Ankle boots
They are a classic and obviously for good reasons. They are easy to wear and can last for months if maintained well. Every fashion-forward woman owns a pair of classic ankle boots. They are available in a variety of materials, colors, and price ranges. The recent trend of ankle boots has been mid-length, block-heeled boots in a smooth leather (real or vegan) finish. They are easy to pair and go with almost every winter clothing staple – thick denim, maxi, mid-length skirts, and trousers. They keep your feet protected from the chilly winds, snow and keep them warm. You can find a classic pair of ankle boots at almost all online shopping sites, so grab yourself a pair today.
2. Knee-length/ Tall boots
Tall boots are back for the winter months. They can turn heads when styling them the right way. They are a fashion favorite of many celebrities as you can see them in tall boots numerous times. This winter, look for tall boots in rich colors like dark brown or black. You can also add some fun by looking for textured boots, like a crocodile leather finish. They add that extra statement to take your simple outfit to the next level. This year, the skin-fitted styles are also super in, and you can style them with some warm leggings and an oversized sweater.
3. Block-heeled boots
These kinds of shoes for girls are durable and provide the right support to your feet. As the name suggests, these boots have a block heel and are really comfortable to wear for long hours. This is the perfect work/formal footwear option during cooler months. They make you look put together, and you need not worry about having sore feet at the end of the day. You can style them with trousers, formal skirts, dresses, tights, etc. They are versatile, and you can choose from a wide variety of colors, materials, and heel heights – whatever makes you feel comfortable and stylish.
4. Flat boots
Though heeled boots have their own time and place, flat ones are more popular. They are stylish, versatile, and most importantly, very comfortable. Flat boots are one of the most popular choices for many women nowadays. They are easy to carry and make you look minimally effortless. The functionality of them cannot be denied too. You can wear them almost anywhere and with a wide array of outfits – from skirts and dresses to denim and trousers. They can be styled equally fashionably with both casual and formal wear, and you can easily carry them with your chic evening looks. This season, look for flat boots with sharp silhouettes and preferably a rounded front style in low or mid-length to create the most stylish looks.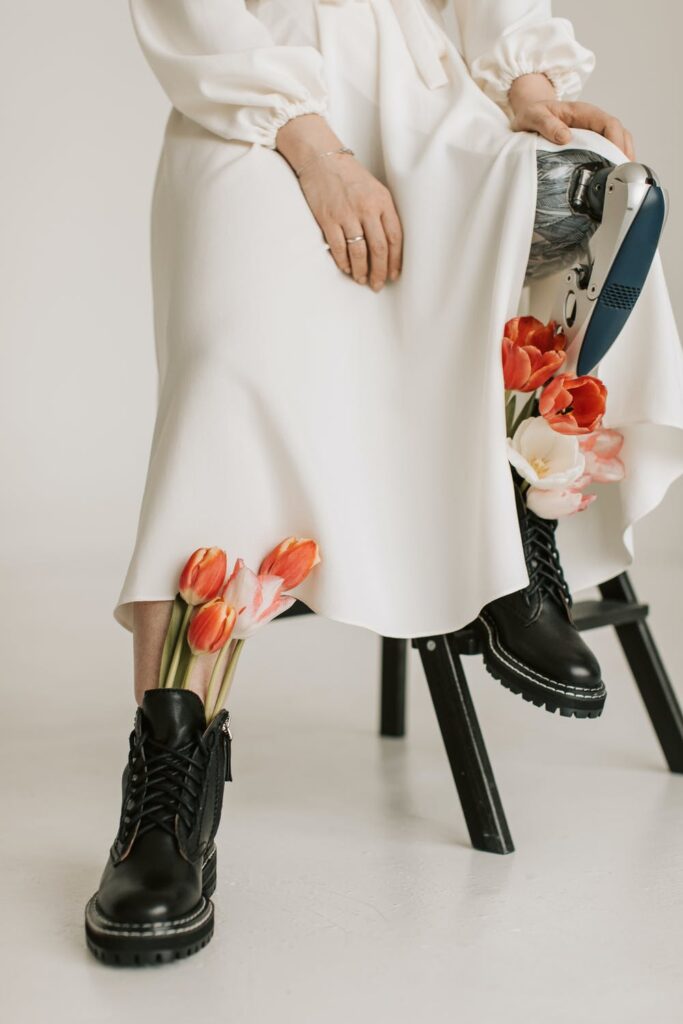 5. Combat boots
These bulky pairs of boots are more fun than they sound. They are back and in a great way. Wear them to a party or just a casual stroll around the city – you are surely going to make many heads turn. They can be spotted on high-fashion runways and in many iconic magazine pages, which states them to be a new favorite. So, do not think too much and get a pair of combat boots to fall in love with. Wear them with a pair of ripped denim to exude some serious rockstar vibes. You can also pair them with a colorful sundress and bring back the trending 90s fashion.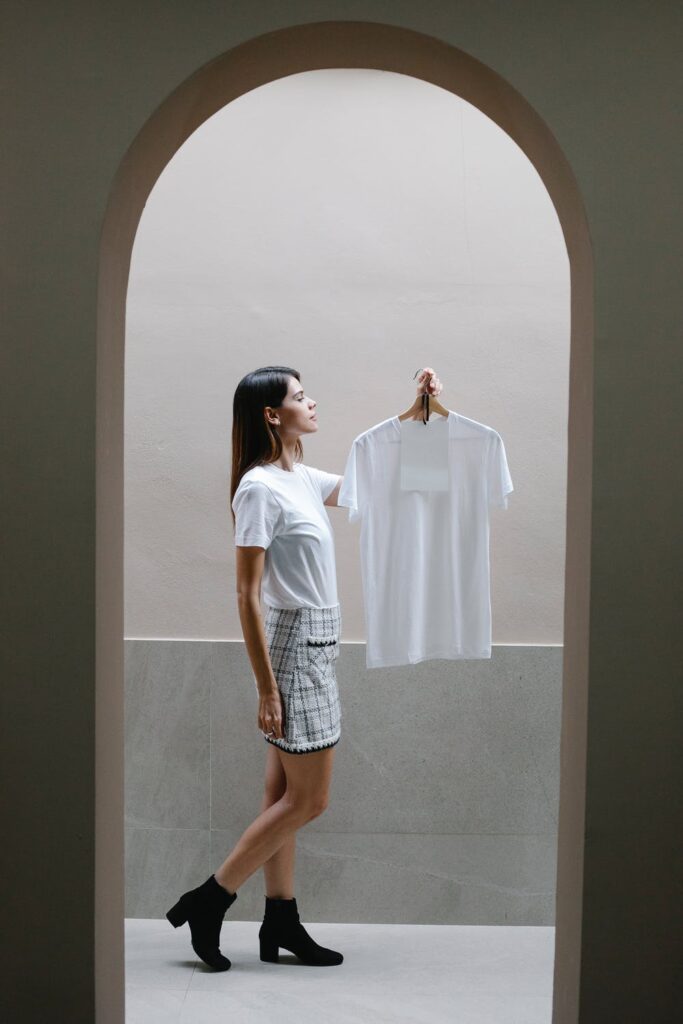 In conclusion
It is impossible to choose a favorite pair of shoes when it comes to winter fashion. Shoes for girls nowadays come in a great variety in terms of cuts, silhouettes, colors, and materials. Ladies running shoes, a variety of boots, and covered heels are a great choice to add to your winter wardrobe. Find a pair and get dil ki deals on shoes that suit your style, budget, and comfort. This winter, take inspiration from runway styles, go through celebrity look books, and buy a pair that merges high-fashion with everyday comfort and practicality.