Education as we know it is evolving as are the metrics of how it is measured. A child can no longer be restrained within the four walls of a classroom to develop a complete understanding of a subject. He or she can also be instructed or taught differently to encourage active learning as has been seen during the pandemic. It has also led to the increasing awareness around project based learning that is an education example of dynamic learning whereby students undergo learning by examples reading answers.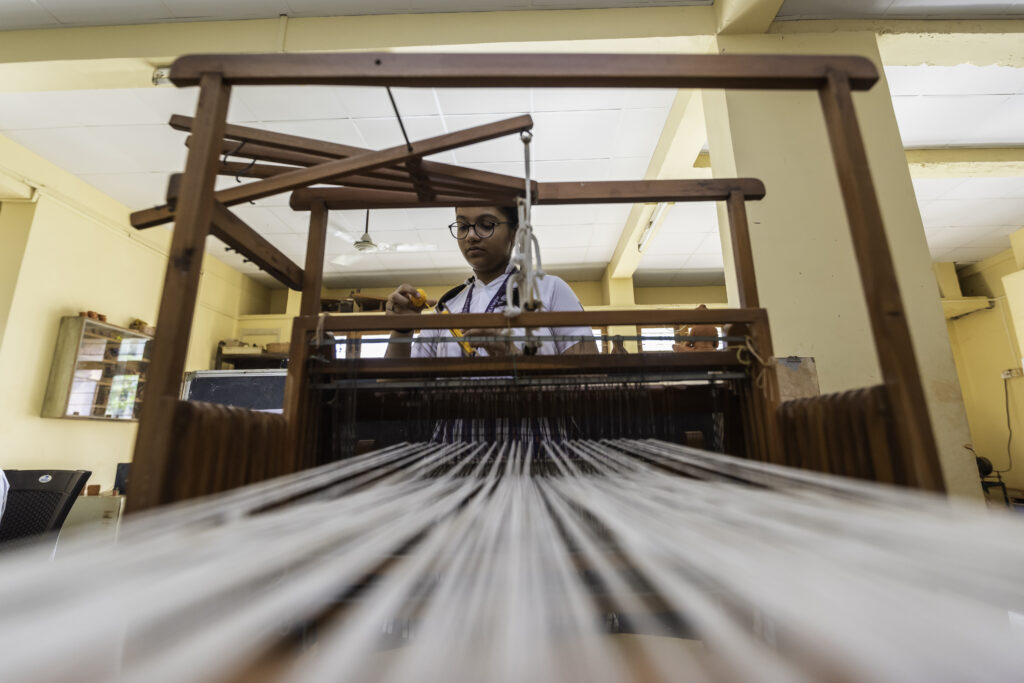 Research by The Autodesk Foundation studies have shown that project-based learning leads to improved student test scores, attendance and classroom engagement. For the longest time, schools have been highly focussed on imparting bookish knowledge but limited the scope of PBL, however, in recent years there has been a shift in the learning methods towards PBL and institutions like Vishwajyot High School, taking the lead with PBL to impart a love for learning.
PBL means an instructional method of teaching where students get a hands-on learning experience that is far superior to book learning. They learn by doing as PBL projects are designed for them to employ multiple skills while solving a problem. There are several project-based learning benefits, critical thinking and deep-understanding are just some of them.
If you are still wondering what is project based learning benefits, here a look at 5 PBL benefits: 
1. Working in collaboration
One of the key benefits of PBL is learning to work as a team. While students can learn their lessons alone, being able to do it in a group and helping each other to learn it through project method steps makes them better individuals. This ensures that they thrive in group settings and also create a cohesive environment for productivity now and in the future. The wide usage of project-based learning ideas helps them learn effective ways of conflict resolution, which is a life-long skill.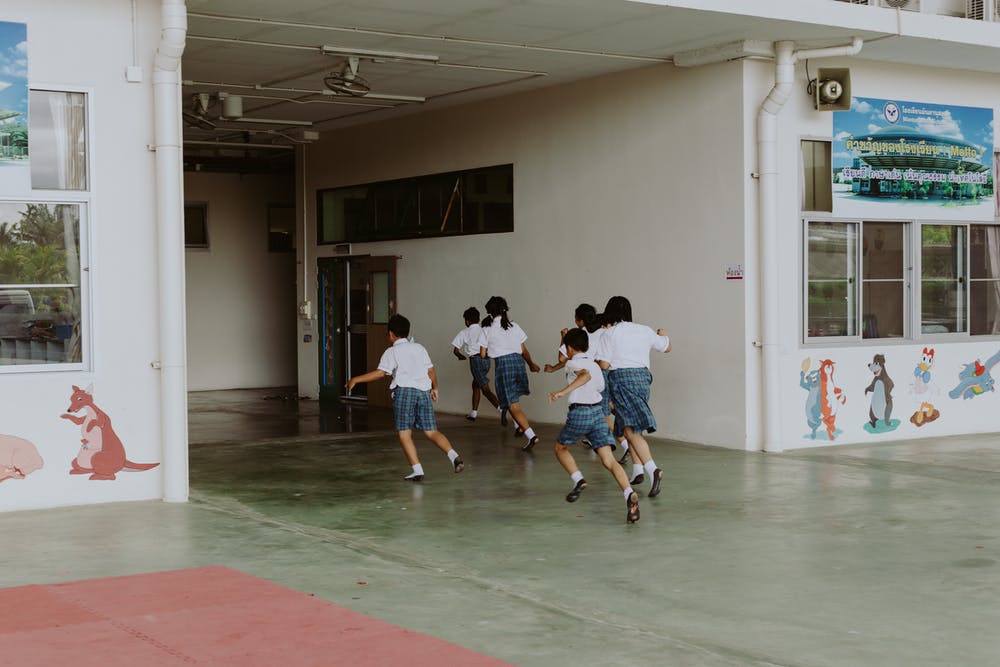 2. Honing creativity
Project based learning sows the seeds of creativity as children are forced to think beyond the books of the pages to learn and grow. This form of activity based learning examples when used from an early age, helps the child to think productively, creating a presence of mind to leverage previous learnings. Project work for students also means they learn the concept of utilizing the tools in hand for resolution. It leads to problem based learning example of discovering new solution possibilities.
3. Developing deep understanding
PBL learning lets students engage more than just their passive book learning to understand a concept. Project-Based Learning benefits makes them dive into their previous learning and engage their entire thought process to find a solution. As real life problems for project are used in PBL to make children learn, it helps them develop a deep understanding of the subject that gets retained in their mind for a very long time. Project based learning essentially inculcates critical thinking to arrive at conclusion for school projects.
4. Management of project
As your child grows, he or she will have to shoulder responsibilities in terms of project management. A project based learning lets your child learn the basics of juggling PBL of different subjects, prioritizing them and acing them eventually. PBL of education examples show that it aids children to become effective managers of their time and workload, thereby allowing them to gain an important life lesson.
5. Confidence build-up
At the crux of education is to create confident individuals who feel empowered by their knowledge. PBL creates the perfect platform for children to gain confidence and feel empowered. It boosts their motivation and confidence as their deep understanding of their subjects lets them face all challenges confidently. PBL projects also help students develop the virtue of perseverance as they learn from their mistakes and tweak their approach accordingly till they arrive at a solution. This is an important life skill that will go a long way in making them brave enough to face any challenge in life.
At Vishwajyot High School, one of the best ICSE schools in Navi Mumbai, project based learning is hard-wired in their curriculum. Right from preparatory to high school, children are constantly groomed using PBL. This leads to students developing a deeper understanding of their subject, scoring better test results as well as recording better class engagement. They believe that discovery is essential to learning. At Vishwajyot, children discover the extraordinary in the world, and within them, by personalizing learning for every child and by enabling them to apply their learnings to real-world situations with skill-based learning of subjects such as pottery, weaving, art, cooking (this involves cookie baking as well)! Sounds scrumptious, isn't it? It doesn't there. Children are also encouraged to learn navigation and directions by studying their own surroundings. 
Conclusion:
The critical structuring of lessons on project based learning makes children look forward to their lessons and go beyond the context of a book to pick up on theories and concepts. Their PBL learning over-archingly has seen children develop better personalities and unlock each child's learning potential. Instead of just absorbing what is said or read to them, learners are encouraged to search for new information, apply classroom learning in the real world, and achieve their full potential. Through PBL, young students are provided various opportunities to learn through stories, imagination, and fantasy. This helps in building creative confidence and communication skills and sets them up for success for their entire schooling life. So explore the world of project based learning at Vishwajyot High School and discover a world full of possibilities for your young one.