Picking outfits for kids can be quite a confusing affair. Should you buy this or that? Will they like it or not? Positive growth and child development milestones result in innumerable changes – the shoes that fit them one day are suddenly too small within a week; one day they love the color blue, the next they cannot stand to wear it; today they want to dress like a doctor, tomorrow they want to be a movie star. Like we said – confusing changes.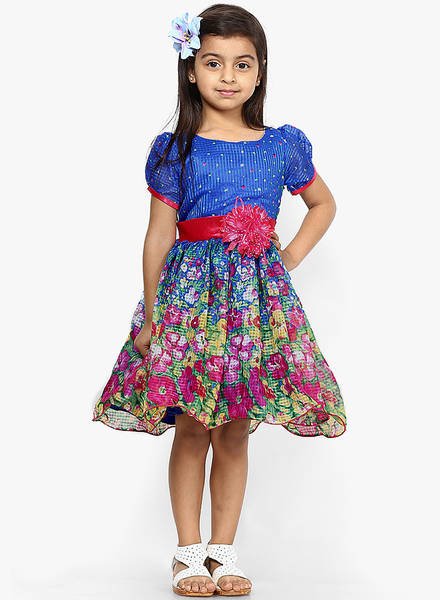 And let's not even talk about taking them shopping to the stores; you never know when their patience will run out. So what do you do? That is the big question.
And the answer is really really simple. Save time and energy by opting for online shopping for kids' clothes. Recently, I logged on to one of the best online shopping sites (at least for me) – Myntra.com, and I found a horde of styles that are best suited for my little one's changing moods.
With special collaborations, Jabong has introduced a wide range of kids fashion and top quality kids products that are designed to suit their special and unique little quirks. Here are some of the exciting new brands that you can find online and choose the styles that suit your little ones the best.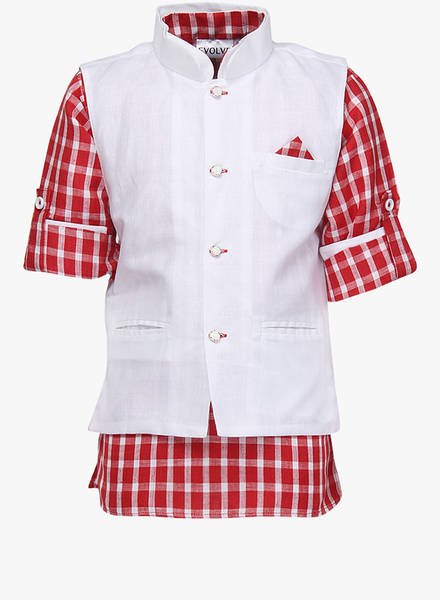 Zucchini
For moms who want to dress their kids in a new fashion, the chicest and trendy fashion, Zucchini should be the go-to brand. Zucchini is the ideal brand for the mom who wants to set her kids apart from the crowd. She knows the importance of expressing herself and wants to instill the same confidence in her kids.
It offers a variety of outfits that combine the best of trendy playfulness and a sophisticated smart fashion style. With the wide collection of printed tees, colorful dresses, stylish shirts, and fashionable bottoms your kids will surely be on the best-dressed list. With Zucchini, you will find an exciting palette of colors. The clothes come in a multitude of shades and hues from bright to dark, from lively to somber so your kids can find just what they are in the mood to wear.
Evolve:
Evolve is for the fun-loving, mischievous, naughty-but-nice child (actually, aren't they all?). It offers a unique Indo-Western fashion style along with party dresses and suits that inject an element of fun into the whole style scenario. For all the fashion-conscious moms who want to dress their kids in the best, this is the brand to go to. Their wide collection of party wear in an array of colors is exciting and eye-catching, to say the least. For all those kids who have that mischievous streak hidden beneath an innocent smile, this brand is the best style partner-in-crime they can find.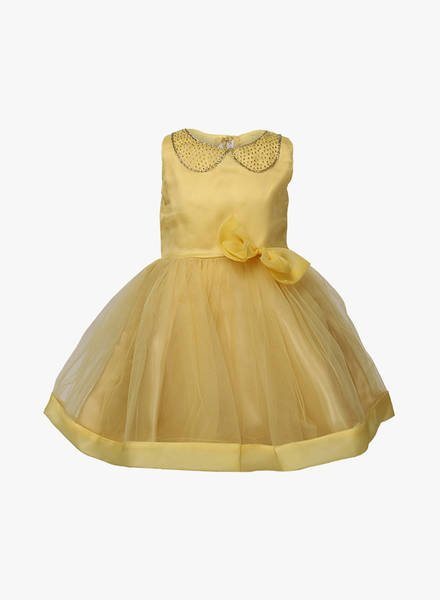 Gini And Jony
Gini and Jony is a well-recognized brand in the kid's wear category. But now, Gini and Jony has partnered with Myntra to release an exclusive line of apparel for the 'trendy fashion' loving parents and kids. For those who want the best of fashion at affordable rates without compromising on quality, Gini and Jony offer a unique and stylish collection that is bound to blow your socks off.
So whether you want to style your little girl in a cute dress for a play date or suit up your little man for his birthday party, you can choose from an amazing collection of their summer outfits as well as winter fashion as well as any of these amazing brands at Myntra to ensure that your kids get the best of your fashion sense right from a young age.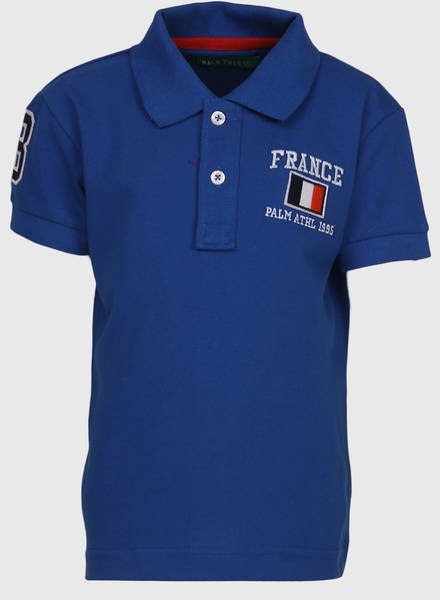 Please click on the image to shop online (or search for the caption keywords on the website) for the same product. For information related to the outfit's exact size, price, color options, and fabric, please click on the website.
Image source: Sourced from Jabong.com