We are just a few days away from Halloween! Are you all excited about decorating your room/house with a festive theme? Decided on your little one's costume? And what about trick or treating? Well, this one day has gained a lot of popularity here in India as well. So, this year, why not throw a Halloween inspired party for kids? Besides, you can also throw in some fun activities to add thrill to the overall setup. Presenting to you 10 amazing Halloween party games for kids using papercrafts.
Don't forget to include yourself and other adult family members to make it a memorable experience that can qualify for one of the best family day celebration ideas of the year.
All you got to do is think of a Halloween-themed menu (include pumpkin pudding, quesadilla in skeleton shape, ghosts pretzels, cookies, or muffins with icing in spider web design and there is so much more you can do). A bit of a child-friendly spooky decor to create just the right ambiance and theme inspired costumes (hats and masks that can be created at home or could be used as DIY gift ideas or can be brought from a local shop). And there you go! All set for the day. To simplify your life, The Champa Tree brings to you some really easy craft ideas using paper that can be played during the party. These indoor activities for kids are sure to keep them busy on a chilly autumn evening.
Kids can have so much fun indoor with these creative ideas inspired by the Halloween theme. 
The images are self-explanatory. For more details, you can click on the links given under the 'image source'.
10 Amazing Halloween party games for kids using papercrafts:
1. Paperplate witchcraft


3. Scary flying bats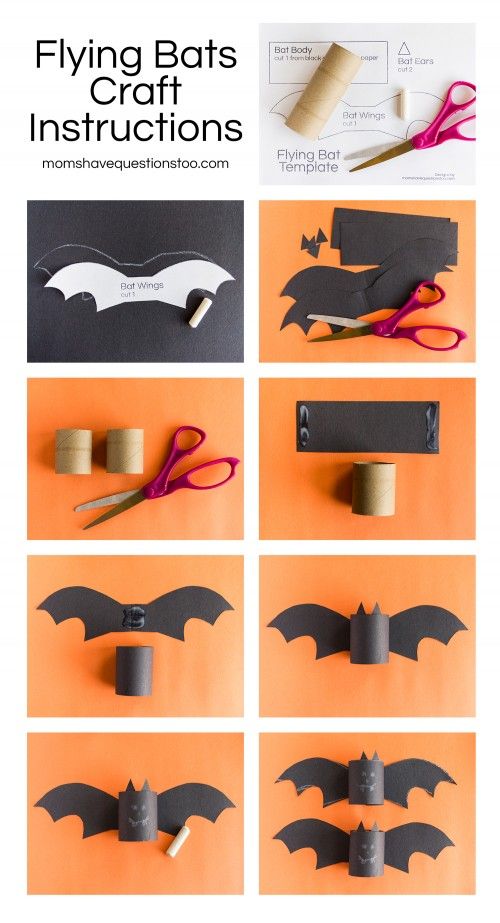 4. Intricate spider web mesh

5. Do-it-yourself Halloween paper owl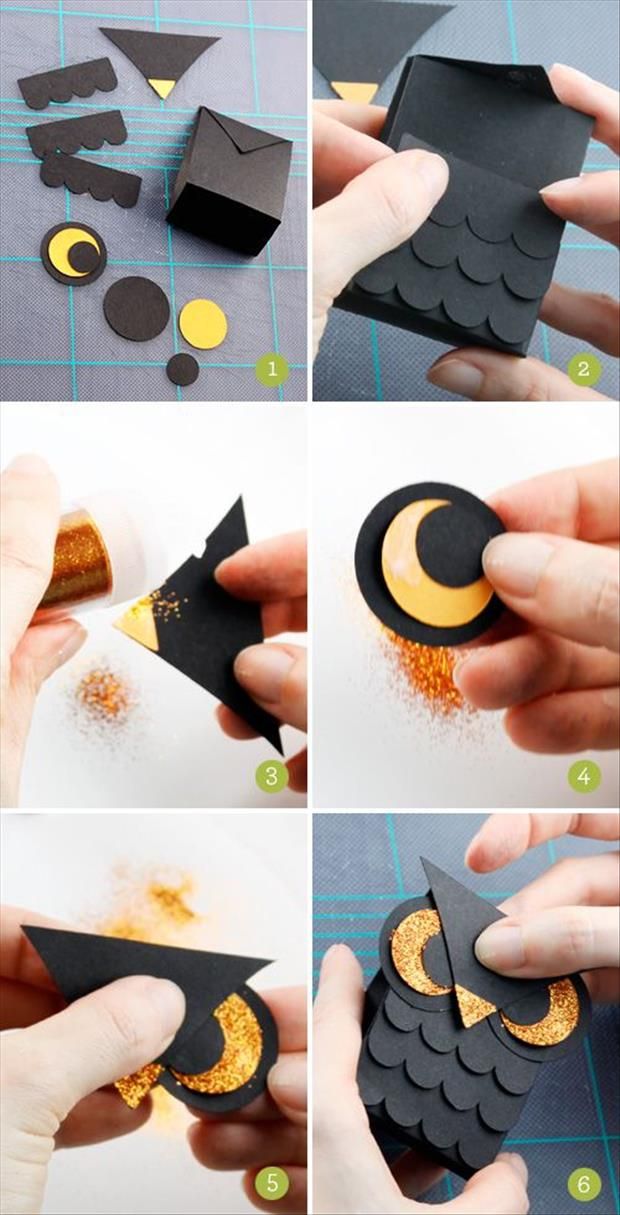 6. Paper plate pumpkin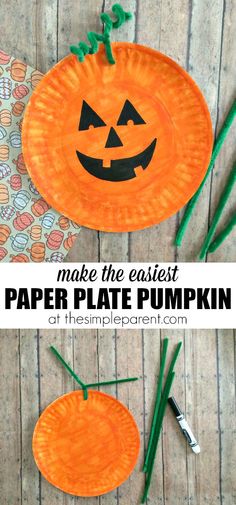 7. DIY Papercraft pumpkin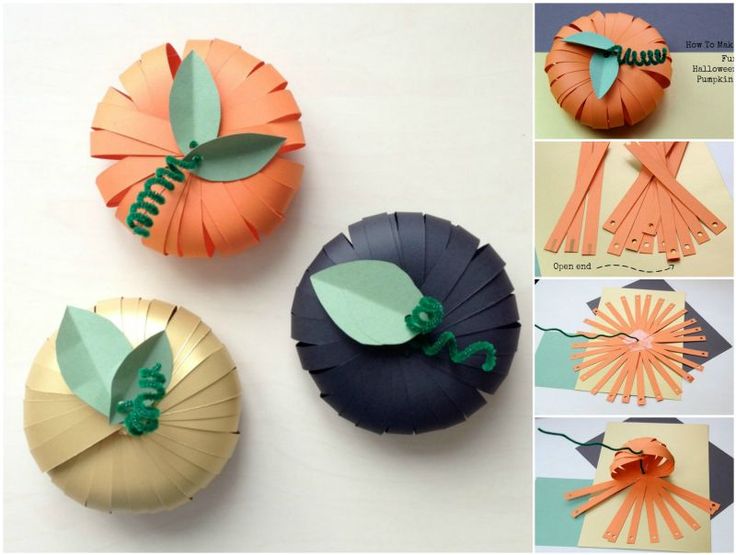 8. Apply stamps for pumpkins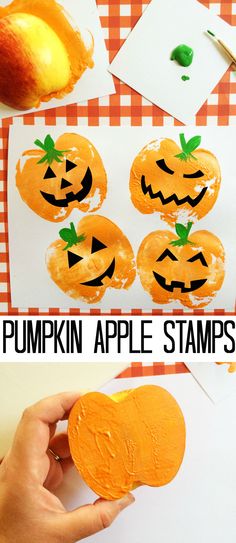 9. Handprint Halloween motifs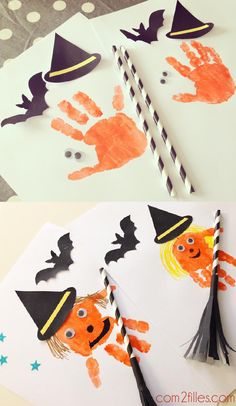 10. Halloween DIY paper mask