The much-awaited Diwali week is finally here. The run-up to the Diwali means endless Mithai shopping, giving Diwali greetings to your friends and family. Remember the old times, when we used to be all decked up in our new clothes at this time of the year.
Malls and shops offer a wide variety of festival discounts on their latest clothing and footwear range. Malls are hush with the last-minute Diwali outfit shopping.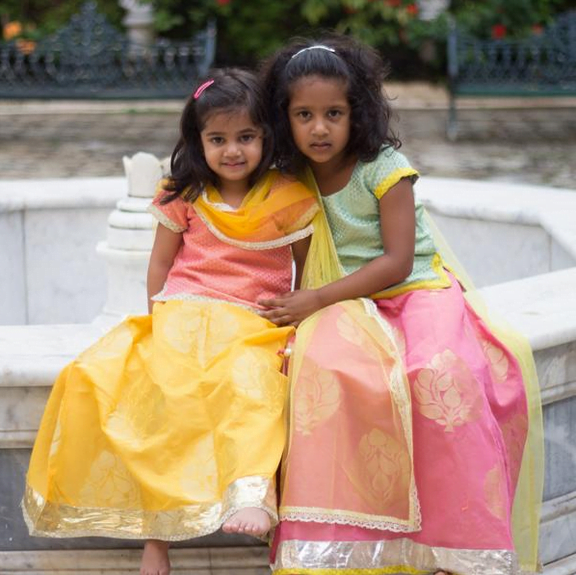 As parents, we are always on the lookout for stylish, comfortable, and something unique for our kids. TCT presents the top 20 picks this festive season.
20 Kids ethnic fashion designs and styles:
1. Pastels and florals (suits, kurtas, lehengas)
Pastels and florals are the latest trend in the adults as well as kids clothing section. And before you get us judging, these are not only for your little girls, but there is a plethora of options for boys as well. They have different kinds of Kurtas for boys which will appeal to all.
2. Angrakha wear
The term 'Angrakha' literally translates refers to a traditional upper garment worn by men in the Indian Subcontinent which overlaps and is tied to the left or right shoulder. However, these days, women are also sporting the angrakha style kurta on different occasions. That surely means kids aren't farther. Don the angrakha style on your kids this Diwali, which will make them look cute and kitschy at the same time.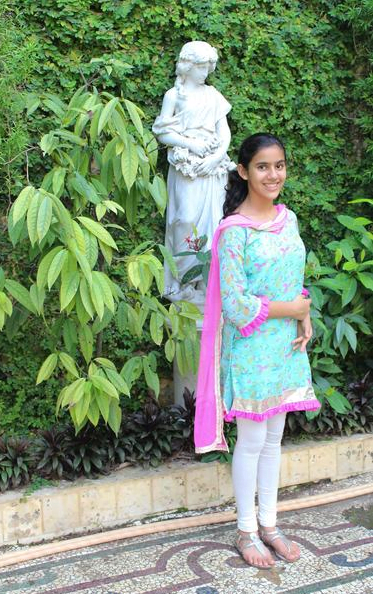 3. Ethnic gown wear for girls
English party gowns have now found a place of permanence in Indian wear as well. Yes, you heard it right! Women – married, unmarried, little girls, teenagers are all going gaga over this latest trend which is doing the rounds these days in the fashion garment industry. Gowns can be stitched from plain running fabric or even with your mom's old or discarded Sarees.
4. Kurta Pyjama/ Sherwani for boys
Nothing beats our good ol' Kurta Pyjama when it comes to ethnic dressing for boys. Moms can dress their little ones in a plain white Kurta Pyjama with your favorite bandhini dupatta. You can also make them wear sherwanis which is surely going to be a showstopper of sorts!
Subscribe to Blog via Email
Image source: 01, 02, 03, 04, 05, 06, 07, 08, 09, 10, 11, 12, 13, 14, 15, 16, 17, 18, 19, 20