Dads should wear comfortable boxers. For them choosing the right underwear is imperative for day-long comfort. This is especially true for dads with small children, who are likely to be on the go all day long. If you're looking for a new pair of boxers, here's what you need to know: Comfort is key! Choosing the right underwear is imperative for day-long comfort, whether you wear jeans, trousers, or anything else over it. If you love wearing boxer briefs, you probably know how comfortable they are to the wearer.
They are wardrobe essentials, which you should be selective about to pick the best of the lot. Buying the right kind of boxer underwear for men will not just add to your comfort but will also to your style.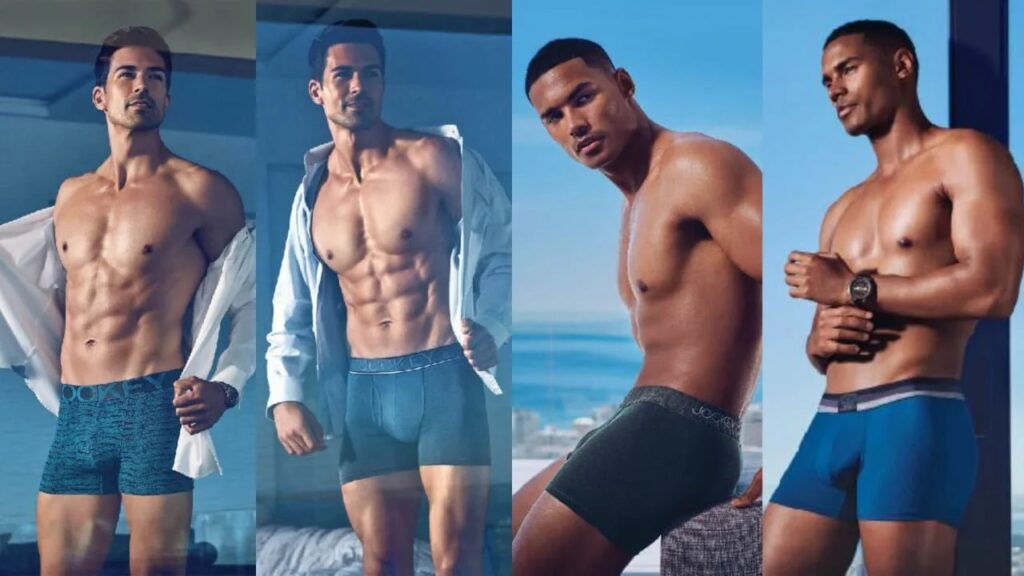 Everyone wants the right underwear. But the problem is not everyone knows how to select the right boxer brief.
Here is your go-to guide to choosing the right pair of boxers:
1. Choose the right size
The right size means no plus or minus one. No matter what brand you prefer, boxer underwear for men are available in all sizes, from Small (S) to Extra Large (XL). The right size will give you extra support and comfort. Also, you should be able to find out what works better for you, whether a low-rise or mid-rise fit. Size up if your underwear is leaving marks or chafing on the skin. Size down if it is loose on your waist and thighs.
2. Look for ultra-soft fabrics for your boxer
When buying underwear for men, you need to be extra selective about the fabric used. They are available in various materials, such as nylon, polyester, cotton, modal, Lycra, and more. And not all fabrics are equal.
A few options you may consider investing in for sheer comfort include Super Combed Cotton, Cotton Elastane Stretch, and Mercerized Cotton. These ultra-soft fabrics have exponential elasticity (stretch), promising lasting comfort and freshness. The materials suggested for your boxers are also highly durable and absorbent. They keep you dry and fresh throughout the day, giving you the utmost warmth and free leg movement.
3. Choosing between low-rise and mid-rise boxers
Boxer briefs are available in various shapes, waistbands, leg openings, and fits, notably varying in appearance and the level of covering and support. You may choose from low to medium-rise fit to suit your physique and style.
Low-rise boxers sit below the hipbone and waistline, while high-rise underwear for men rests above the hipbone. The former is an ideal choice when wearing jeans. They are more aesthetic than the latter and are highly preferred by fit and muscular men. Mid-rise boxer briefs are more comfortable and functional but not so much attractive. Whether you choose low-rise or mid-rise underwear for men, high-quality briefs are engineered to prevent ride-up and keep you dry and fresh throughout the day. No matter which one you prefer, you should always invest in trusted brands, such as Jockey.
4. Know the purpose
Knowing what you may need boxers for is also crucial. If you know the purpose of buying them, you will get your hand on the best ones.
You may need boxer briefs for everyday use, sports activities, or outdoor recreation. Select one based on the purpose. Knowing the purpose beforehand will help you pick the best one.
Wrap up:
The bottom line is you should buy boxers that give you lasting comfort and day-long freshness, keep you dry, and fit your physique best. Follow the guide above to upgrade your wardrobe with the right kind of underwear for men.