Personally, I am what many may call an 'old-fashioned mom'. And that has a few literal connotations. A firm believer in DIY, I stitched, knitted, embroidered, and appliquéd (and still continue to) a lot of my child's clothes. Click here to see how to get started on your own DIY sewing project!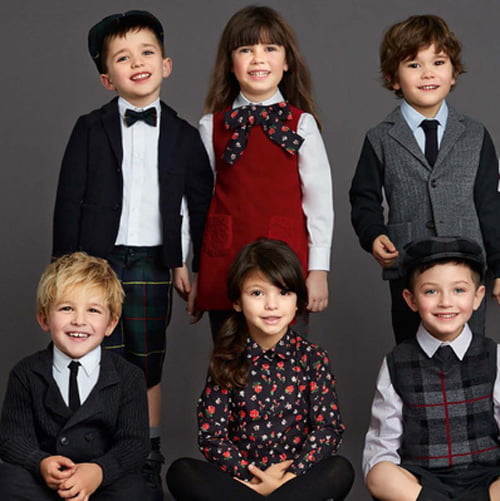 Fashion on kids is super cute. I go all ga-ga when I see little men in bow-ties or little ladies in dainty tutus. Here are a few top trends popular in kids' winter wear to make your kid stylish and make you a super-efficient stylist.
2016 Fashion trends for kids that will also set the trend for the coming years:
1. Colors
It is a sheer joy to work with a color palette for kids because there is such a huge variety. From lemon yellow to fire-engine red and parrot green to neon blue – kids carry off everything well. This is the best time to experiment with colors in Indian as well as western attire because the forecast also favors bright colors. There is also a fixation for natural colors – beige, cream, light blue, sand, and coffee.
In addition, kids fashion trends have turned also to folk style: fashion designers decorated kid's clothes with various style embroideries, beautiful lace, fringe, appliqués, and ribbons. So don't hesitate from making your child wear a bright handloom ikat shirt from Fabindia with a hand-knitted-by-granny sweater.
TCT Recommends: Fabindia Ikat Shirt for Boys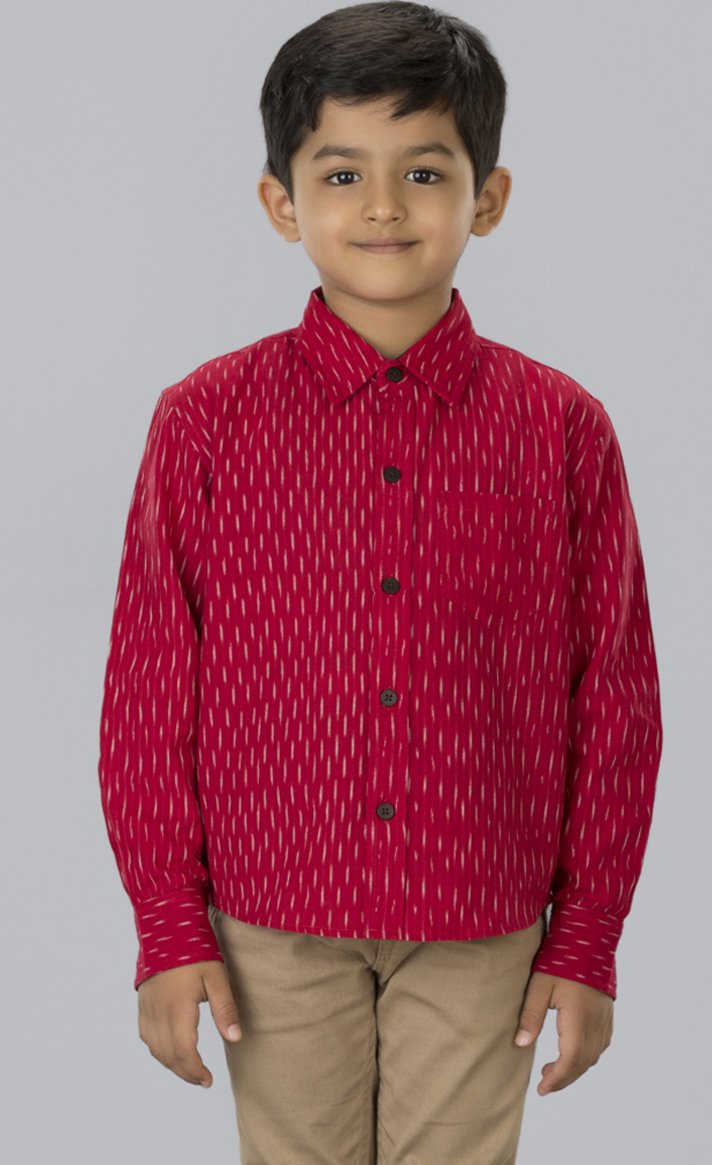 2. Patterns
Bearing in mind the fact that a child's wardrobe is a veritable wonderland, do take care to ensure his or her likes in terms of fairytale or cartoon characters. Mothercare always does these amazing collections around hit themes and films that will make you wish they did those super-soft garments in adult sizes as well. So right from Frozen, to Spiderman and cutesy patchwork characters – there is something for every child.
TCT Recommends: Mothercare Nightwear- Frozen Pyjamas; Mothercare Nightwear- Red Robin Pyjamas
3. Material
One of the most popular materials this winter is velour. With a cotton base, velour clothing will keep your child comfortable as well as warm. Plus, velour doesn't wear off easily and is so easy to maintain since it dries in a jiffy and does not need ironing (WHAT A RELIEF!!). 
Denim and corduroy are also equally popular, as are plush cashmere ponchos and hand-knitted pieces.
TCT Recommends: Kabeer Girls Single Breasted Coat Available on Flipkart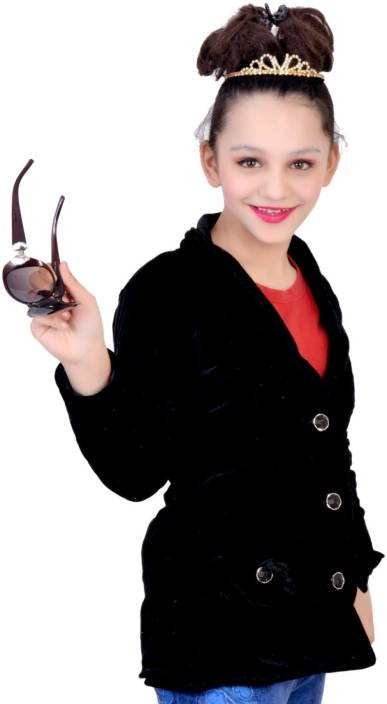 4. Themes:
While anything goes for kids, there are two themes that promise to stand out this winter for kids' clothing – a 'back to school' theme and a 'forest' theme. So bring out those tartan skirts, pick plaids and choose camouflage or animal prints for your child.
TCT Recommends: People Sleeveless Printed Boys Jacket Available on Flipkart; Cherokee Top for Girls Available on Flipkart; Chemistry Girl Trousers Available on Amazon; Genesis Lovely Black Dress with Warm Shrug Jacket Available on Hopscotch
Subscribe to Blog via Email