Are your kids asking where to go for Christmas celebrations? Then here is the answer for a fun-packed family day!
There is a chill in the air, the Christmas spirits are rising high. Most Indian schools are shutting down for the holiday season/ winter break. Bright colors and lights are flooding the market place. Christian houses are smelling of deeply delicious dense Christmas fruitcakes. So, it's time to rejoice. During daytime visit our top 3 recommendations to enjoy the festive spirit with your little ones. In the evening you can engage your kids in Christmas inspired art and craft hour. This way they will stay Christmas-y warm and creative!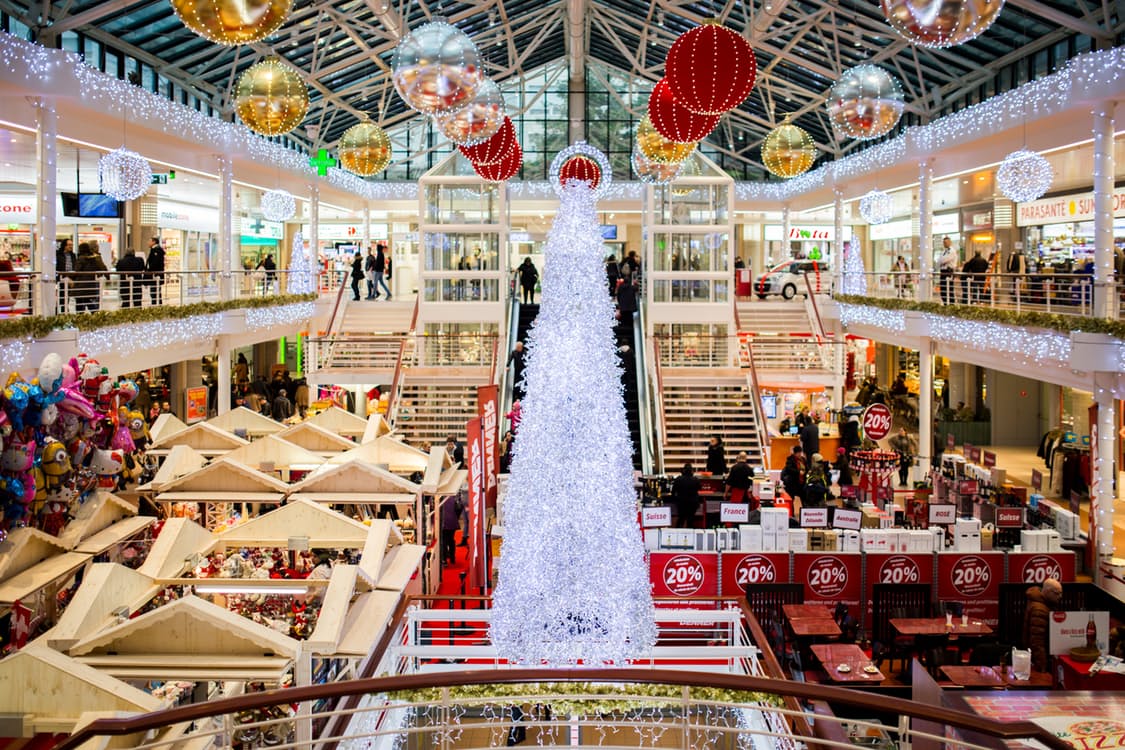 Here is a list of our top 3 recommendations:
1. DLF Promenade- New Delhi:
DLF Promenade puts on its Santa hat to spread the festive joy offering exquisite shopping surprises coupled with an exclusive festive décor fit for the occasion. Celebrate the true Christmas spirit by playing with snow at kiddyland enjoying a touching nativity play organized which is the story of Jesus Christ and fun activities such as decorate the Christmas tree and much more at kiddlyand by Mogly's Gurukul. Food Partners Johnny rockets, Krispy Kreme and foodhall are also hosting exciting activities for the kids such as cookie decoration and ketchup art and much more so do pay this destination a visit!
Date: 17th to 25th December, 2016! Christmas Craft by the Art Floor every Saturday and Sunday throughout the month!
Venue: DLF Promenade, Vasant Kunj, New Delhi; 3, Nelson Mandela Marg, Vasant Kunj Malls, New Delhi, Delhi 110070
Entry: Free of cost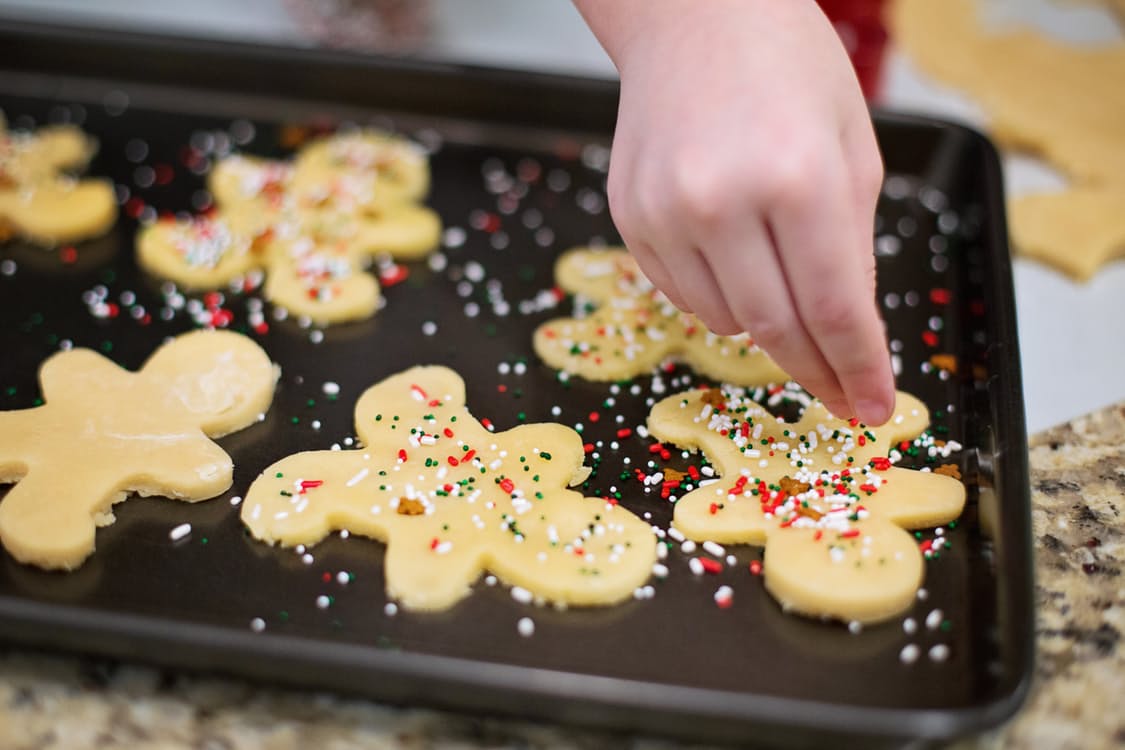 2. Pallava Tarang- Mumbai:
Palava brings back a weekend of art and cultural extravaganza with Tarang 2016. In its second year, the two-day gala will showcase and celebrate music, food and theatre, with the best of Indian fusion and folk music, as well as theatre. Tarang will also host India's most popular children's icon Harun Robert a.k.a. ROB and bring to life exciting theatre acts such as Dastan Alice Ki, the legend of Alice in Wonderland by Dastangoi– a dastan based on Lewis Carroll's 'Alice's adventures in Wonderland' and Tik Tak Tales– a fun Hinglish play by Story Circus that will be enjoyed by people of all ages. While the event on Day 1 will give children an evening of fun activities involving puppet making, painting and more with their favorite Rob from MAD, the famous show that was hosted on POGO TV, and live theatre performances. Day 2 will regale visitors with live musical performances by stellar musicians. 
Date: 17th and 18th December, 2016
Venue: Rio Amphitheatre, Kalyan-Shil Road, Palava, Mumbai- 421204
Entry: Tickets worth Rs.150 to Rs.1400 (available on BookMyShow)
3. Hamley's at DLF Mall of India- Delhi-NCR:
A Lego wonderland awaits you for Christmas at DLF Mall of India, India's first destination mall. To spread the festive spirit of Christmas and make the occasion a gala one, DLF Mall of India in collaboration with Hamley's, the finest toy shop in the world, plan to construct a 20-feet Lego Christmas tree installation at the central atrium. Starting from 16th December to 18th December, this will be the first time that Delhi NCR will witness a festive masterpiece of Lego installed by kids.
Date: 18th December, 2016
Venue: Hamley's store, DLF Mall of India, Plot No – M 03, Sector 18, Noida, Uttar Pradesh 201301
Entry: To register, participants will have to make a purchase from the Hamleys store. This fun-based activity will take place under the supervision of Lego experts who will guide the children to assemble the Lego Christmas tree, brick by brick.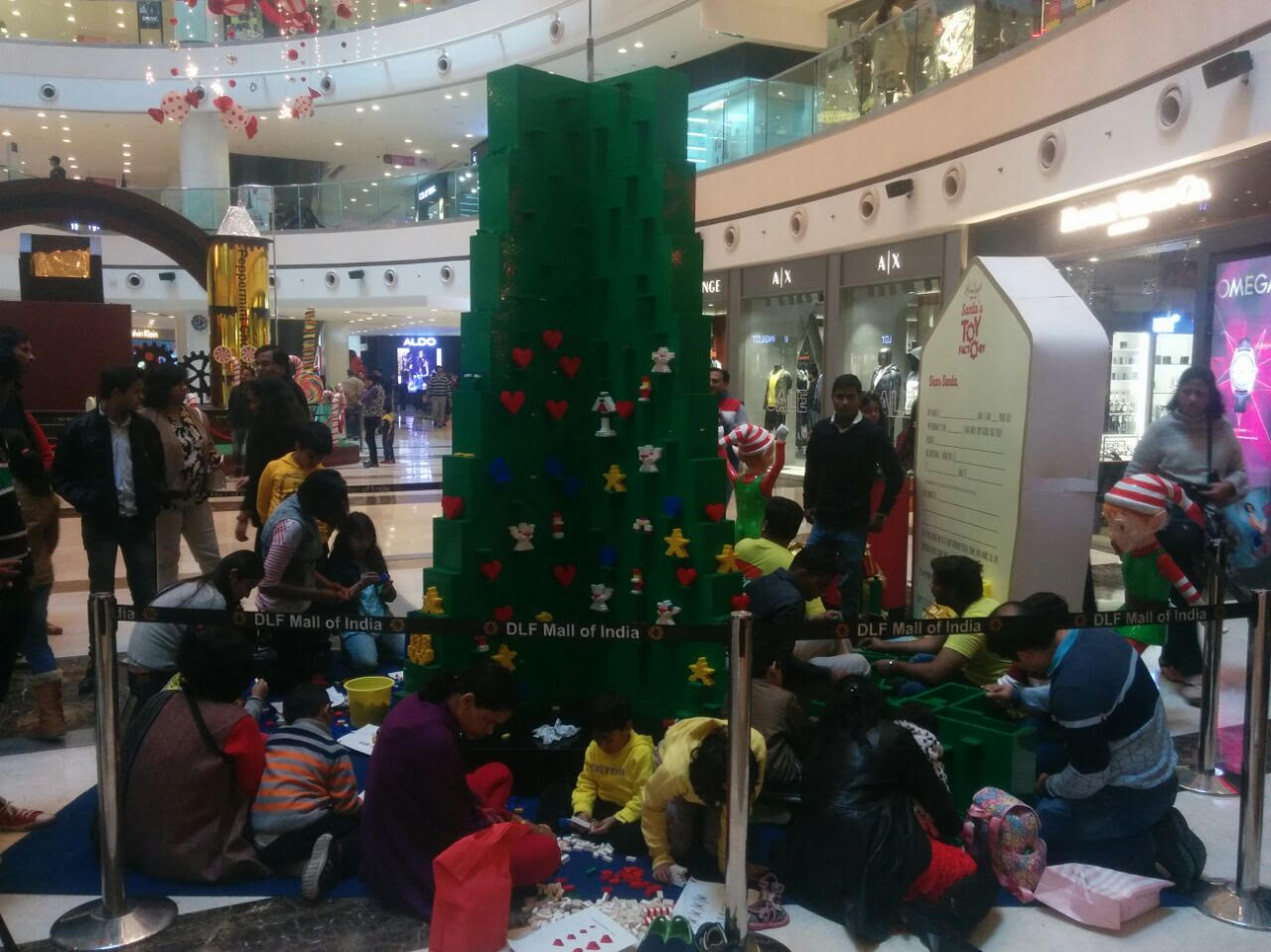 Subscribe to Blog via Email