This summer vacation, take your kids out and engage them in an assortment of amazing activity ideas which are fun and exciting at the same time. There is only a little time left to get into the routine of school, study and classes again. So, don't give them an excuse to throw tantrums and cribs about how dull their summer hols were. Let the younger ones relax, play around and have a gala time this summer. Here are a few options that can get their adrenaline pumping with excitement: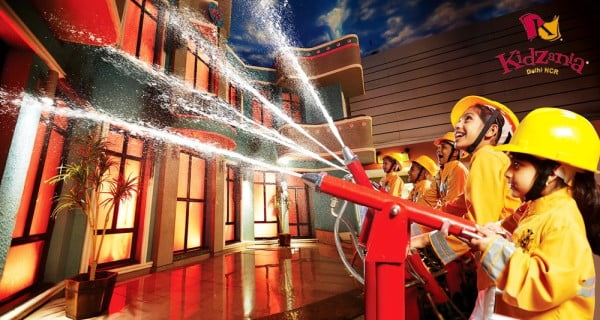 Say goodbye to dull summer days as we bring to you 6 exciting summer activity ideas that will keep you busy and happy this summer holidays!
1. Visit to KidZania:
Kids love their own space and room where they would be allowed to do all fun activities without any scolding or restraints from adults. Now imagine that they are given a 96,000 sq. ft. child-size City where they are in charge! All kids have some aspirations about their future. Some dream of becoming a pilot, someone a firefighter, and there are quite a few who want to become the next award-winning singer. Let your child experience this in Kidzania's world and watch the twinkle in their eyes as they try out more than 90 real-life role-play activities.
This will be a confidence booster for them, giving them the inspiration to explore a world of opportunities. Kidzania's role-play experience is real life which is a perfect blend of learning and reality with entertainment. It is perfect for 4-14 years old. Having worked with real-world brands Kidzania has created a city that is as realistic as possible. It gives the children the choice of picking between occupations and activities through role-play alongside also teaching them values and life skills. The icing on the cake is provided by the stadium space and an Archaeological site space which are special to the KidZania Delhi NCR. 
Entry fee: INR 450 to 1350 (depending on age, duration and weekend/weekday visit)
Location: KidZania Delhi NCR, Entertainment City, Gate No. 11, Near TGIP Mall, Sec 38A, Noida – 201 301. Uttar Pradesh.
For more information, click here!
2. Summer Fiesta 2016 at DLF Promenade: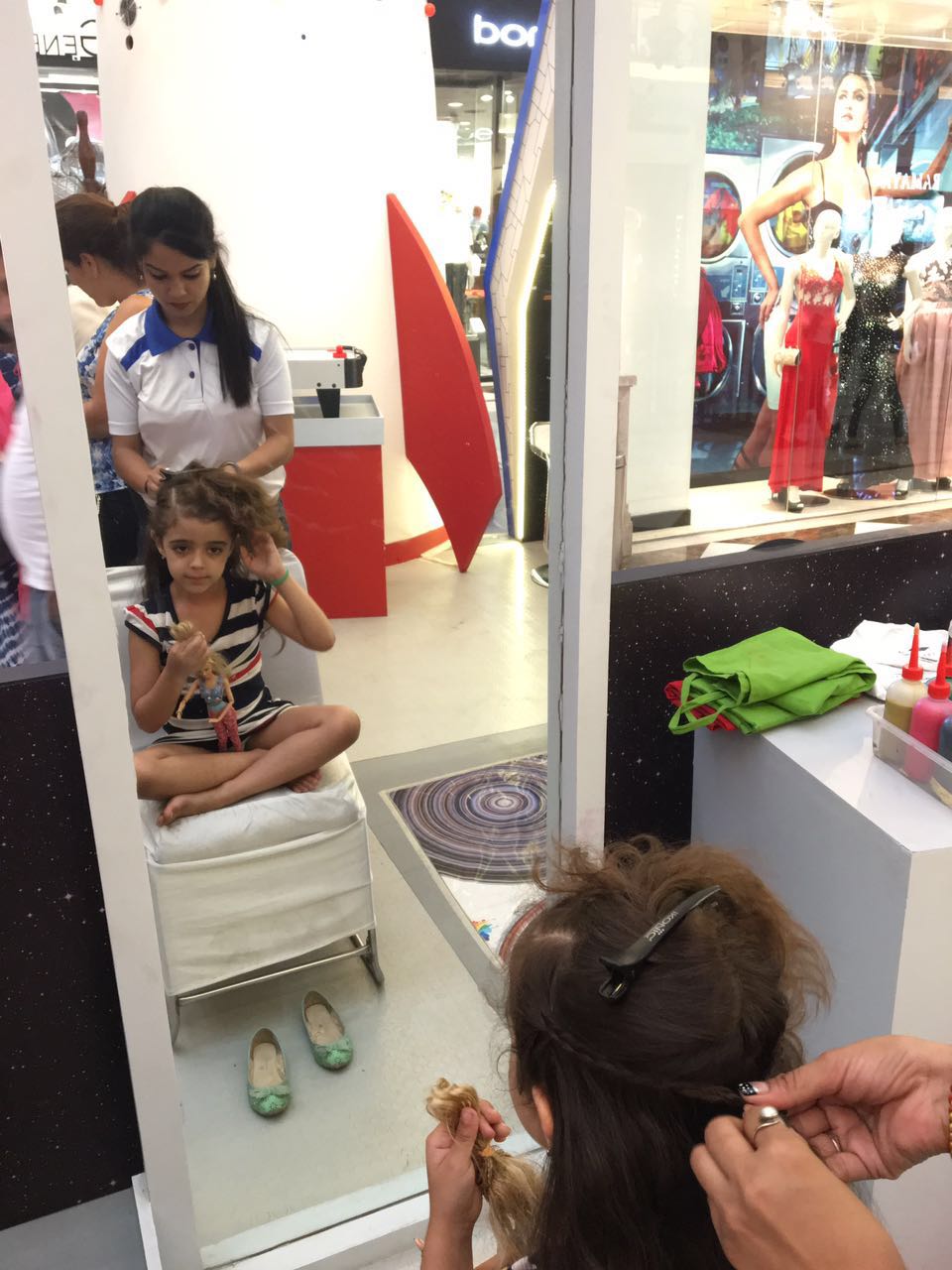 DLF's version of the exciting summer camp has been named SPACE CAMP. Now, what does it offer? To begin with, it has incorporated a unique Astro – space theme. But, what is there in that? Well, that's where all fun activities will be happening!! What fun activities, though? These will include exciting stuff like a meet and greet session with Hamleys Characters, Kids' science experiments sessions, petting zones, hair braiding for girls and styling for boys, cookies and cupcakes decoration, design a T-shirt, nail art session and so much more. 
Watch out for Spin-art for entertaining and exposing children to the process of art creation; Theme based games; Playing real racing, championship, archery games and air-charger games; Trendy and fashionable hairstyles for all the kids to get into the carnival mood; Cartoon and space and technology-related movies will be aired in a kid's-theatre; Rain-dance and pool party in Kiddyland on every Wednesday and Friday respectively.
Starts from: 5th June 10 12th June, 2016
Location: DLF Promenade,  3, Nelson Mandela Marg, Vasant Kunj Malls, New Delhi, Delhi 110070
For more information, click here!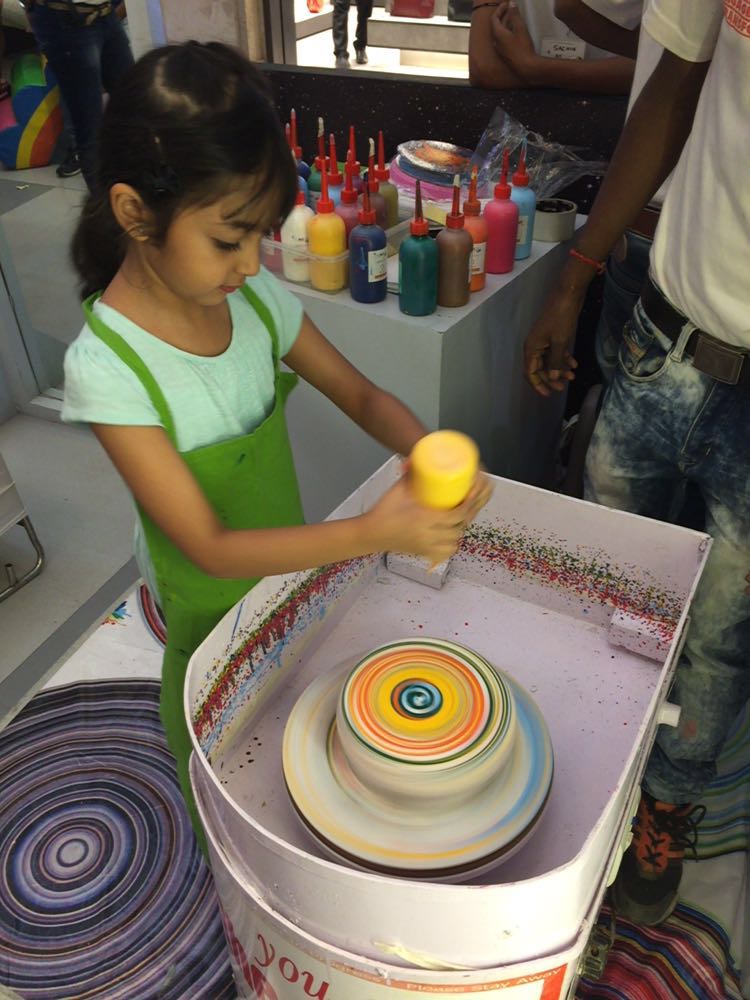 3. Place on Wheels at DLF Place:
Combine fun with learning through activities ranging from art & craft, and from music to dance. From treasure hunting to 3D crafting; storytelling and to instrument playing, Place on Wheels offers it all. If that doesn't sound enough, they even have Zumba dance, clay art and much more. These are certain to keep your little one thoroughly engaged.
Starts at: 12 Noon to 8:00 PM

 (Till 10th June 2016)

For more information, click here!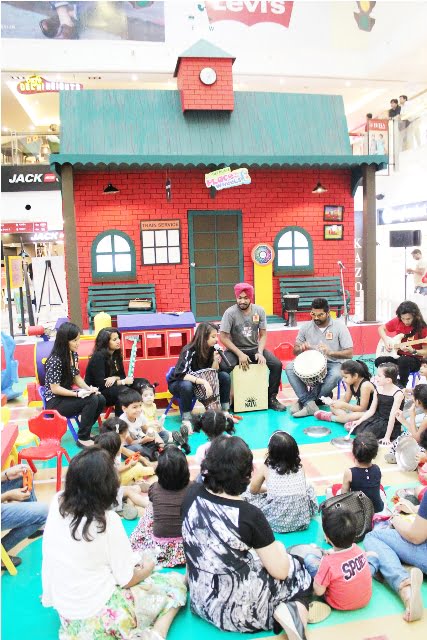 4. Bike riding:
Does your little one love riding a bike/cycle? Here's a chance for them to have a little adventure while doing what they love. If he's not into cycling, this may be your perfect chance to get him to like it! DelhiByCycle offers great city bicycle tours. A true street experience on two wheels. For adults as well as children, this is a great way to explore the city as well! What's great about this is, you can do it together! Bond with your little one over exploration, a fun activity and some physical activity too!
Joining fee: INR 1350 (Guides, bicycle, drinks, tea, and breakfast included)

Starts at: 06.45 AM (daily)

Location : Meeting point at Delite Cinema (near Turkman Gate)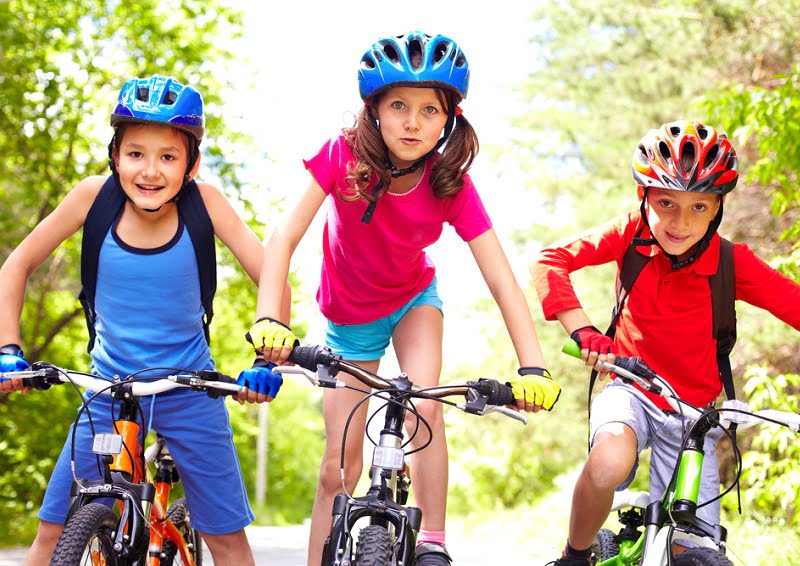 5. Swim it out:
Is your kid a water baby? Or has he got a water phobia? Well, then swimming classes are your answer to both! It has been proven that kids learn how to swim easily and faster than an adult. Why not beat the heat with some water then. Add in the benefit of learning a new activity and your kid's summer in not only fun but fruitful too. Besides, it is bound to keep your child healthy and active. There are plenty of places where one can swim without membership, for instance:  Surya Hotel at Sriniwas Puri; Gulmohar Sports Cum Community Centre at Gulmohar Park; Hotel Radisson at Paschim Vihar to name a few.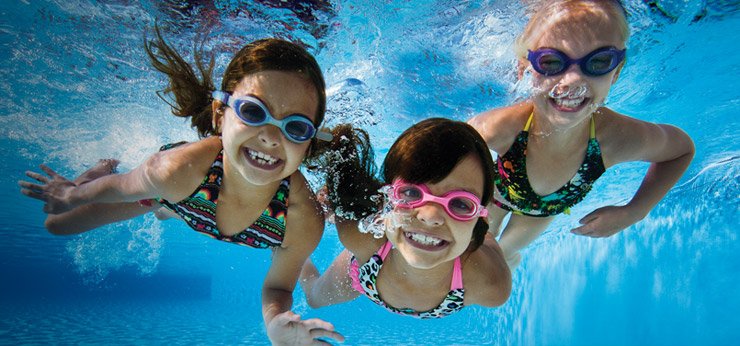 6. Dance like no one's watching: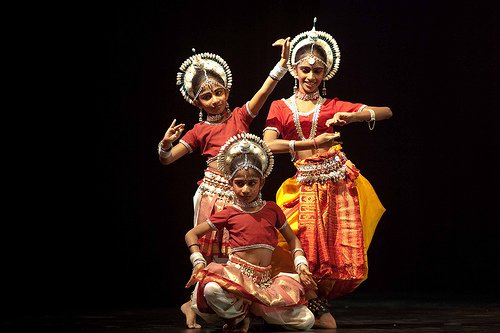 "Dance is a conversation between body & soul". Let your child find a way to his soul through dance. There is so much variety here as well ranging from western dance to Indian classical and within that a plethora of choices too. Why not utilize this break to learn something new? Some of these centres even offer other fun activities like drawing and painting classes, candle making classes and so on. All under one roof! You can enrol at various dance academies, such as Shiamak, Delhi Dance Academy, and Big Dance Center.
by Manali Desai
Subscribe to Blog via Email