For parents, though every day is Children's Day, it is always a good idea to bond on a special occasion and give your child memories to cherish. The trick to a day full of fun with family is escaping the crowds. Try what others may think as done and dusted and also look back on your life as a child sans I-pads and fun minus gadgets. While it might be the techno-age, the charm of running around and visiting new places for entertainment still has its charm which gadgets can't replace.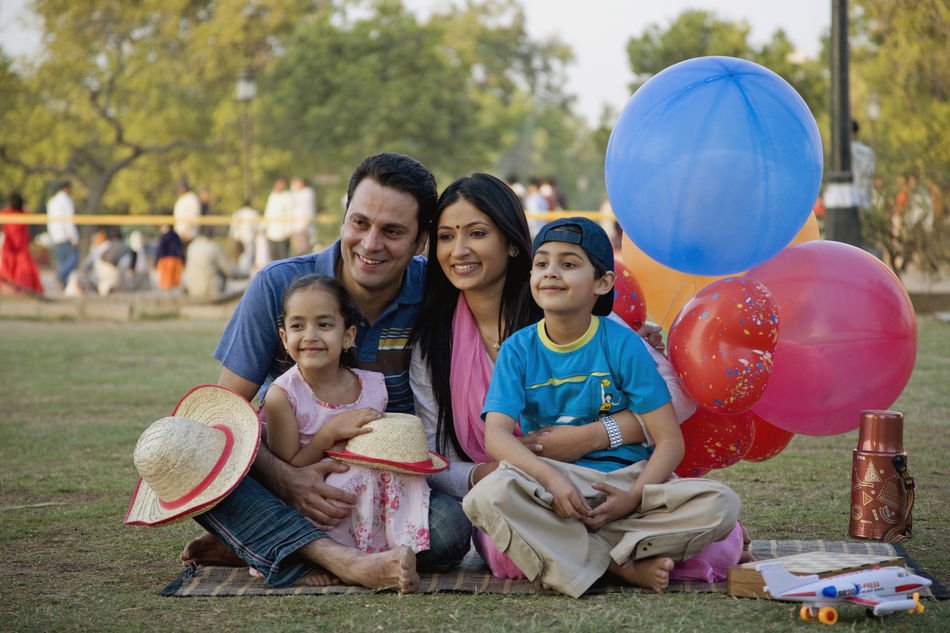 Top 10 things to do on Children's Day with Kids:
We have listed some fun things to do on Children's Day in no particular order, and no, any mall does not feature at all in these ideas!
1. Have a picnic in a park
Being put-and-about and playing around are some of the fondest memories everyone has of their childhood. Have the little ones help plan a menu, or make and pack sandwiches, games and things-to-do. Let them pick their cozy blankets in case they want to snooze. The best thing – November is the best time to sunbathe a bit.
2. Movie marathon
A family that watches movies together, stays together! Chitty Chitty Bang Bang, Sound of Music, ET – there is a whole list that will keep you occupied all day long. Click on 20 good movies to watch with your kids for a complete entertainment the entire day!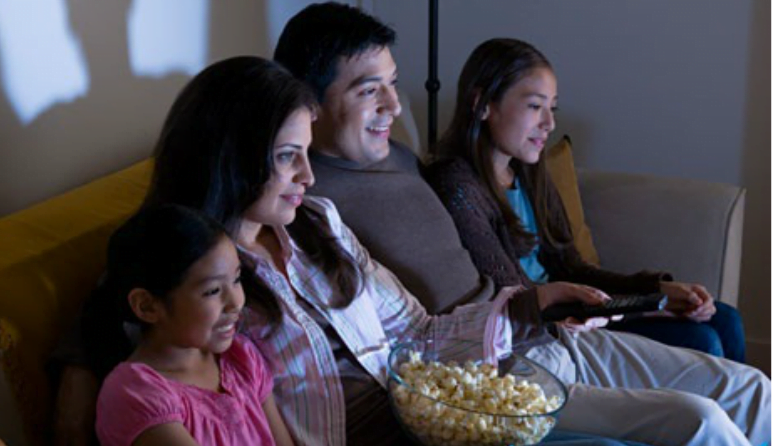 3. Visit a museum
And we don't just mean one that is to do with learning – it could be something as intriguing as a Toilet Museum, or a Dinosaur Museum – anything that will whet curiosity and pique interest.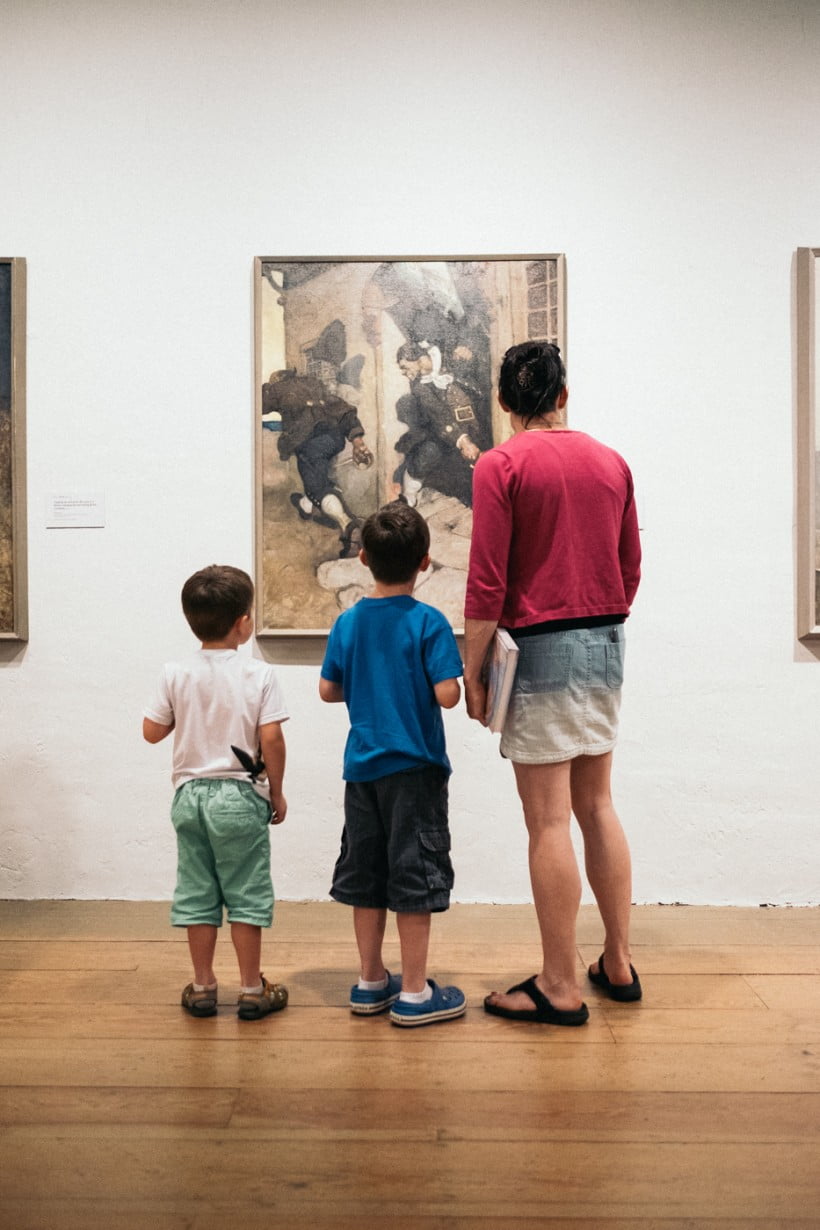 4. Get crafty
For the child that is inherently creative, put together a customized craft box. Use a cardboard carton and after decorating it, stock essential and unusual craft supplies. Spend some time teaching your child something creative to do and make a few projects with them. And if you're wondering how to surprise your little one on this special day, you can count on us! Make Nov. 14th all the more memorable by gifting your child a happiness box packed with exploration and creativity! Flintobox is celebrating it with a super special offer where they've slashed the prices by 46% (Just 595 per box)!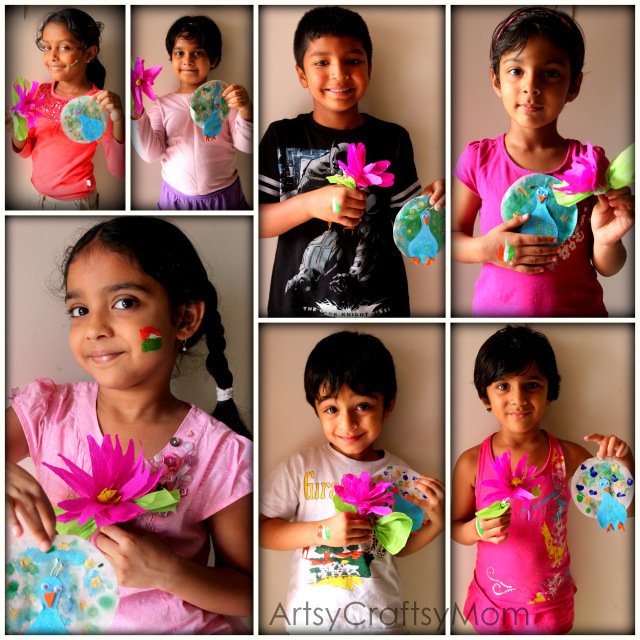 5. Take a walking tour
Explore a part of your city on foot. Not only is walking a good exercise for children, but it will also help them explore parts and sights they might have ignored from the confines of a car or bus. The Salam Balak Trust has a guided tour of Delhi that lasts almost 2 hours, conducted by children who used to live on the streets of Delhi.
They are children who want to improve their English and communication skills apart from their lives. Since it is run by adolescents, children will have an informative and fun time, being told things about the city from people their own age. Here is the website of Salaam Baalak Trust where you can get all details. You could also opt for Hop On Hop Off sightseeing tours that give you the flexibility to make stops wherever and whenever it suits you.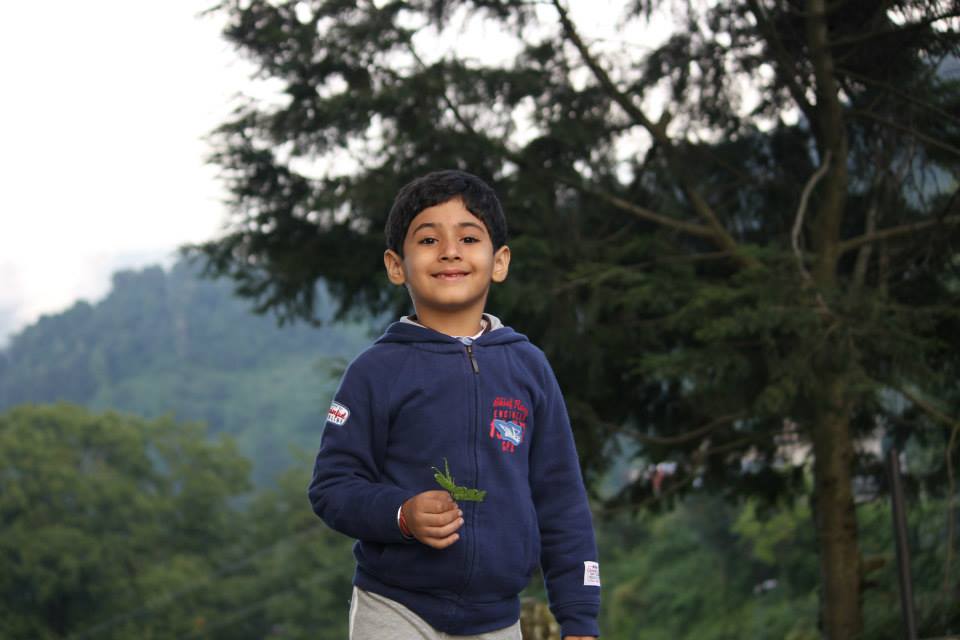 6. A tree plantation drive
What better way to introduce a child to the benefits of a green world than on Children's Day. After all, it is the best gift we can give to future generations.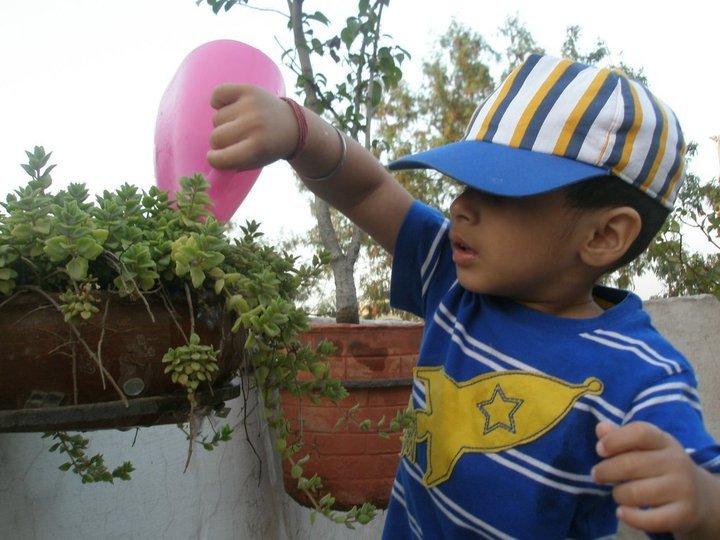 7. Introduce a hobby
Apart from craft and games, introduce a hobby that will contribute to your child's development and appreciation of what surrounds him. I am proud my eight-year-old only child will never be a lonely child because of his interests – photography, bird-watching, jigsaws (to name a few) keep him gainfully occupied.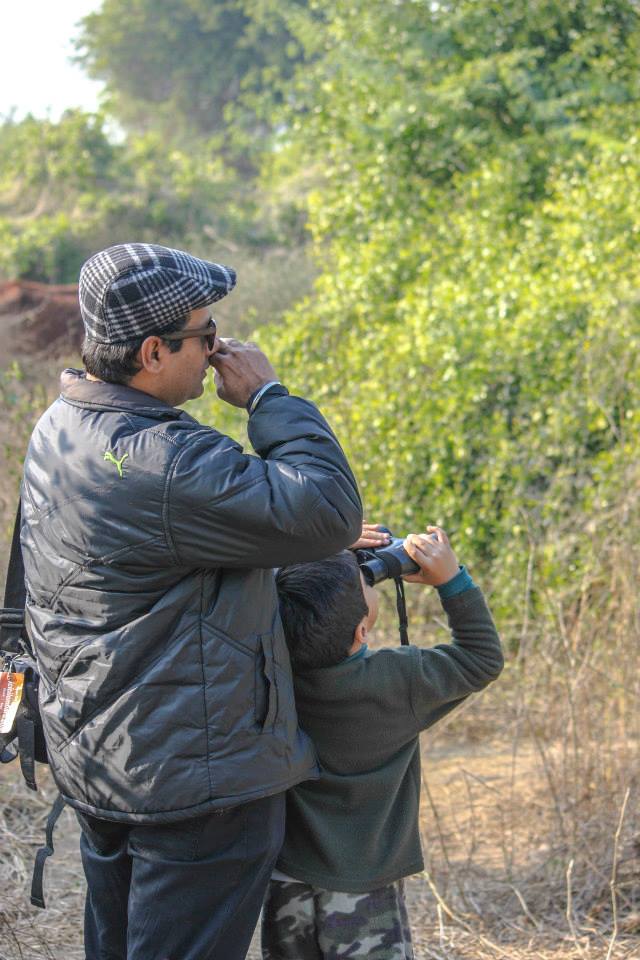 8. Let them cook their favorite meal
Or at least let them help you do it. A sense of empowerment and ideas on gender neutralization are what they will get.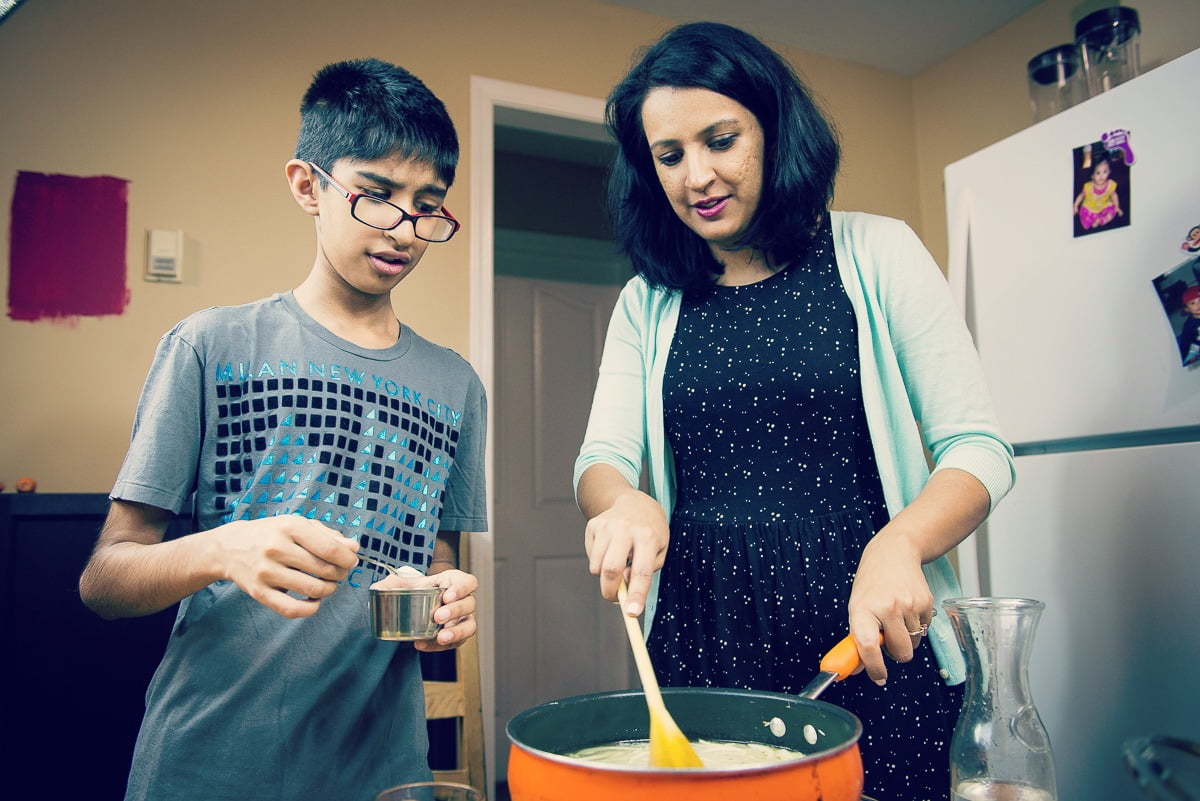 9. Get him/ her a pet
Getting a pet for them can be the best idea because that will be a friend he will cherish forever.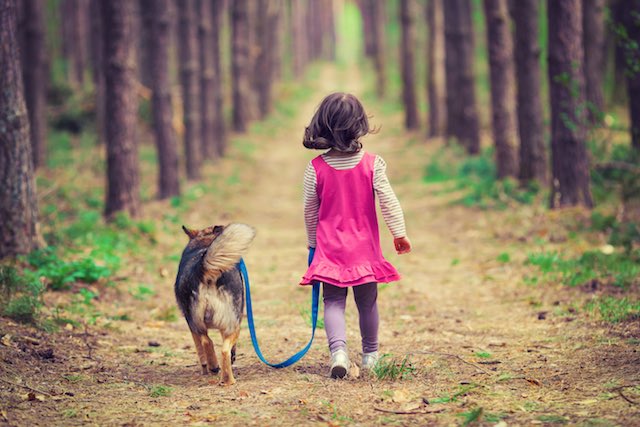 10. Inculcate a love for monuments
History lessons at school will never ever be boring when your child has seen the places where legends unfolded. It will also help him develop a love for culture and heritage.