Gifts are good things! But shopping for kids isn't always child's play. The fact that one may not necessarily want to give toys makes it all the more challenging to choose a gift, especially for older children. No two are alike, so you need an uncommon variety of gift ideas for all the special kids in your life. Treat the little ones in your life to unique presents they'll use again and again. TCT shares some amazing Children's day celebration gift ideas for your little ones.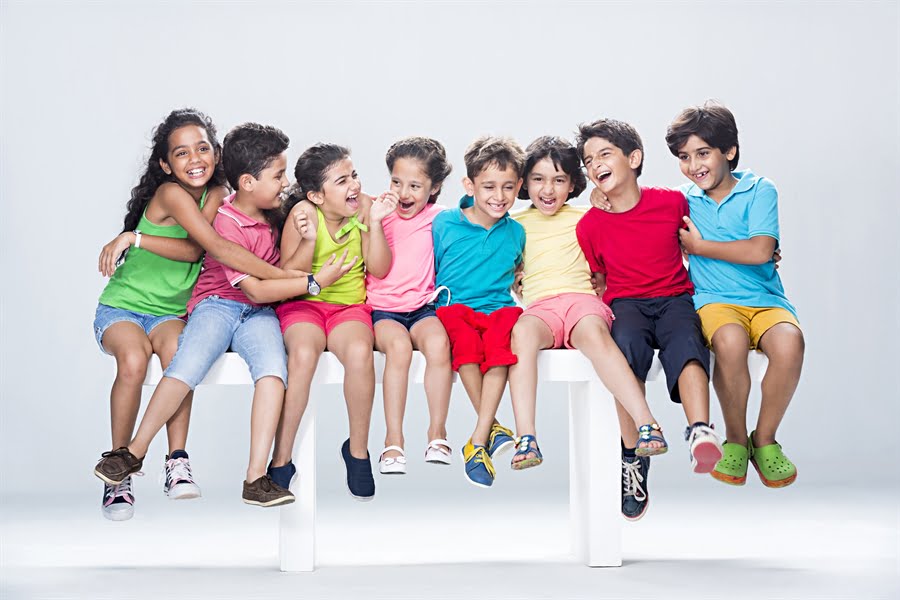 Top 6 Children's Day gift ideas for Kids:
Here are some uber-cool Children's Day celebration gifting ideas for kids of all ages—those playful, inquisitive adults who refuse to grow up!
1. Subscriptions/ Subscription boxes
Everyone loves a mail that comes addressed especially to them. There is something so quaint about finding a parcel or a mail-in your letterbox (and not inbox). Kids enjoy getting things in the mail. Why not encourage their reading by getting them a magazine subscription for something they are interested in! Subscription boxes are always a great idea for your little ones.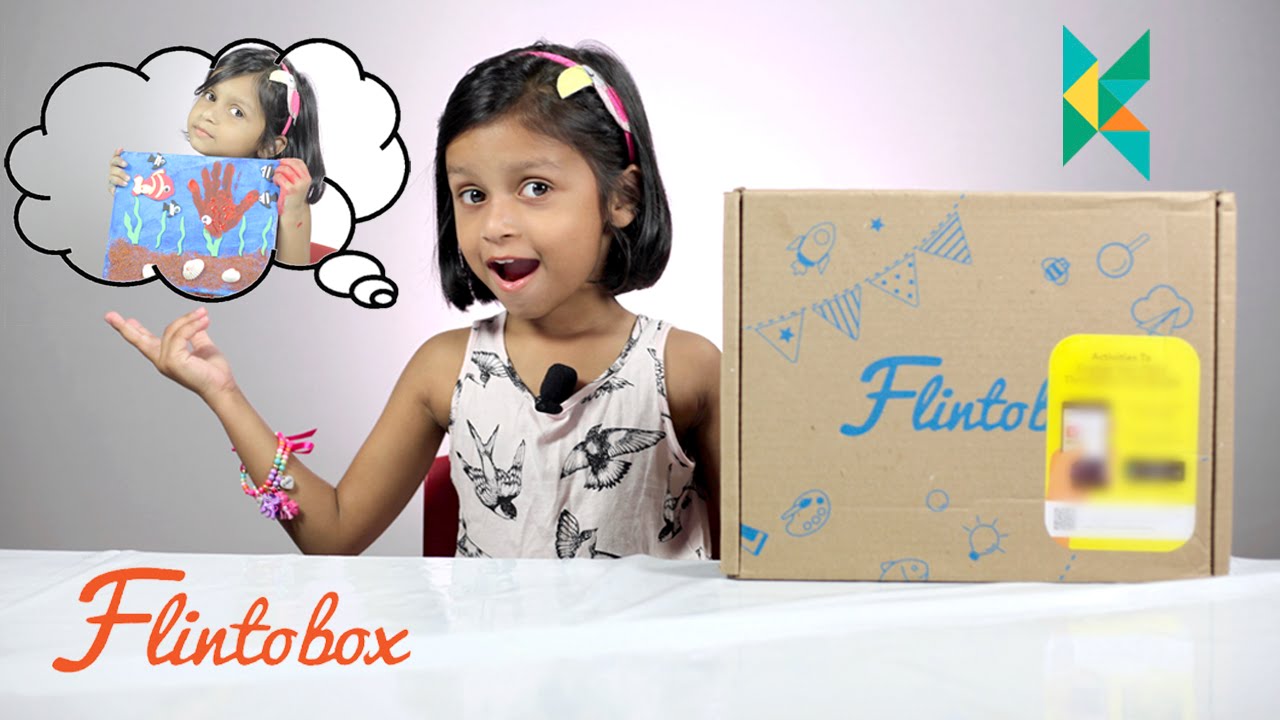 2. Books
Talking of reading, books are friends for life. A lover of books is never alone. Gifting them interesting books could be the best Children's day celebration gift for your LO. We just laid our hands on these two very interesting books:
A. Polytrap by Nita Ganguly (Red Turtle| Rupa Publications India)
The world's seas and oceans are home to numerous life forms. These life forms swim, float, jump or crawl in the world oceans freely. Humans however continue to put the lives of the sea creatures at risk in one way or the other. Join Wiley and his Mummy as they tell you about one of the man-made hazards that leaves the sea creatures gasping for breath and a possible way to let the creatures live freely.
Buy this book here.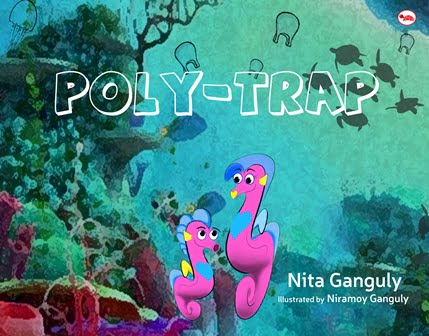 I'd Rather Read: Your Favourite Authors on Their Favorite Books by A.P.J. Abdul Kalam, Subhadra Sen Gupta, Jerry Pinto (Red Turtle| Rupa Publications India)
Books are like best friends—always there for you when you need them. And it's not just you; your favourite authors also feel the same way. In this collection, find out which are the books that inspired Dr A.P.J. Abdul Kalam; what is Ruskin Bond's favorite book series; Subhadra Sen Gupta's favourite reading spots; and how Sudha Murty's longstanding relationship with libraries continues to this day.
Plus, Roopa Pai talks about her love for Enid Blyton, Jash Sen narrates how reading detective fiction in a spooky old house only added to the fun, Arundhati Venkatesh reminisces about her childhood spent in the company of books and Anita Nair fondly describes the 'place of enchantment' a book provided her. Plus, there are more delightful anecdotes by Satyajit Ray, Tanu Shree Singh, Jerry Pinto, Nilanjana Roy and Deepa Agarwal. Brimming with nostalgia and a love for books, I'd Rather Readwill make you fall in love with the written word all over again.
Buy this book by clicking here!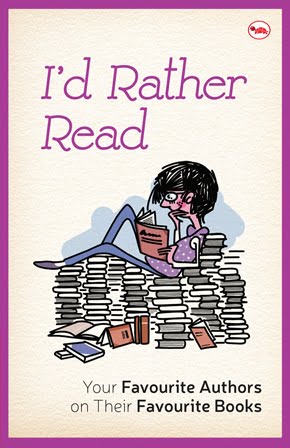 3. Recipe and ingredients
A lot of children love cooking with their parents. Baking something special or cooking dinner is an ideal time to spend together and learn life skills. Print out a recipe, purchase all the ingredients and set a date for cooking together.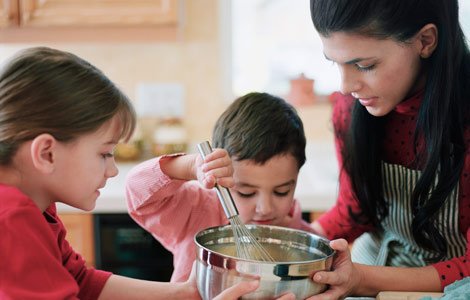 4. Coupons
Ha! This is clever. And most unusual. Gift your child, especially if older, an envelope labelled 'Concessions". Put in this some "coupons" that they can "spend" at any time: Favorite TV show marathon on a weekend; Pizza dinner; movie and popcorn night, you pick the movie; sit and read a book with me; stay up 1/2 hour past bedtime.
5. DIY piggy bank
Inculcate the habit of saving the pennies in children from an early age. Buy a piggy bank from a local potter and let them decorate it. You never know (keeping in mind the latest issue around currency notes), when it may come in handy. You can get them to paint or decorate it themselves – another way for them to express their creativity.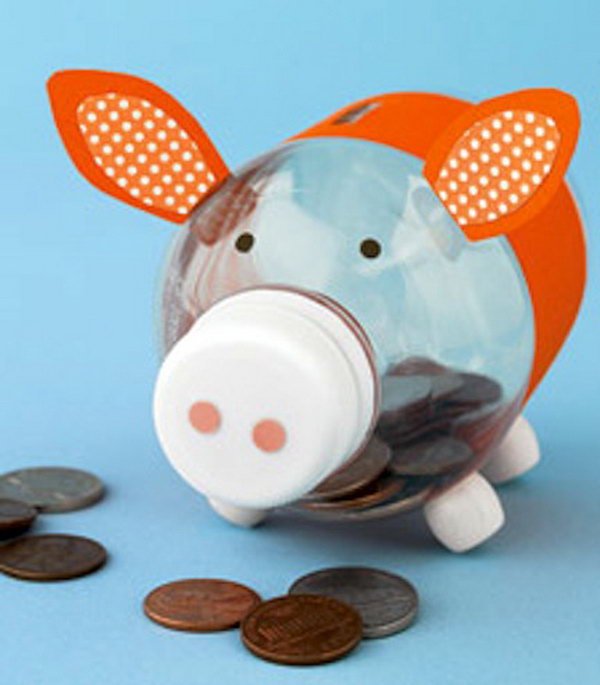 6. Music Classes
Most creative types listen to music when working. Why? Science shows a strong correlation between music and creativity. Sign up those kids into music lessons and let them begin to learn one or two instruments. They'll thank you for it when they're older.