26th January is a historical and ceremonious day for every proud Indian young or small. Every year India celebrates its Republic day with much pomp and show at India Gate. This can very well be called the first Indian festival of the year, celebrated by each Indian irrespective of caste or creed. To imbibe the festive air, we try to look the best in our traditional wear. Most Indian localities plan a function that includes flag hoisting and many kids activities. To recast this Republic Day into a day drenched in the feeling of patriotism, there would be a fancy dress for kids. With beautiful tiranga dresses for our little ones to give them a bright and happy look. In the meantime, are you looking for fancy dress ideas for kids for boys and girls?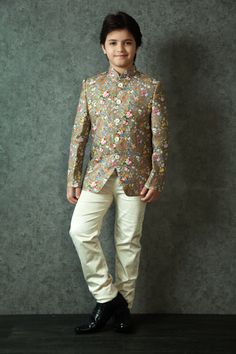 One can also find stationery shops filled with the hues of the Indian national flag selling stuff similar around the whole theme. Fancy dress is one of the most popular events which happen in schools from time to time basis. Some parents go all the way in making DIY costumes for their little ones while others rely on ready-made garments. No wonder fancy dress rent shops are the need of the hour for today's working parents. Well just in case, if you are still unsure of what to dress up your little one at school, don't fret.
10 Fancy Dress Ideas for Kids Coming to you Just in Time:
Now you can stop fretting over how to dress your child for this occasion. Check out the appropriate fancy dress ideas for kids to shine on this republic day.
1. Freedom fighters
Republic day is all about celebrating our country's pride and honor and remembering the people who made the nation a republic. Then why not dress our little ones as freedom fighters? In this way, we are making them understand the importance of freedom and being a republic, and paying our respect to those who made it possible. Freedom fighter fancy dress ideas for girls are Rani Lakshmi Bai, Jhalkari Bai, Janaki Athi Nahappan. Freedom fighter ideas for boys are Bhagat Singh, Mahatma Gandhi, Jawahar Lal Nehru, and more. This is the most ideal fancy dress idea for kids because it is apt for the occasion.
2. Different professionals (people who make our lives easy)
Often we get so busy in our day to day lives, that we forget that there is an entire system that is making our lives easy, be it any sphere of life. Dressing our kids as a doctor, policemen, traffic policeman, etc. will make them understand the different professions and how they help us in our day to day lives.
3. Dances of India
Getting your kid to wear the traditional dance dress of the various states of India is also another varied option you can look at this Republic Day. Again, apart from the fun angle, kids get to know the traditional dress of different states of India. Just imagine, lovely fancy dress ideas for kids inspired by the theme of Indian dance forms? What a visual treat and an equally fun idea! Let your child grab the limelight in ethnic wear.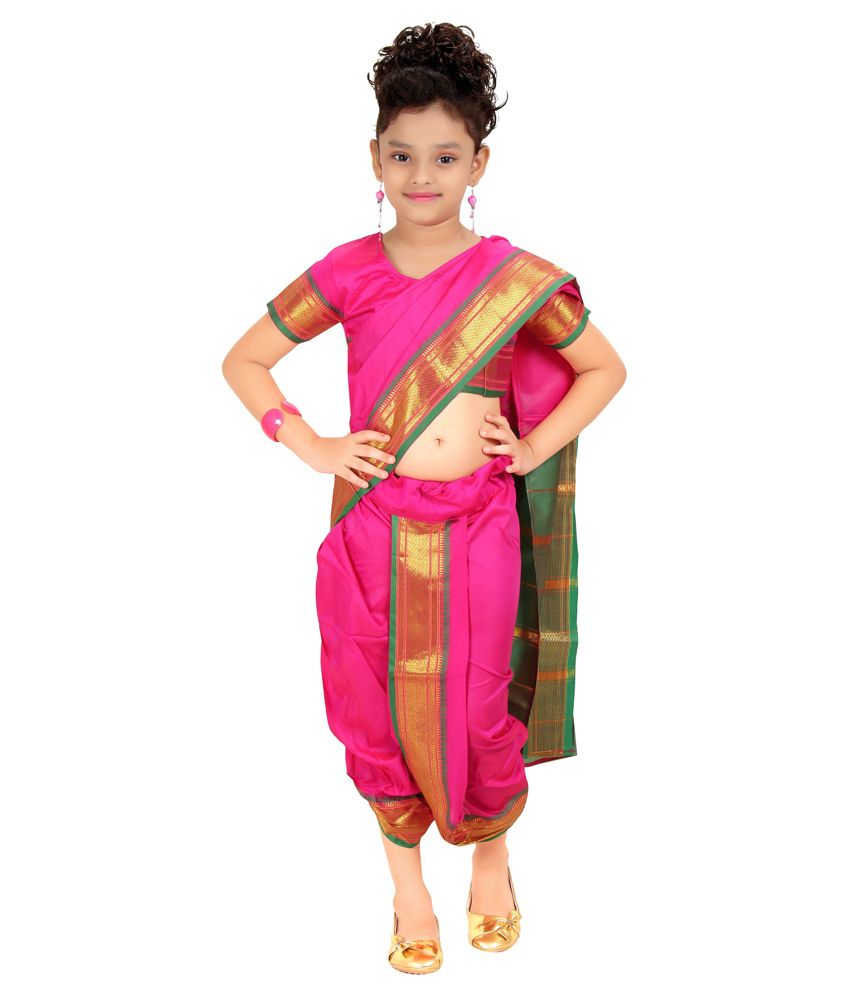 4. Environment theme
The kind of environment we are living in today makes it mandatory to teach our kids about the factors which contribute to having a better, green, and clean environment. So why wait for any day? Let's start educating our kids about our environment, this Republic Day only. In this way, this fancy dress idea for kids also helps in imparting a message to the audience.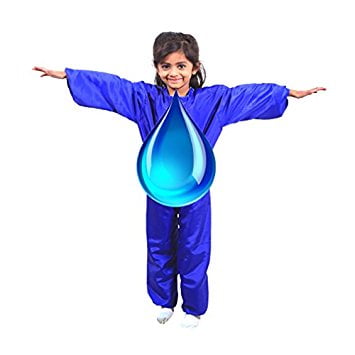 5. Mythological theme
This is one of the most popular fancy dress ideas for kids. India has seen everything from Mahabharata to Ramayana to Mughals. There is a beautiful history associated with each town in India. Dressing up our kids in traditional dress as characters from the mythological era is also another option that parents can explore. Dressing them up and narrating the story behind each character can be interesting and fun at the same time. From Rama to Arjun, To Akbar and Mirabel- the ethnic wear options for mythological theme options are umpteen.
6. Hues of our national flag
You can also dress up your kid in ethnic wear of shades saffron, white and green. You can pick up any character or an inanimate object in these shades. In this way, preschoolers can gain knowledge about the colors present in the national flag and the significance associated with each. This the most common and widely followed fancy dress idea for kids.
7. Indian traditional dress
Any occasion and we Indians love dressing up in our ethnic wear. That is one of the prime reasons new parents love festivals! We never fail to dress up our little munchkins in the traditional dress. A Ghaghara choli our pathani kurta makes them look all the more adorable! So, dress up your preschoolers in ethnic wear and soak in the traditions of the nation.
8. Current political leaders
Dressing up your little ones as political leaders of today is one of the most trendy fancy dress ideas for kids. Kids aren't further and they identify whatever their parents watch on the television. That is one reason Narendra Modi is so popular with kids these days. So dress them up in the ethnic wear flaunted by our politicians.
9. Inspirational figures
India has been a massive warehouse of talent. No wonder we have given some of the world's best-trained people who have gone ahead to become CEOs, doctors, engineers in the world's biggest multinational firms. Well if you are still scratching your head, then Sunita Williams, Indra Nooyi, Sundar Pichai are some of them. We are sure your kids will love dressing up like them as these are the next-gen idols for them. Try this fancy dress idea for kids and see how your child stands out as a unique participant.
10. Armed forces theme
India has one of the greatest numbers of men serving the country in the entire world, as far as the navy, army, and air forces are concerned. That is one thing that we Indians need to be proud of and grateful for. People in the armed forces have a very important role in the wellbeing and protection of its citizens. Hence is it the proudest fancy dress idea for kids. Let your kid adorn that military, navy, or air force uniform and hum the beats of 'Nana Munna Rahi hun, Desh Ka Sipahi hun'.
Now that you have a pandora's box of fancy dress ideas for kids, what are you waiting for? Doll up your little heartbeat in the most endearing traditional dress for the mythological characters or freedom fighters, ethnic wear to represent the states or any of the ideas shared by us.
Image source: 01, 02, 03, 04, 05, 06, 07, 08, 09, 10,11, 12, 13