Every season brings with it nature's bounties in terms of nutritious winter fruits and vegetables. It is said food gets easily digested during the colder months, so one can indulge in food more as compared to the hotter months. From delicious pav bhaji to mouth-watering halwas, healthy soups to fresh juices – the list of dishes that the little ones can enjoy with their mommies is endless.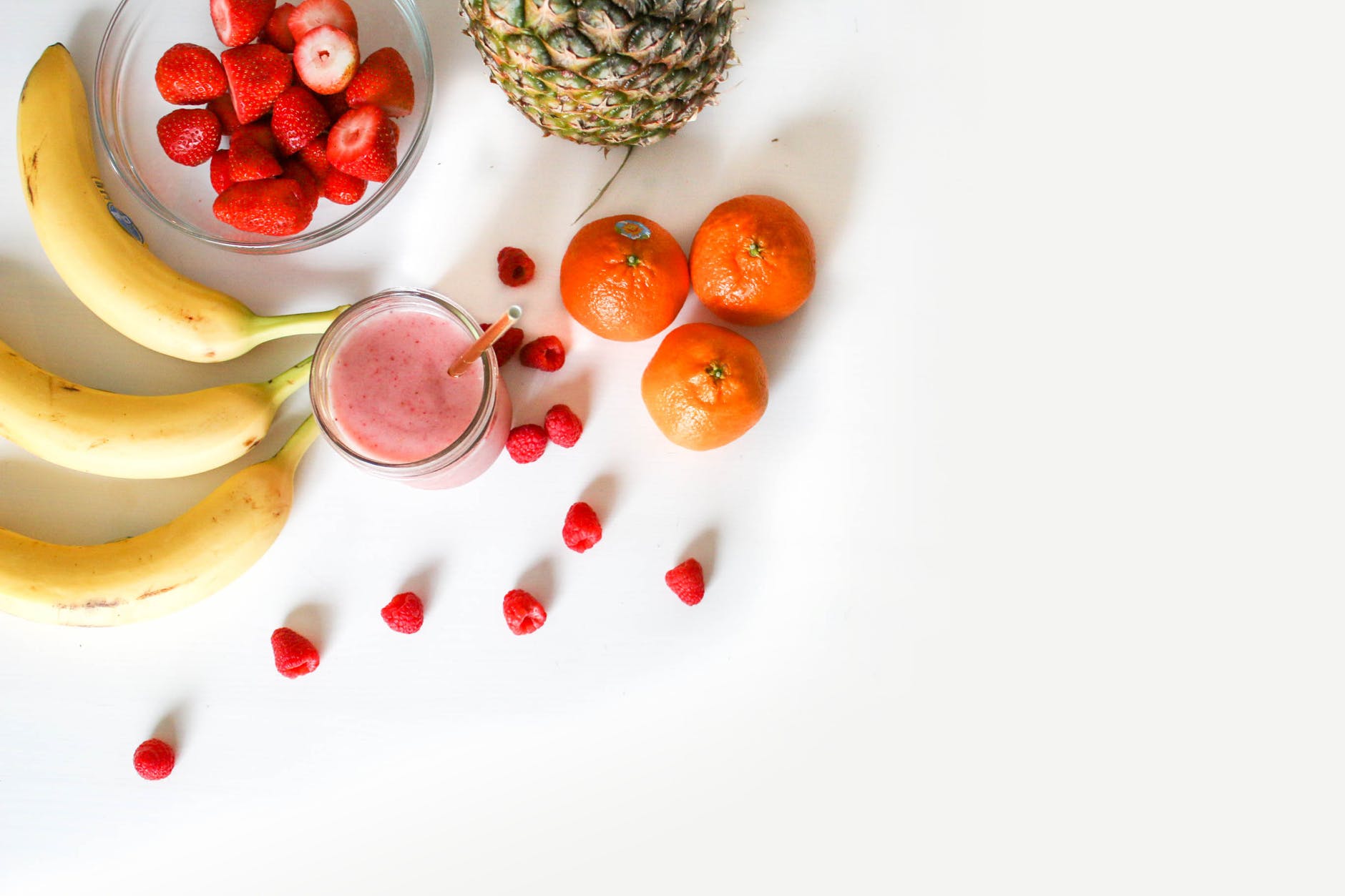 10 Nutritious winter fruits and vegetables to include in your daily and seasonal diet:
1. Carrots
This is one vegetable that every child enjoys. The image of Bugs Bunny with a carrot in hand is inspiration enough for tiny tots to copy and nimble in a juicy red carrot. Eaten both in raw and cooked form, carrots are loaded with beta-carotene, an antioxidant required to convert Vitamin A in the body. Vitamin A helps in building a strong immune system, healthy eyes, skin and mucous membranes. Carrots are also rich in Vitamin C, another anti-oxidant good for the body.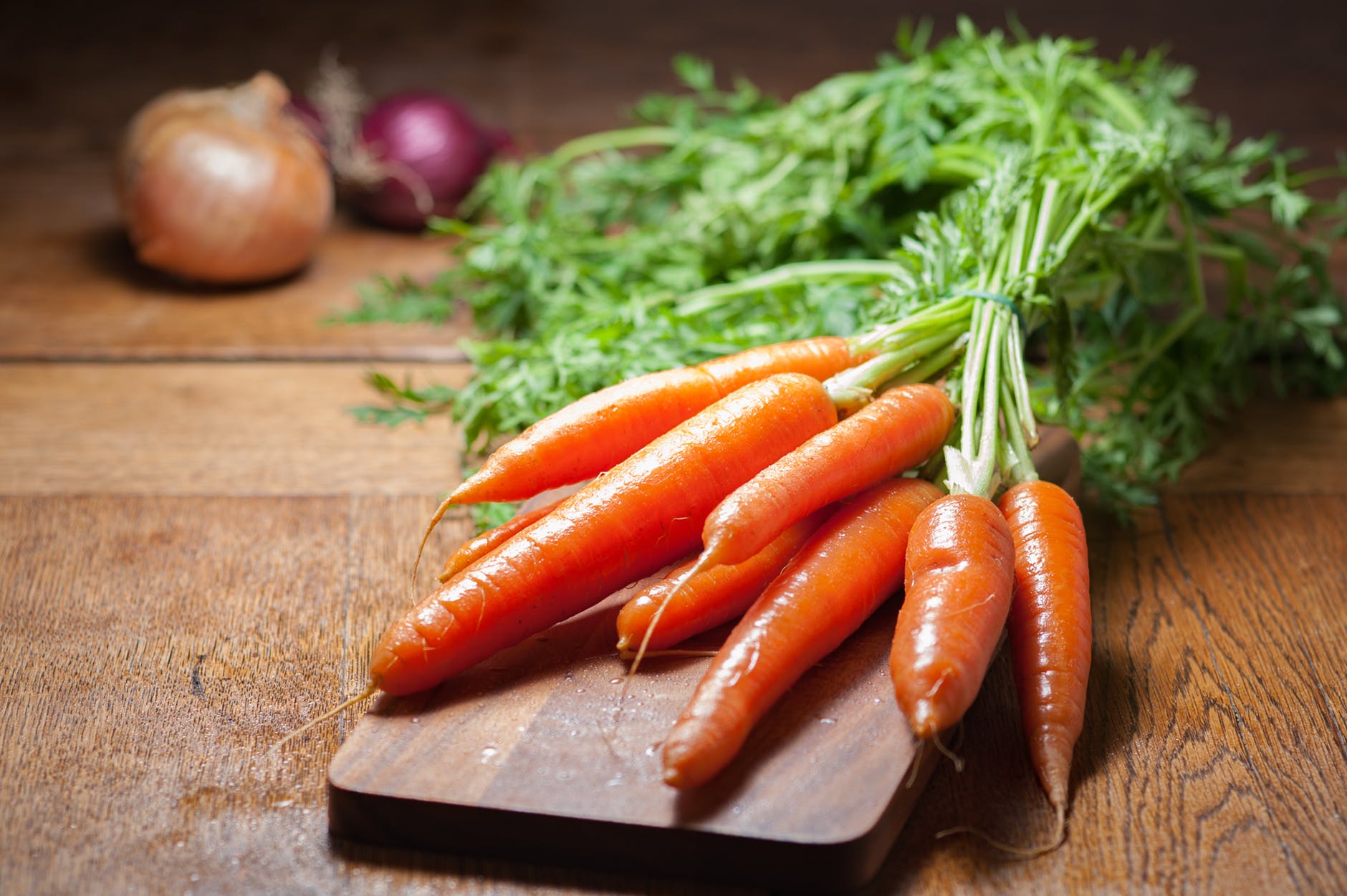 2. Sweet potatoes
Though the name is sweet potato, this tuber is quite low on glycemic index, and therefore can be gorged on without worrying about the weight issues. Rich in fiber, beta-carotene, Vitamin A and C and other antioxidants, sweet potatoes can be enjoyed as a sweet dish and also eaten boiled with just salt and chat masala sprinkled on it.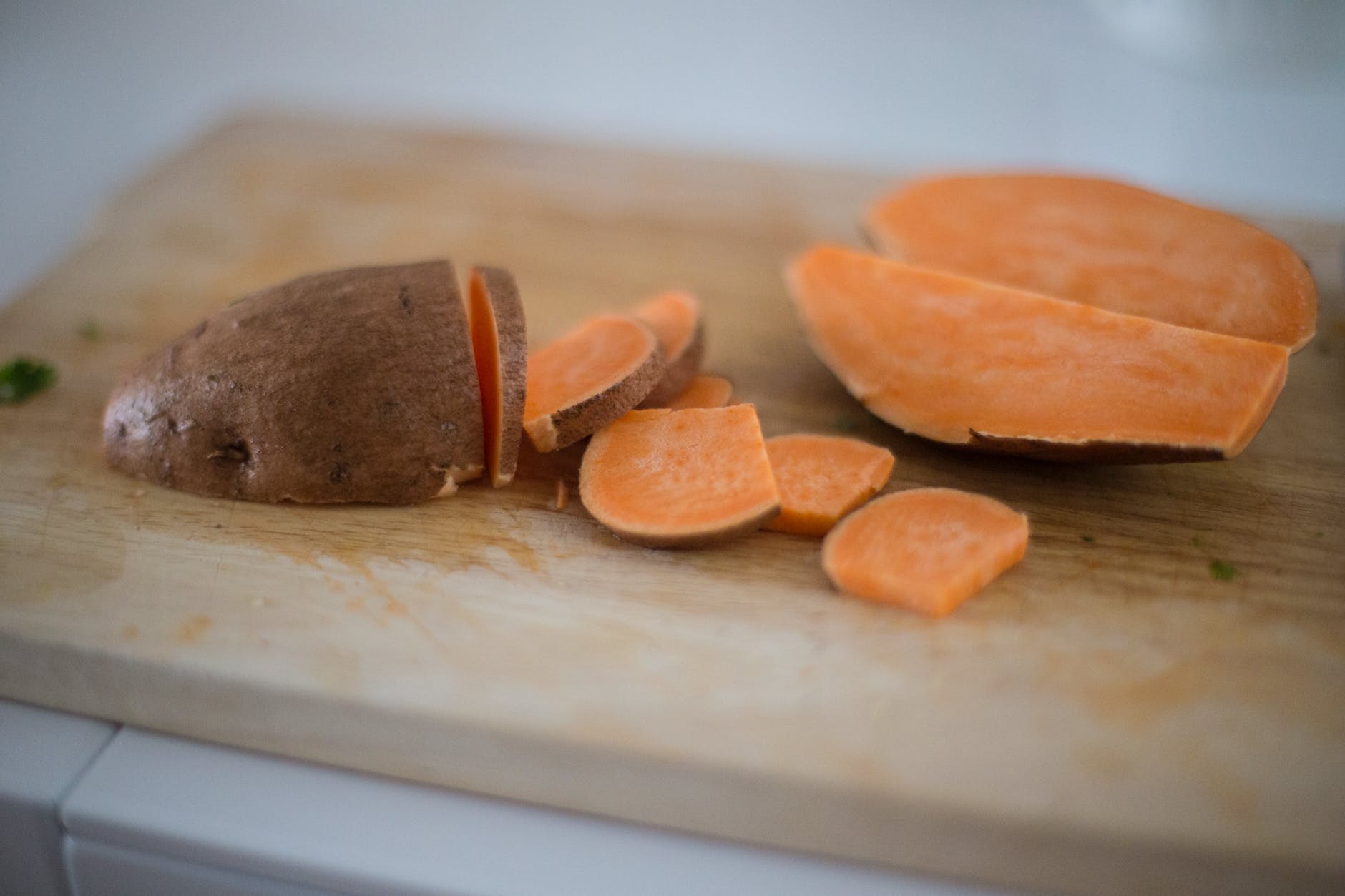 3. Cauliflower
A fall vegetable, cauliflower is abundantly available throughout the winter months as well. It is said one serving of cauliflower suffices 77% of the daily recommended value of Vitamin C. The many healthy compounds found in cauliflower helps in preventing cancer and heart disease. So enjoy this super food, be it in your paranthas, mixed veg or stir-fried, it is sure to benefit you in all forms.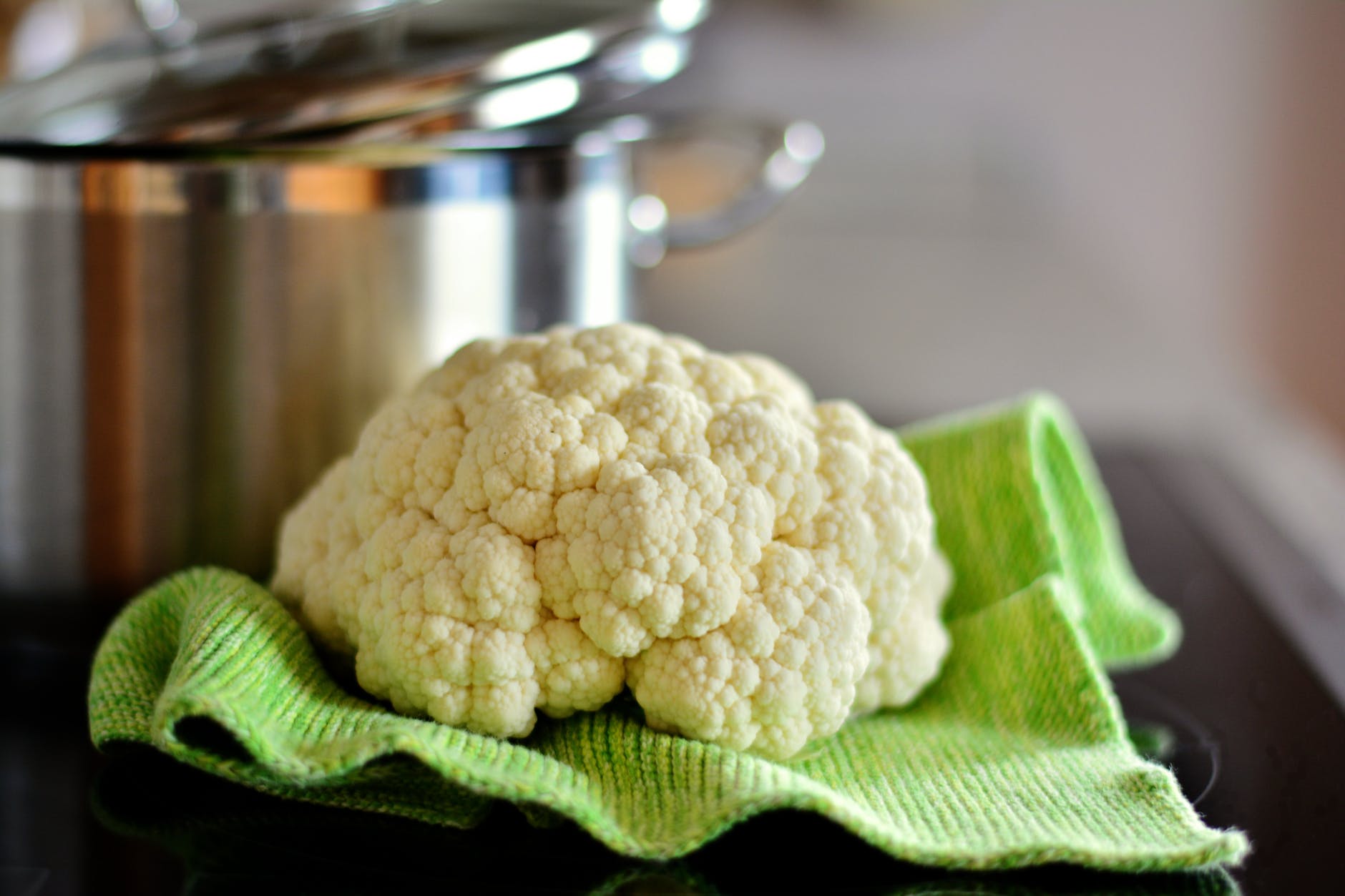 4. Cabbage
Another budget-friendly vegetable loaded with nutrients, cabbage can be enjoyed both raw as well as cooked. Rich in Vitamins, minerals, antioxidants, fiber and anti-carcinogenic compounds, it is also claimed that cabbage helps in reducing cholesterol, diabetes and chances of cancer.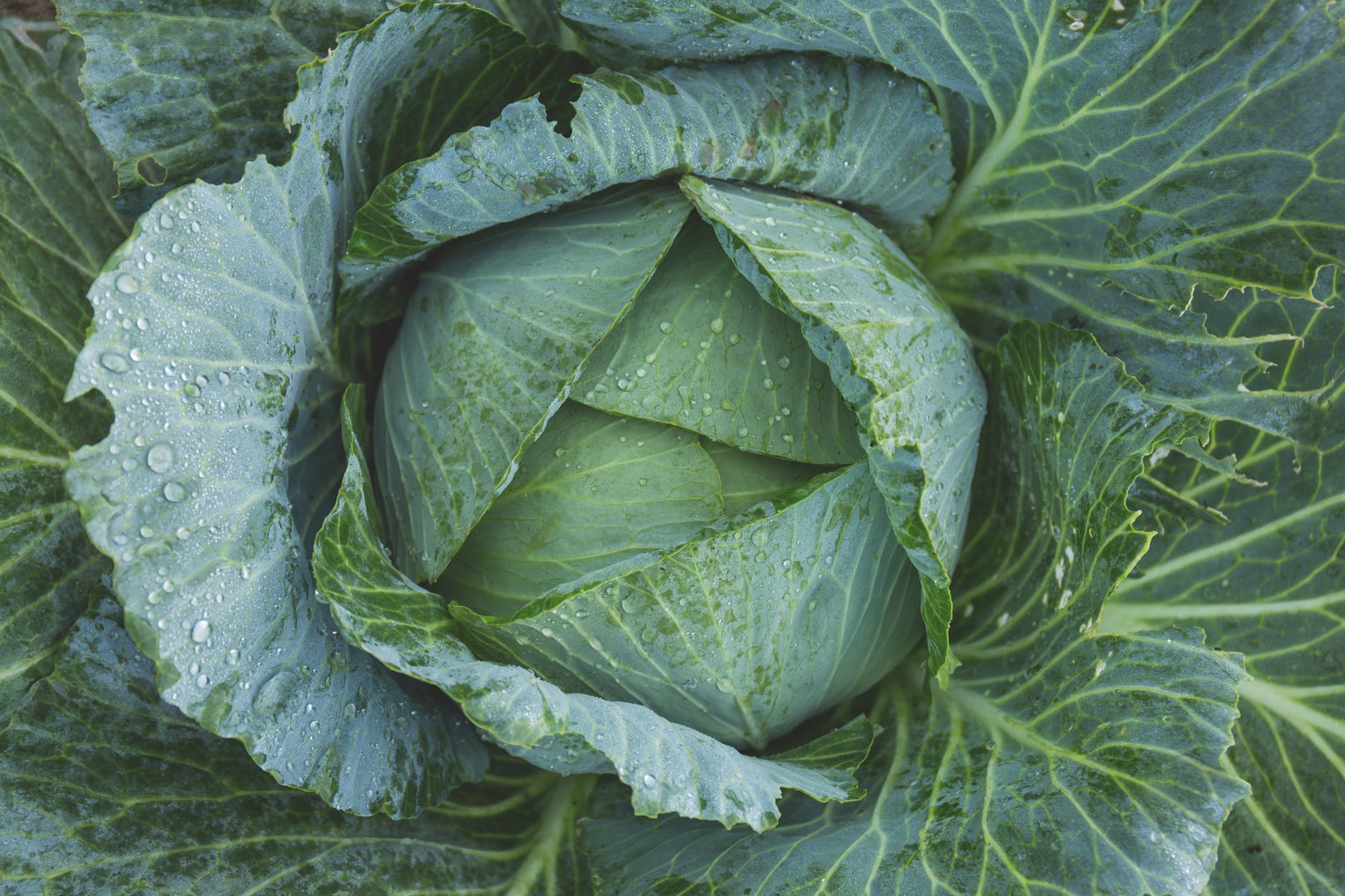 5. Broccoli
A green veggie from the cabbage family, this one too is a powerhouse of nutrients. Rich in fiber, iron, potassium, Vitamin C and Vitamin K, it also contains more protein than most other vegetables. A bowl of steaming hot clear broccoli soup is great during the chilly winter evenings for both the mother and the child.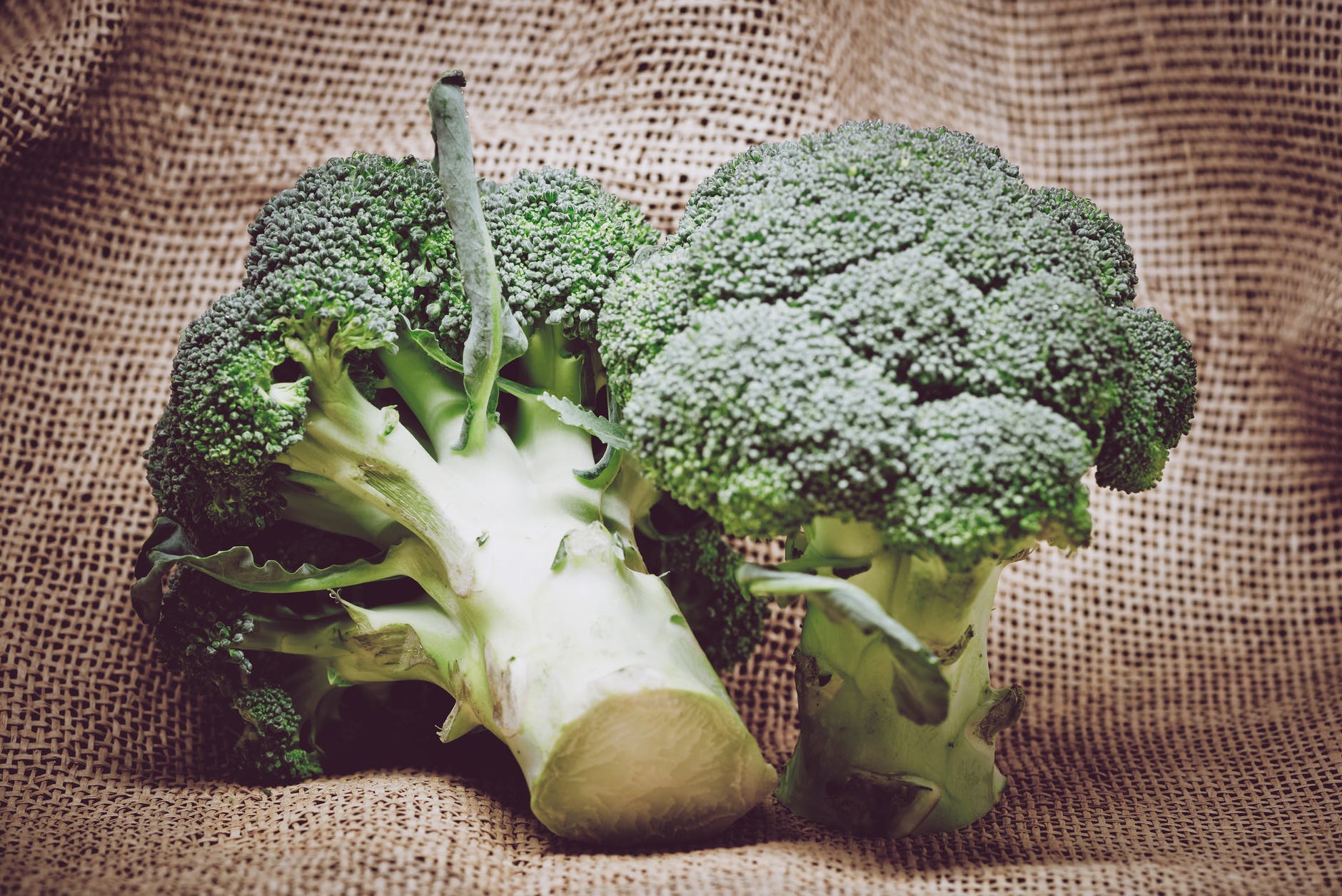 6. Peas
Though tiny in size, these round little veggies are a favorite among young and old alike. The main highlight of peas is that it is low in saturated fat, cholesterol, and sodium. Full of fiber, protein, iron, vitamins, and antioxidants, sweet delicious peas can be enjoyed in many forms. Boil it, roast it, add to various dishes or just grab a handful and eat it raw, this is one winter veggie that is enjoyable in all its forms.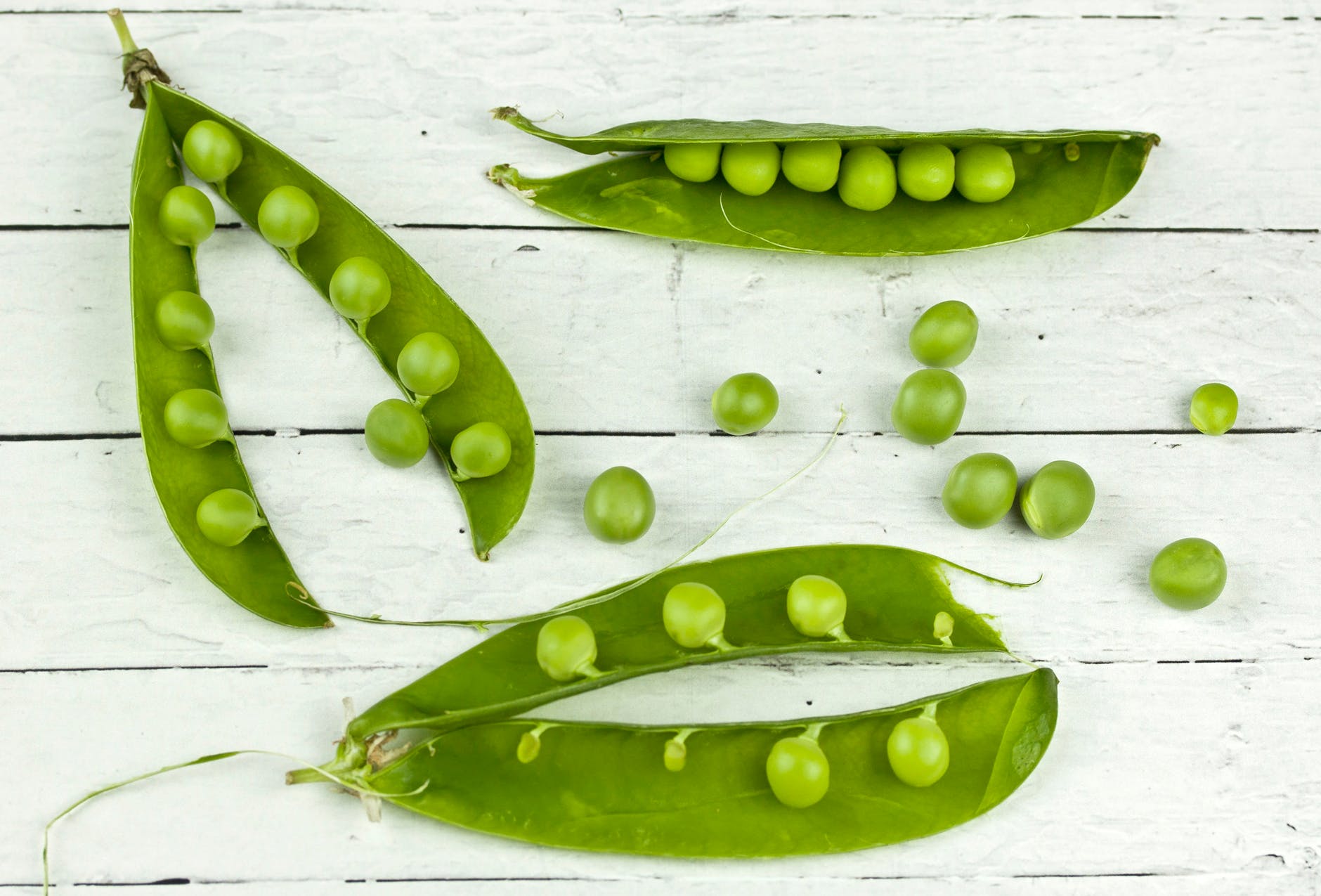 7. Leafy Vegetables
Winter is also synonymous with green leafy vegetables that are available in abundance. Spinach (Palak), Fenugreek leaves (Methi), Mustard leaves (Sarson), Amaranth leaves (Chaulai), and Lamb's Quarter (Bathua). These green leafy boon from nature are a valuable source of fiber and iron apart from all the other nutritional qualities that they boast of. From soups to salads, main course recipes to side dishes, anything you name can be made with them. Enjoy your winter months along with your little ones as you gobble down a methi parantha or enjoy your makai ki roti with Sarson ka saag.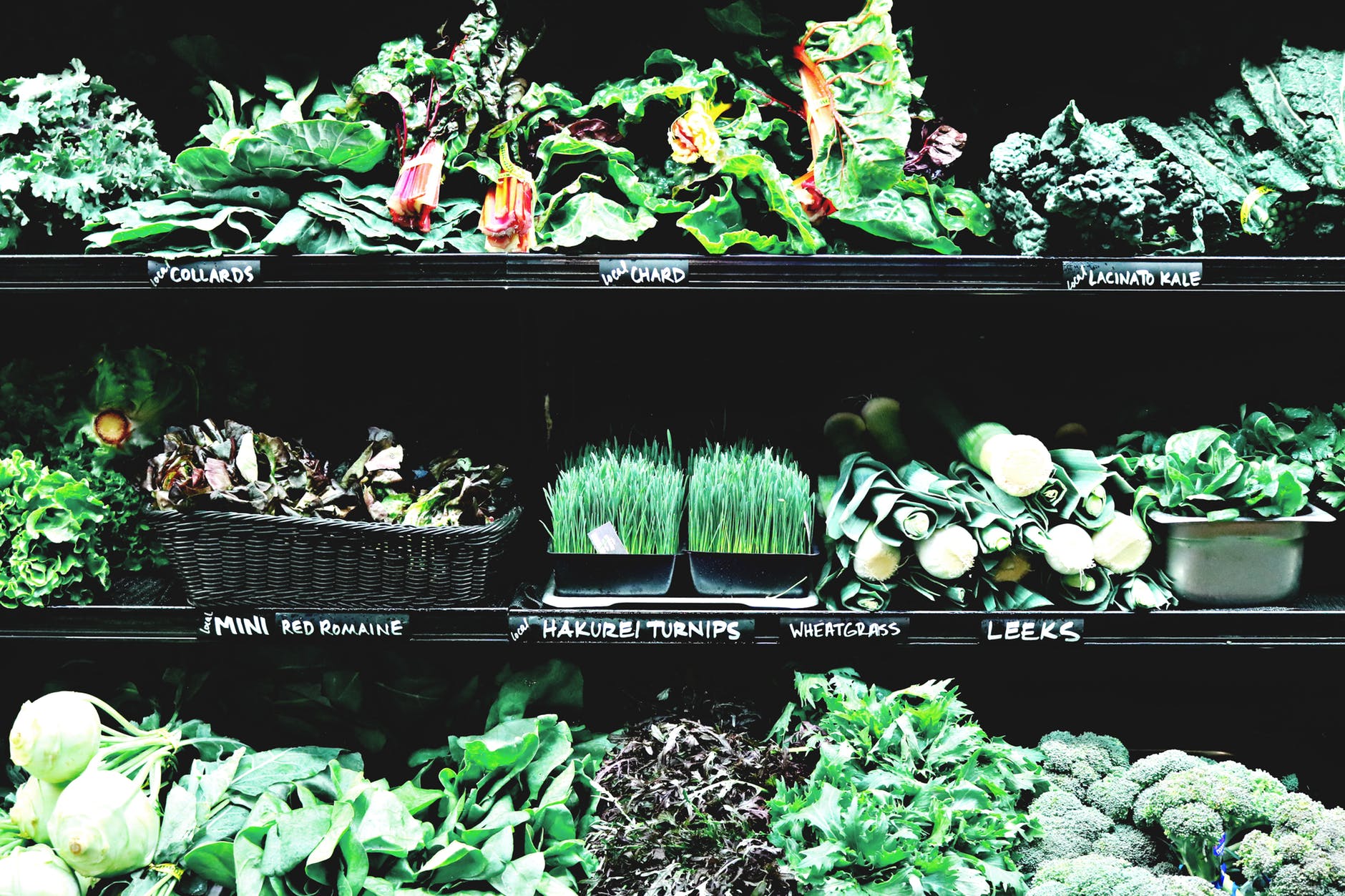 8. Oranges
This citrus winter fruit is not only a delight to your eyes and your olfactory nerves, but satiates your taste buds equally. They are a rich source of Vitamin C, antioxidants, thiamine, folate, and fiber. But despite their sugary taste and sugar content, they have a low glycemic index that makes them an even more coveted fruit to have. Give your little ones a glass of fresh orange every morning after breakfast or go for a round of whole oranges post-lunch to enjoy its taste and health benefits.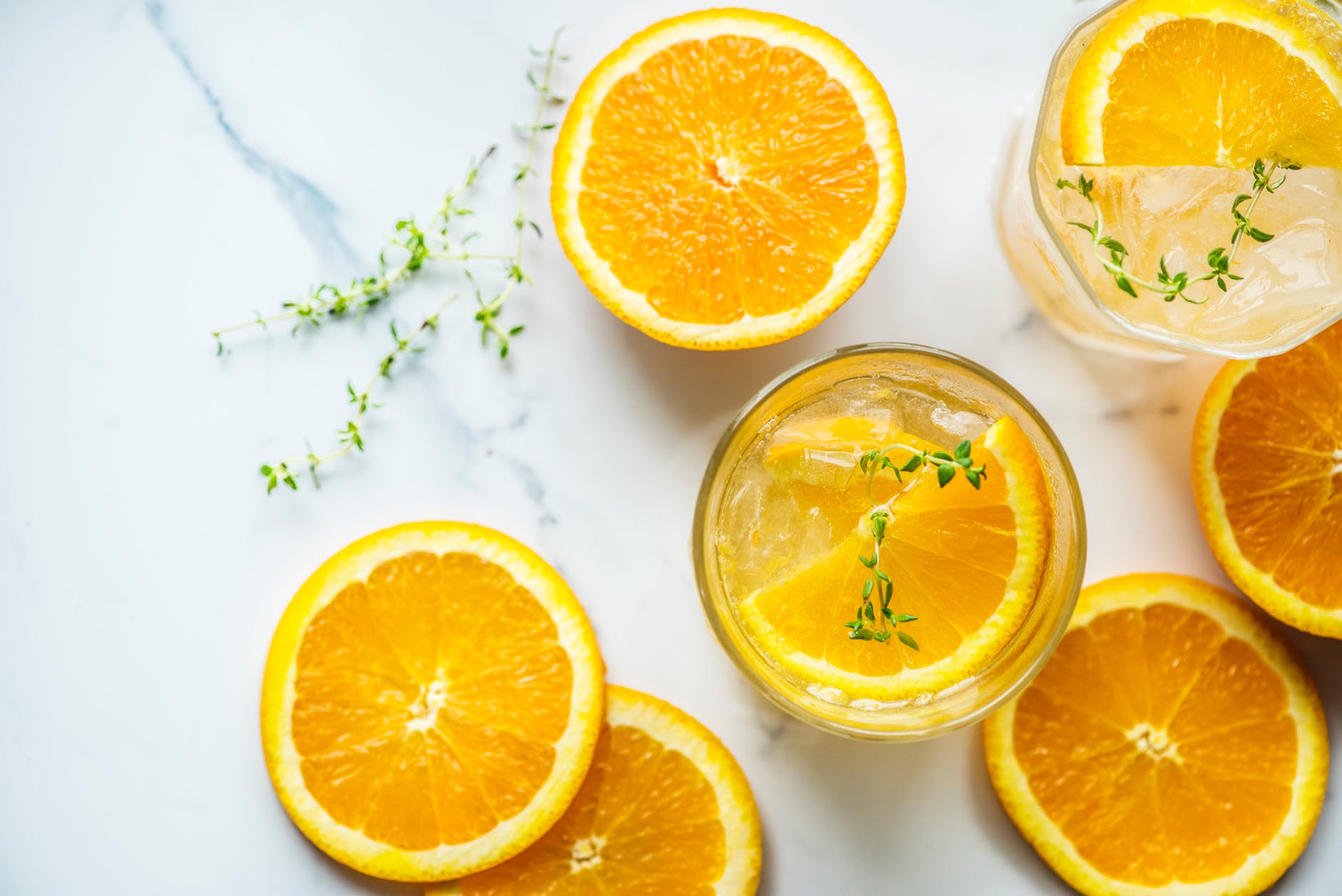 9. Pomegranates
The juicy red pomegranate seeds are one of the most nutritious snacks between meals. Eaten as fruit or consumed as fresh juice the health benefits of pomegranate are immense. Rich in antioxidants and anti-inflammatory properties pomegranate must be included as part of the daily diet for both children as well as grown-ups.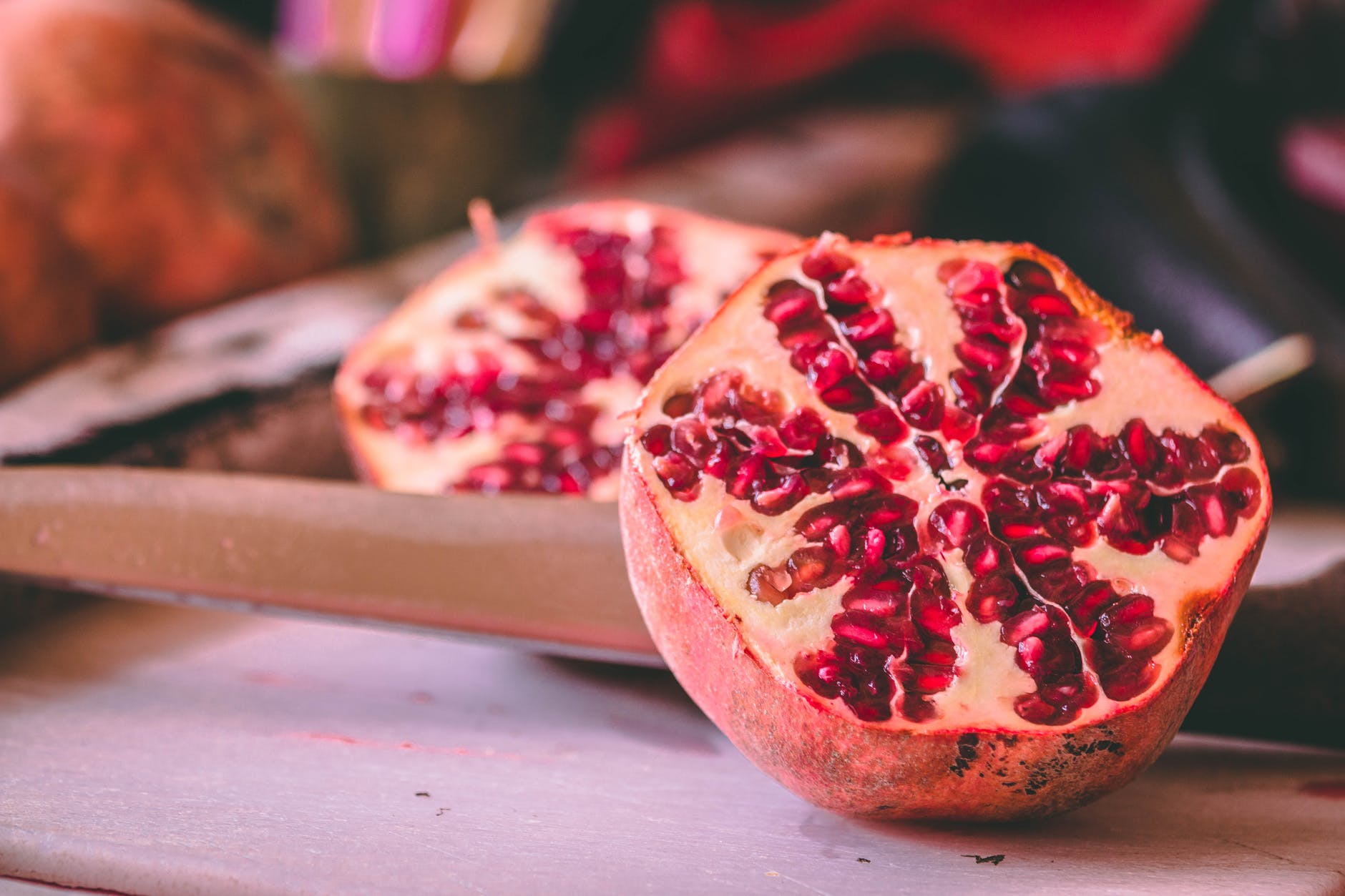 10. Papayas
Another orange fruit from nature's bounty, Papayas aid in digestion because of its high fiber and water content. It is a wholesome fruit that can be taken as a snack and it helps in preventing constipation and promoting a healthy digestive tract. Let this be one fruit that your child does consume to avoid those long sitting spells on the pot.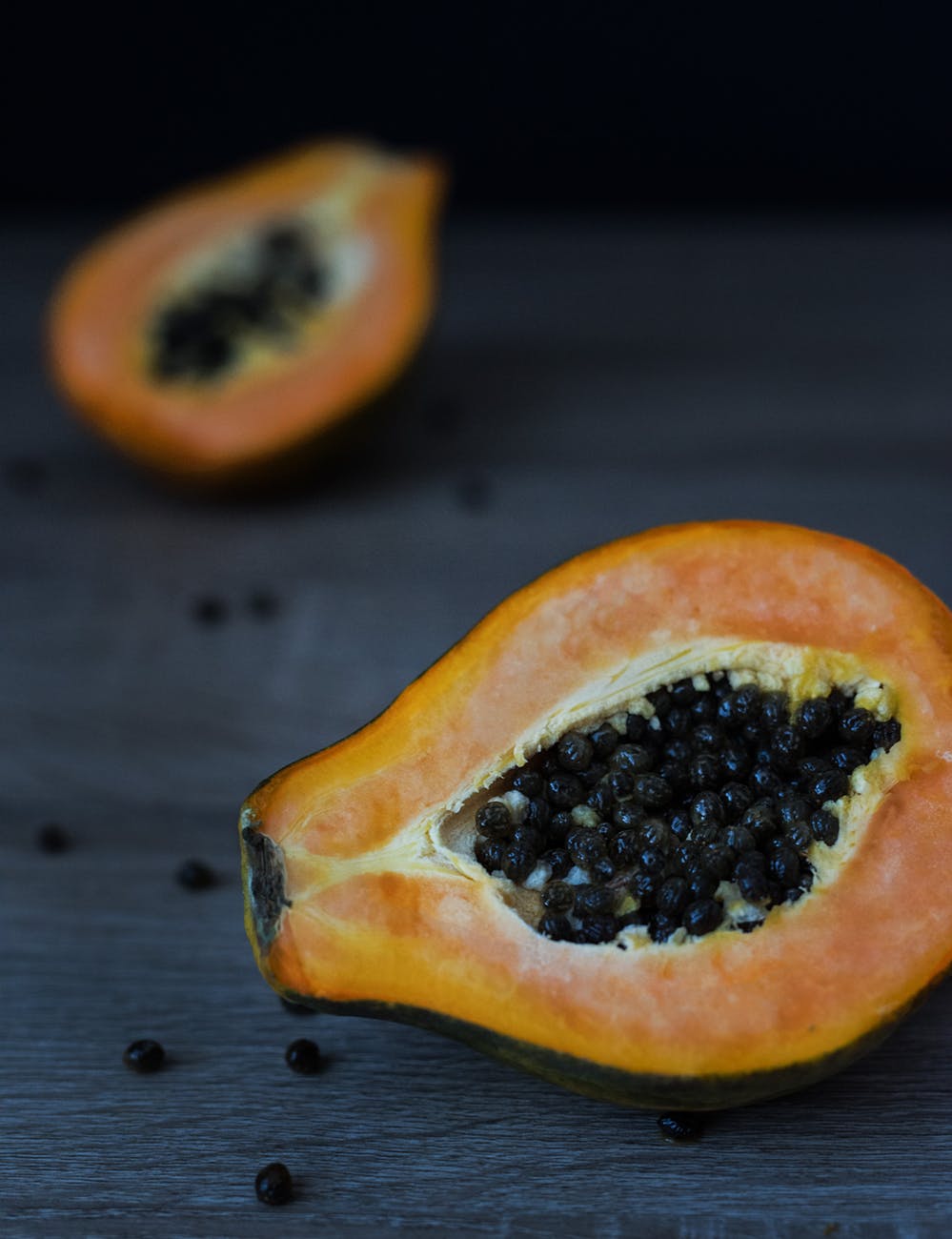 Subscribe to Blog via Email