A festival becomes meaningful when it is celebrated with loved ones. And what if you have just been blessed with your little bundle of joy? For a new mother and baby, the festivities take on an altogether meaning as it gives them the reason to celebrate and be happier than you would be.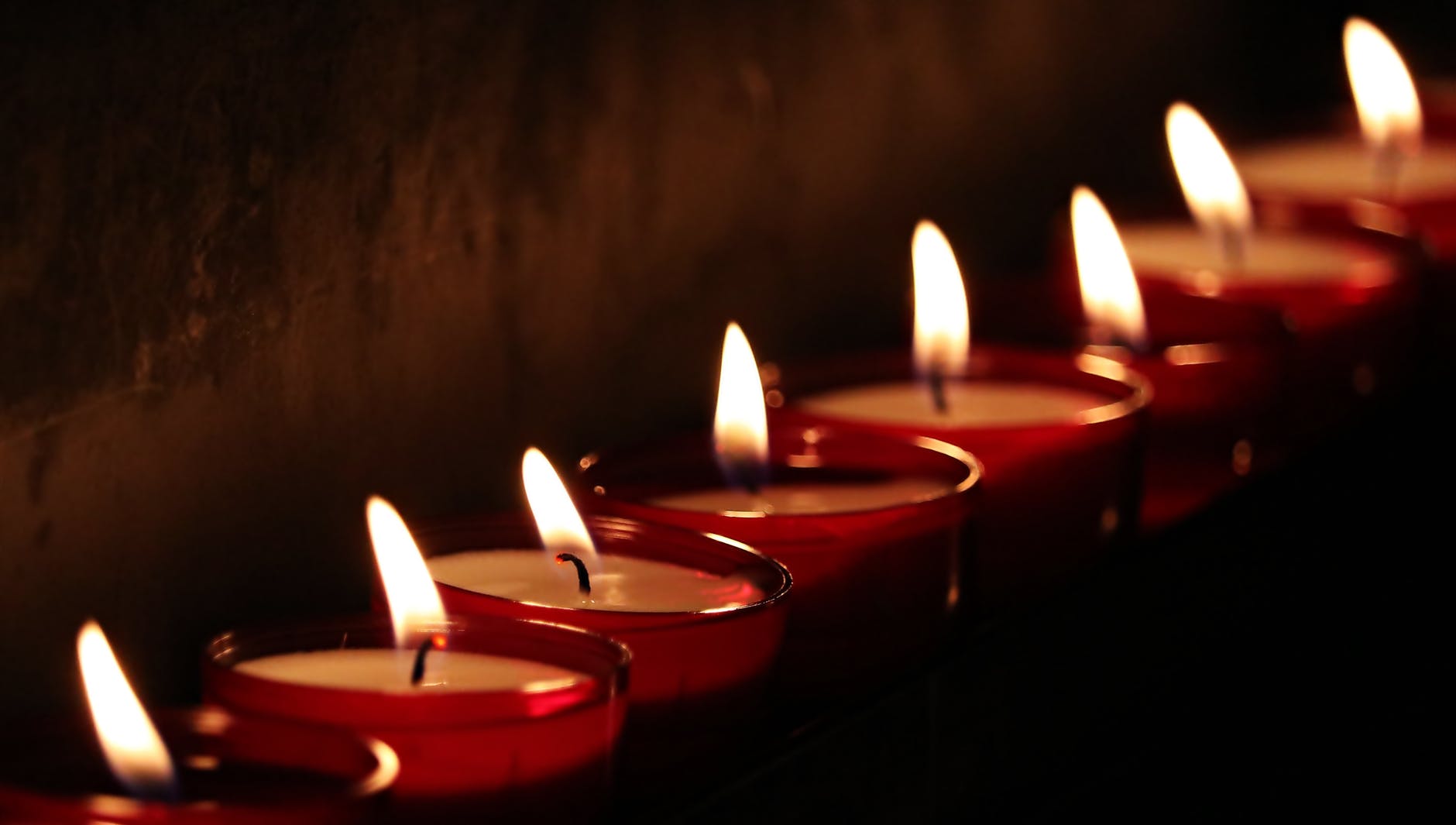 Mother and baby care tips during Diwali:
It is already the time of festivities. Diwali, the festival of lights, is just about a week away. While you are thrilled, that your little one has already entered your world to make it more beautiful, there are certain things to keep in mind for the new mother and baby as a precautionary measure. We bring to you a few health care tips for the new mother and child as Diwali for kids can be as dangerous as enjoyable.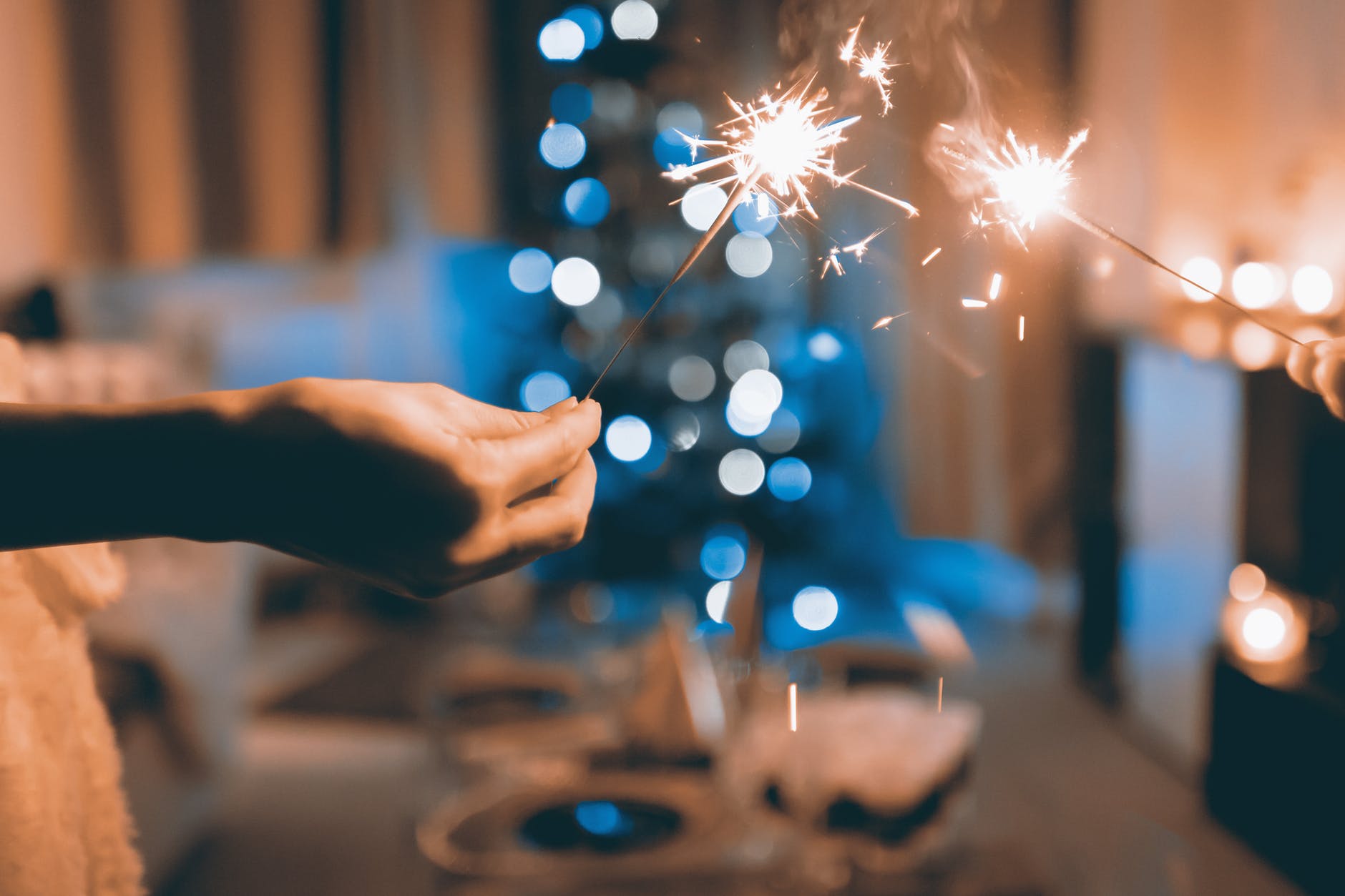 For the first-time mother and baby, follow these critical baby health care tips on your first diwali:
1. Stick to the schedule
Every baby has its own sleep and feeding patterns. There is a set routine and schedule that you have been following with your baby. Do not upset this routine during Diwali. Stick to the baby's sleeping and feeding time. As it is, the festivities around the baby might be a little upsetting – the extra noise, unfamiliar faces, and touch from time to time – and can play havoc in turning an otherwise quiet baby into a bundle of tantrums. Keeping the baby's needs as a priority will help to keep the tantrums at bay and will allow you to rest as well, especially during nighttime.
2. Watch what you eat – It is festival time
There is a temptation of succumbing to your taste buds. You might want to enjoy all the mouth-watering dishes that are being cooked at home or the parties you might have to attend. It will be best to keep your cravings under control because as a breastfeeding mother, you might not want to affect your child. Eating with caution will also help you avoid any ailments that are harmful to your baby and you.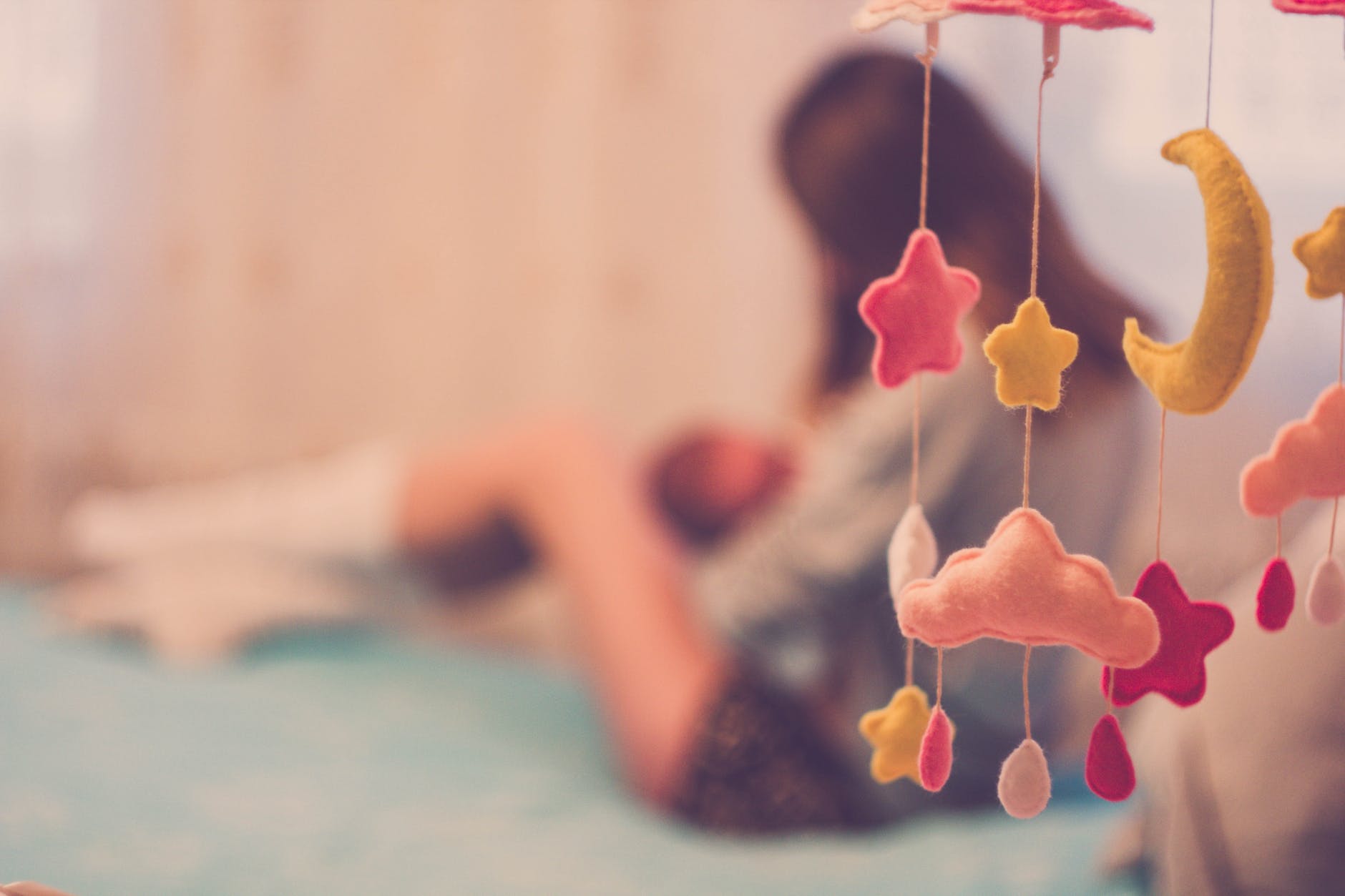 3. Avoid festivity noise (and pollution)
Apart from being the festival of light, Diwali is also a festival of noise and needless to say pollution in the air too. Though these days, because of a massive ban on crackers, the decibel levels are seeing a dip, but god only knows about all the smoke that's being generated. It's harmful to the newborn. It is not healthy for a newborn child to be exposed to such high levels of noise. The baby is scared easily and can break into a crying fit. Use cotton balls or ear muffs as soon as you hear the crackers. Retreat to an inner room and close all the doors and windows to keep the noise at bay. As a new mom, even you can use ear muffs to stall the noise.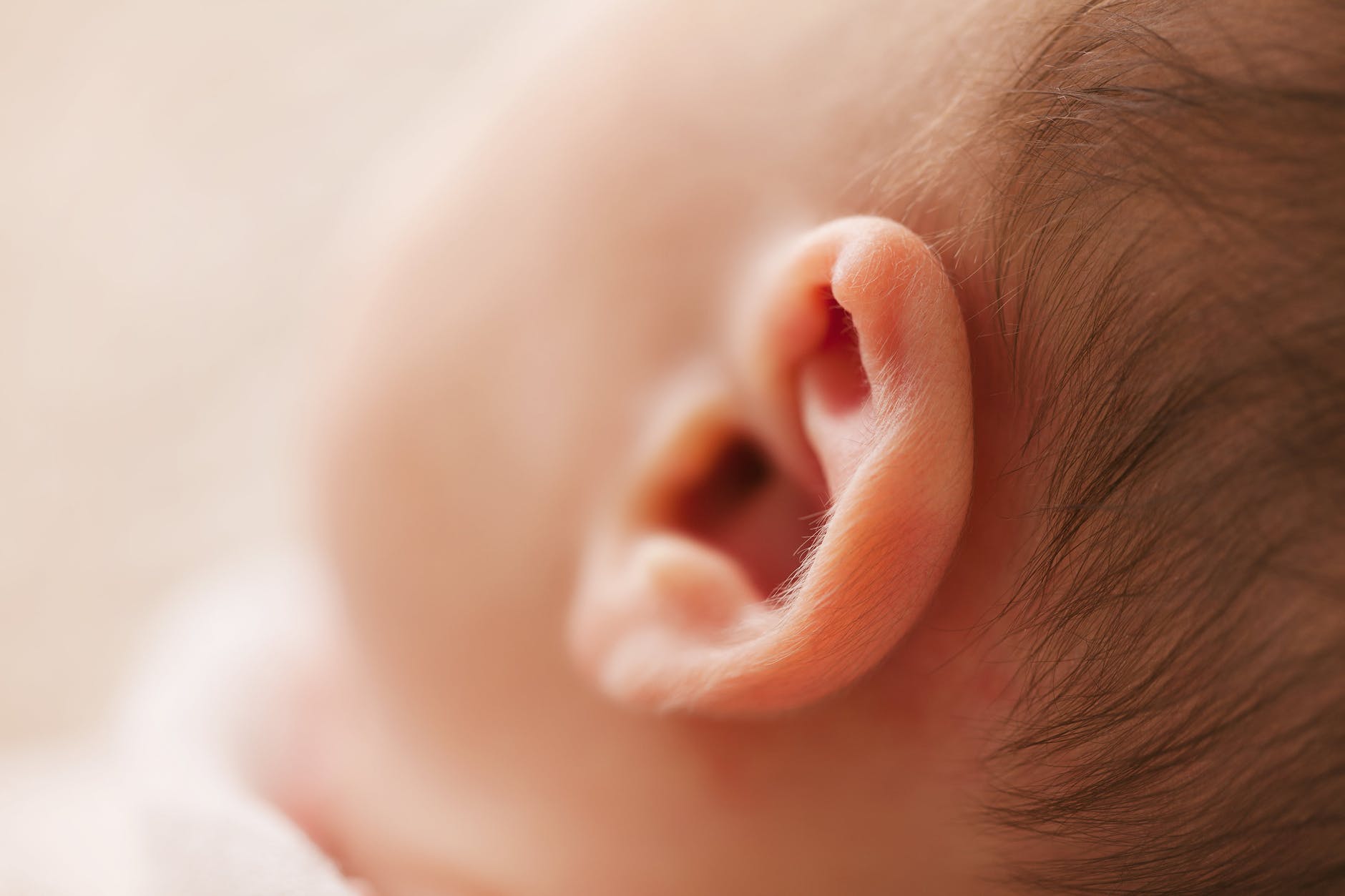 4. Protect your little one from the onset of winters!
This is one major health issue that needs precaution from the word goes. The onset of winters, along with the weather conditions and the bursting of firecrackers brings down the air quality to its worst around Diwali time. Make sure to have medication handy for any breathing issues for the baby. Talk to your pediatrician beforehand and get the right prescription for any breathing issues for the little one. If possible do not take the baby out during those times when the air quality seems bad. Get a mask for yourself.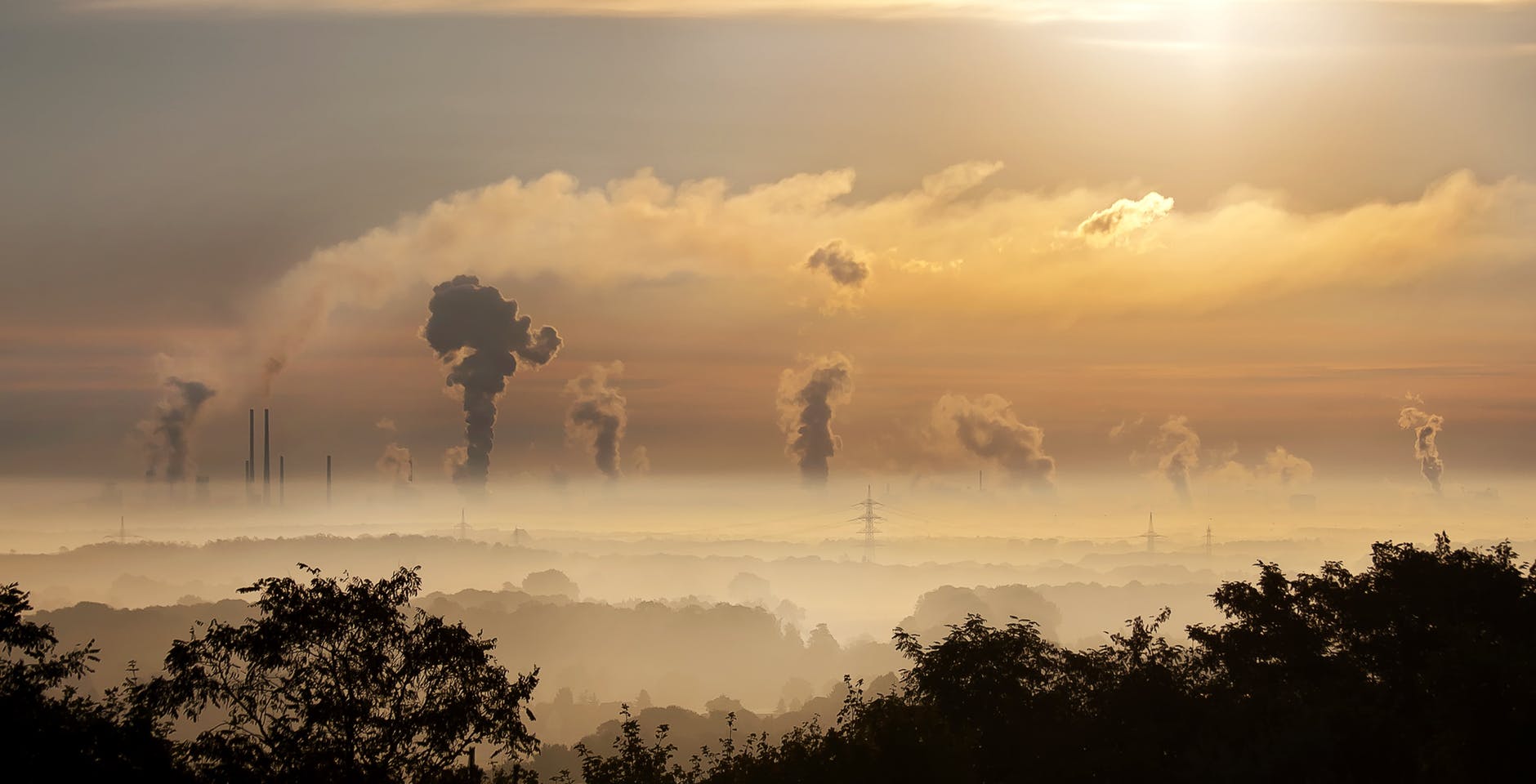 5. Protection from cold
There is a slight nip in the air around Diwali time. For the baby, this can be reason enough to catch a cold and fall ill. Dress the baby's inappropriate clothing and cover properly in swaddles and wraps. But do not overdress the baby. Even this can lead to discomfort. As a new mother, even you need to protect yourself from the cold, as your baby is always in direct touch with you.
6. Mind who is holding your baby
This is the most important point for newborns. During festival time, you have a number of relatives and acquaintances visiting all at once. It is quite likely your baby is passed from one hand to another. It is not possible for you to watch out if their hands are washed and they aren't kissing the baby on its face. Without being rude, make sure, your baby doesn't come so much in physical contact with a lot of people.
Watch out and follow all the tips for a safe, healthy and happy Diwali with your little one.
by Tasneem Dhinojwala