Udita Saklani
Presenting a pointer list which will help you plan wisely for a malaria free vacation-time
With some long weekends coming up this year, it is the perfect time to plan a vacation. Also with days getting longer and soaring temperature, make merry of the time and start planning that weekend getaway. Kids will surely be excited at the prospect of a vacation because they won't be forced to sit indoors due to low temperatures, nor anymore!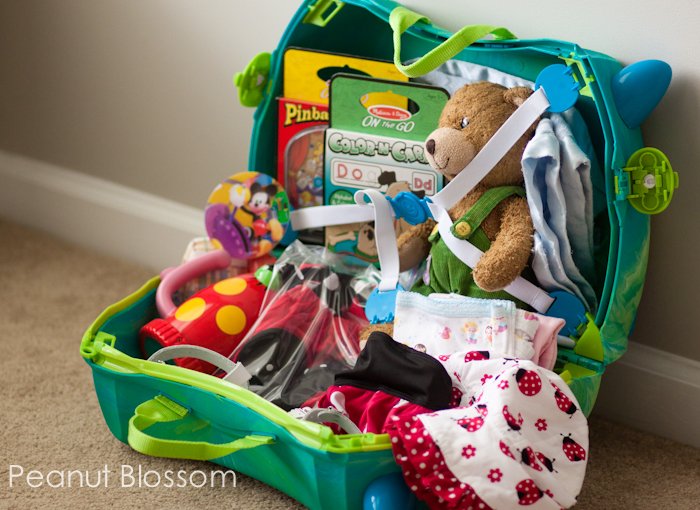 Vacation planning involves a lot – from packing your miniscule toothbrush to taking just the right amount for the place you are travelling to. As a mom to a daughter, I now realize and understand why moms get paranoid every time they are to plan for a vacation! There is always so much on our to-do list and with kids, you never know – one amiss and the entire holiday might go for a toss. 
When planning for your vacation, it is important to know the climate change which you might be undergoing as you move places. For example, there are high chances of bugs, insects in tropical places. Even though the chances of mosquitoes might be less in cooler places, as parents, it is always advisable to be prepared to enjoy a malaria free winter vacation
Mosquitoes can pose a high-risk danger as they are the carriers of the Plasmodium parasite which causes Malaria. The disease primarily spreads when a mosquito bites an infected person and then goes onto bite another person. Presenting a pointer list which will help you plan wisely for a malaria free vacation time:
1. Dressing up:
As mentioned earlier it is always wise to pack clothes as per the weather and climate as well. It's always advisable to pack full sleeves, which will provide protection from those nasty mosquito bites.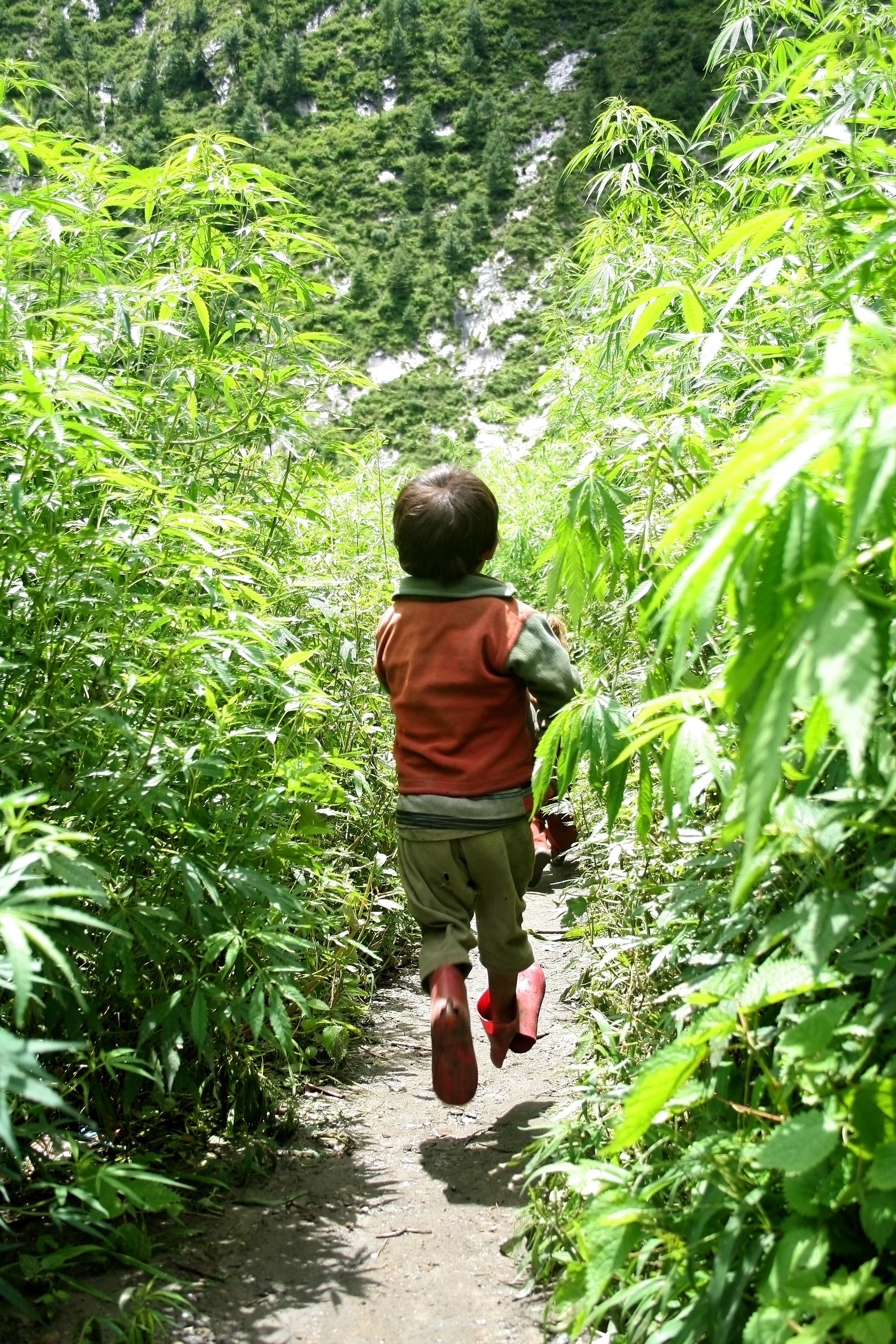 Apart from this, you can also use your own DIY's to chase those mosquitoes away. Just spray some lavender oil on your body. Lavender is something mosquitoes stay away from. So, it's a double whammy – a natural fragrance and no mosquitoes hovering around you! These days lavender body oils are readily available in the market as well. So, next time while packing your toiletries, don't forget to carry a small bottle of lavender oil.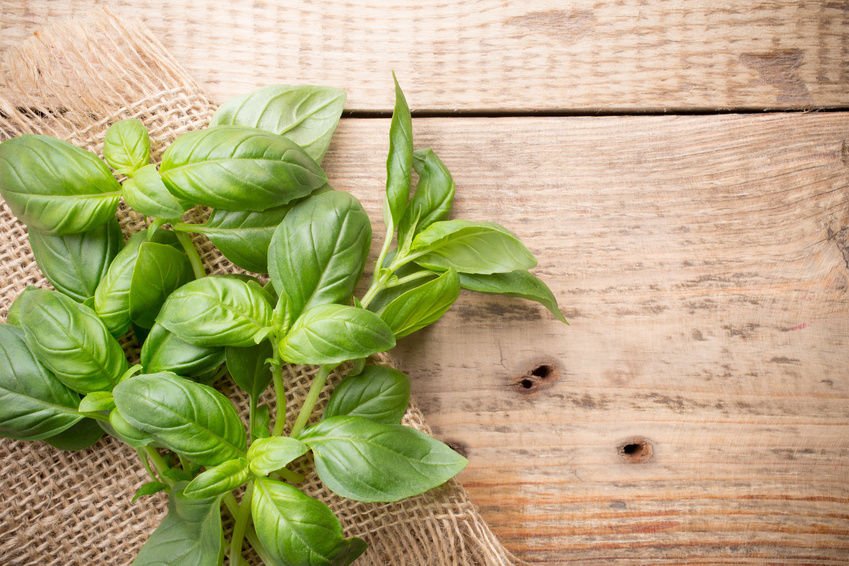 3. Repellents:
Vacation means that your kids will be out in the open, and there are very less chances that you might want to restrict them. A child is a powerhouse of energy and it is said that the best of a kid comes out when he is outdoors enjoying and soaking in the beauty of nature. For protection from mosquito bites either of the two repellents can be used:
Goodknight Fabric Roll-On:
The Goodknight Fabric Roll-On is pediatrician certified & made using 100% natural ingredients. Just apply 4 dots on your little one's clothes for up to 8 hours of protection. The Roll-On is available in 2 fragrances – Bubblegum & Citrus.
Goodknight Patches:
Mosquito repellent Patches are also an option for kids who are travelling and are spending most of their time outside exploring the city. They are made with the goodness of natural oils and also provides effective protection for 8 hours.
4. Packing some herbs:
Since times immemorial, basil and mint are herbs which have been used by people to ward off mosquitoes from their homes. Pack some herbs in an air tight container. Wrap the herbs in tissue paper and put it inside a plastic container. The tissue will keep the herbs fresh for a minimum of 5 days. Both mint and basil are one of the best indoor repellants.
We hope, your vacations turn out the way you want them by following these easy tips to avoid those nasty mosquitoes!
Subscribe to Blog via Email