We all know the importance of fruits in our diet. An equally high portion of fruits is required in your kids' diet as well. Fruits are generally high in fiber content which helps in proper digestion. The fiber in the fruit absorbs water due to which it expands, which triggers bowel movements and relieves and treats constipation. These healthy fruits are also a rich source of vitamins and minerals which help in keeping the health levels of your kids intact. They are also a great source of natural glucose and fructose contents, which help in giving energy to the body.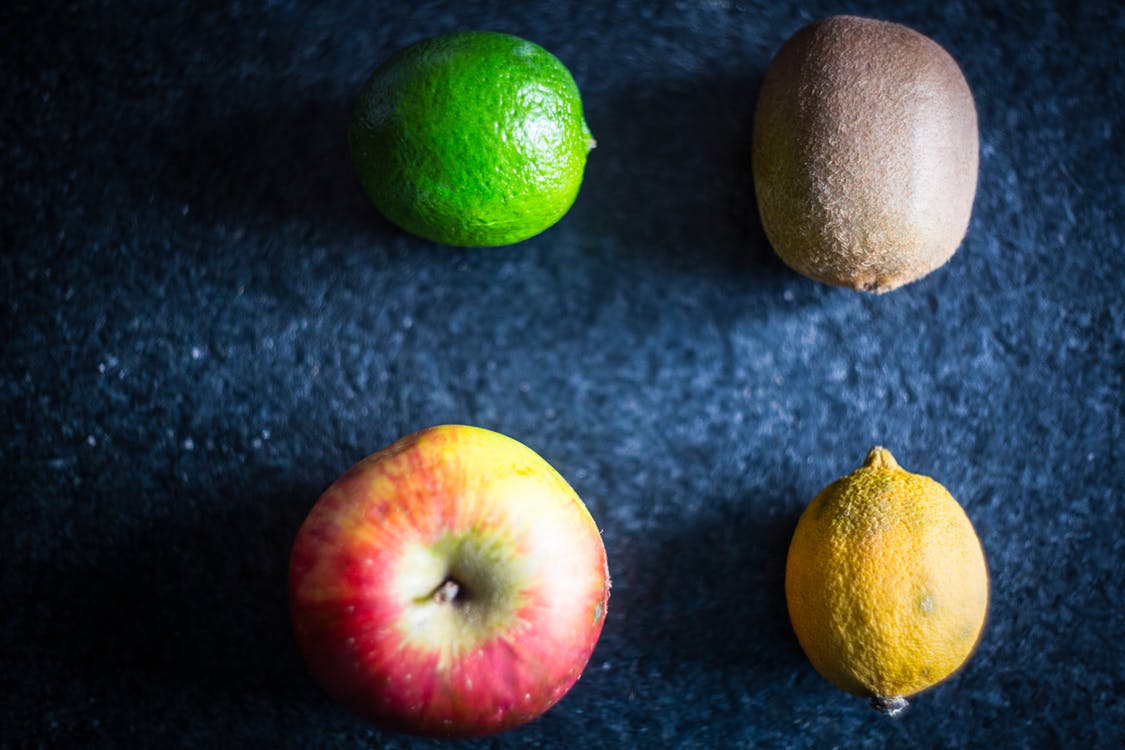 These 10 Healthy Fruits Meet your Child's Nutritional Requirements:
1. Berries
There is a wide variety of fruits in berries which include strawberries, blueberries, cherries, and blackberries. These are rich in antioxidants which are said to prevent cancer.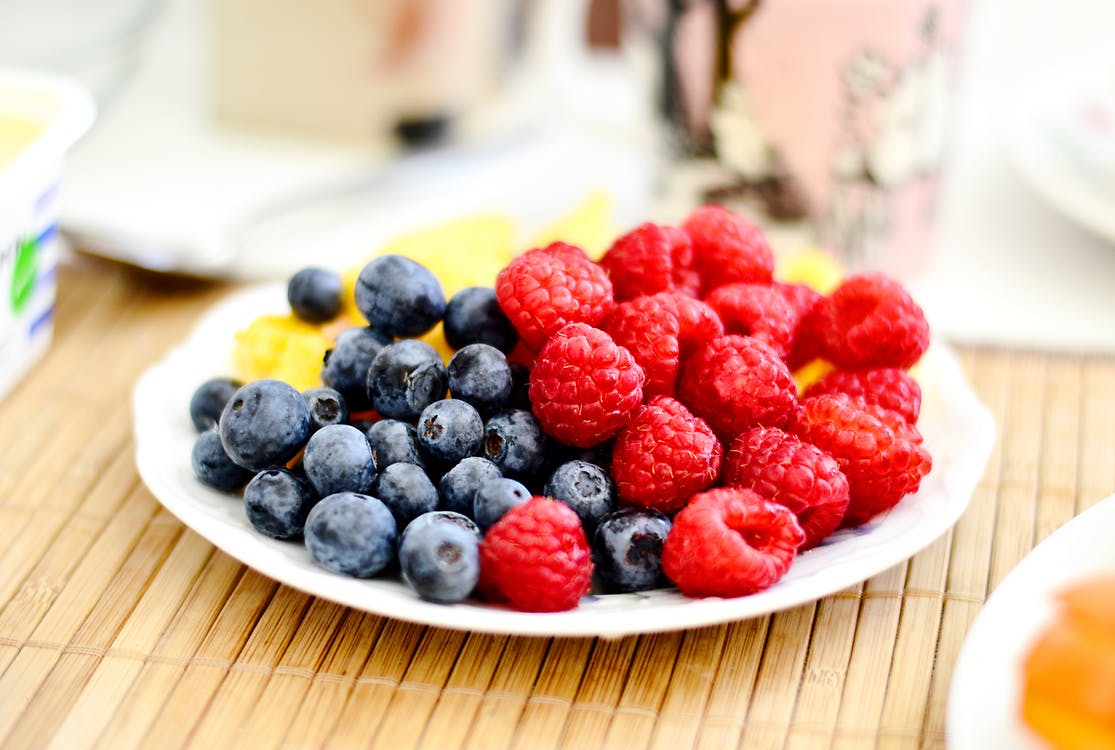 2. Apples
We all have heard the famous saying 'An Apple A Day Keeps the Doctor Away'. Well! It has a reason for that. Apples contain a fiber called pectin- a dietary fiber that stimulates the good bacteria to grow in our stomach and fight the bad bacteria.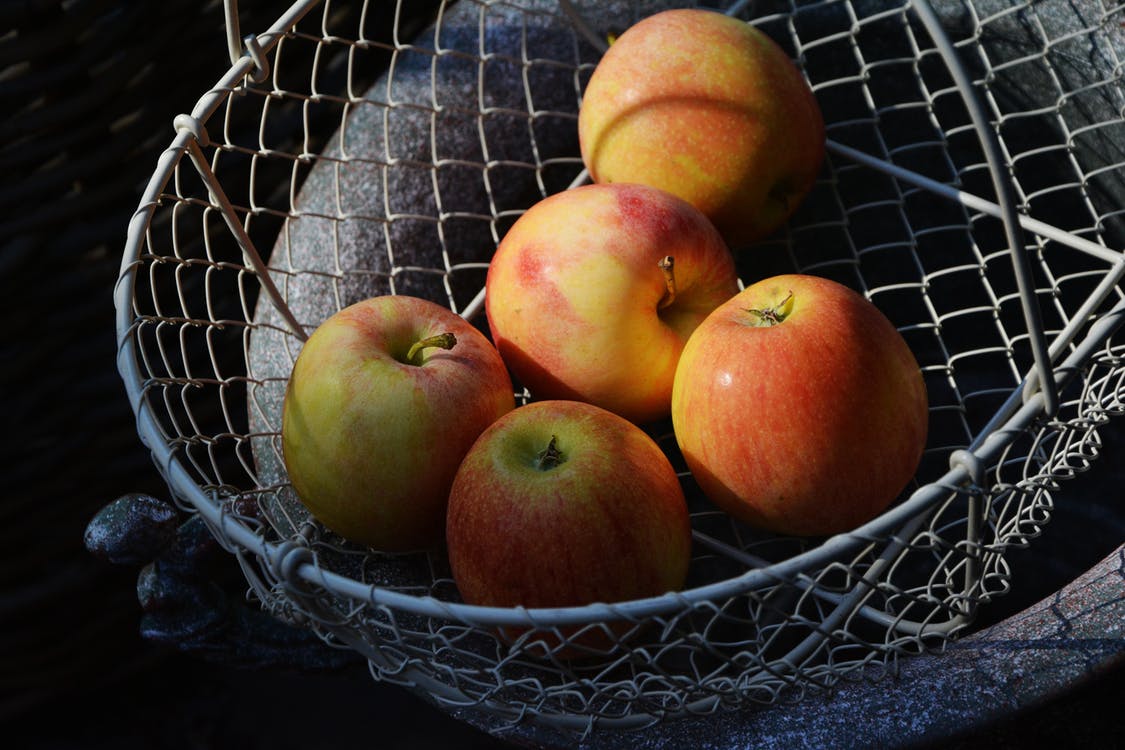 3. Avocados
Avocados are rich in healthy fats. Avocados are a rich source of potassium and they regulate healthy blood pressure levels. Potassium is an element that is not found in many sources. Thus, this is a great way of sneaking in potassium in your kids' diet.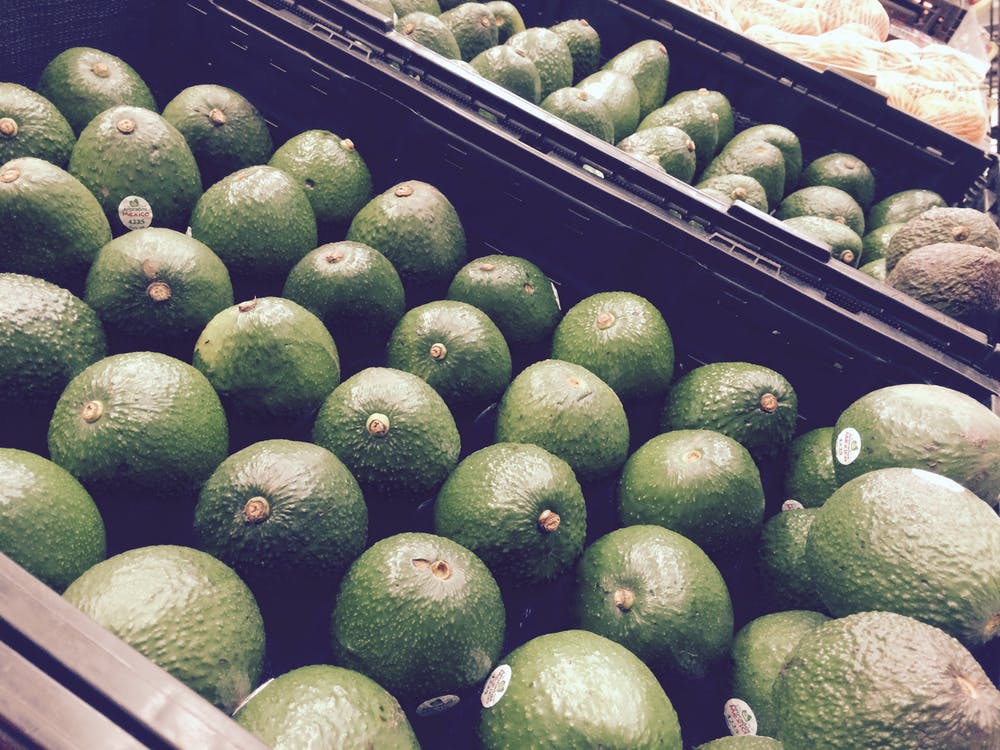 4. Bananas
Bananas are the best source of carbohydrates and quite popular among kids. This fruit is readily available round the year. They are an instant source of energy and are also high on fiber content which aids in proper digestion.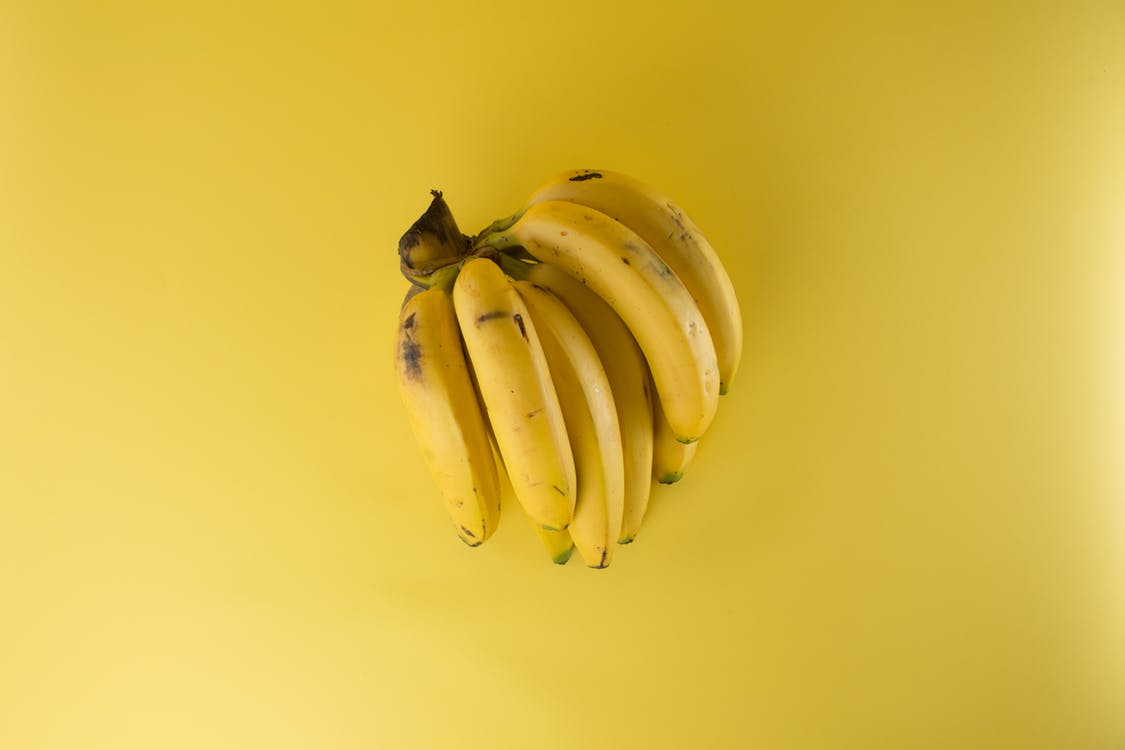 5. Kiwifruit
We often find kiwis in fruit pudding, smoothies, and fruit bowls. It is often considered as one of the most exotic fruits available worldwide. Kiwifruit is loaded with vitamins and minerals such as Vitamins A, B6, B12, E, and potassium, calcium, iron, and magnesium. These contribute to the proper functioning of the body such as blood circulation through the vessels.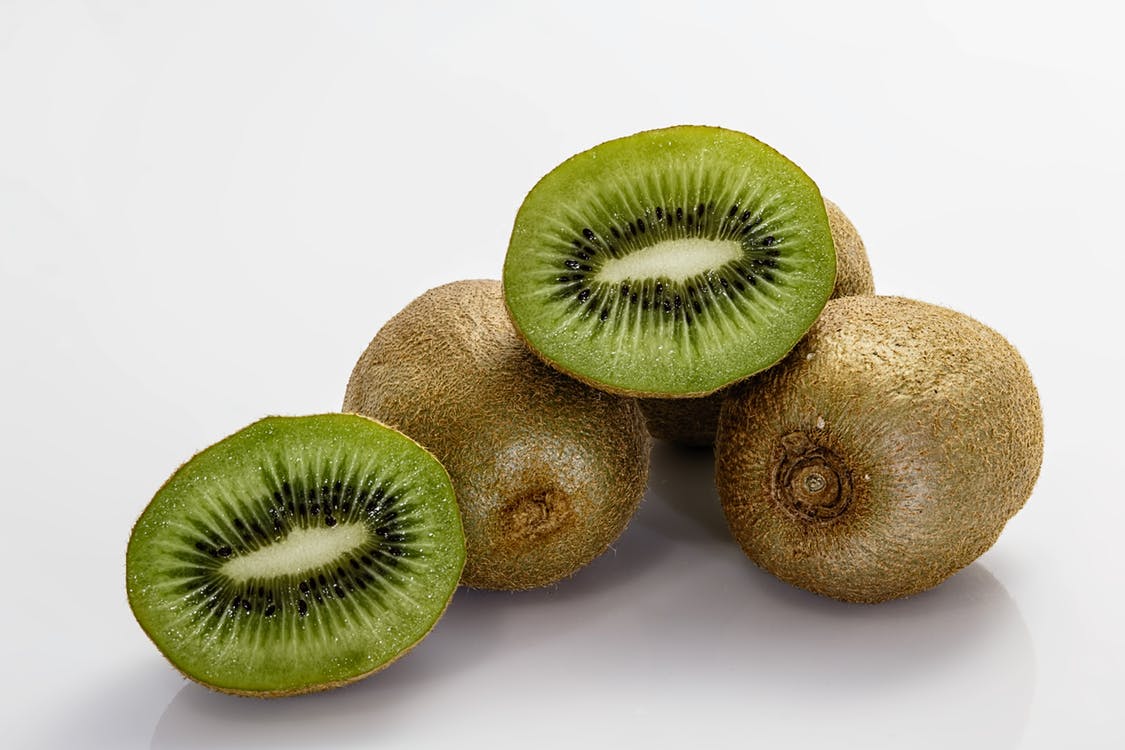 6. Oranges
Being from the citrus fruits family, oranges are the best source of Vitamin C, which helps in building the immune system. Immunity is a cause of concern for parents for their kids as they often grapple with cold and cough.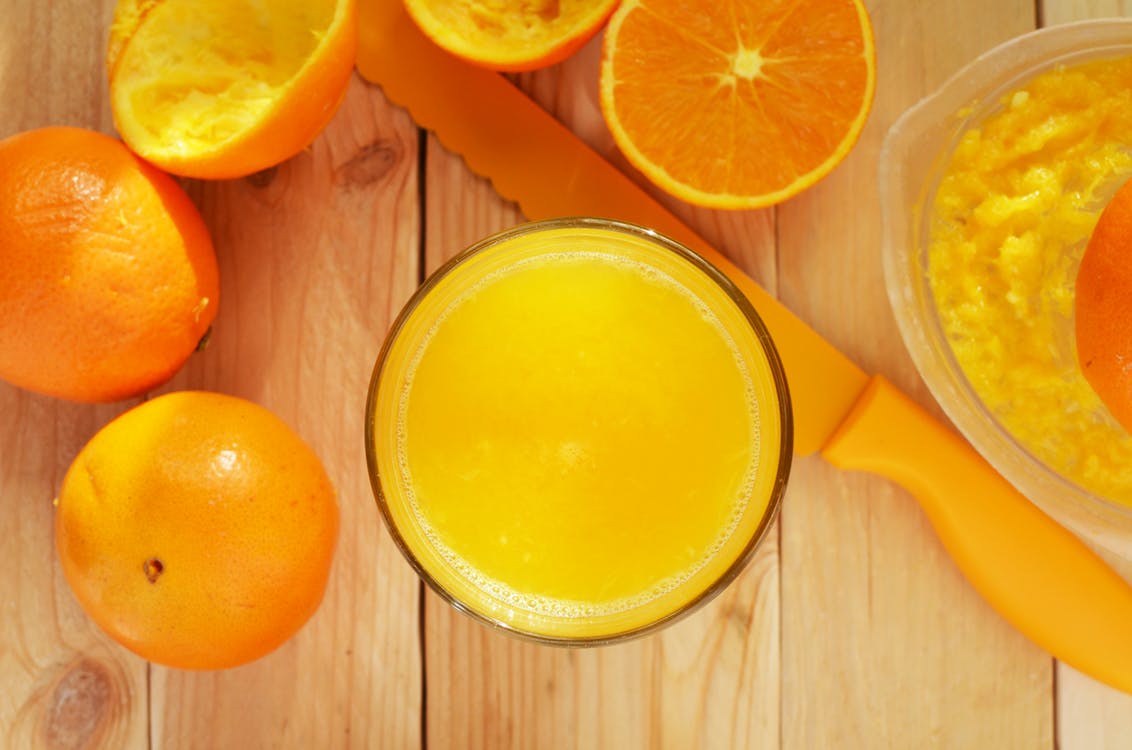 7. Peaches
Peaches are a great source of Vitamin A, C & Beta Carotene. Carotene helps in making your eyes and immune system strong.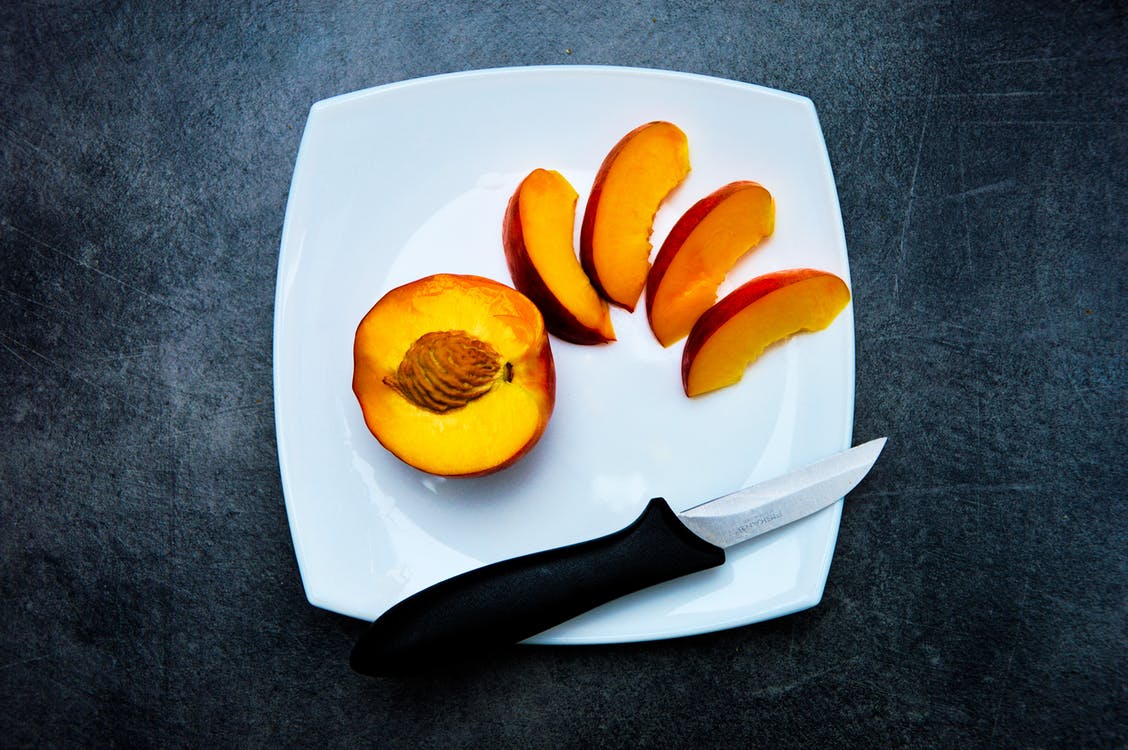 8. Grapes
Grapes are one of the most popular fruits in the world. In fact, grapes are one of the first fruits to be introduced to babies in mashed form. Grapes are high in anti-oxidants. They act as natural laxatives and aid indigestion.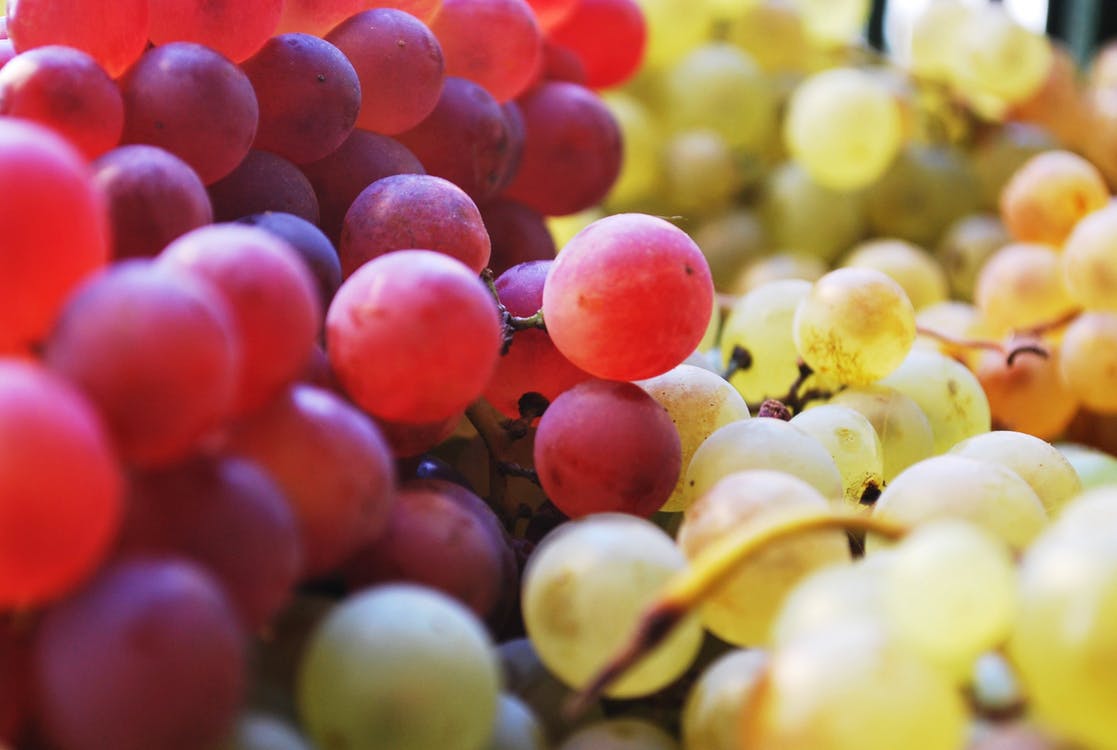 9. Mangoes
Kids of all age brackets love mangoes. In fact, they are a hit with adults as well. Mangoes are rich in antioxidants zeaxanthin and lutein which improve vision.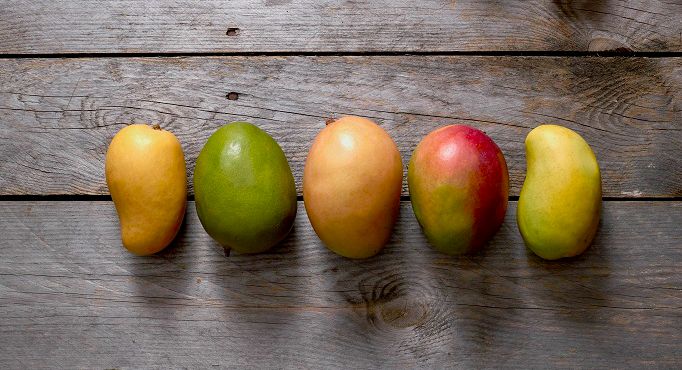 10. Pears
Pears are very light and easy to digest. They are often mashed and given as puree to infants. They prevent constipation and have high energy-boosting properties.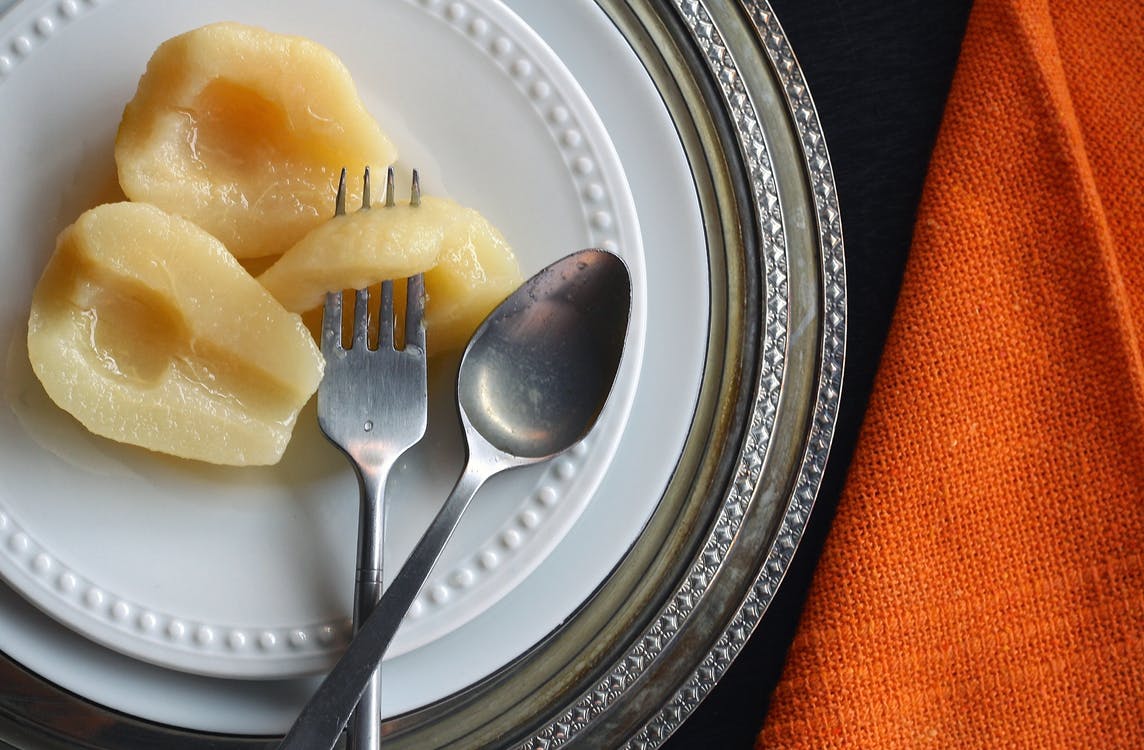 Note: To ensure home food safety is in place, make sure these fruits are freshly cut and washed properly before giving it to your child and other family members!