"Movement is medicine."
Does this phrase ring a bell?
There is no denying on how unhealthy inactivity is for anyone. It is a common misconception that exercising becomes a challenge if you are over 50! Read on to understand how and why exercising becomes a challenge among seniors and figure out some exercises for older people by which they can improve their strength.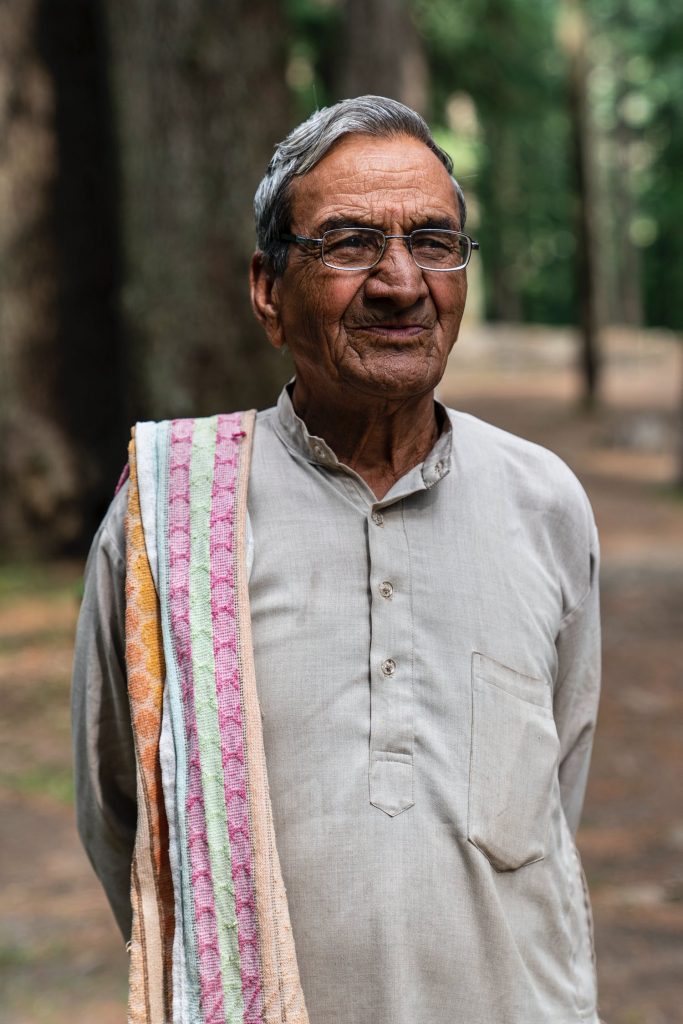 Cure.fit brings you a package of 6 strength training sessions designed particularly for seniors that will help older people to get in shape from the comfort of their homes and stay super healthy. Each of these sessions include a range of exercises for older people to improve their physical activity and mitigate the risks of developing chronic health conditions. 
Did you know that the World Health Organization states that older adults must indulge in at least 150 minutes of moderate physical activity throughout a week?
Exercise and physical activity will not only help you feel better but also in looking good and enjoying a higher quality of life. So, you can live a long and fruitful life doing things that you love.
According to the National Health Portal by the National Institute of Health and Family Welfare (NIHFW), people with mobility issues and other health issues need to stay as active as their bodies would allow.
From personal experience, I know and understand that starting or maintaining a regular fitness regimen can be challenging, and trust me— it only gets worse with age. You may be discouraged by health issues, falls, and injuries, or you don't know where to begin, or you think you are far too old. While these reasons may seem like good enough reasons to slow down with age, there are better reasons to get to start exercising.
Exercises for seniors can help in many ways:
1. It improves strength and flexibility
2. It helps maintain weight
3. It improves gait and balance (thus, preventing falls)
4. It provides more energy
5. It prevents or delays chronic illnesses like heart disease, diabetes, high blood pressure, arthritis, or osteoporosis
6. It improves mood and reduces depression
7. It could improve cognitive function
8. It improves sleep
That being said, exercises for older people are meant to improve your health, not cause any new injury. It would be wise to get a doctor's opinion before starting any new exercise regime.
Cure. Fit's strength-training package features basic exercises for older people over 50 years. Their live and DIY (on-demand video sessions) led by expert fitness trainers will help you stay healthy and physically fit.
These sessions will help you improve your balance, mobility, and muscle strength so that you can carry on with your daily chores without any hassles.
If you have not started working out yet, worry not! You can start now. No matter how old you are, you can start exercising to improve your health and fitness as you age.
Go ahead and join the Cure.Fit to get on a train to a super fit life, most importantly, have fun while doing so!
by Sindhu Menon