How to travel effectively and efficiently with kids. An essential guide for new mothers.
Life changes instantly when an angel marks its entry in a couple's life. Every decision is made keeping baby's comfort in mind. Even a small travel trip to a nearest or farthest destination is decided as per the convenience of the tiny, little creature, who enters our life with the promise to bring in oodles of smiles, giggles, and laughter.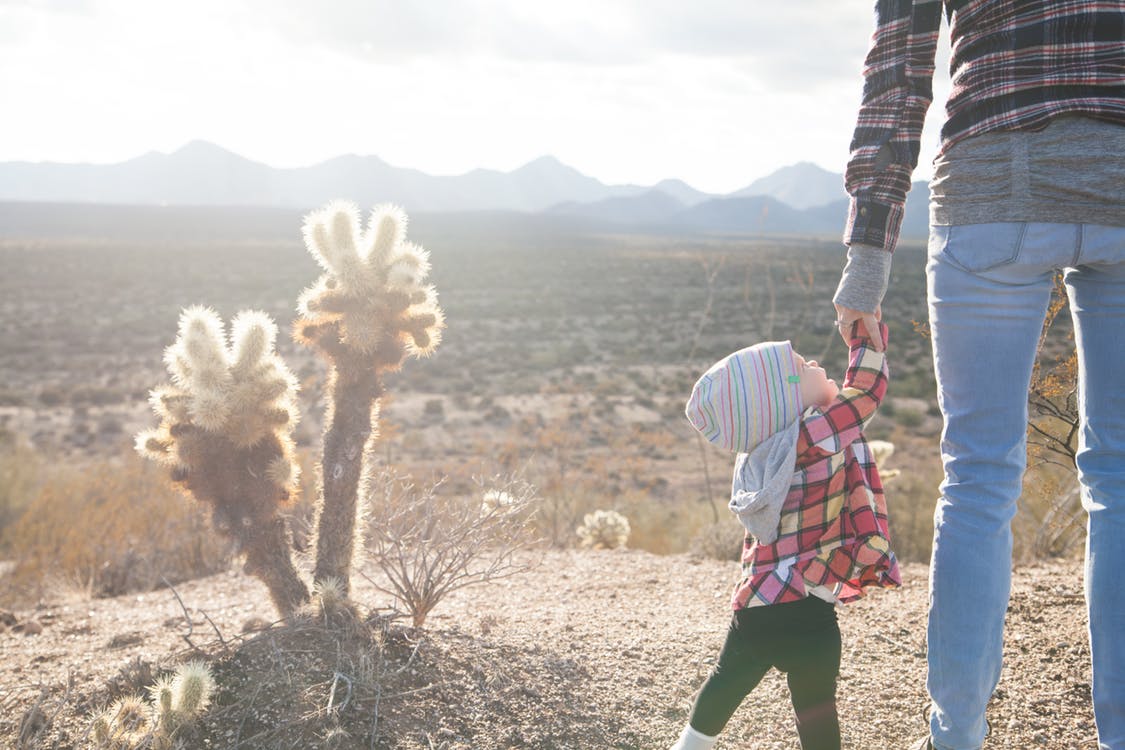 If you are a mom or just stepped into the adventurous journey of motherhood, you would certainly relate to all that I just mentioned above. Thinking well in advance, planning and packing meticulously for a travel/trip with your newborn/infant/toddler as per the destination and weather is an art which all mothers achieve with time. An individual with OCD skill will certainly be able to master this art (really) quickly!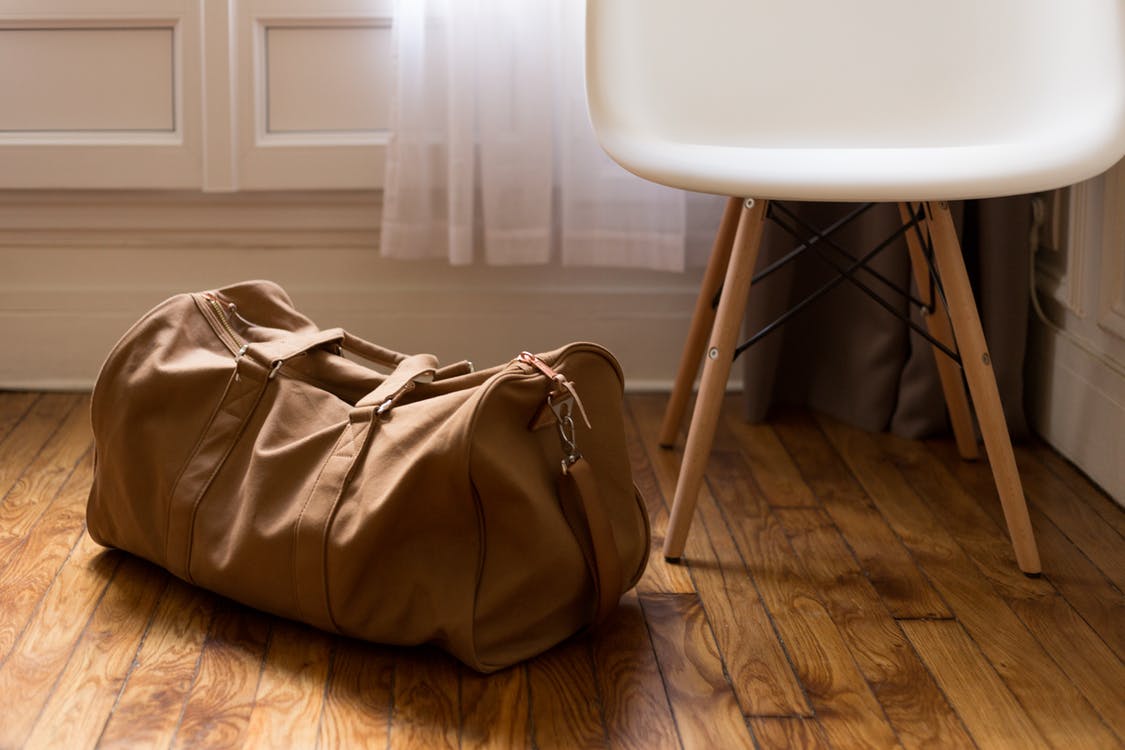 Some of the standard items of the travel bags include:
Alcohol-Free Baby Hand Sanitizer

Sensitive Baby Wipes

Baby Diapers

Bib

Cereal Snack

Fruits and Biscuits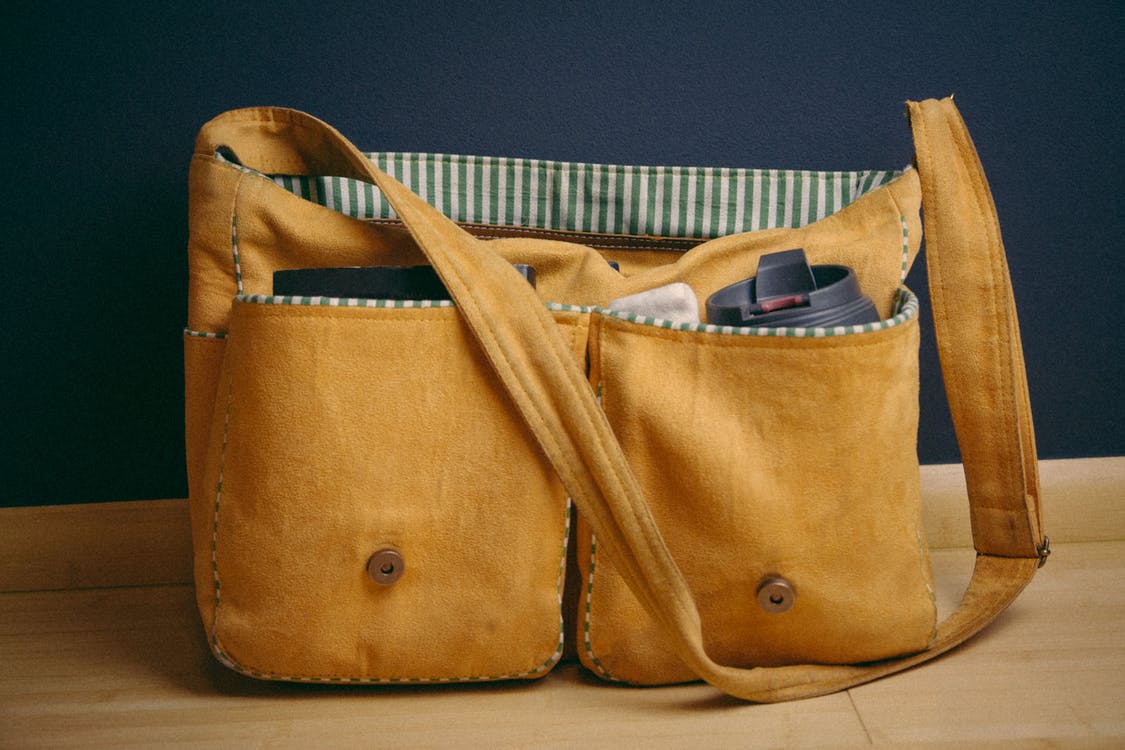 Additionally, you must also carry with you a small and compact blanket or a covering sheet, preferably in muslin fabric, formula items, diaper disposal bag, bottles, pacifiers, medicines etc. However, these are the usual items. Most moms and dads or caretakers forget one main category of baby products.
What's that, though? Skin care products which are often required prior, during or post nappy change, when on the move or typically for round the clock hand, face or body wash.
So, let's delve deeper and talk about things most of us forget or pay very little attention to while packing the travel bag for kids.
Whether it is summer or winter, whether you are going to a hill station or a normal land destination, it is vital that you carry baby's skin and health care products. Baby Dove is certainly a strong market player worthy for every child's health care.
In today's day and age, super markets are overflowing with hundreds of different brands and products, specific to your child's needs, it is certain that a mother gets muddled to choose the best product for her baby. To grab that perfect lotion, bath soap or moisturizer, which would protect your baby from all types of climatic conditions, germs, and infections, it is a tough task in itself. However, no mother's instinct can ever go wrong. So, never ever doubt yourself, mamma. the only unadulterated and qualitative choice – Baby Dove.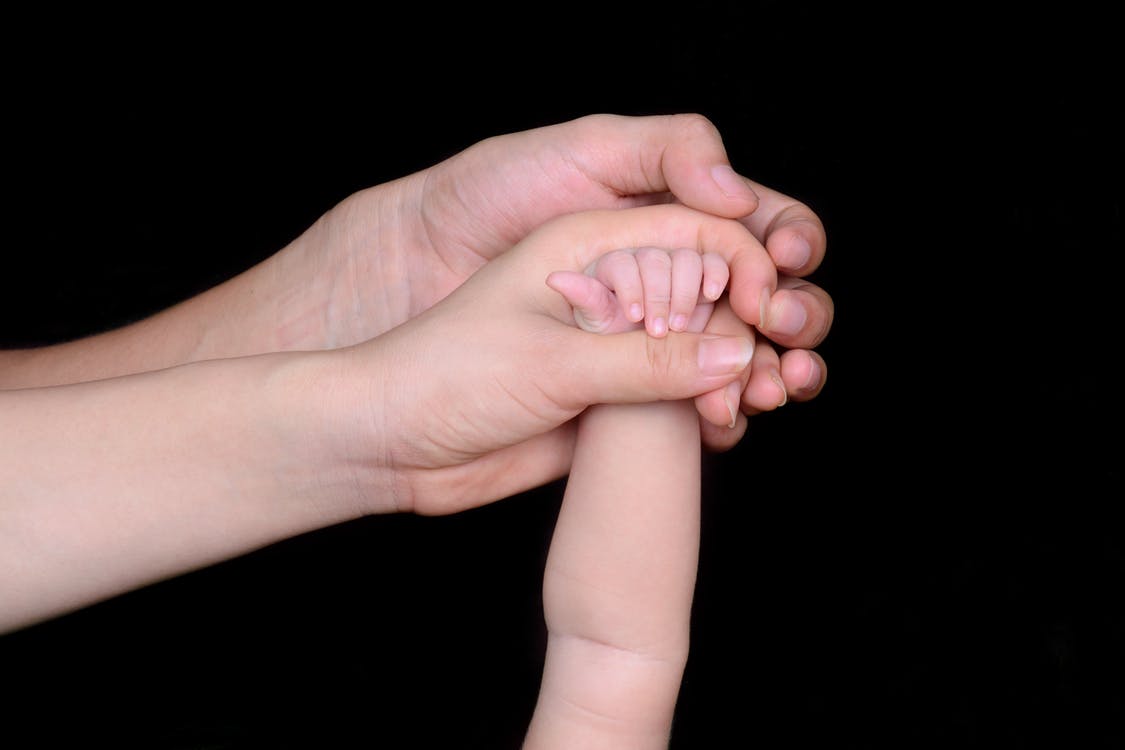 A perfect travel kit essential for traveling with your baby definitely includes Baby Dove's wide range of products, for all the skin related hygiene necessities of your baby. If you are going to a hill station, they have baby skin care products in the offering which will make sure to keep your little one's skin hydrated and moisturized. Whether it is summer or winter, you have Baby Dove's Rich Moisture Baby Lotions and Rich Moisture Diaper Rash Cream available especially for your child's sensitive skin. For a quick and easy clean up, don't forget to carry Baby Dove's Rich Moisture Baby Wipes which can be used in any type of environment. Specifically formulated to cleanse and protect the baby from germs. The best part is, all these products are not just for the new born baby. But, can also be used till they reach their pre-tween phase.
What's More: All the Baby Dove products are dermatologist and pediatrician tested. These products are hypoallergenic and specially formulated with a pH neutral formula respecting skin's natural pH balance. Baby Dove products are created to leave your baby's skin smooth, soft and protected from the first use itself.
Packaging: Healthy, hygienic and safe for your child's skin. All the products are beautifully packaged. They are easy to carry and use for all types of travel.
To Know More about Baby Dove's range of products, click here!
Subscribe to Blog via Email