Lips, so exposed to sun, wind, and other irritants, don't have oil glands to keep them soft and moist. Nor do they contain much melanin, the pigment in our skin that turns us tan and offers some protection from the sun. There are several reasons that cause children's lips to become dry, coarse and in severe conditions, painfully cracked and chapped. These could be low or extreme temperatures, dehydration, exposure to sun, windy conditions and so on. In the dry heat of the summers, make sure your child drinks 8 to 10 glasses of water a day. Dehydration is a major source of chapped lips. If your child is not getting enough water, they might suffer from chapped lips. Offer them water at mealtimes and play times throughout the day to prevent dehydration. If you're wondering how to treat chapped lip at home in kids, then fret not! We've got you covered. These simple home remedies will make your kid's lip supple and soft.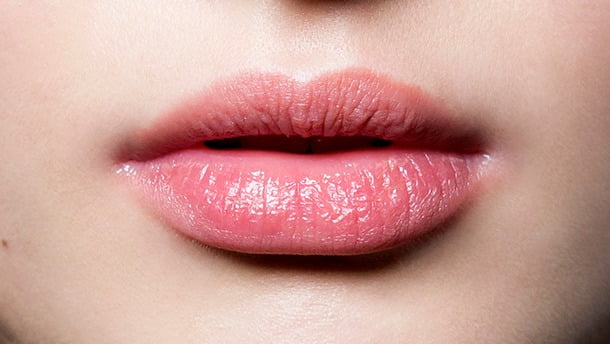 How to tear chapped lips at home? Here are 5 great ways to treat chapped lips in kids:
1. Coconut oil salve – Best care for lips
Make a blend of virgin coconut oil or olive oil or castor oil or almond oil or jojoba oil with 1-2 drops tea tree oil OR grape seed oil OR neem oil. Neem oil has the added advantage that an older child may not lick her lips and dry them out further. Apply the blend on your child's chapped lips and leave it on. Doing so in the night is even better so it stays on overnight. Re-apply this oil blend twice or thrice during the day. It can also be applied before going to bed and left on overnight. Carrier oils, such as olive oil, coconut oil, and castor oil, are the best natural moisturizers and lubricants. They contain healthy fatty acids that provide the lips with the oils they need and make them soft and supple. Adding essential oils, such as tea tree oil or grape seed oil, will speed up the healing process of dry lips. They also prevent infections, especially if the lip dryness has led to cracks in your lips.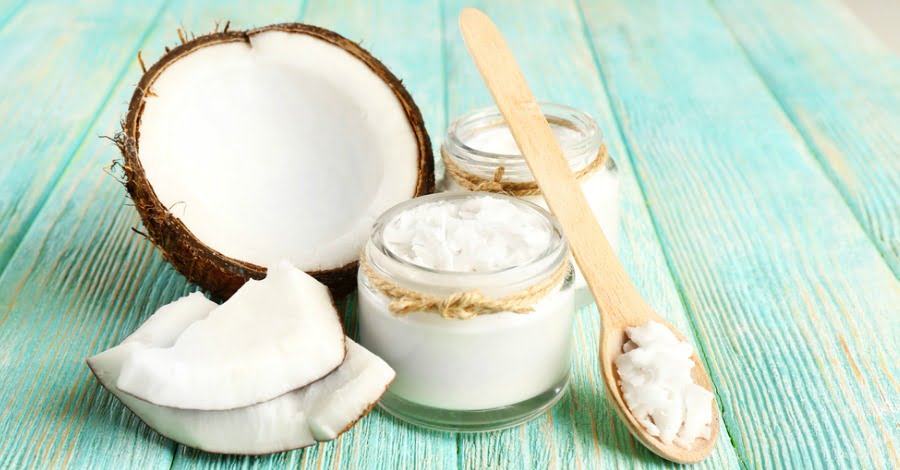 2. Honey and Vaseline salve
A combination of honey (that has antibacterial properties) and Vaseline (a softening agent) is useful in treating chapped lips. Apply a layer of honey on your child's chapping lips. Apply a layer of Vaseline on top of this. Use a damp muslin cloth to wipe this off after about ten minutes. Repeat this practice twice a day.
3. Rose petal balm to treat lip dryness in kids
Rose petals have skin nourishing properties as they contain vitamin E. Milk contains lactic acid that gently exfoliates the dead skin from the surface of the lips. The essential fats, vitamins, and minerals present in milk help to hydrate and nourish dried lips. Do make sure you use the desi or Indian variety of rose for this, and not the ones available at the florist. Simply soak 5-6 rose petals in a tablespoon of raw milk for 20 minutes. Gently mash the petals in the milk to get a paste-like consistency. Apply this paste on the chapping lips, and let it sit for about 20 minutes. Rinse it off with cold water. Do this every day for a week or so till the lips heal.
4. Cucumber cooler – Best lip balm for dry leaves
Cucumber is an excellent hydrating agent for the skin, especially in summers. Cucumber is ideal to treat chapped lips the moment they start feeling dry. Simply rub a slice of cucumber gently on the lips for a minute or two. Leave the juice on for 5-10  minutes and just wash off. Do this twice every day for the flakiness to heal and to prevent further chapping.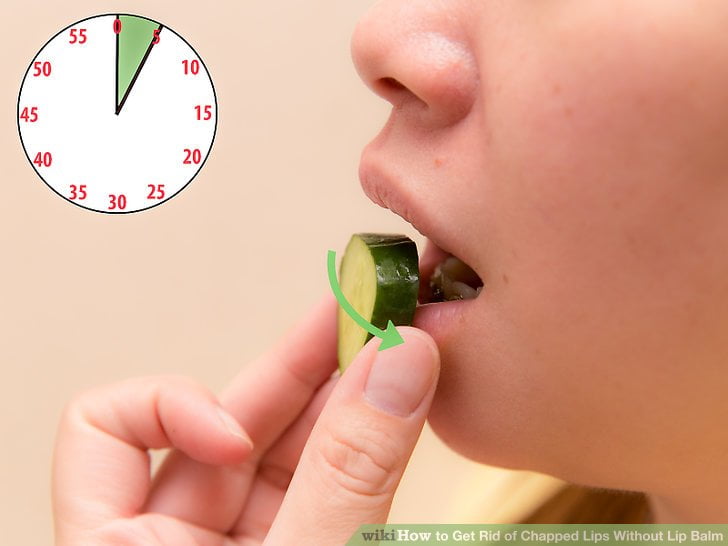 5. Aloe Vera healer – One of the best care for lips
Aloe is feted as a natural beauty enhancer the world over. It contains natural ingredients that soothe the chapped skin and gently remove the dead layer of skin cells. It helps to strengthen the thin protective layer of skin on the lips and also provides a cooling effect. Get a fresh aloe leaf and slice it sideways. Scoop out the gel into a container (with an airtight lid). Apply the gel on the child's lips and leave it on overnight. Store the remaining gel in the airtight container. Keep this in the fridge if you live in a hot and temperate climate – but do use it within three days.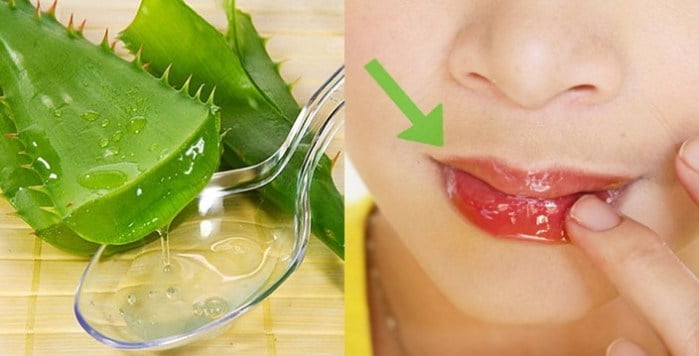 Subscribe to Blog via Email