Pregnancy is a time when we learn what we need for the little one. While pregnant, I was gifted with numerous baby care products. Skin lotions, soap bars, moisturizers, massage oils, diaper rash creams, and much more babycare paraphernalia. Needless to say that they were branded and hence expensive.
Being the curious cat, I indulged in 'Google Research' to learn which one is the best for my precious one. Alas! The information that popped out of the small search box was gigantic and flabbergasting. The majority of them had harmful chemicals. I was alarmed to use these pernicious products on my baby's delicate skin.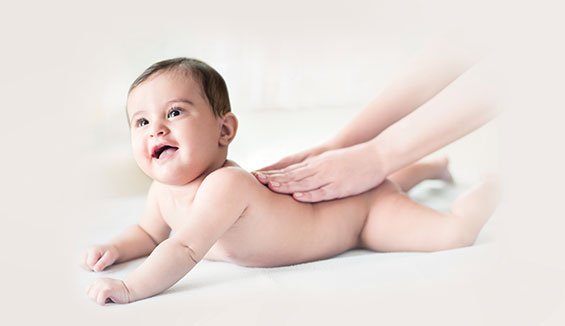 Chemicals like Propylene glycol, parabens, artificial fragrances, synthetic waxes, and petroleum-based oils were flagrantly mixed into the babycare products. They not only damage the little one's skin but would create irreversible damage to the epidermis in the long run. So, I decided to look out for ways to prepare my own baby care products.
DIY natural baby skincare products for your little one:
I was doing my own trial and error research to identify the right ingredient for my DIY skincare regime. Alongside, I tried to identify the seemingly unknown brads that concentrate on natural ingredients for the skincare products.
1. Baby skincare cream
To prepare an all-natural skin cream free from Propylene glycol, parabens, artificial fragrances, synthetic waxes, and petroleum-based oils, here are some of the natural ingredients that I used.
Ingredients
1/4 cup cocoa butter

1/4 cup shea butter

2 Tablespoons of extra virgin olive oil

1 tablespoon of castor oil

Essential oils of your choice.

I used just a few drops of chamomile/ rose.
Method
Double boil the ingredients in a glass jar or bowl. Don't add essential oil to the mixture yet. Stir carefully until melted. Now, let it cool for a bit and add essential oils (just a few drops). Pour into a cute little mason jar for storage purposes.
Feel free to apply it to your baby's skin right after giving him a bath. During the winter season, you can massage your baby with this all-natural skincare formula.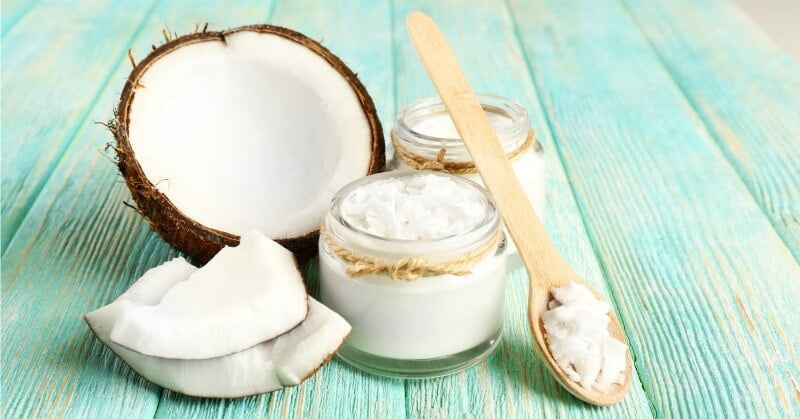 2. Baby oil
Baby oil is a multi-purpose baby care product. You can give a whole-body massage or scalp massage with the baby oil. Baby oils can also be used specifically for diaper rashes and other skin allergies. I prepared the DIY baby oil with two easily available ingredients.
Ingredients
A base (coconut milk/ olive oil/ apricot oil/ almond oil)

Two small spoons of crushed calendula flowers. 
Method
Pour the base (one cup) into a bowl (made of stainless steel). Add over two spoons of organic calendula flowers to the bowl and stir for 2 minutes. Heat it at a low temperature. Keep it undisturbed for four hours. Now, remove it from the stove and let it cool.
Pour the liquid into a cute little mason jar or a tin can. Store it at room temperature. If it's too hot indoors, refrigerate it to ensure the life of the product stays much longer.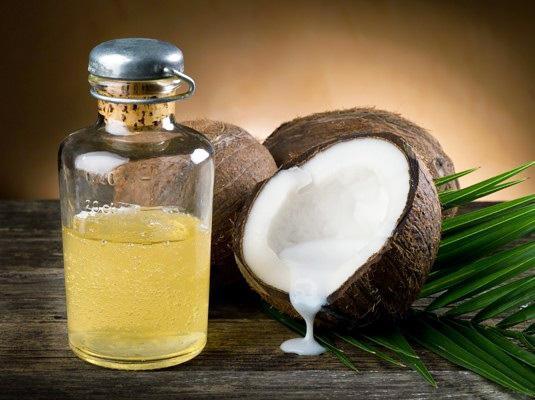 TCT Recommends: We also recommend an amazing product available in the market. Baby First baby oil is 100% natural and virgin coconut oil. The main source of making this oil is fresh coconut milk, which is extracted from high-quality coconuts cultivated in the Malabar region of Kerala. Baby First Baby Oil does not contain any mineral oil, preservative, artificial fragrance, or any coloring agent. This is the most ideal all-season baby oil for appropriate care of the baby's tender skin. It is also a great natural moisturizer that keeps a baby's skin soft and smooth. It also contains 50% Lauric acid which is otherwise available only in mothers' breast milk.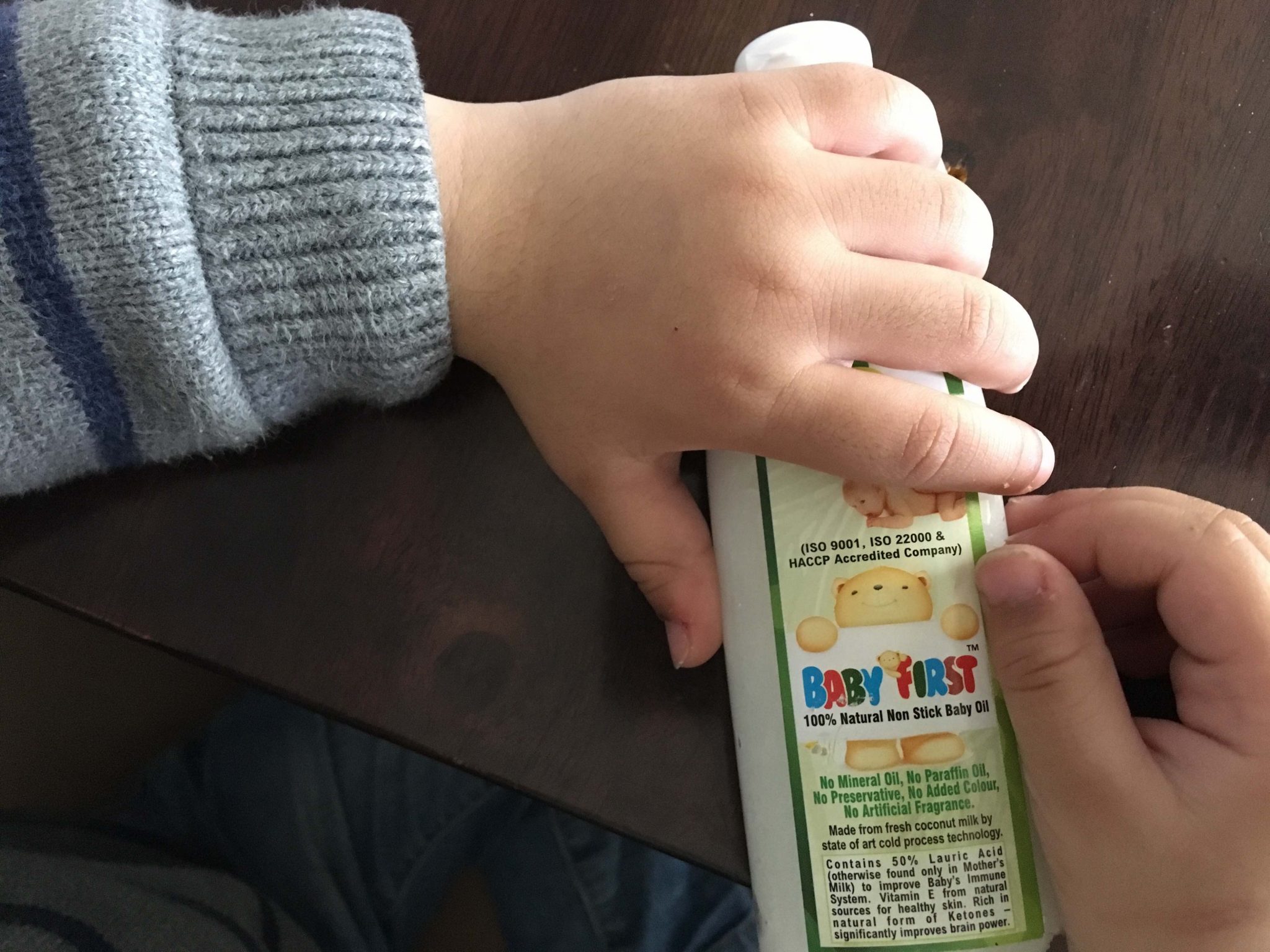 3. Baby soap
When it comes to baby skincare products, I like to steer clear of added fragrances. Instead, I use herb-infused oils for the mild scent (you can use essential oil if the mild fragrance is what you prefer).
Ingredients
1.4 liters of Olive oil/coconut oil (or both)

120 ml of castor oil

600 ml of distilled water

Lye.

A thermometer

Soap mold

Spatula

Gloves

Hand towels 
Preparation
Fill your sink with cold water and some ice to use as a water bath to cool the lye mixture. Make sure to have your rubber gloves on. Lye is extremely alkaline and can burn your skin. Now place the distilled water into the pitcher and very slowly stir in the lye. Keep stirring slowly until dissolved.  Now place the pitcher in the cold water. The objective is to bring it down to 37 Celsius.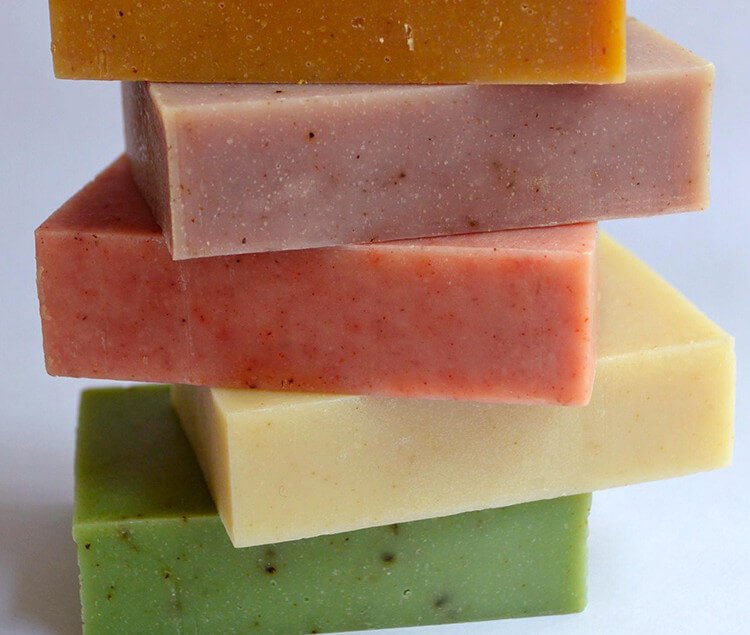 TCT Recommends: I suggest doing this outdoors. Do also make sure to have your kids packed off to school when preparing the soap. The fumes can be toxic.
Method
Place the base oil (if planning to add essential oils to your soap, this is not the time to add it, not just yet) into the pot and heat at a low temperature trying to reach 37 Celsius (100°F). Pour the lye mixture very slowly into the oil mixture. Continue stirring with a spatula until the mixture reaches a point where the liquid retains its shape on the surface of the soap mold.
Sprinkle in a few drops of the essential oil. Cover with the piece of cardboard and then wrap in a towel or blanket to hold the heat. You may remove the towel after the first day, but the soap itself will take several days to harden. Super-fat soap is a soft soap that takes longer. When it feels solid, you may cut the soap into bars and un-mold it. The soap is still alkaline and should not be used until it has been left untouched for a minimum of six weeks.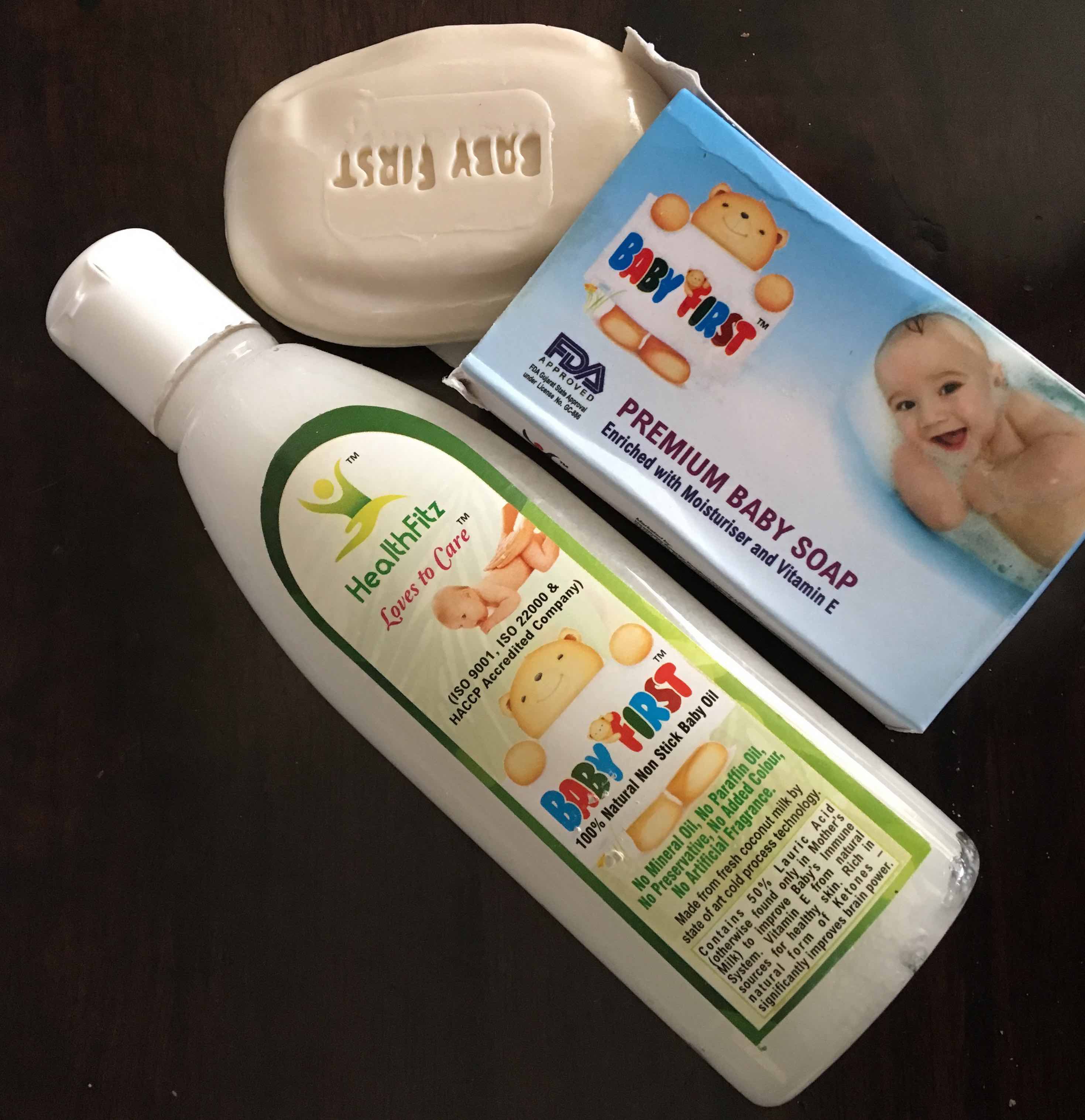 TCT Recommends: Baby First soap is natural, organic, and absolutely free from chemicals. Here is what I use as an alternate (especially when my little one is playing hyperactive and not leaving me alone for this DIY activity). I go back to using Baby First baby soap bar, which is enriched with moisturizer and Vitamin E for healthy and lustrous baby skin. Made with 100% vegetable oil, the soap does not contain any animal fat. With 72% total fatty matter, the soap retains the moisture level of the baby's skin while gently cleansing the skin surface with its soft and soothing foam. It has been made under FDA Approved formulation.