Sleep is very important, especially for kids. It is believed that most physical growth and development take place during sleep. Hence, it is imperative to ensure the kid's bedding is comfy. Good sleep means blood supply to muscles increases, tissue growth and repair occur, energy is restored and important hormones are released which triggers growth and development.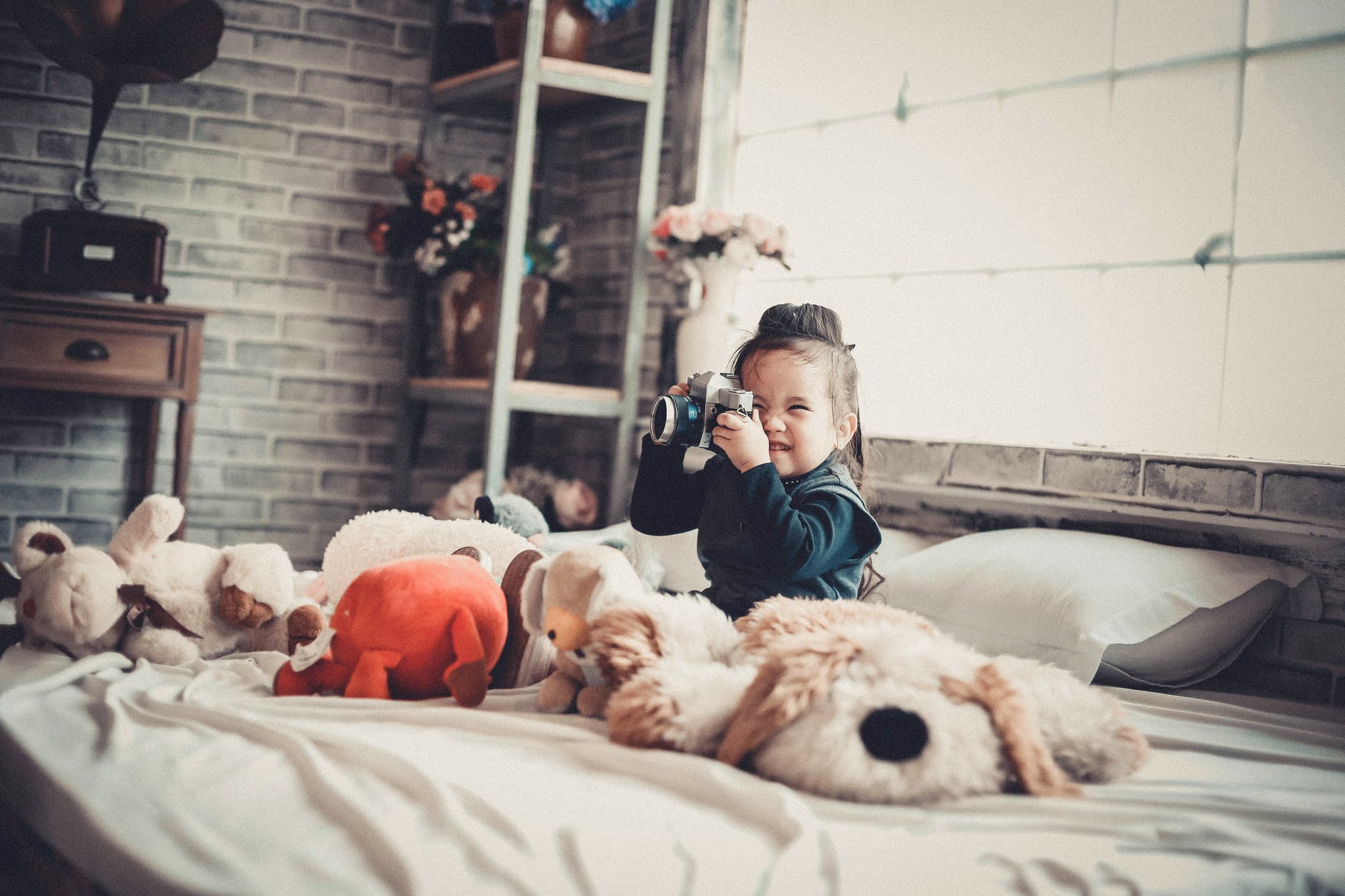 So, to ensure sound sleep for your munchkin keep these 5 critical things in mind:
1. Age
This is one of the most important aspects. Age is the biggest determining factor when selecting an appropriate bed. For an infant, a well guarded durable cot along with cosy warm bedding is enough to hold him/her. Similarly for a  preschooler and a primary level school bunk bed is good, this consumes less space as well.
2. Size
After an age, the biggest deciding factor for a kids' bedding is the size. You have to keep in mind the space available to you for accommodating a new bed. A bunk bed is a good option if you have tight space. Similarly, you can also go for an adjustable bed which can be made long in accordance with their growth. An adjustable bed will be a good option and will be less harsh on your pocket as well.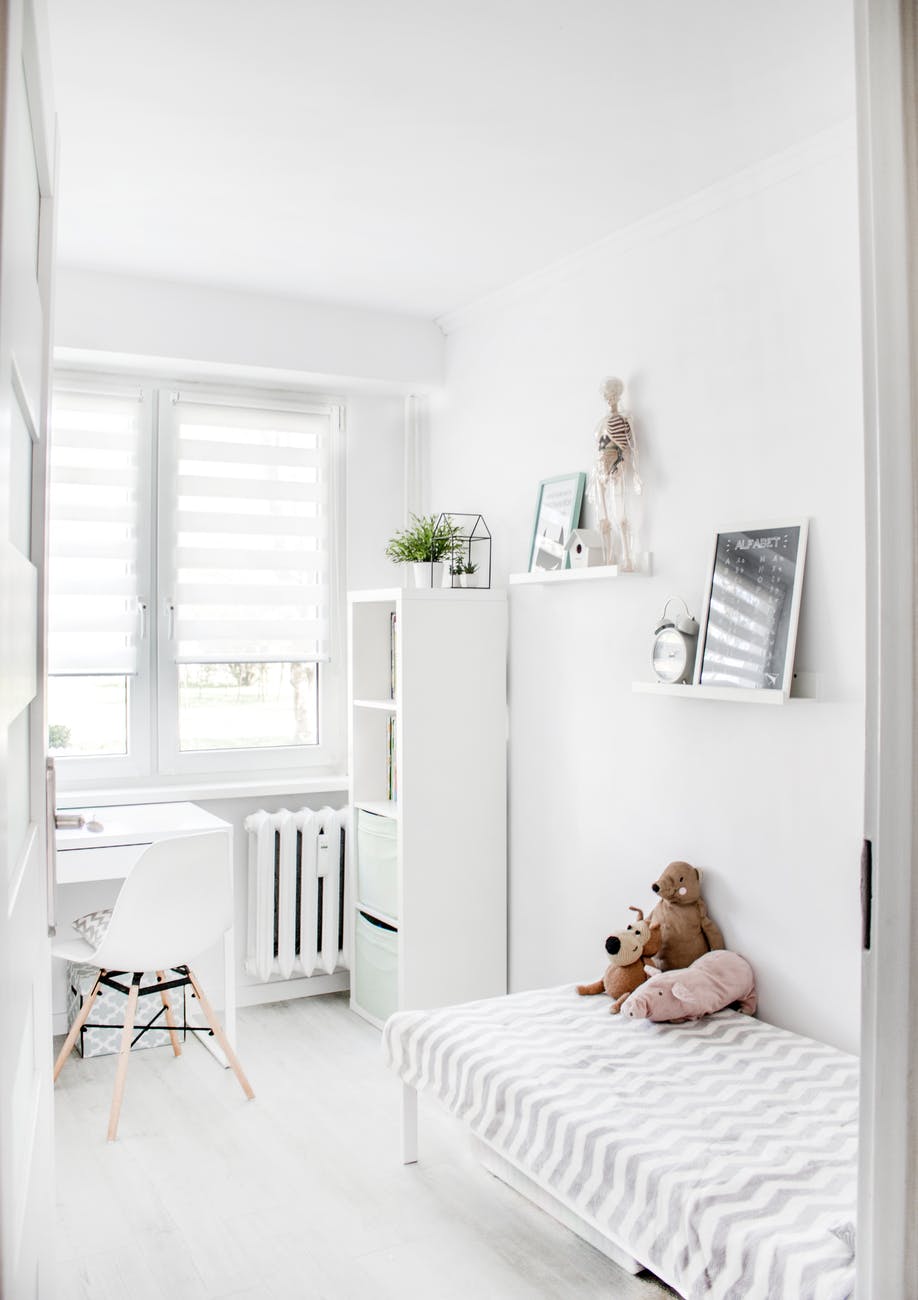 3. Firmness and material of the mattress
It is one of the cardinal points to consider for your kids' bedding. Children's bed should provide adequate support and firmness and should evenly distribute the body weight. Firmness in bed is needed because it promotes proper postural alignment. Traditional coir mattress does provide firmness but with the passage of time become very hard like a rock the doesn't provide the comfort of cushioning. On the other hand, a medium foam mattress provides both.
As a parent, you have to be extra cautious while selecting the material of the bed. This is one of the salient features. Go for an organic non-toxic and safe material when choosing the material for the bed. See to it that, it is non-toxic and does not release harmful chemicals such as flame retardants, phthalates, VOCs, polyurethane, or any other fumes. Some of the best brands in India are Kurl On, Sleepwell, Duroflex, Rubco and Dunlopillo.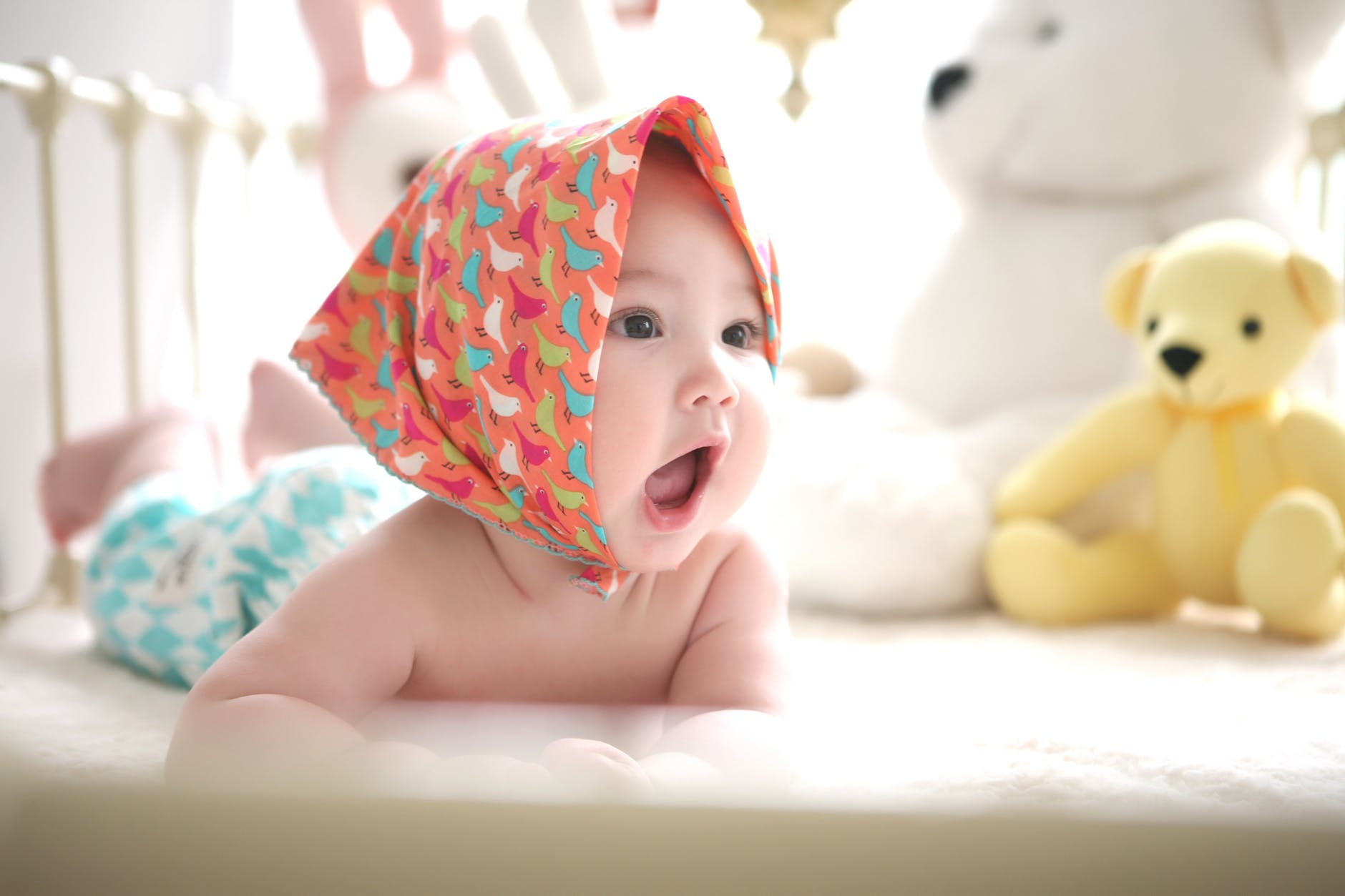 5. Comfortable bedspread
Whenever you are selecting the bed for your kid, keep in mind that the bedsheet/bedspread is equally comfortable. For your child, it is absolutely important to transform the bed into the ultimate comfort zone with lush, and perfectly made bed sheets. A handcrafted, 100% cotton bed sheet can put a parent's worries to rest about finding the perfect sheet sets not just for their kids but for the entire family. California Design Den has a great range in offering. When one is looking to buy bedsheets online, it can be difficult to make sense of thread count, materials, craftsmanship, and measurements. With California Design Den's bedroom sheets, one gets it all in one package.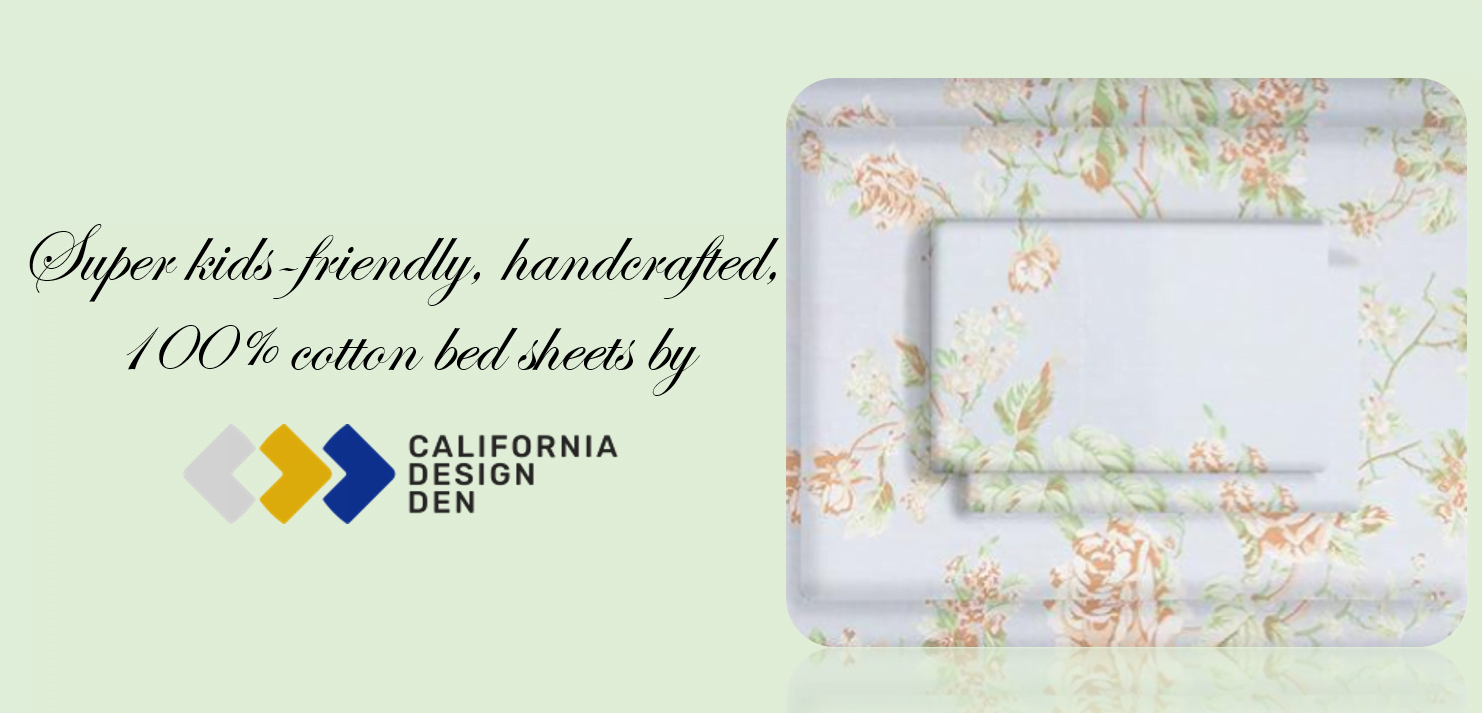 Subscribe to Blog via Email