Babies develop an affinity towards the water at the early stages of their childhood. They love splashing water, pretending to be butterflies, dragons, and mermaids. However, as parents, we cannot be heedless of their safety.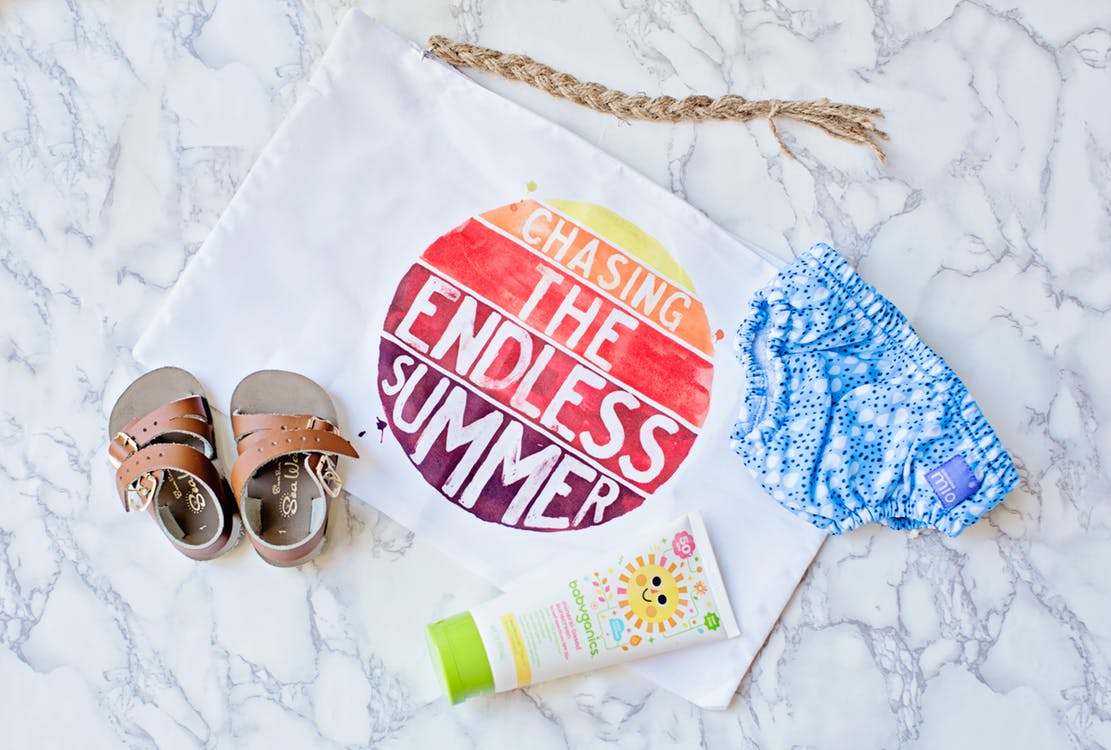 A guide to baby bathing safety:
There are some important aspects to be considered while bathing your baby. The temperature of the water should be moderate. The duration of water exposure is a key factor in keeping a check on the unwarranted onset of a cold. Make your child's bath time fun but make sure that they are safe along with the amusement.
However, there are two prime concerns that should also be addressed! You can't ignore the following two tips under the baby bathing safety guide:
1. Use the right body bath
Most moms aren't sure if a bar of soap or a baby wash is more effective in cleansing. Well! You need to make sure that the wash/soap is exclusively used on the baby. Adult body washes and soaps are detrimental to your baby's fragile skin.
In the initial months, your baby is getting accustomed to the dust and dirt in the atmosphere. The skin takes its time to incorporate the foreign bodies when the child is pushed out from the safety of the womb. Hence it is imperative that you must use a mild body wash or soap.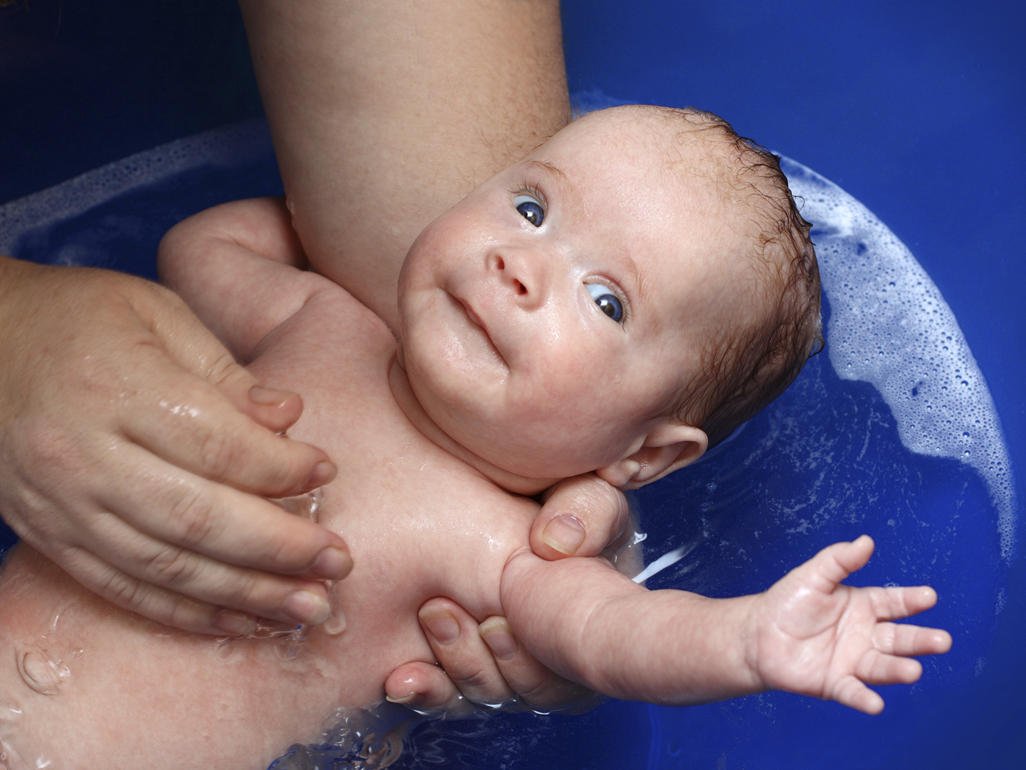 TCT recommends Himalaya's Gentle Baby Bath which is unique by its natural formulation, infused with the goodness of natural ingredients. This amazing baby bath contains chickpea (it contains antioxidants that are helpful in treating skin diseases and in battling dandruff), fenugreek (traditionally used in Ayurvedic medicines, is an excellent moisturizer), and green gram (makes baby's skin soft and supple. It removes dirt without causing any irritation).
Be assured that this gentle baby bath will deliver its promise to cleanse your newborn's skin, gently, keeping it supple and moisturized long after the bath. Priced at Rs. 140 for a 200 ml bottle, it is the best steal for mommas!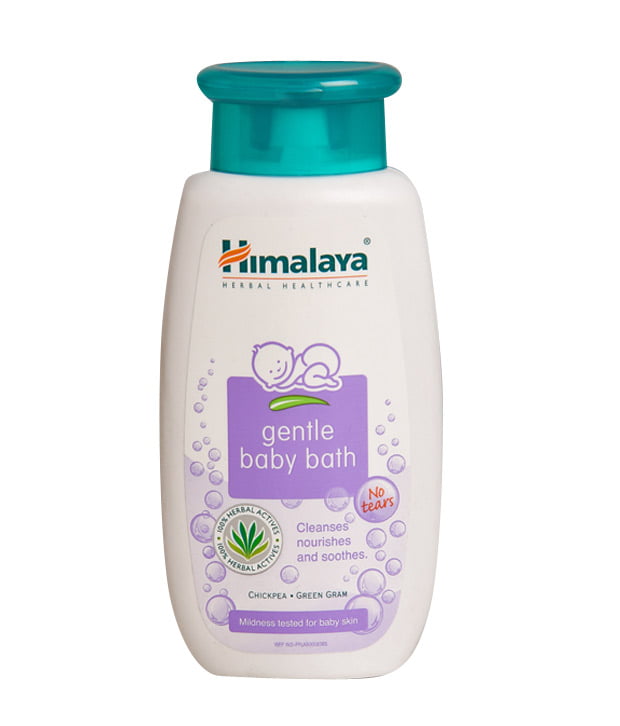 Product rating basis our review:
Features

(Effectiveness in providing relief from dry skin; Fragrance; Reduced flakiness)-

5/5

Product Design (Ease of usage; Product packaging)– 4.5/5
Performance (Ease of application; Moisturized skin; Feel on your baby's skin) –

5/5

Value for Money – 5/5
2.

The right bathing frequency
Bathing time can be a bonding time for the mother and child. It may well be a rejuvenating experience apart from the hygiene point. However, do restrict the bathing time and frequency during a change of season particularly, the winter months.
On a freezing cold day, it is advisable to skip a shower, yet maintain hygiene. The idea is to use a mild cleanser that's specially designed to maintain the baby's natural skin barrier. You don't want the skin of your little one to remain dry and damaged. Hence milder the cleanser, the better.
TCT recommends Himalaya's Gentle Baby Bath which is unique by its natural formulation, packed with the goodness of chickpea, fenugreek, which is especially beneficial in hydrating baby's dry skin, and green gram.
Some other do's and don'ts:
Always stay with your baby during bath time.

Discourage your baby from standing up during bath time. The water and soap maker the floor slippery and the chances of falling down and subsequent injuries are more.

Use a kid-friendly baby bath which is packaged well which is portable for travel purpose too. Himalaya's Gentle Baby Bath comes in a light-weight bottle with a proper seal. Pour it onto a wet loofah or hands and apply it to the baby's skin. Lather, rinse, and repeat. It is simple and handy.
Have you ever tried this product? If so, your experience in the comments below.