Summer break is just about here! Mommas, don't worry! We have got you covered. If you want your child to learn, explore and expand his/her horizon of knowledge, you must check out some of our top few summer camps in Delhi- NCR recommendations right away.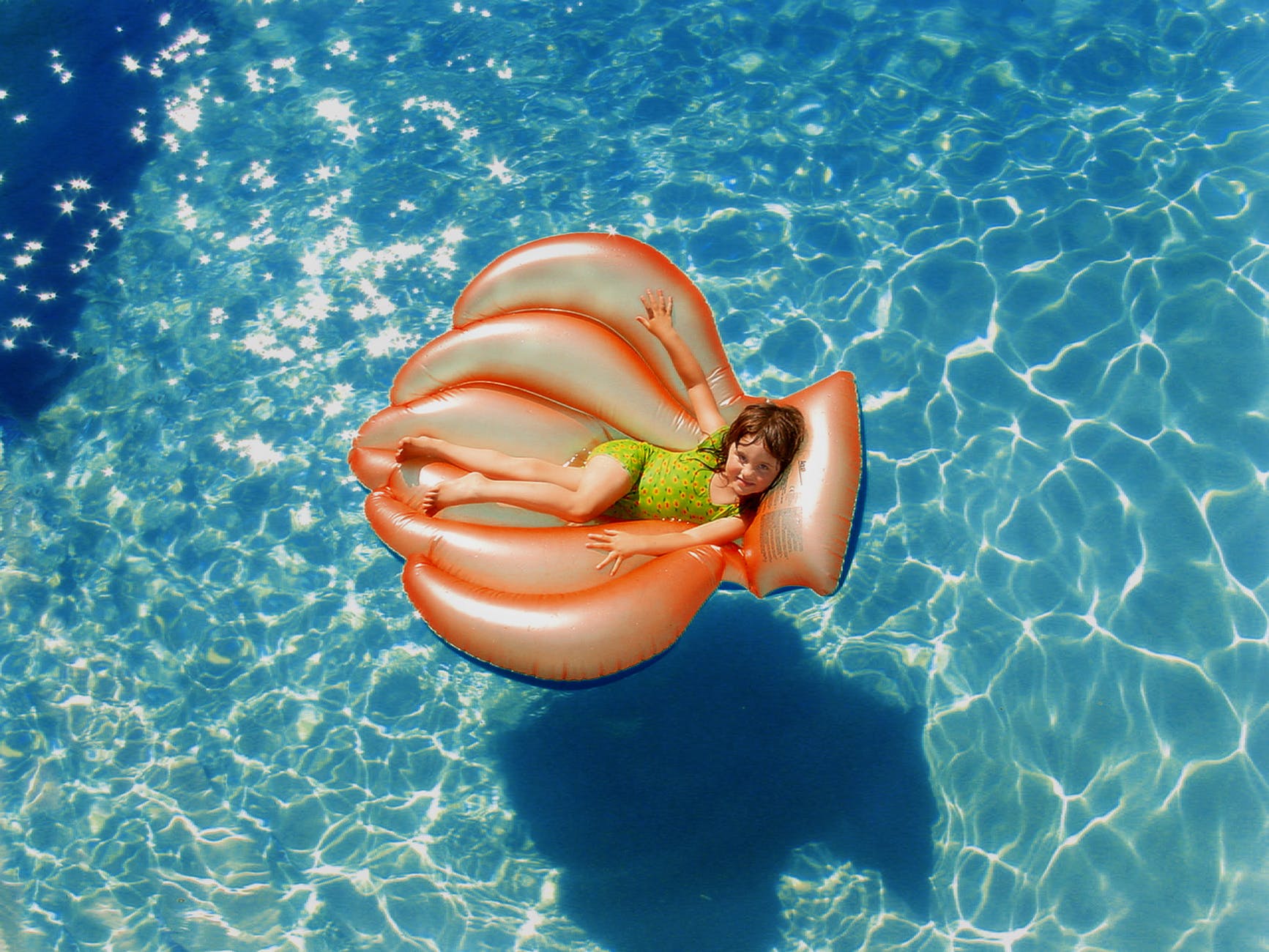 Your complete guide to the best summer camps in Delhi-NCR and other Indian cities:
Here are some of the ways to utilize your little ones' long summer days- opt for a summer camp that offers an array of activities that are the right mix of information as well as education.
Check out our specially curated list of summer camps in Delhi-NCR and other Indian cities:
1. Vedanya International School is here with its Summer Fiesta, Gurgaon (Delhi-NCR)
Because learning never stops, Vedanya has crafted a 2-week long summer workshop for children between 3 to 6 years of age. Vedanya's Summer Fiesta boasts of a programme which is not only fun but will inculcate design thinking, sustainability, physical literacy and expressive arts.
Some of the activities planned for the Fiesta are-
Let's Storify
Subtly nurturing young minds to generate innovative ideas throughout their growing years with the proven art of 'Storytelling'. Storytelling infused with rhythm, music, arts, self-exploration, games and role play.
Capoeira
Let your children immerse in Capoeira, an Afro-Brazilian martial art that combines elements of dance, acrobatics and music. Caprocristas learn to develop agility and flexibility through various exercises.
Born to move
This programme will help your child enhance their strength, balance, agility, flexibility and coordination. This Includes:
Introduction of basic physical skills that will help them, jump, run and balance better
Work on coordination and agility via various time-based obstacle activities
Improving social skills by working with a group and getting involved in team play!
Sow good
Introduce your child to the world of sustainable living with Sow-Good. They will make their dream farm, explore seeds we use in our kitchens, and make compost tea for the farm. The children will be introduced to recycling by making toys, colours, cards and more. Life skills embedded in play!
When: 30th May 2022 to 10th June
Where: Vedanya, Sector 48, Sohna road, Gurgaon
Contact: [email protected] | +91-7428697080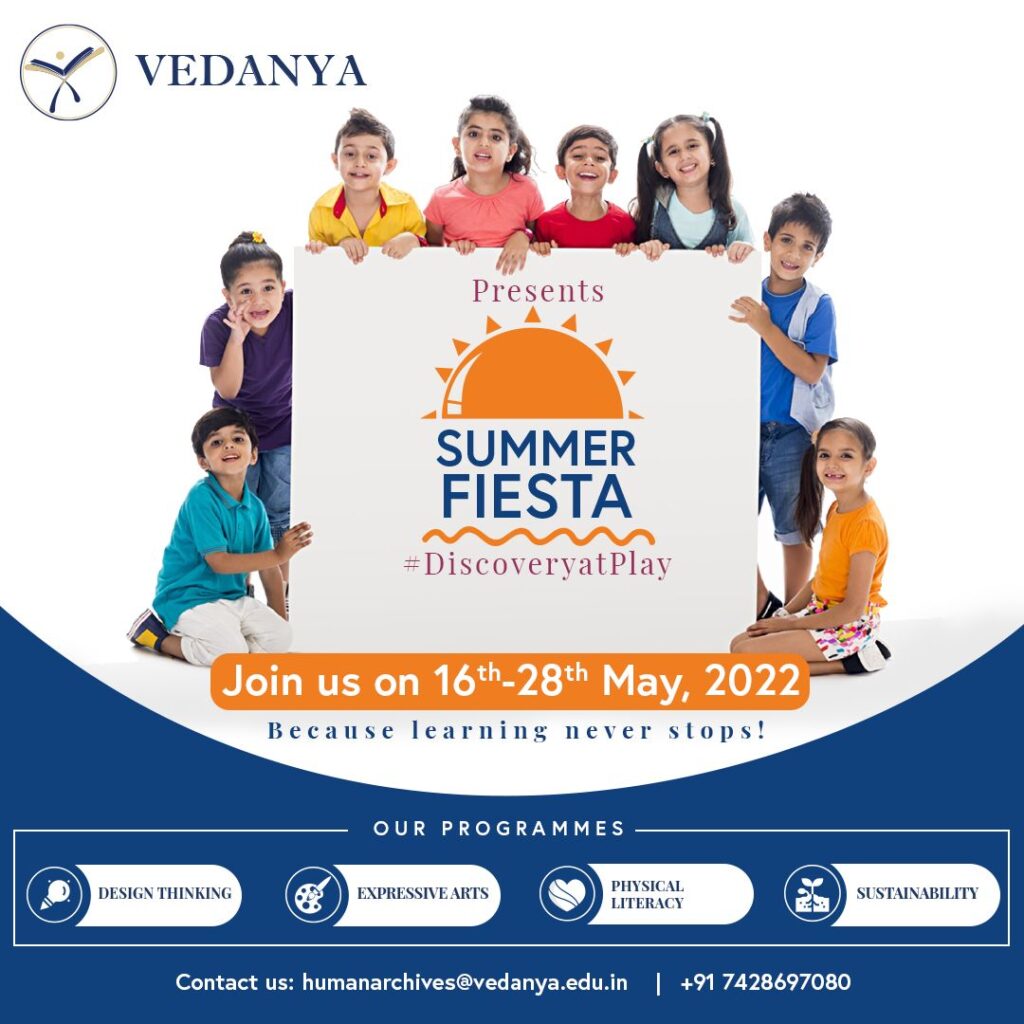 2. The Outback Experience, Bengaluru
The Outback farm and homestay, situated on the fringes of the Bannerghatta National Park, is a perfect getaway for families to experience wildlife tracking, angling and wildlife photography. They set up camps and workshops for children as well as for adults offering exciting learning opportunities for budding photography or nature enthusiasts.
Award-winning photographer and co-founder of the farm Philip Ross leads the photography camp. Children get to experience the best that nature and wildlife in Bannerghatta has to offer.
When: All year around for age group 5 years and above
Where: Click here for registration
Contact: The Outback Experience #52, Curley Street, Richmond Town, Bangalore – 560025; For camps and workshops, please contact – Phillip Ross: +91 99001-47018; For farm and homestay, please contact – Darryl Ross: +91 94480-47018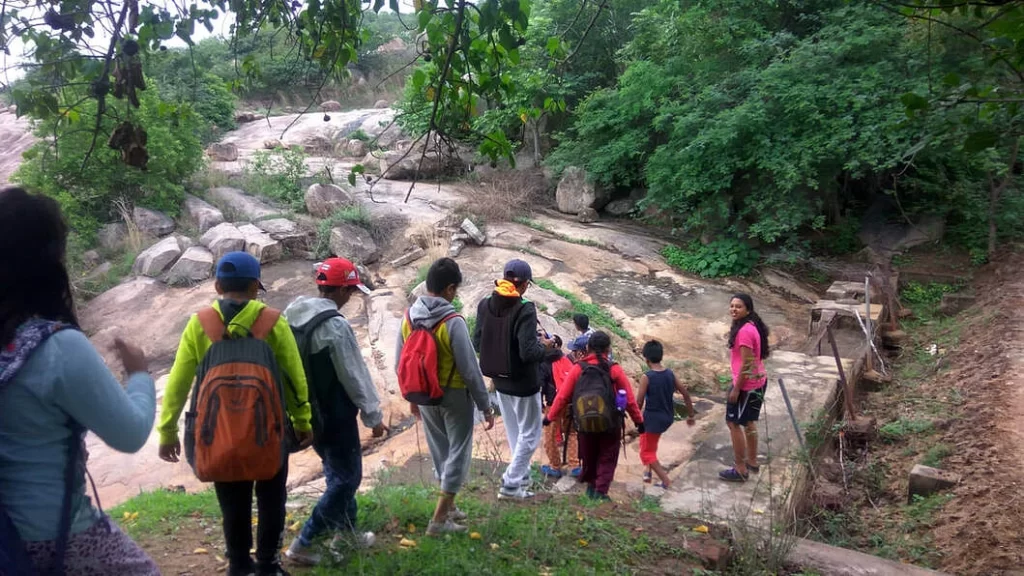 3. British Council Summer Camp 2022

, All India
Give your child a fun, interactive and engaging classroom learning experience with Summer Camp 2022, where children will develop important life skills for a global world, helping them achieve their future goals.
Children will benefit by developing creativity and life skills and building confidence through a variety of tasks in a futuristic and imaginary context. This will promote critical thinking, communication, and knowledge in the form of language and real-world skills through a task-based learning approach.
When: British Councils acorss
Where: Click here for registration
Contact: 0120-4569000/6684353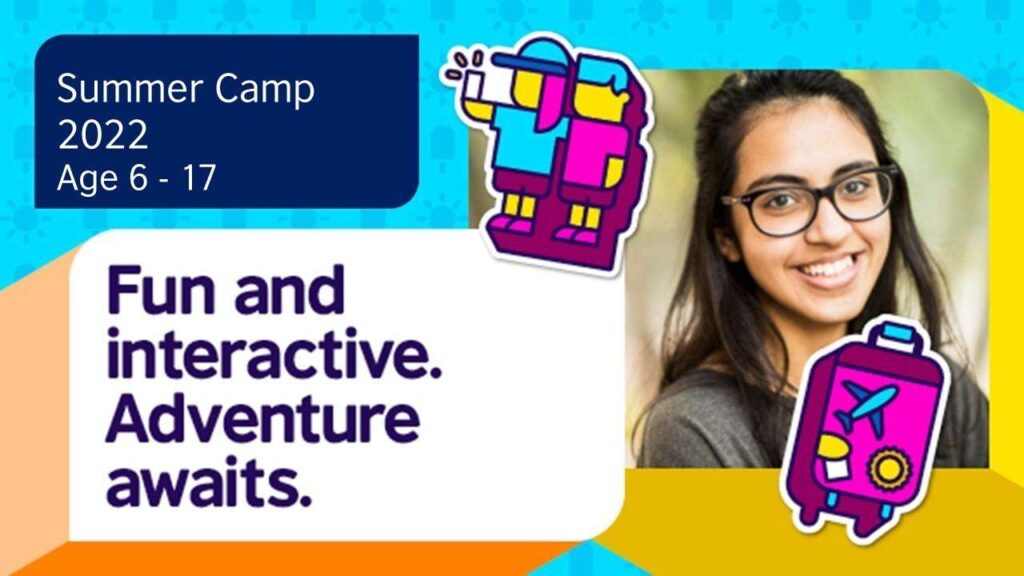 4. Come See the Dragons

with Summercity, Mumbai
Dragons are visiting Phoenix Marketcity! Come see these magical creatures come alive! Everyone has
heard about dragons but have they seen these mystical creatures in real life? The biggest mall in
Mumbai – Phoenix Marketcity is now home to fire and ice breathing dragons. An exciting and fun-loving
experience for you and your children to get a chance to look at this colossal installation and make your
summer a happening one!
When: May and June
Where: Phoenix Marketcity, Mumbai
5.

Theatre Workshop for Kids By Theatre I-Entertainment
This wonderful workshop is designed to help kids explore their inherent performing abilities. They use tools like speech excesses, theatre games, improvisations and body movements to achieve personal goals.
When: 20th May to 1st June
Where: The Beehive Gurgaon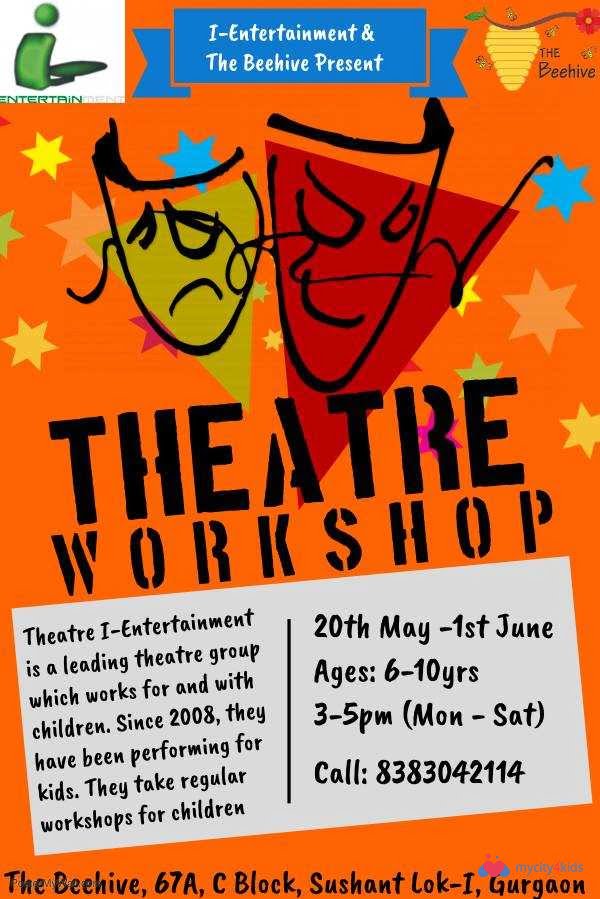 6.

Kids Summer Camp by Happy Feet
From outdoor sports, fun and sensory games, pool parties to field trips; you will get them all and much more if you enroll for this summer camp.
When: 13th May to 31st May
Where: E-71 Vasant Marg, Vasant Vihar
Contact Details: +91-9971068251
7.

Summer Camp by The Learning Brush
If you are looking for a cosmoventure filled with mysteries, science, and art for your child then register here right away. If you have a toddler then you can go for their sky camp.
When: 20th May to 21st June
Where: South Extension-2
Contact Details: +91-8447993385
8.

Summer Camp by Place2be
Yet another great summer camp for your children. They have an array of amazing activities.
Where: N-137 Greater Kailash Part 1
Contact Details: +91-7827782375
9.

Summer Camp 19 by The Discovery Trail
If you are looking for a summer camp with many different activities then this one is for you.
When: 20th May to 7th June
Where: The Ardee School, New Friends Colony
Contact Details: +91-9555084022
10.

Alma's Summer Storytime
If you are looking for an amazing storytelling and dramatization camp then this one is for you.
When: 27th May to 31st May
Contact Details: +91-8586985405
11. Tugbug Summer Camp
A Hands-On Introduction To The Arts And Crafts Of India. Know The History Of Each Craft, Hear A Story, Learn The Technique And Create Interesting Articles To Take Home!
When: 13 May to 8th June,| 10:30 AM-01:00 PM
Contact Details: 011-46041709

12. The Little Gym Summer Camps
Classes at The Little Gym are intended to let confidence soar and act as a springboard that prepares children to take life's adventures head on.
When: May Week 4
Contact Details: +91 78999 17091/61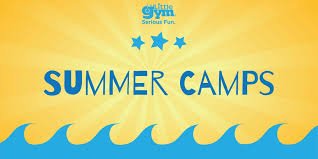 13. Summer Fest 2019
From storyteller's huddle, improvisation theatre to toddler's explorations; this camp offers it all.
When: 20th May to 31st May
Contact Details: +91-9810833300
Want to list a summer camp? Please write to us at [email protected]
Now that you have all the details, go ahead and make the most of this list. Besides, feel free to share it with your friends too 🙂
by Urvashi Newar