As a mom who is always chauffeuring her kid around, with work on her mind, and that never-ending grocery list that she also has to take care of, she may face many challenges on the road. While these challenges are not just limited to posing a health risk to the occupants, they can also cause damage to the vehicle. Besides, one's child's safety is of the utmost importance! As a measure, most vehicle owners invest in a GPS tracking device for cars. The aim is to keep the family members protected and the car away from misuse. However, while buying a GPS tracking device for cars, most of us only focus on one feature – car tracking. Dear mums, it's time to bid goodbye to vanilla GPS car tracking device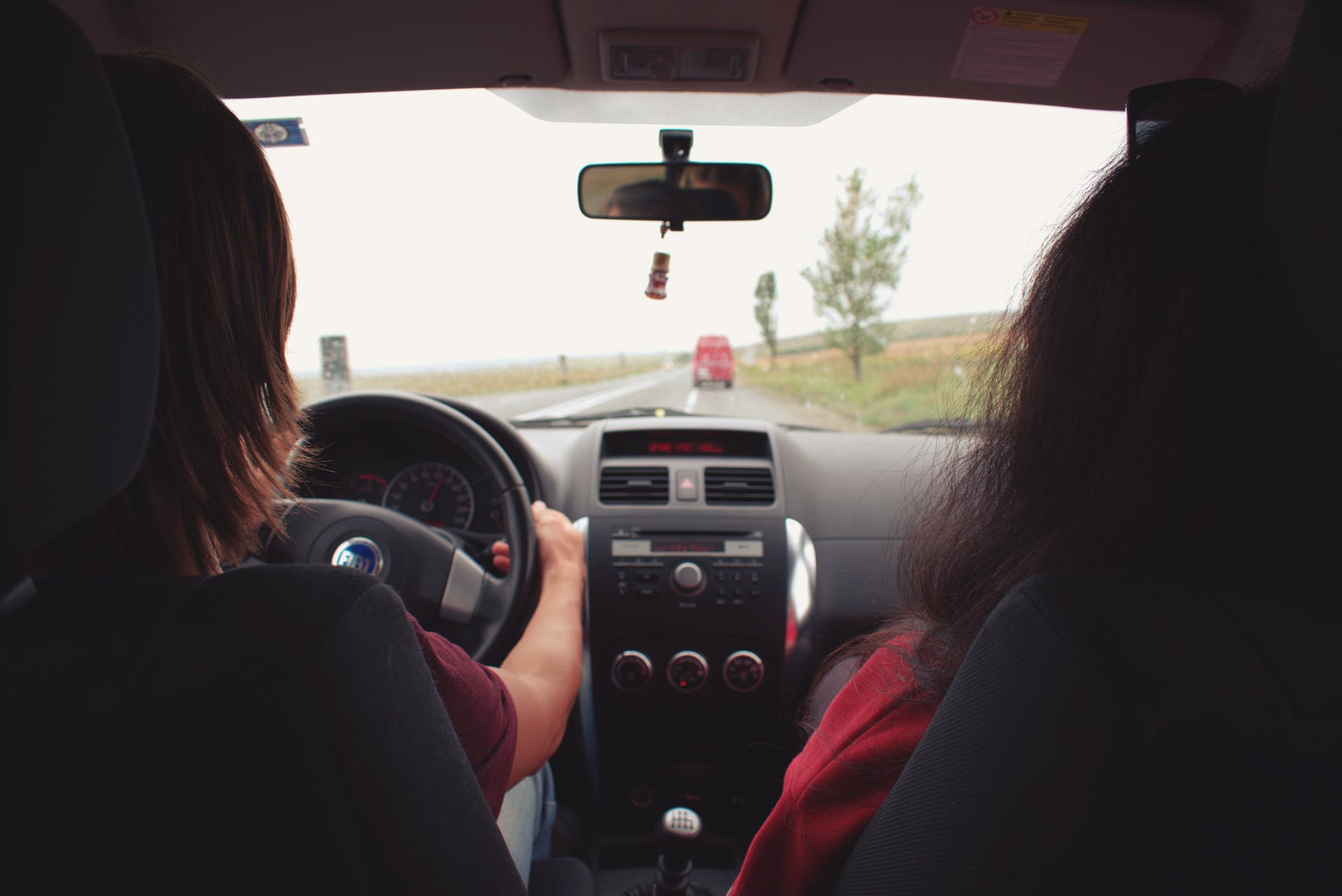 Don't you think it's time to rise above the vanilla features offered by most of the trackers? Times have changed, and there's a need for a device that can offer 360-degree coverage to our vehicles and loved ones. So, is there any such new-age GPS tracking device for cars? Well yes, there is! KENT CamEye is a first-of-its-kind car security device that not just ensures the safety of your loved one but that of your vehicles as well.
Here are the features of an ideal CamEye that make it the best GPS tracking device for cars available in the market.
It's really time to bid goodbye to vanilla car tracking device for cars:
1. Live streaming and video recording on cloud
One of the most unique features that this next-gen device offers is live streaming. Whether the vehicle is running or parked, you will still be able to live stream whenever you want. Another good part is that all the recorded video is uploaded to the cloud for quick access. The device comes pre-installed with a 4G sim that allows all the captured data to be transferred to the cloud in real-time. The backup data is available for view and download for 90 days. The battery of this device lasts for up to 24 hours.
2. Smart AI alerts
If you happen to have a chauffeur who takes you and your family around, this device will prove to be a blessing. Smart alerts like over speeding will help you keep a strict eye on how the chauffeur is treating your vehicle. You will even get to know when the driver is sleeping in the car with the air-conditioning turned on. KENT CamEye's smart alerts are perfect for monitoring the undisciplined behavior of your driver.
The device also provides real-time alerts when an unknown driver tries to operate your vehicle. Even if an attempt is made to reboot or unplug the device, an instant alert is sent to the app.
3. Easy two-way call ring
There are times when network issues disrupt communication with the driver. This is where this new-age device comes to rescue. You can easily call the driver using the app of the device in situations when his phone is not reachable. The best part is that the driver is not allowed to make calls; only people with access to the app can make use of this feature.
4. Keep an eye on your teenager's safety
If you have recently decided to give your teenager a car, this device will help you ensure they are always safe. From keeping a check on their driving speed to knowing where they are even in the wee hours, this device will make all of this possible with much ease. The GPS tracking mobile app in your smartphone will constantly provide you actionable alerts whenever any set parameter is breached.
5. CamEye will make life easy
Packed with 8 GB internal memory, this device ensures that data collection never stops even if there is a disruption in the internet connection. Light sensors enable night mode with infra-red LEDs, thus helping the device record clearer videos even when it's dark. The integrated face recognition technology enables you to identify the occupants of the vehicle. Book a free demo of this device today, and a sales guy from KENT CamEye will visit your home. Once you are convinced, you can easily buy it from Amazon.
Subscribe to Blog via Email