Newborn babies and infants have thin skin as compared to adults. Delicate, sensitive, and more susceptible to bacterial and fungal infections, their skin can easily get irritated. Further, it is prone to dryness as a baby's skin loses moisture up to five times faster than an adult's skin. Thus, making it vulnerable to damage. Winter weather with dry, chilly air, exposure to a sudden temperature change when stepping outside the comfort of your home, and possible overheating due to multiple layering/bundling up. All these are more than enough for your baby's skin to react in the worst possible ways. It might seem impossible to cure your baby's dry skin issues. BabyDry patches, redness, and itchy bumps are some of the most common symptoms of weather-generated skin issues.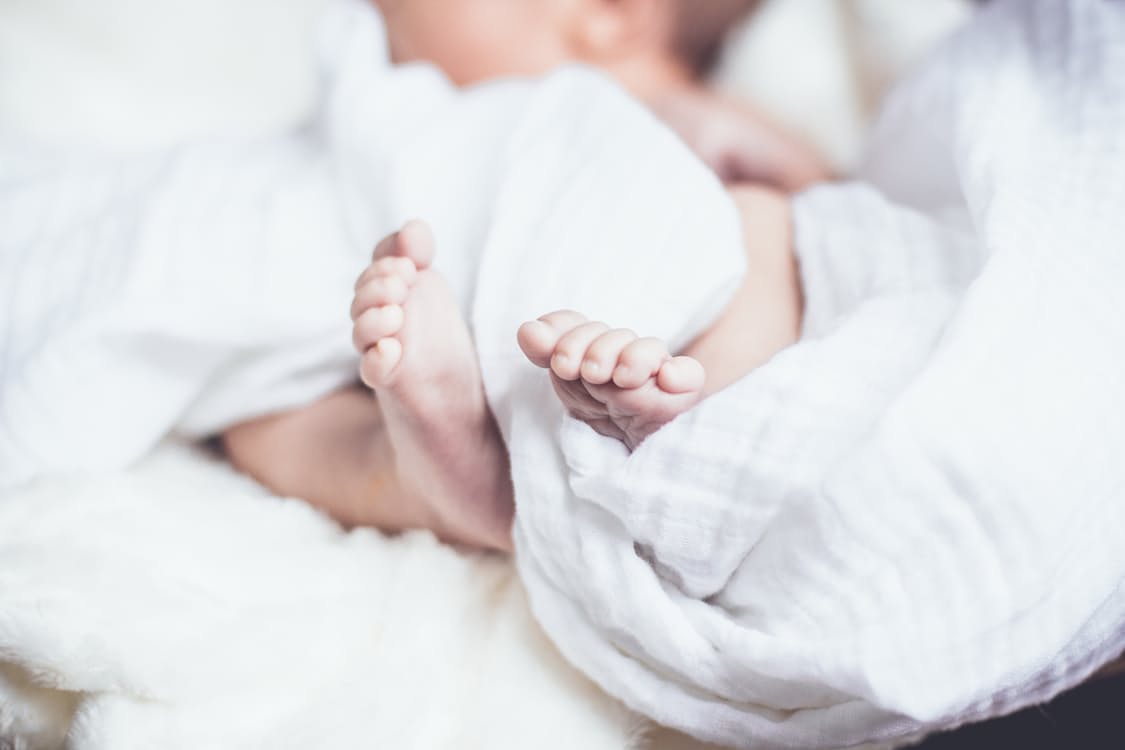 Say goodbye to your baby's dry skin with these products:
With the market full of all sorts of baby products promising to offer an ultimate solution to your baby's dry skin, making the right decision to meet your little one's moisturization needs can be a tricky one. And it is even more difficult when you have to think about the delicate, sensitive skin of a newborn/infant.
Their skin might be irritated by the exposure of the mildest fragrance, at times even the most naturally sourced ingredients. Therefore, here are the best tips and picks, ways to protect your little one's skin from the most stressful climatic conditions. Also, a few recommendations which are sure to keep your baby's skin soft and supple:
1. Using a good soap
During winters, it is not absolutely mandatory to fully bathe your baby every day. You can opt for a sponge bath at least twice a week. The rest of the days, lather him up with a mild soap that is rich in moisture and goes beyond just mildness. Don't forget to use just the right temperature of water (test the temperature of the water on the inside of your wrist before exposing it to your baby's gentle skin) and apply the soap generously in the areas with folds.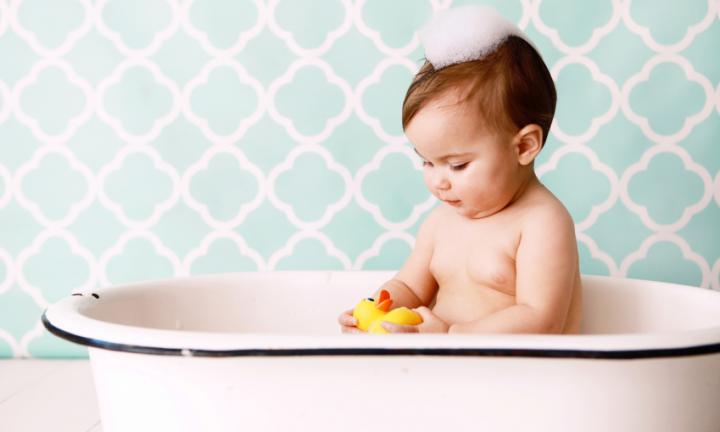 Our recommendation: Baby Dove Rich Moisture Bar. This soap bar is formulated with the ¼ moisturizing cream and can be used around the year on any baby skin-type. A 75-gram standard bar is packed neatly in an elegant yet cute, cream and blue packaging. It gently cares for your baby's skin. Now, bathing time is full of fun and nourishment. All thanks to Baby Dove. There is a mild fragrance to the soap which has been developed for delicate skin proven to minimize allergy risks. Priced at Rs. 48, you can purchase the product by clicking here. The smaller pack is available at just Rs. 27 and can be purchased here.
2. Moisturize well
Because a baby's skin loses moisture up to 5 times faster than adult skin, there is an utmost need to replenish the lost moisture adequately. Hence, your baby's soft delicate skin needs to be moisturized properly. It is important to make sure that you don't apply anything harsh on their skin after the bath. The dryness can be kept at bay by using a good moisturizer which should be applied on regular basis in the winter months.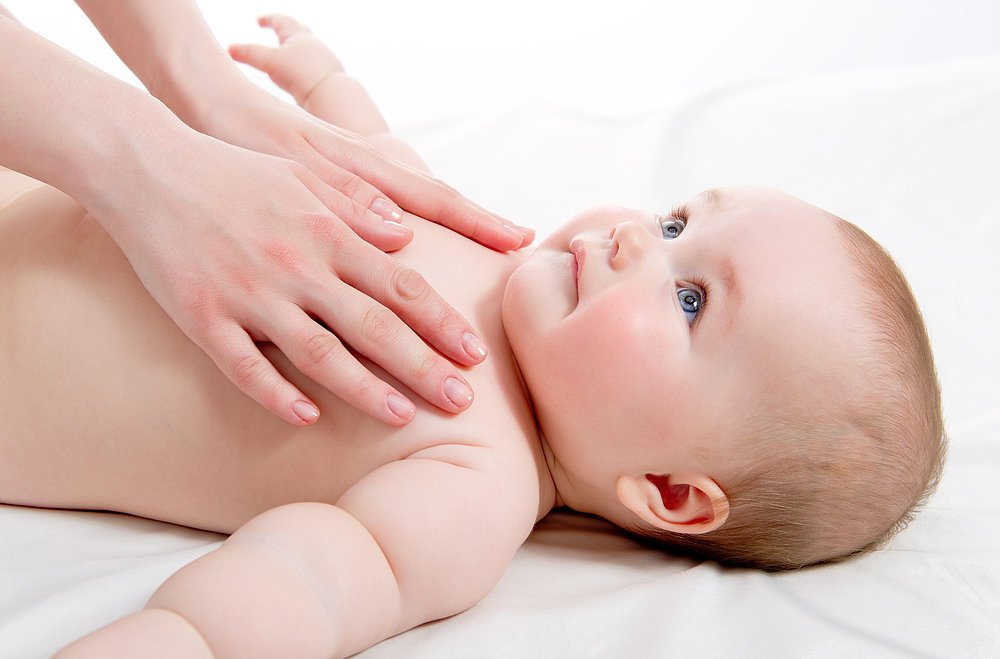 Our recommendation: Baby Dove Rich Moisture Baby lotion: This lotion is ideal for a baby's delicate skin as it replenishes essential nutrients and moisture lost during bathing. With its nourishing care formula that promises to keep your little one's skin smooth and fresh, Baby Dove Rich Moisture Baby Lotion is our best-winter buy! A gentle massage with this lotion relaxes the baby's tired legs, shoulders, back, and elbows and keeps your baby's skin moisturized for 24 hours!. For a 200 ml magical potion all you need to spend is just Rs. 180! You can purchase the product by clicking here.
3. Take special care of the sensitive areas
The diapered skin is damp (be it in summers or winters). It is because the delicate skin is not exposed to enough air and hence all the movement and rubbing causes friction, which then leads to rashes. This can cause major irritation on your baby's skin. To take care of this sensitive area, change your baby's diaper often. Cleanse the area gently with disposable wipes that are alcohol- and fragrance-free, or use a damp washcloth. Let your baby "air out" when possible. But most importantly- use a barrier cream with strong moisturization power before putting on a new diaper. It helps keep your little one's skin from getting too wet and raw.
Our recommendation: Baby Dove Rich Moisture Diaper Rash Cream: This cream will ensure your baby's skin is protected from redness and irritation, especially in the winter season. Priced at Rs. 210, you can purchase it online by clicking here.
So, this winter, take special care of your little one's skin needs. Keep it well-moisturized and supple with a range of safe and good quality skincare products.
To know more about Baby Dove, click here!