Collect your baby photos creatively, revive the old world charm of storing pictures of the memories made by your child in a splendid way!
Time flies by us in a blink of an eye. One minute your baby is born and in the very next minute he or she is going off to college or getting married or better yet having their own baby.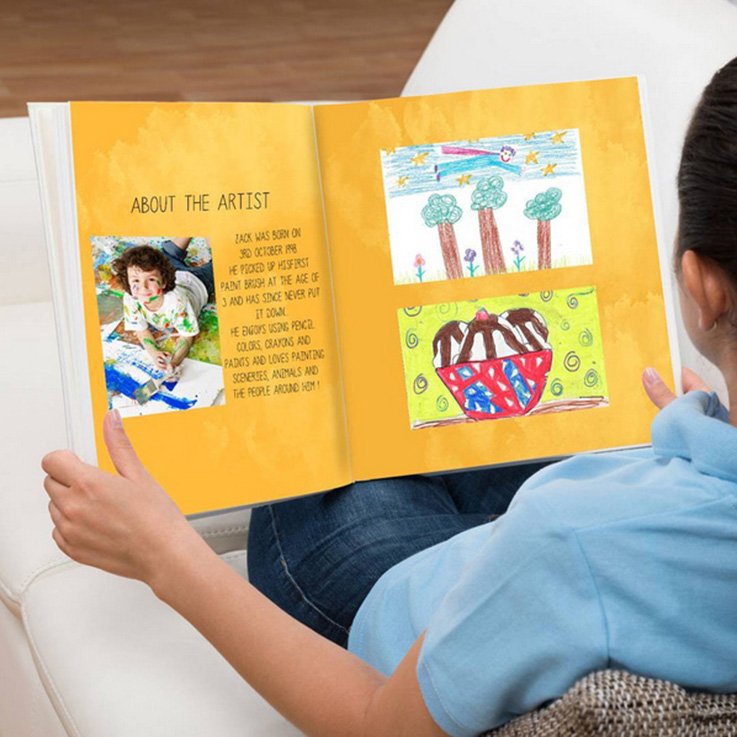 There maybe zillion ways to take your baby's pictures creatively, and infact, if you ask me, internet is flooded with such ideas. From rainbow sprinkles to making bubbles on the first birthday shoot, from making your newborn wear numbered onesies on monthly basis (till he/she turns a year-old) to capturing cake smashing ceremony, there are endless cute ideas for documenting your baby's growing years! Baby photo albums is the best way to store or save all the memories you have created with your little one. Take a look at some of the coolest ways to document your baby's growth and preserve those memories as pictures in our photo gallery below.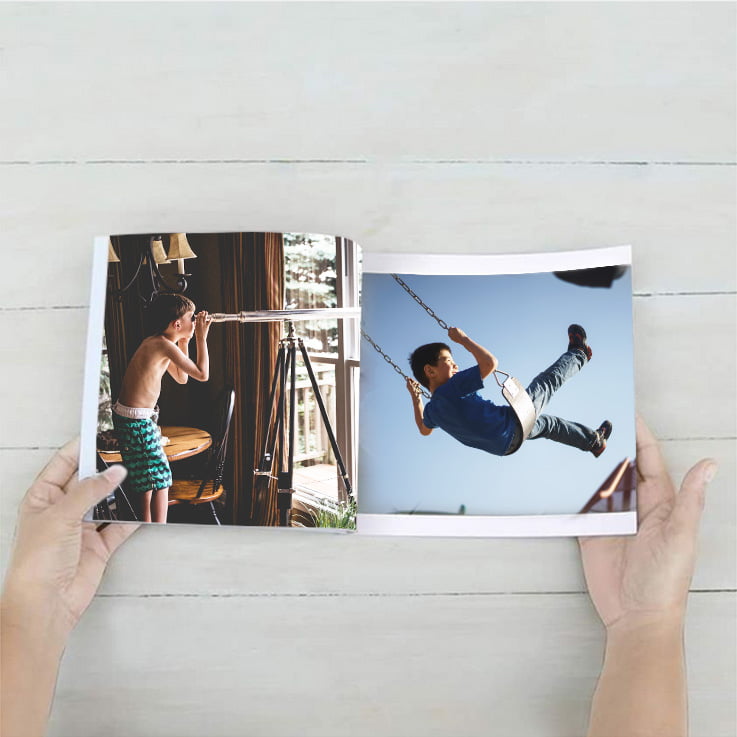 But, the genuine question that most parents often ask themselves is how to creatively collect such memories? So, here is the solution!
Well! In 2013 Photojaanic was launched to help consumers tell their stories with personalized print products. The brand added new-age products and techniques such as photo restoration, mounted prints, and wedding guest books. Photojaanic has been in the photographic industry for over 30 years, manufacturing photo products for photographers and retailers in India and Singapore.You can use Photojaanic to easily create and order photo-books, photo-calendars, photo gifts, personalized stationery and canvases for your family photos, baby photos, birthday photos, travel photos and wedding photos.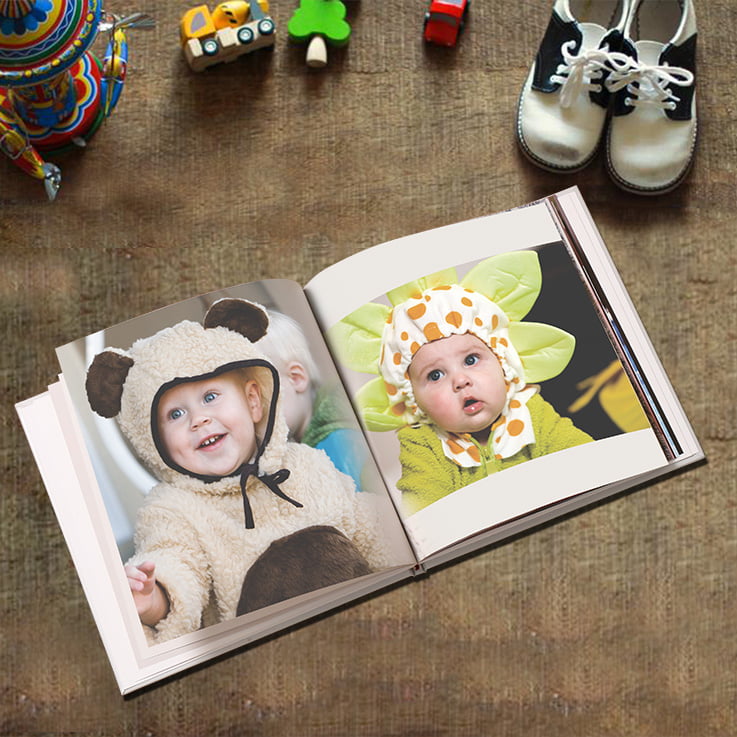 From among its many lovely photo products my personal favorite is the baby photo albums. Baby photo book as the name in itself suggests helps you preserve the most precious and cute memories of your baby through the course of life. You can preserve those priceless moments of your baby in a baby photo-album. All you need to do:
Step 1: Select all the best pictures of your little one that you want to showcase.
Step 2: Choose a size and template of your choice.
Step 3: Then upload the pictures in the design tool and customize the album to make it unique for your baby.
Step 4: Add backgrounds, text and cliparts to make your album super special.
So easy!
The album is available in either softcover or hardcover, you can select any depending on your preference. The price differs according to the size of the album. For a 6×6 it's Rs. under INR 500, 8×8 it's nearly INR 700, 8×11 and 10×8 will cost less than INR 1000 and for 12×12 it's less than INR 1500. Apart from being available in different sizes the album is printed on natural paper which is wood-free and high quality which in turn provides excellent print reproduction and makes all your photos come to life.
Another fab feature is that with every Photojaanic baby photobook you order online you get a free digital copy. You can share this album with your loved ones on various social media platforms.
So, I just ordered one from my son's third birthday. It just looks amazing.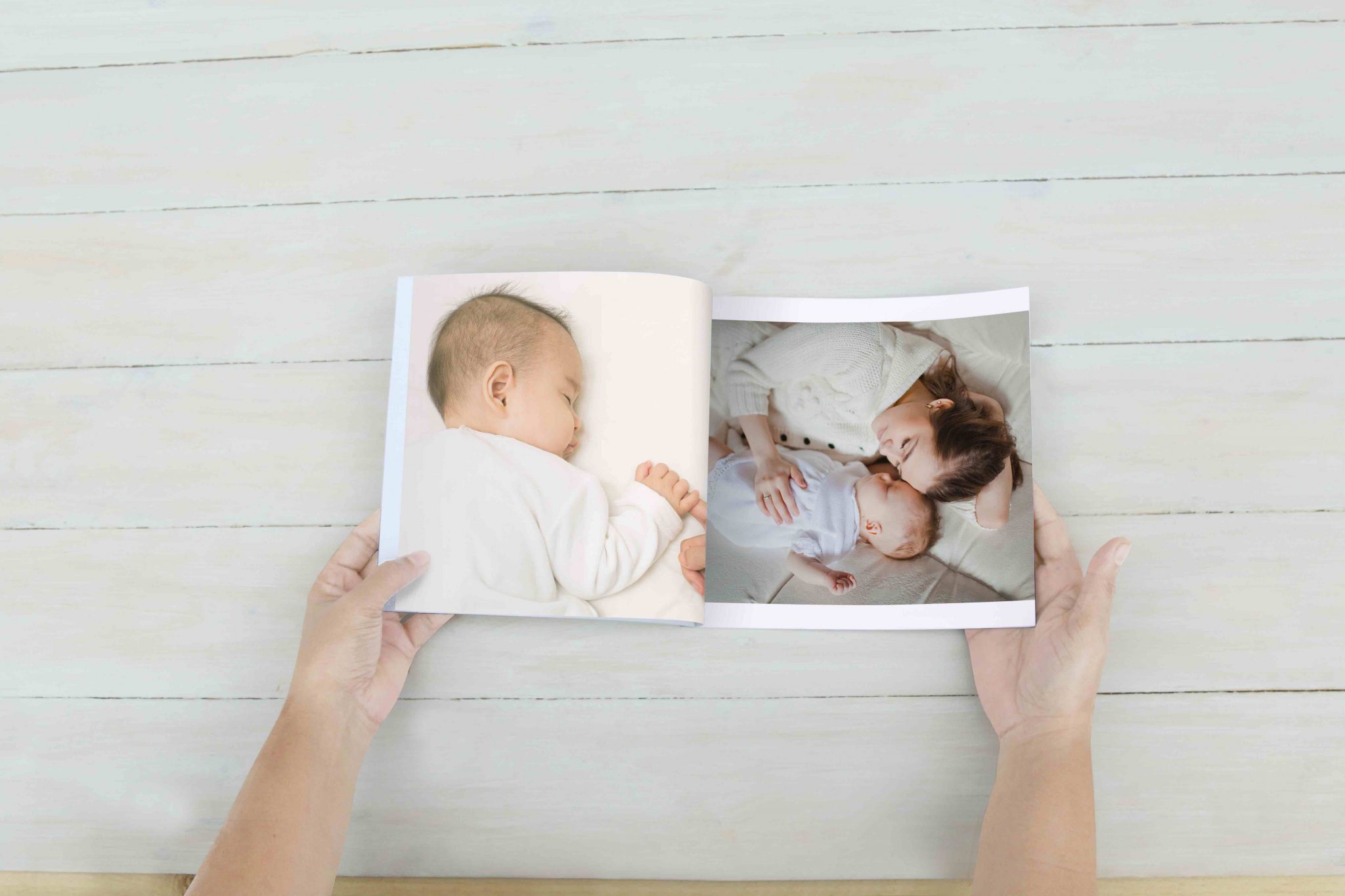 The 'baby photobook' by Photojaanic is basically a modern memory book to treasure your baby's first years. In fact, these photobooks are great for children of all ages. So capture and treasure all the wonderful memories of your little one.
Get started, be creative, here is how to create your own memory book now! You can also get a lot of useful tips on how to take pictures for special occasions on their website. So,  what are you waiting for? Go, visit their website today and capture your baby's important milestones on a click of the button.
Subscribe to Blog via Email
Image source: 06, 07, 08, 09, 10, 11
You might also like: [display-posts tag="childhood-memories" image_size="thumbnail" posts_per_page="5″ wrapper="div" orderby="rand"]