TCT has compiled a list of development milestones for your 5 month old baby.
Now that your baby is growing really fast (and has crossed the newborn stage), check out some really crucial milestones for a five-month-old infant one of yours:
1. Motor skills: Your baby can now sit upright for longer durations. Sitting and head movement will still be wobbly, so don't forget to give head support. Besides, the grasp is getting stronger by the day. He can pull objects closer and can probably move them from one hand.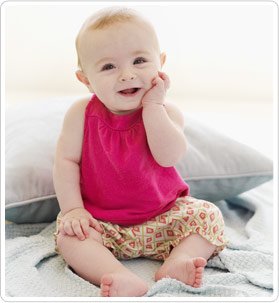 2. Communication skills are improving: Your 5-month-old baby is all set to babble now and those babbles might even sound like real words. The easiest ones are a mix of consonant and vowel sounds, such as "ba-ba". And, the simplest combination that is often jabbered around this time is "da-da". They also respond to stimuli, for instance, they may turn their head at the sound of their name.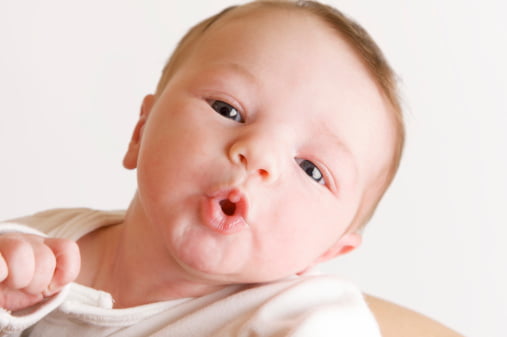 3. Vision: The vision has got better but still not quite there (there is some time to go before it reaches a perfect 20/20 vision). What has happened with the colors and contrasts? Well, your baby's color perception has sharpened to the point where he can tell the difference between two shades of the same color. But babies at this age get massively attracted to brighter solid colors, such as bright red, blue, yellow, green and so on. So, hand over some bright colored toys, rattle, blocks perhaps to your little ones.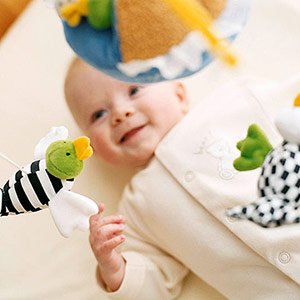 Disclaimer: Each baby is different from the other in terms of developmental mileposts. Don't panic if your baby hasn't shown all of the above five-month-markers. However, do speak to your pediatrician if he/she hasn't achieved even one of the indicators.