In my last post, I have spoken about the baby milestones at 1 month. We have seen that the expectations that the baby will attain too much are unrealistic. Once your baby has reached the first month, the real changes start. But you cannot expect too much from your little. Do you know what are the 2-month-old baby milestones?
List of 2-months-old baby milestones:
Now that the new-born stage is over, here is what is expected from a two-month-old baby of yours…
1. Head movement
More steady while lying on stomach
2. Strong reflexes
Means stronger sucking power and so there goes the fist or a few fingers in the mouth!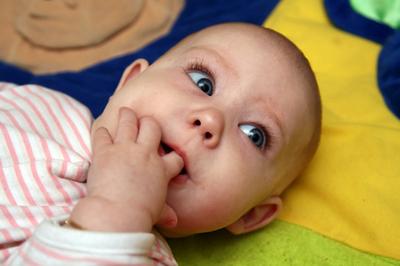 3. Attraction towards colorful objects, geometrical patterns is stronger
The baby tries to go for colors, tries to grab it. Don't worry if he/she can't really hold the tiny little object or your fingers even for a fraction of seconds.
4. Change in the sleeping pattern
Sleep gets regulated from now on but again don't panic if he/she isn't sleeping for 15 hours. A good 11-12 hours' sleep (sporadic) is also alright for the baby's development. Besides, breastfed babies will wake moms up at least twice or thrice during the night.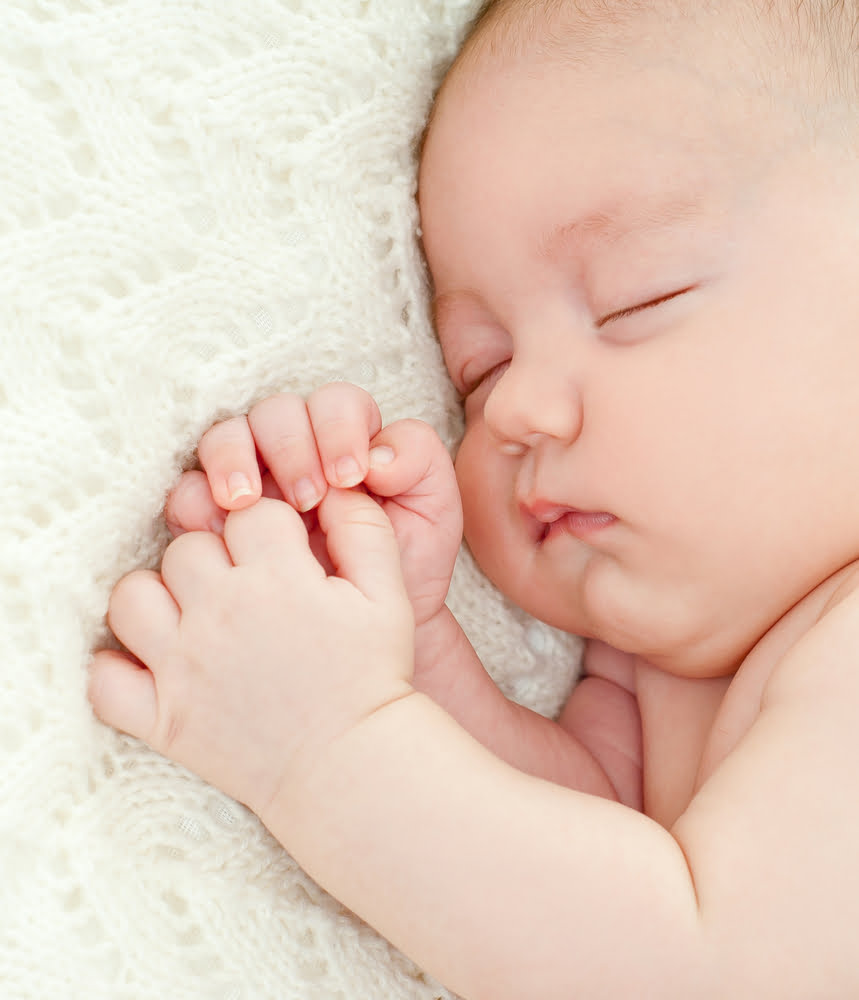 5. Vision length and hearing is improving
The baby can see your face while you feed him/her. Also enjoys listening to mom's voice. Therefore, try and engage them in a little chit-chat for they can respond in their own sweet ways. Social smile isn't quite there but you might see the end of his/her lips breaking into a smile and ya, cries are obviously going to be louder but you will have to figure a way to soothe your child. It could be a lullaby or pat on the back.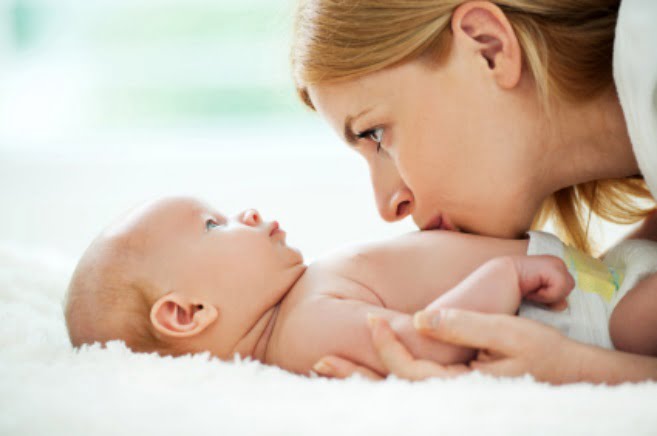 Disclaimer: Each baby is different from the other in terms of developmental mileposts. Don't panic if your baby hasn't shown all of the above two-month-markers. However, do speak to your pediatrician if he/she hasn't achieved even one of these indicators.