It's that time of the year when Indians become 'glocal' and rejoice the best of both the worlds. We celebrate International as well as national festivals within the same month. I am talking about the 'evil warding' Halloween and of course our beloved 'festival of lights' Diwali. Imagine a child's excitement at the prospect of dressing up for Halloween and lighting up the house for Diwali. And what's more exciting than to create diyas and Halloween monster crafts using ice cream sticks left from the summer months?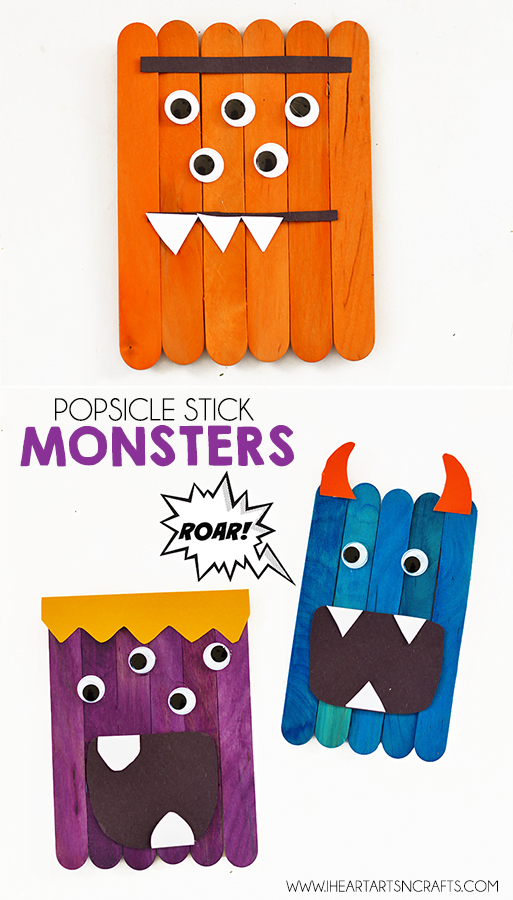 Halloween is all about DIY costumes. People spend months and sometimes the entire year planning and making their costumes. It would be super fun to dress your toddler as a vampire or Harley Quinn. Have you started your search already? I'm sure outfits can be taken care of easily! But with these outfits also comes a lot of exciting add-ons and accessories! Today, we at TCT give you a little help with just that. There must be a lot of ice cream or popsicle sticks lying around. Have you ever thought about using those popsicle sticks for something creative?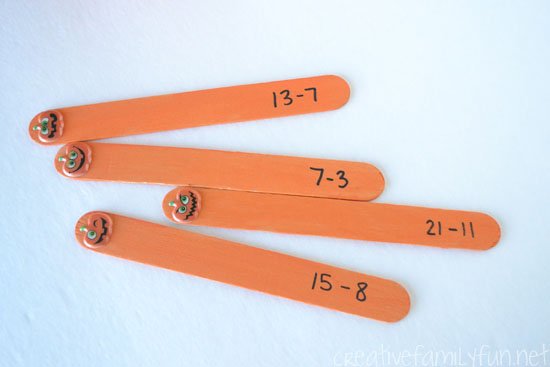 5 Spooky crafts using ice cream sticks:
1. Popsicle stick monsters
An ice cream stick that looks like a monster? I'm sure even your child wouldn't be scared of these cute little monsters, but it sure would be fun to make them? Not to mention they'd look adorable! You can read all about how to make them by clicking here.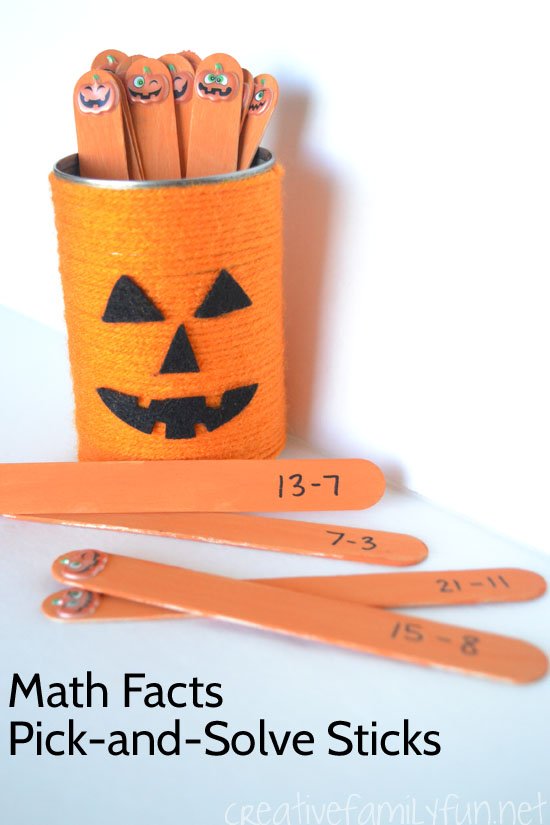 2. Popsicles for puzzles
You can use the sticks to write out interesting facts or puzzles like this one here! Just replace the math and numbers with facts about Halloween. This way our child can be educated about this festival as well! What fun that would be, right?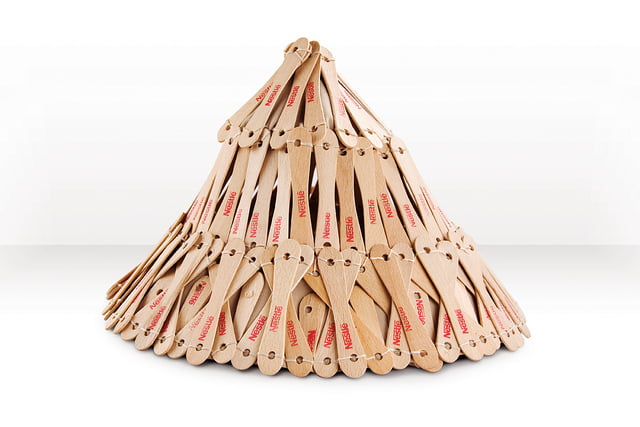 3. Costume accessories
There is so much possibility involved here! Make a hat, a hairband, or even a wrist band! These would go great with your toddler's Halloween costume too.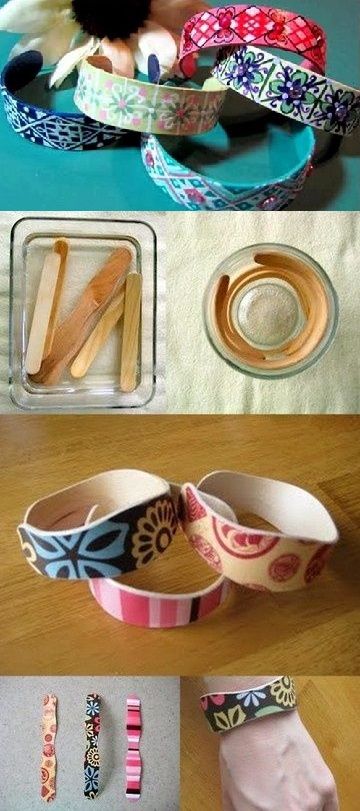 4. Stick 'em anywhere and everywhere
One or all of the things you have created above can be used as door or fridge magnets after you are done using them as monsters, quizzes, and accessories. Just stick a magnet to the back of the stick, remodel it a little, and voila! You have a piece of art to decorate your walls, doors, and refrigerators! How cool is that?
5. DIY 3-D pumpkin
The pumpkin is an important part of the Halloween festivities. So, why use the sticks for creating one? Seems difficult? Just click here to get clarity. Looks good, doesn't it?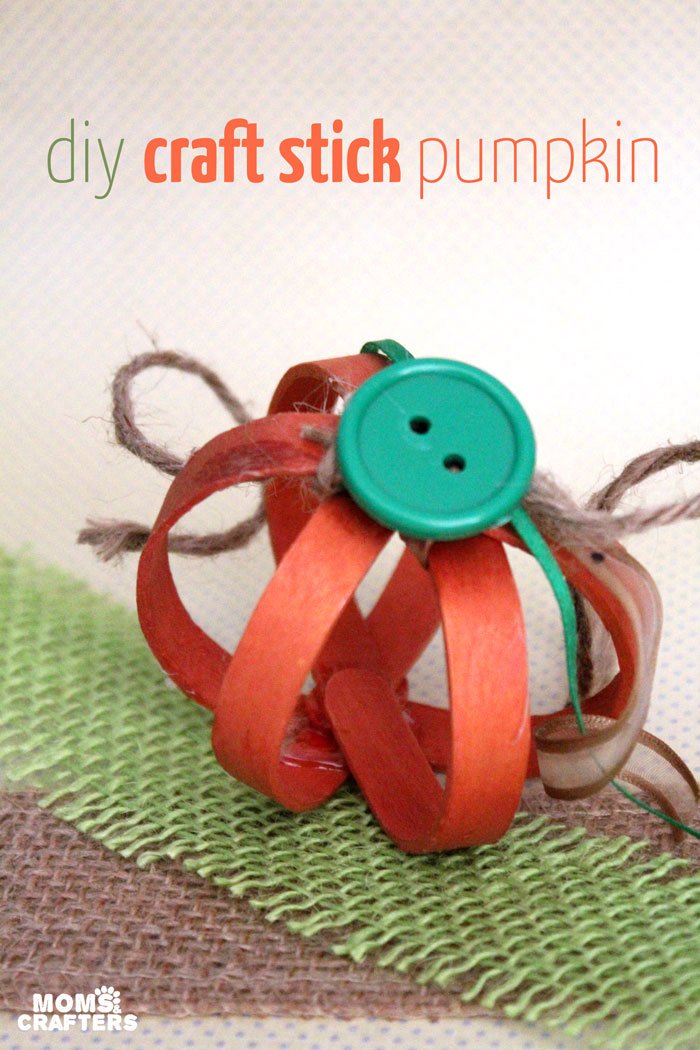 I wish I had such supplies and creative ideas when I was a kid! Worry not, though; our childhoods can be re-lived through our kids. So go ahead and become crafty with your child and make this Halloween a little more fun!
Subscribe to Blog via Email