by Vaishali Sudan Sharma updated on April 4, 2015
TCT brings to you part II of the art and craft series. Here are 6 amazing and super easy craft ideas for kids. So, this summer, indulge in some awesome creative activities with your little ones!
Try out these fun ideas during Easter break or Indian summer vacations and show them all how creative you are..
The images are self-explanatory, however, for more details, you can click on the links given under 'image source'.
1. Cute chicken: Feel free to create your own chicken (or look for a free printable sketch, online) and all you got to do is paint it in your choice of colors.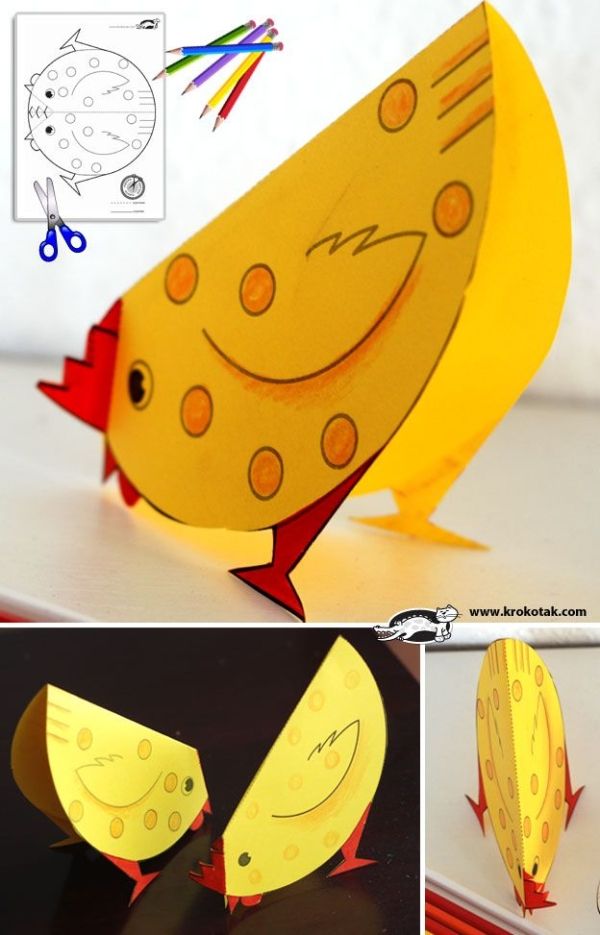 2. Colorful tree: Now, this one is a real easy one. What matters here is how nicely you make use of all the colors! I have one from my childhood days. It has been framed and is nicely resting on my parent's living-room wall 🙂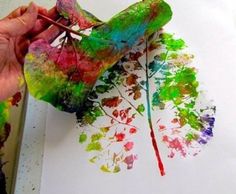 3. Pom pom easter egg: If the kids are really bored of painting with their paintbrush, then introduce them to fluffy, little pom poms! TCT recommends making an Easter egg using them 😉

4. Holiday hat: These paper plates, I tell you! They can be a versatile tool you know. Flaunt them in style! Make a lovely (and a super stylish) holiday hat out of it. Wear a heart, a leaf or a princess crown. Whatever you fancy 😉

5. Bunny cup: Besides, drinking water with these white- creamy white cups, you can also make a funny easter bunny. All you need is a few accessories, such as ear loves, eyes, and pinky-pink nose 🙂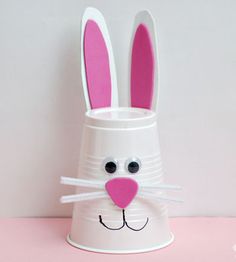 6. Whacky Octopus: Have too many empty toilet rolls at your disposal? Don't throw them away. Here is a fantastic idea of how to bring them into use.