The name Nirvana Being has become synonymous with sustainable, scientific and responsible clean air solutions based on nanotechnology. They aim to provide you with all the right clean air solutions to offer the highest level of protection from harmful pollutants, emissions, respiratory droplets and more. The brand is, therefore, qualified to be a part of our Vocal for Local initiative. Founded in 2015, by Jai Dhar Gupta, a clean air activist is on a mission to elevate consciousness around every breath we take!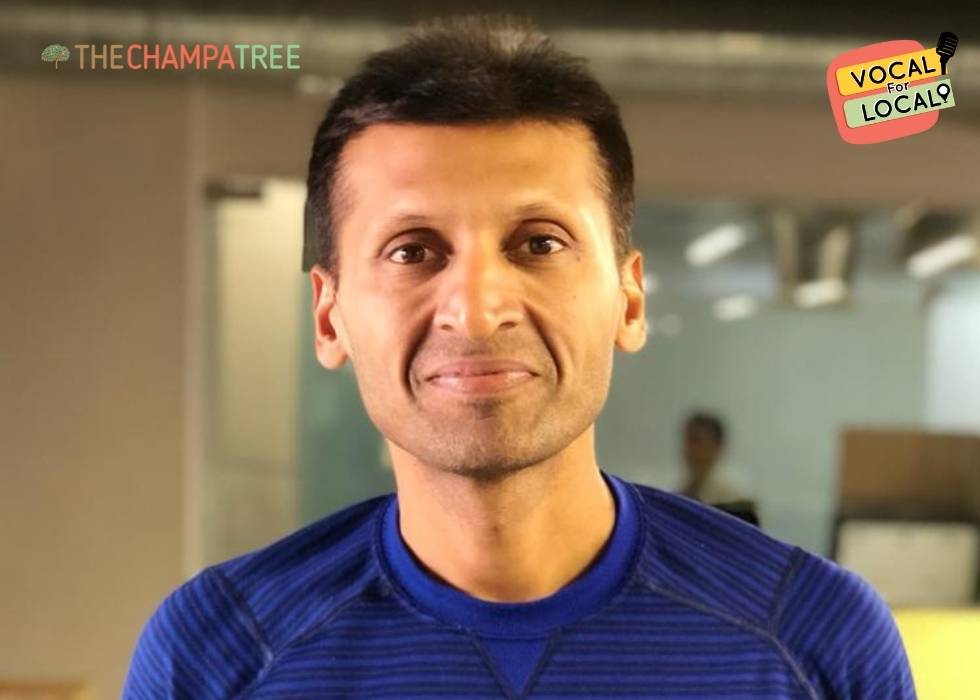 The inspiration behind this business/venture?
Nirvana Being was born after I was diagnosed with bronchial asthma in 2013. I realised in short order that I was a victim of air pollution and for the first time in my life, I became conscious about my breath.
Since there is no quick fix to reverse air pollution, I realised that I needed solutions to filter the air that I was breathing, both indoor and outdoor.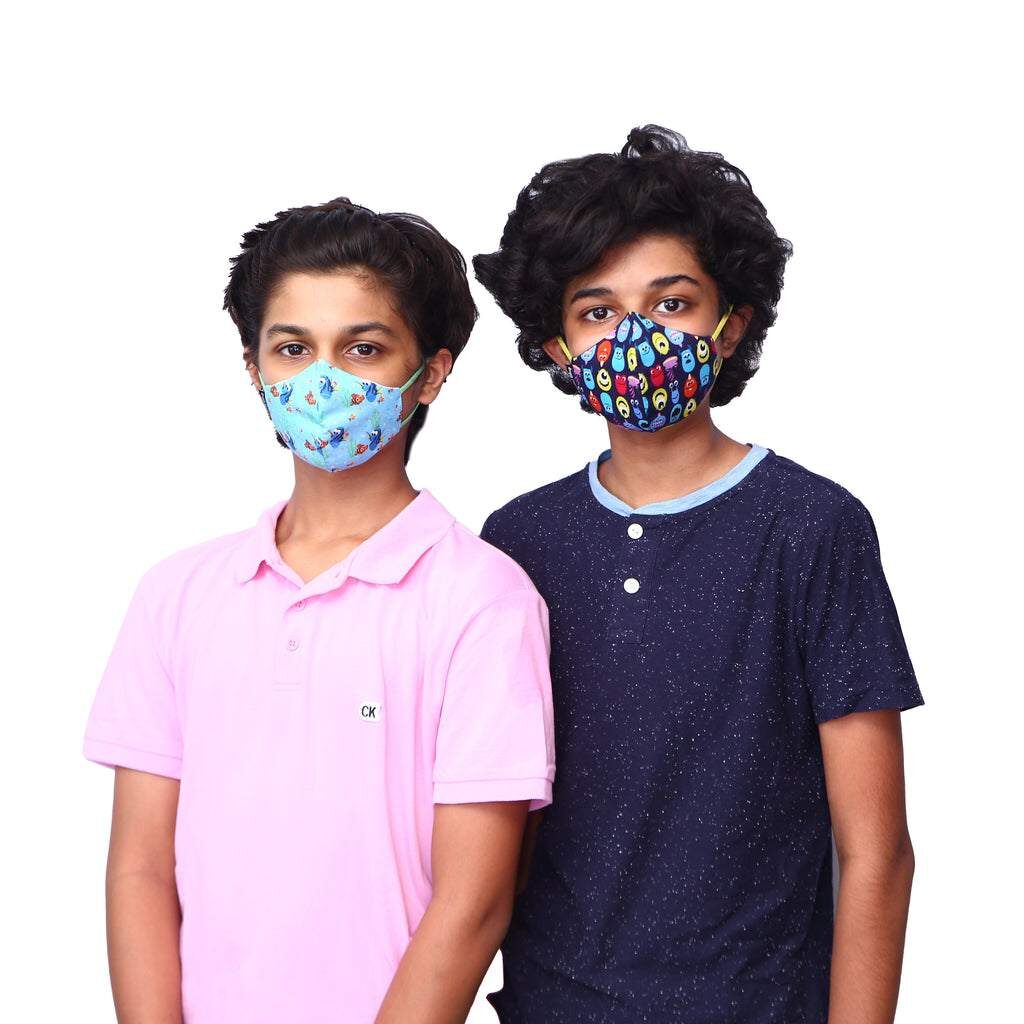 The words 'Nirvana' and 'Being' come from Buddhism. They mean gaining consciousness. The business was started to raise consciousness about our breath and the hazardous air we breathe daily. Thousands who suffer from allergies, asthma, COPD, cancer, HIV and also those with a preventive nature use our clean air solutions in their homes, offices, cars and even outdoors.
How has COVID-19 affected your business and what do you think lies for your brand in the future?
COVID has actually had a positive impact on our business since its transmission is airborne. It's just another pathogen in the air. Our reusable N95 mask business has grown manifold. Even our Indoor Air Quality (IAQ) business has seen gains as homes and offices now have dialled into our filtration and ventilation solutions. This is to drive occupants' health and safety.
Golden advice to budding local businesses:
I think the environment and sustainability space is ripe with opportunity. As we urbanise unsustainably and rapidly, all 3 raw materials we consume, air, water and food have become absolutely toxic.