When two fathers decide to start a venture, many conventional ideas pop up in our minds. But there were two fathers who thought alike yet different from the stereotypes. Their foray into involved parenting landed them in a passion venture where they connected with parents. Something so unique and unheard-of – A parenting podcast from dad's perspective. Nadir and Peter, co-founders of Pops in a Pod, are the first ever dadpreneurs to be featured in The Champa Tree's #Vocalforlocal series.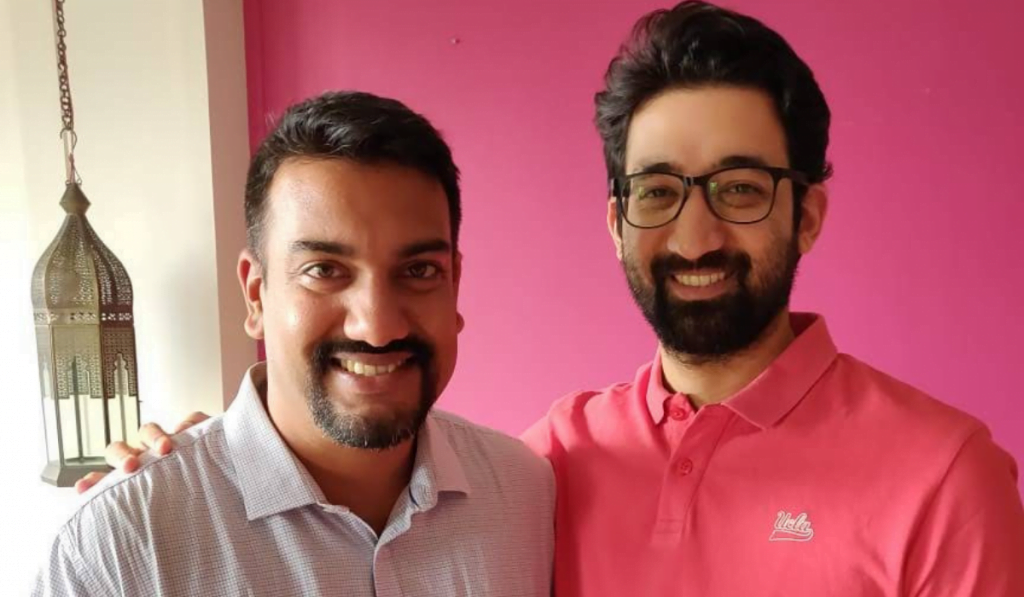 Tell us a little bit about your inspiration behind starting the business/venture?
Being a parent was a big milestone in our lives. In a way, that had a strong impact on us physically and mentally. We were and always will be very involved parents and when Nadir became a dad he started chronicling his journey on his blog – The New Age Dad. When Peter became a dad, we had multiple discussions on parenthood over coffee at work. Over a period of time, we noticed a gap in the parenting content space for dads.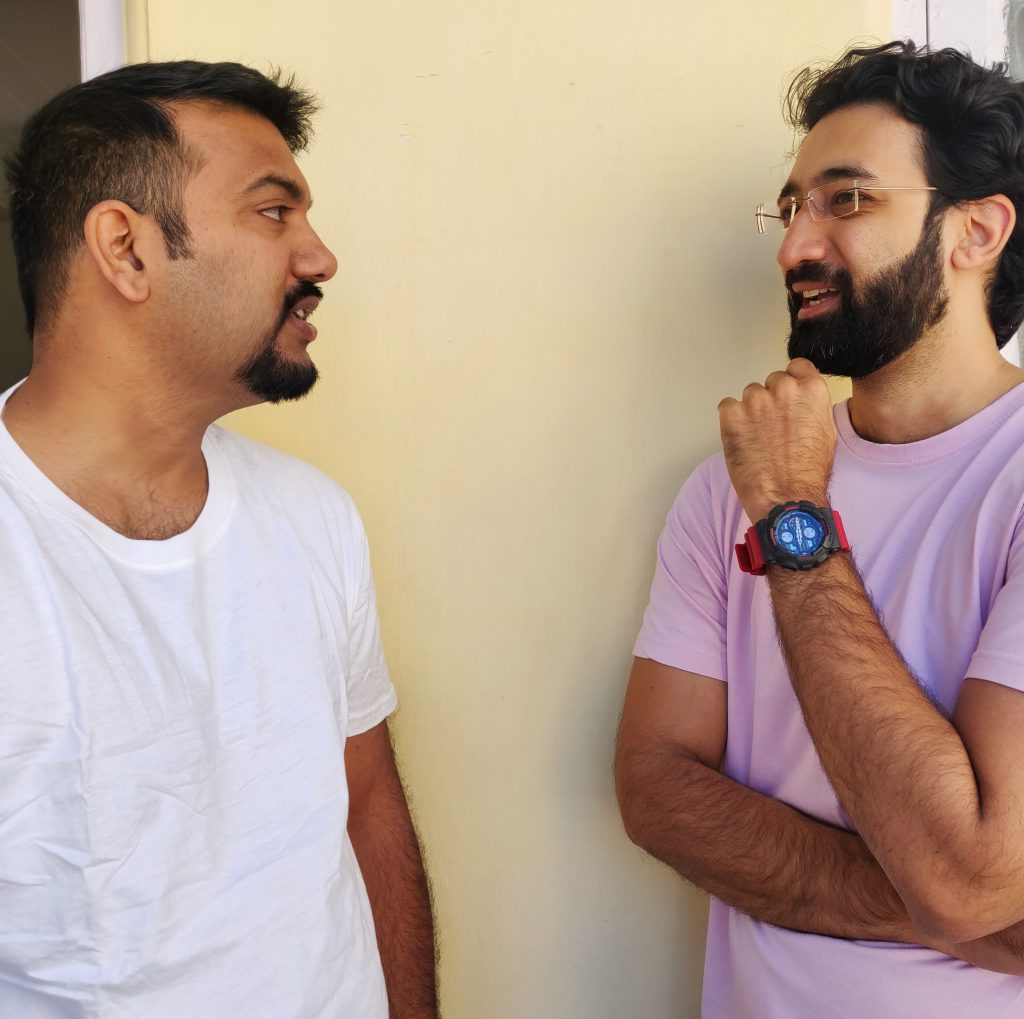 We knew other dads who thought like us and involve in their children's lives. But there was practically nothing available in India for dads, by the dads. So we decided to start a podcast POPS IN A POD to share our stories and experiences about parenting and not give tips and advice.
How has COVID-19 affected your business and what do you think lies for your brand in the future?
When we started POPS IN A POD, we discussed 52 topics. Nonetheless, with the pandemic, we had to change our content line up and the episodes we earlier planned to record. We had to change the topics of our episodes to focus more on how parents and children were dealing with the pandemic and lockdown. We also started recording virtually which was a new experience for us. It helped us to also feature guests from different parts of the world.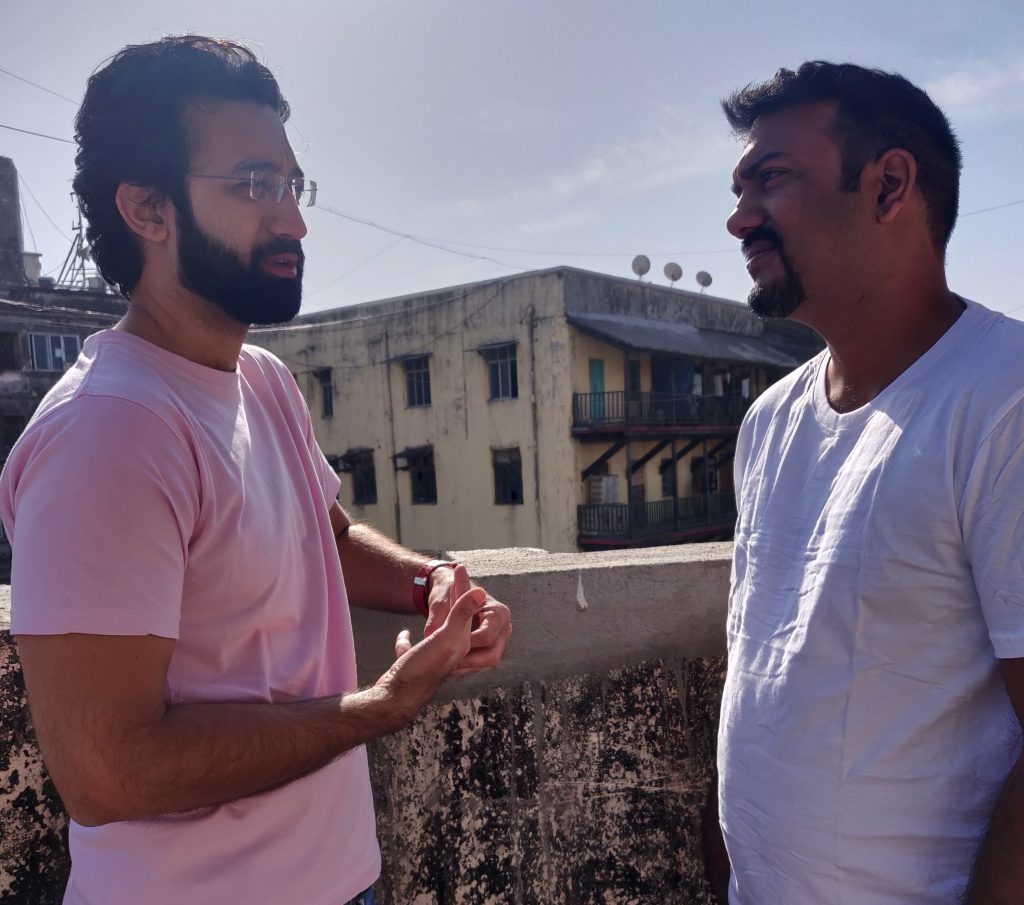 What's one piece of advice you would give to budding local businesses?
We can't just give one, so, here are a few things that we have kept in mind and recommend that others do so:
Don't lose sight of your user/consumer as there is no point in creating/producing something that they don't want.
Be consistent as it creates trust in the minds of our consumers.
Be honest and real as consumers can easily see through gimmicks.
Nadir and Peter did not just create a unique proposition, but they also delivered a new ideology of conscious and involved parenting through Pops in a Pod. Go, visit them now!