s parents, we often worry about our little ones when they're sick, especially when they have a cough. Coughing can cause discomfort, disturb sleep, and affect appetite. While medication is often the first option for many parents, there are many all-natural remedies that can help alleviate your toddler's cough. In this blog post, we will explore some natural remedies that can be used to ease your toddler's discomfort when they are experiencing a cough. These remedies are safe, effective, and easy to make at home, making it a great alternative to over-the-counter medications. So let's dive in and learn about some of the all-natural remedies you can use to support your toddler's health and well-being during a cough.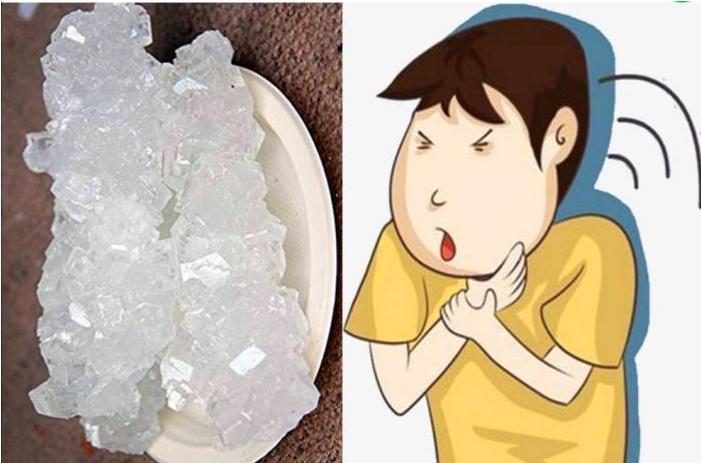 For northern parts of India, summers are gradually paving way for cooler days, and it's that weather which is bound to make your little one sick. If I were to explain in layman terms, this is my definition of the current weather. You would feel warm in too many layers but also cannot do without a jacket or a jumper – funny? But that's precisely the aptest way to describe it. Cold and cough among preschoolers and toddlers is a common sight these days. This is the reason you might find most mums searching for all-natural toddler cough remedies.
Nasal blockage and cough are as difficult for the parent as it is for the child. The child is unable to express as to how exactly they feel when they aren't well. For the parents, it becomes all the more laborious because doctors advise against the usage of heavy doses for such ailments unless it becomes an exigency kind of a situation. Thus it is during such a stage a parent trusts nothing but homemade and natural cough remedies. Presenting some natural cough remedies, which I collected from various sources such as my grandma, my WhatsApp friend groups, and various other social media closed communities!
Best natural toddler cough remedies:
1. Ajwain potli
If you are wondering what exactly is a potli, well it is nothing but a compress made of soft muslin/cotton cloth. Bishop or carom seeds or Ajwain as its more popularly known in India is a great spice for healing cough/cold. Dry roast carom seeds in a pan until they start emitting the fresh aroma. Soon after, wrap the seeds in a cotton/muslin cloth. Close the loose ends of the cloth to make the potli. You can now rub this potli on your toddler's chest. For older kids, they can inhale this in-between small time interval.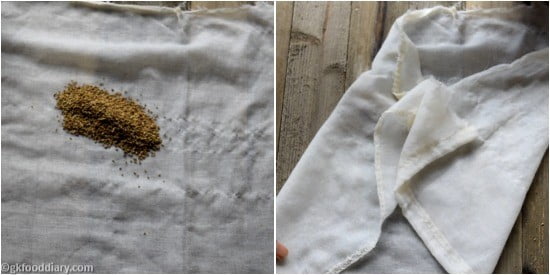 2. Mustard oil with garlic
This one is my personal favorite natural cough remedy and a hit in our extended family too! It provides just the ample warmth and comfort to a toddler suffering from a stuffed nose and a bad cough.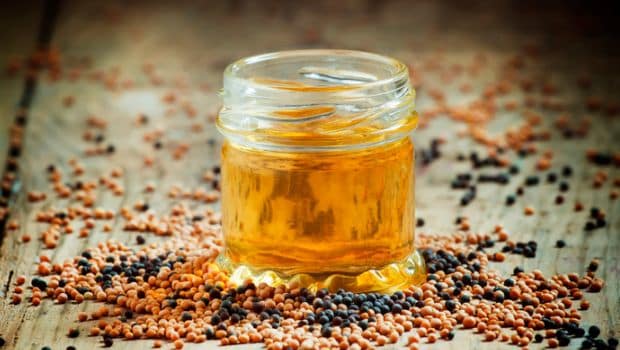 Just heat a bowl of mustard oil in a pan. When the pungent smell starts vaporizing, add garlic to it along with carom and fenugreek seeds. Let this sit on the pan for a bit. Turn off the flame and let the oil cool down. You can now store this oil in a container.
Just make sure that after you massage using this oil, make sure you seal by covering with clothes. Do not give a bath after this.
3. Tulsi ka Kadha – Best toddler cough remedies I have been trying for years
Starting this natural cough remedy with the most cult statement- Are you even an Indian, if you've not had a Tulsi Ka Kadha when you were down with a bout of cold, cough or flu? Everyone from dadi, nani to your humble neighborhood aunty will vouch for this remedy. It can rightly be called an Indian Traditional remedy which provides relief even while shivering which might occur due to fever. Tulsi ka kadha also has a place of permanence in Indian Ayurveda!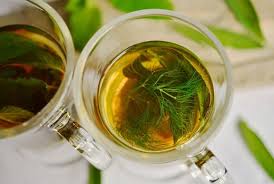 To prepare this natural cough remedy, all you need is a glass of water, 8-10 tulsi leaves, grated ginger, and crushed black pepper, cinnamon powder, 1 clove and some jaggery for sweetness. Boil the water in a pan and add all the ingredients except jaggery. Boil the water until it turns to half of the original volume. Turn the flame off and now add jaggery. Let the mixture cool down a bit and you can then give it in small quantities to your toddler.
4. Mishri
Rock candy or popularly known as Mishri in Ayiurvdeic Science can primarily be used to fight cough. Even though in most Indian households it is used as an after food freshener, but it is also one of the most effective cough remedies for kids.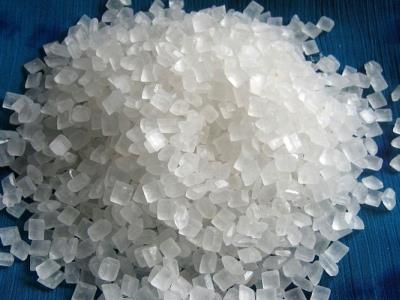 As per a report from Post Graduate Medical, it contains fibers that have a very strong capacity to break down the mucus, hence providing relief from a bad cough!
5. Besan ka sheera – You got to try this!
You are in for a yummy treat if Besan ka sheera is your go-to natural cough remedy!
For the recipe, take a pan and let it heat a bit. After this add five tablespoons of besan to it. Dry roast the besan for a bit. Now add some homemade ghee to the pan and roast the besan on a low flame. Keep roasting this mixture until you start getting the typical fragrance of besan. After a while, the besan will start leaving ghee on the side of the pan. This is when you will add a pinch of black pepper powder. Post this start adding water slowly. The quantity of water should be such that it attains a semi-solid thick soup kind consistency. Now add sugar, stir and turn off the flame. To the final sheera add almond powder and mix properly.
The sheera is supposed to provide enough warmth which leads to the melting of the mucus and hence provides relief from the cough.
All these remedies are homemade and thus would not give an instant aft. Thus if the cold and cough are severe we would highly recommend consulting a pediatrician.