Today, The Champa Tree would like to share a guest post by a writer who would like to go anonymous for certain reasons. She is a single mom, raising her daughter single-handedly. With her head high, she spends each and every day in the loving company of her confident young girl. Sadly, from the start, their journey wasn't as fulfilling. The mother-daughter duo faced a lot of challenges. The mother grew strong. During the worst rainy days, she prayed hard and kept her patience. And one fine day, the sun began to shine above their roof.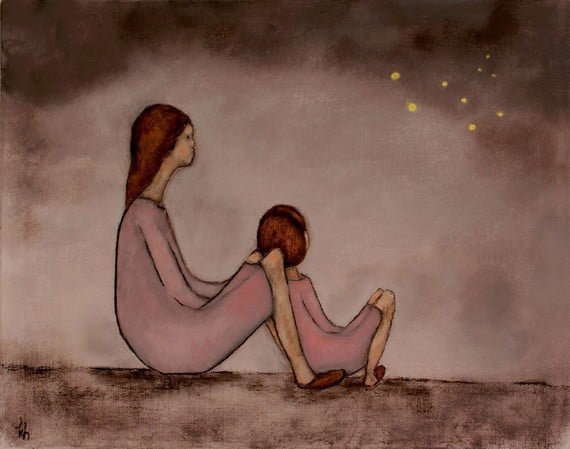 Today, she would like to share 3 important things that she wishes her mother had taught her. Some of the statements are truly controversial, but perhaps, if we are broad-minded enough to let some of her remarks soak in and touch our deeper level of thinking, then I am sure we all would agree with her!
3 Lessons of life a mother will teach her daughter:
Here is a list of 3 (Controversial) lessons of life that a mother would like to teach her daughter! Give this post a gentle read!
1. Get your act together; Understand the importance of education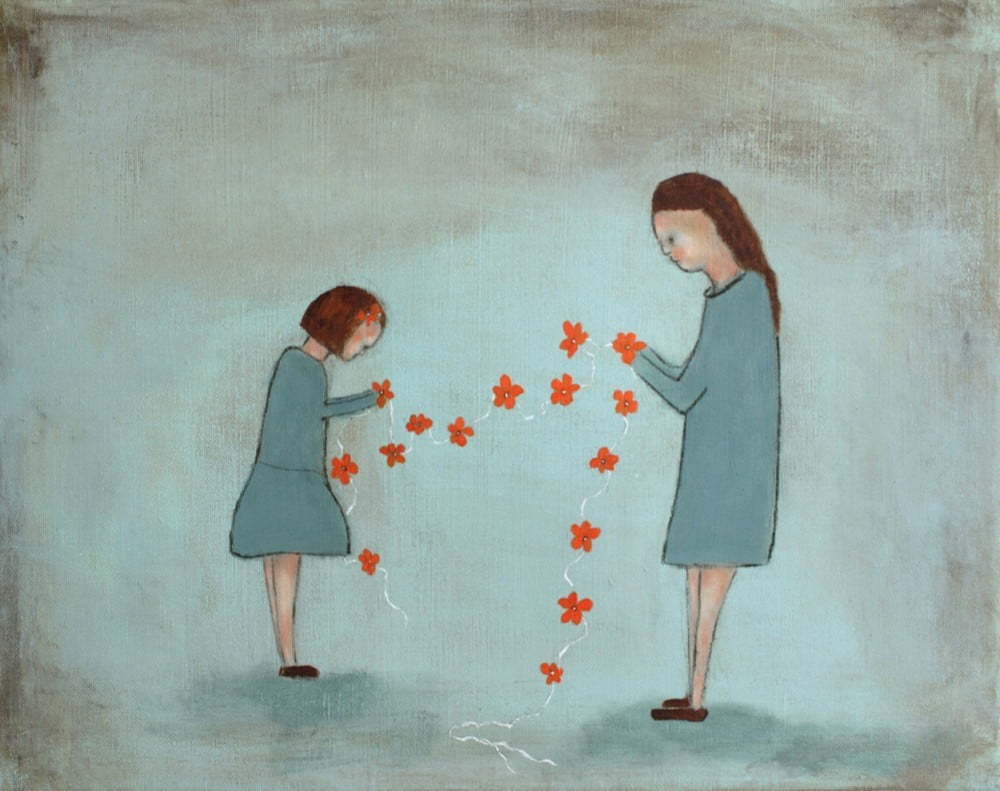 Educate yourself, get a couple of degrees and step out for WORK. Get independent and don't ever look back. You must know how to perform a few household tasks, but I swear I wouldn't be the happiest to see you restricting yourself to your kitchen cleaning checklist and related chores, kneading the dough and making chapatis! Besides, being the last one to put a morsel of food in your mouth. In today's day and age, a kitchen job isn't just the ONLY core expertise of a woman. Although, there is nothing wrong with it, doing it for life?
Well! No, I wouldn't approve of it! That's certainly not why I got you educated. And definitely not to see you getting lost in the endless (and often the toughest as well as the utterly thankless) business of life. Your mind is not technically trained to be an all-around house manager. So let not anyone put any sort of pressure on you.
2. Don't spend a second in a relationship with the man who abuses you physically or mentally
You, our daughter, deserve a lot more than you actually think. You also don't deserve to be insulted by your partner, be it in front of his parents, brothers, sisters, uncles, aunts (the entire jingbang) or in your own eyes. I will die of shame than to see him insulting you in front of your own gentility. The thing is that you weren't brought into this world to put up with a show like this one.
My daughter, I am sure that there will be times when you would lose your temper, control and patience. After all, you are living with a set of strangers who have NOT seen your journey! Oh yes, but they do expect you to acclimatize yourself as per their needs and fancies. At such silly times, remember God and have faith in yourself.
A healthy relationship is based on love, mutual understanding and maturity. Besides, give it back when you are being affronted. Don't go meek. Don't behave like the 60's obedient daughter-in-law! I REPEAT, DO NOT BEHAVE LIKE A STEREOTYPE! Family relationships are not based on abuse, they are based on love.
3. Don't watch your life pass by. Enjoy the freedom of life. Even after 'MARRIAGE' has happened to you
I don't understand why parents in our society insist that their daughters get married at a specific age. Who decides their readiness? The bitter and saddest truth of our societal culture is that after the melodrama attached with the birth of a girl child, I mean once the birth of a baby girl happens, the world turns upside down for a majority of Indian families.
And then, some of us get on with the business of raising a child, that same girl. And within a decade or two, marry her off to a stranger (and his strange family). If I had my way around, I would have made my own decision of when and whether to marry or to live with my partner, to stay with my parents, his family or away from the rut.
However, whatever be the case, if you are in a relationship or decide to get married, don't just let go of your past life. Continue to go to movies, theatre, rock concerts, party, have fun with your friends, step out, just the way you did while you were living with me. I know you are wise enough to handle yourself (and they would expect you to be more 'responsible' after 'marriage'.
How little do they know that the former doesn't come right after the latter). Just live life to the fullest. It's because I am sure your partner would continue to do the same too. He would step out and I swear he wouldn't care for a second if he had to leave you home to your tasks!!
Here is hoping that it makes some sense to you. It took my mother a long time to realize all this. I am glad that I have set it right for you my lovely daughter- Mira 🙂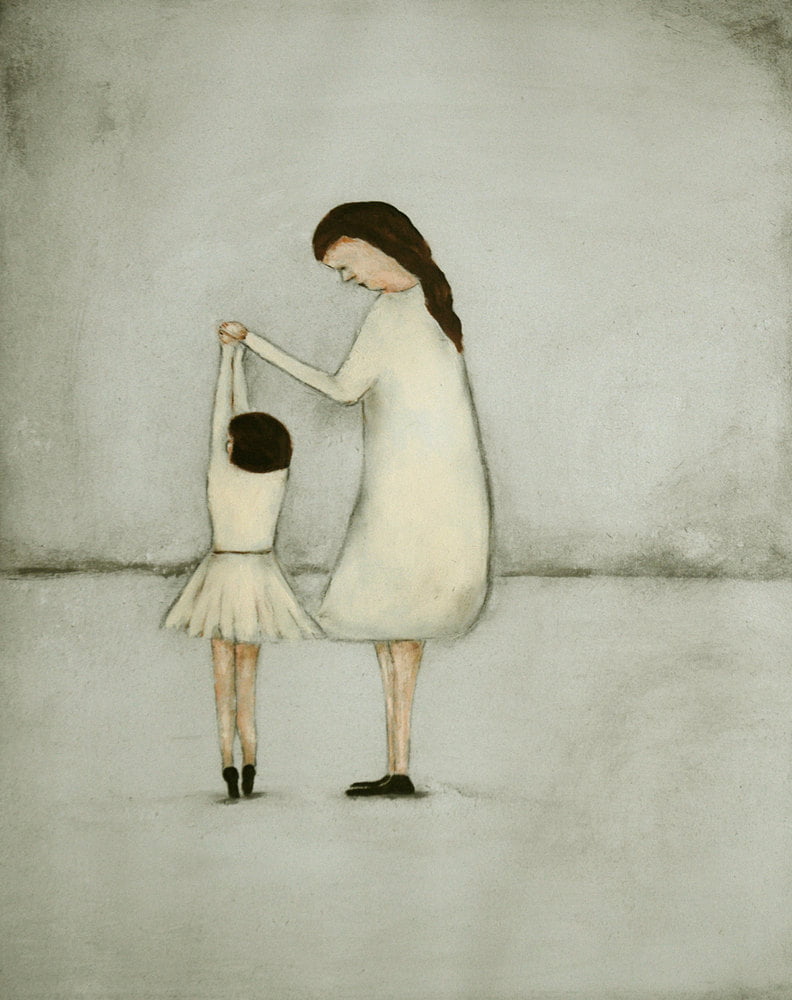 Disclaimer: These are the personal thoughts of the guest writer. Through this post she has only expressed herself. The writer doesn't mean to offend anyone's beliefs or sentiments. She is also of the opinion that our Indian culture and it's society does have a good reputation!
Subscribe to Blog via Email