"If you're a mom, you're a superhero. Period." We asked a few mothers what's the definition of motherhood. Some laughed, while others chuckled, but each and every one of them meant to say this. "Every day I think, I can't do this.
Every day I think, There's nothing I'd rather do.
Fifteen moms define motherhood. It will make you laugh and also get you emotional (in the same breath). Here's the video featuring 12 of them and the remaining three have their thoughts mentioned below:
Definition of motherhood:
Explained by three generations of moms
Sangeeta Sudan, a grandmother, sums it up in one simple phrase: "Lots of sacrifices and challenges."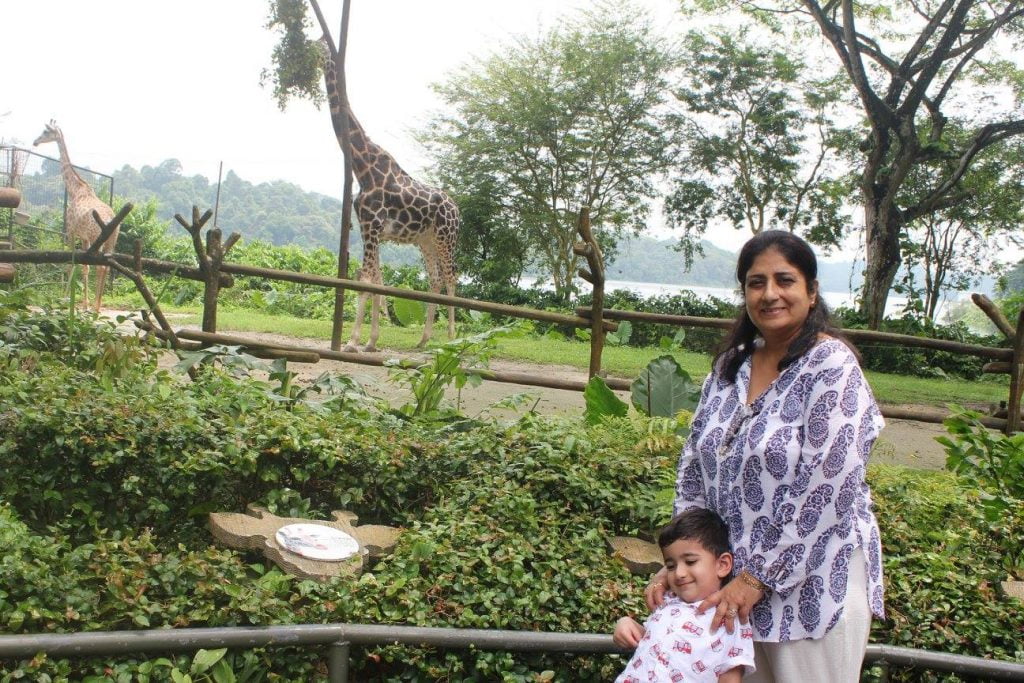 According to Nivedita Sharma, a media professional, "People say that having womanhood is defined by motherhood. Well, I believe that stepping into motherhood is a road of finding affirmations of endless self-doubts and self struggle that you were not taught or introduced to. 'Why is your child crying, why can't he sleep properly, Is no breastfeeding the reason why he is taking time to stand, walk, and do other normal things?' All these questions are directly or indirectly pointed toward a mother. It's like doubting her capabilities.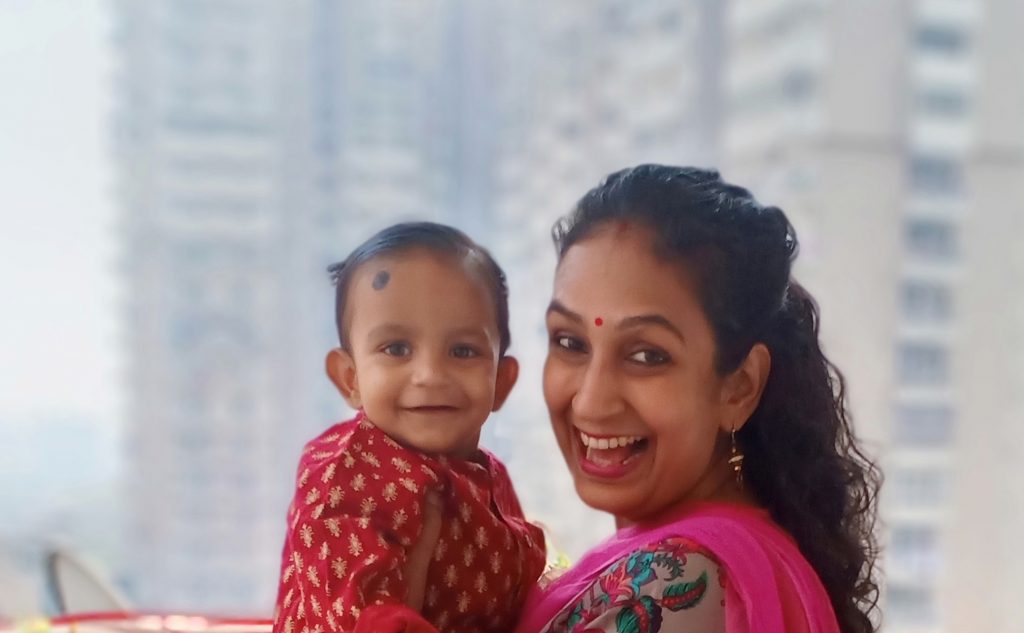 According to Tasneem Dhinojwala, a mother of two, documentary filmmaker and content lead for The Champa Tree, "Motherhood is the most beautiful experience with a constant struggle to improve. You are competing with your self all the time to keep up with the never-ending demands of your little ones."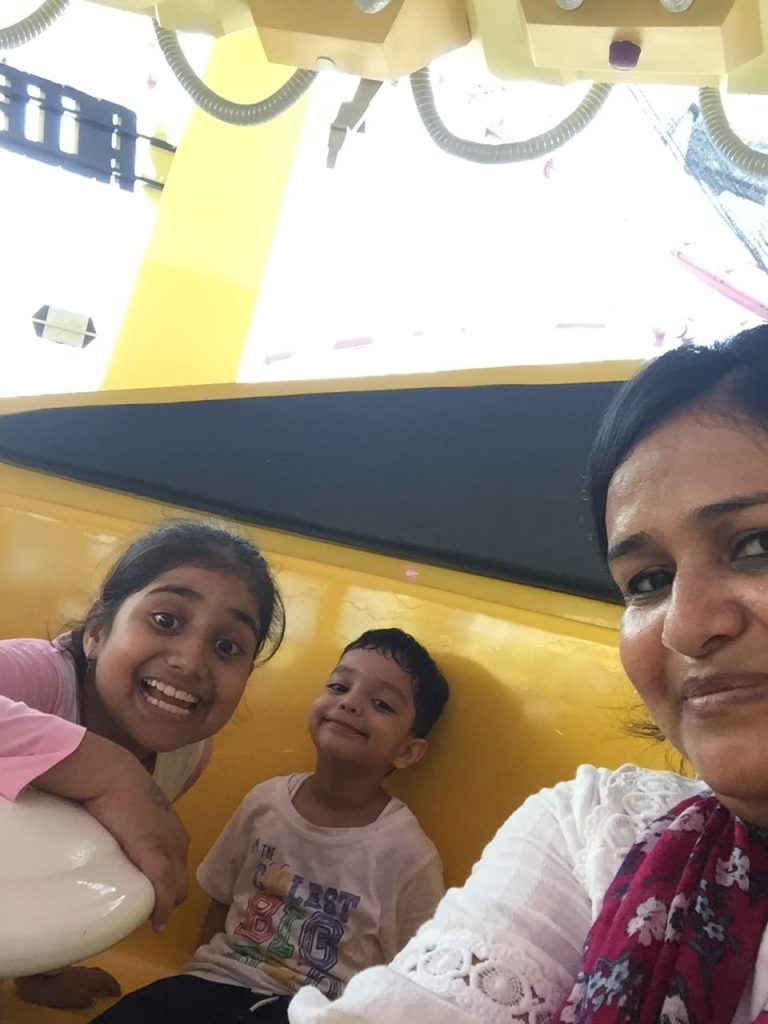 Nivedita adds, "Hey! Mama, don't forget that you are the creator of a human who is being loved the most, so take pride in that, flaunt it, and take control of the situation. It's okay to vent out, and it's okay to show your resentment and disagreement. Argue and fight it out. It's okay to avoid people and their baseless conversations because the only thing you need to prioritize in this new journey is yourself because a happy mother brings a happy child."
Happy Mother's Day!