It is said that a good divorce is better than a bad marriage for kids! Here are 10 things every couple, especially a parent couple must remember!
Making the choice of divorce is a tough one and alters the entire life of an individual. Every divorce is unique and there is more to filing for divorce than simply submitting your claim to the court. Once a marriage ends spouses and children have to deal with series of emotional events, new living arrangements, property adjustments and legal hassles. Following are some crucial things to consider before the divorce.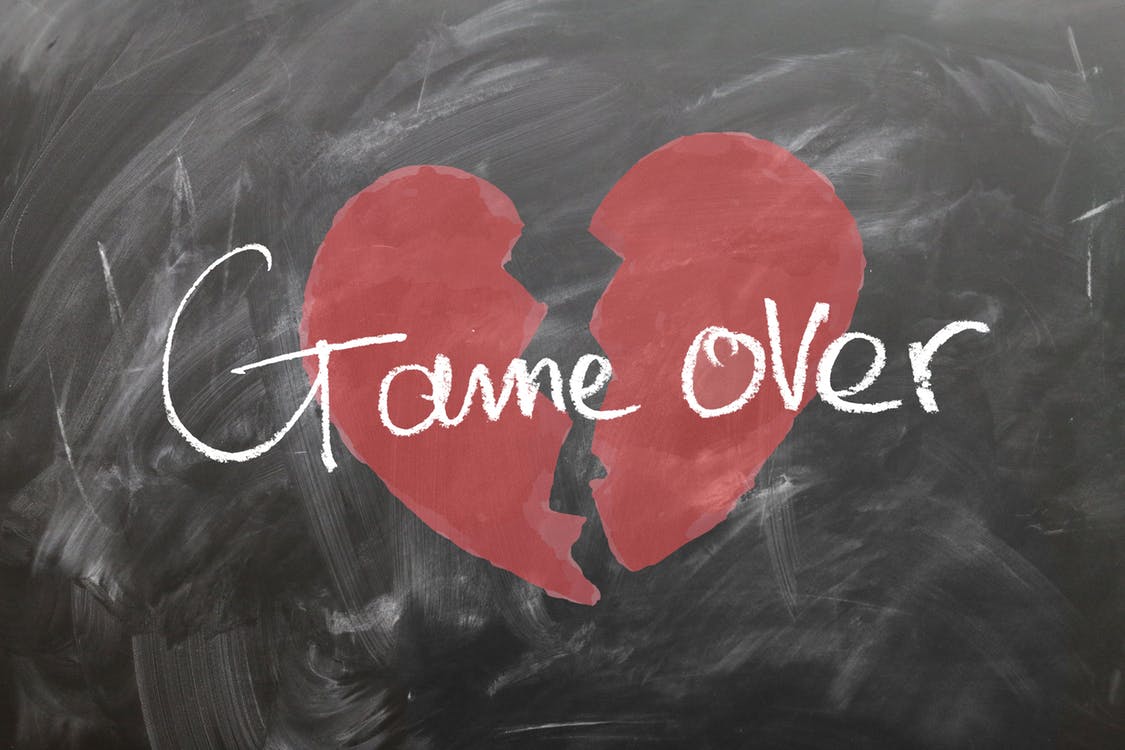 1. Consider marriage counseling: 
Before taking the big decision of divorce it is advisable to consult a marriage counselor. Sometimes divorce is the inevitable solution but nevertheless, before you finalize that you want to get divorced it is always recommended to try and reconcile the differences. Though the decision of getting a divorce is an emotional one it should not be made while being emotional. It's extremely important to consider the practical aspects while taking the decision of getting divorced.
It is important that you consult a divorce lawyer for the filing of your divorce claim. Do not consult any random lawyer. Consult someone who has considerable experience in handling divorce matters. You may also prefer to contact more than one lawyer to have clarity over the case. A good lawyer can help you smoothly sail through troubled waters of law.
3. Gather documentation: 
Divorce proceedings are heavily dependent on documents for evidentiary purposes. To substantiate your claim, you will need documents. You must have proof of your marriage, proof of income of your husband if you are claiming alimony. Therefore, it is advisable to collect all documents you will need for your case before filing for divorce.
4. Determine your claims for custody: 
If you have children, custody is one of the most crucial things that need to be decided before the divorce. If you both can find a mutual way to take custody of children it will save you future trouble. While determining the custody of children, the best interest of children is kept in mind. You must have a clear estimate of your finances before you claim the custody of your children.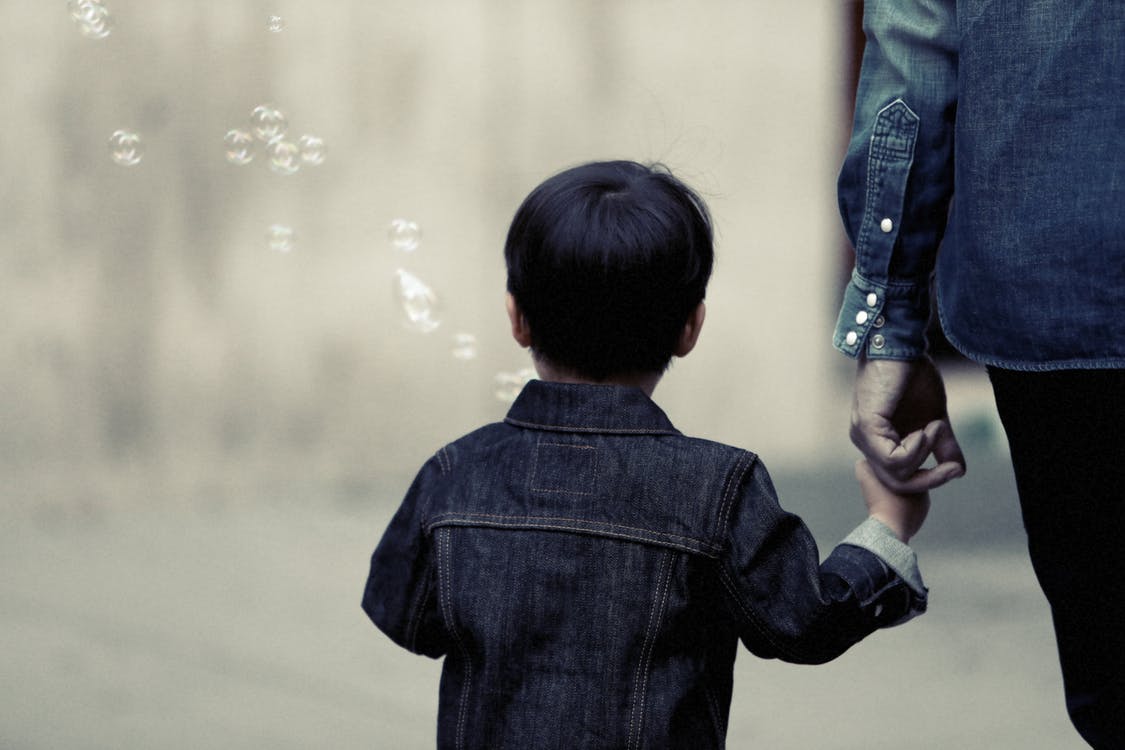 5. Treatment of joint assets and accounts: 
First and foremost, if you have joint accounts, either close them or convert them to one person's name. Cancel all the joint credit cards as well. All the money, in the joint accounts, should be distributed in fair and just manner. It is also advisable that once you decide to divorce, you can freeze the account and withdraw the money only after a mutual agreement between the parties. Similarly, if you have bought an asset on loan from your joint account and it is retained only by one spouse, then you must remove your name from the list of borrowers at the earliest. This is done to avoid any responsibility if the other spouse defaults on Equated Monthly Installments (EMI). Defaults can terribly hamper your credit score.  
6. Do not consider to live with any other person: 
Unless divorce proceedings are completed you cannot marry another individual. Marrying another individual during the pendency of divorce proceedings amounts to bigamy. Bigamy is a criminal offense in India and you can be imprisoned for up to 7 years if you marry another individual without divorcing your spouse.
7. Do not delay your divorce procedure: 
Once you are fully determined that you have to take divorce it is advisable not to delay the proceeding because your lawyer will be charging you a lot for that.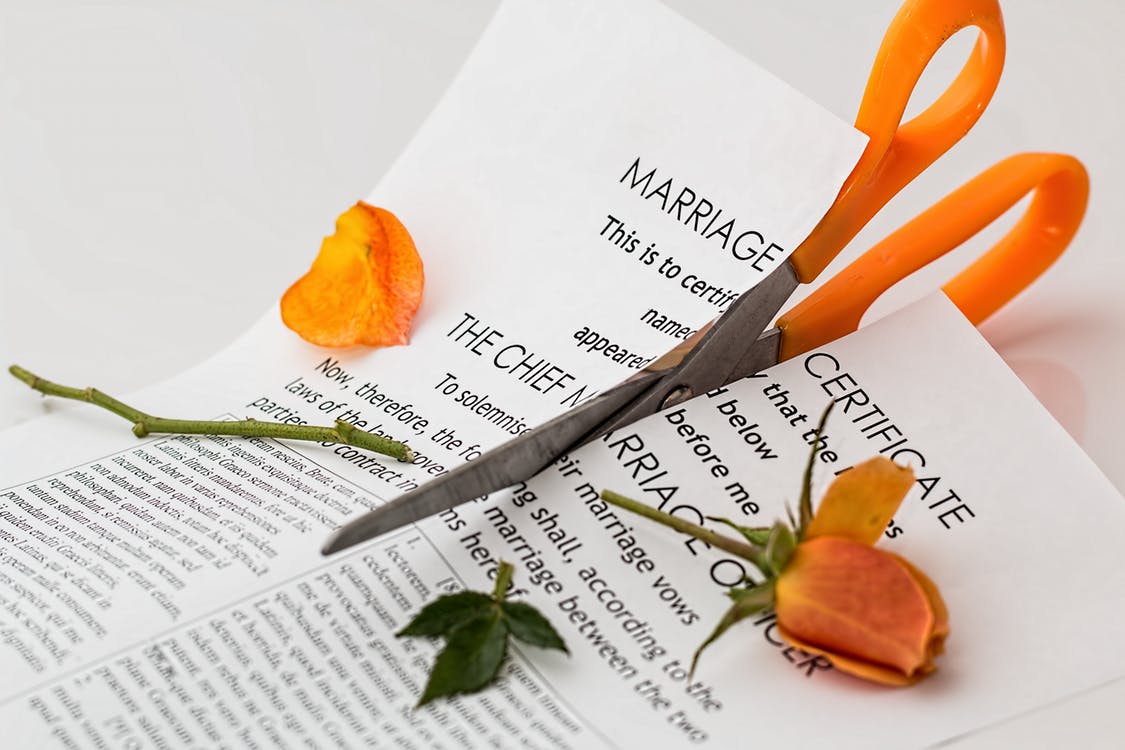 8. Alimony: 
Alimony is a provision for the spouse to claim maintenance from other spouse after divorce. For claiming alimony it is important to keep a track of your spouse's income along with evidences to establish your claim. This includes income from other sources and allowances as well. All this information is extremely critical while claiming alimony. You must consider tax implications while deciding the amount of alimony. The Bombay High Court in a ruling has held that the monthly alimony, being a periodic return from a definite source, is income under the Income Tax Act, 1961, but any lump sum received under the court order is a capital receipt and so not taxable.
9. Types of Divorce petitions: 
There are two types of the divorce petition, i.e. mutual or contested. Mutual divorce procedure takes place when divorce happens by mutual consent, i.e., when both the parties agree to end their matrimonial relationship. A contested divorce is when your spouse does not want to give you divorce then you will have to establish grounds for seeking the divorce. The court may grant divorce considering the custody of the children if any, evidences placed on record. A contested divorce may take up to three to four years. Following are the grounds available for seeking divorce in India- Adultery, cruelty, desertion, conversion to religion, insanity, leprosy, communicable disease and not being heard from 7 years. The court can also grant ex parte divorce decree if the other party does not appear before the court even upon the effective service of summons.
10. Fees for divorce: 
Court fees is generally very low in such matters. The only fee you pay is the lawyer's fee.
Subscribe to Blog via Email