Karva Chauth is an important ritual in the life of most Indian married women. The fast, which is celebrated with grandeur. Wearing Karva Chauth outfits, stunning Mehendi, and much more. The first and only meal (consumed in over 14 hours of the day) – sargi plays a critical role in helping a woman to sustain for the day. Because women keep a day-long fast without food and water to pray for the longevity and safety of their husbands. Once when Karva Chauth's story has been read to the fasting women, they break their fast. After consulting with the grandmothers and mothers of our own team, we have come up with three healthy Karva Chauth sargi recipes for you.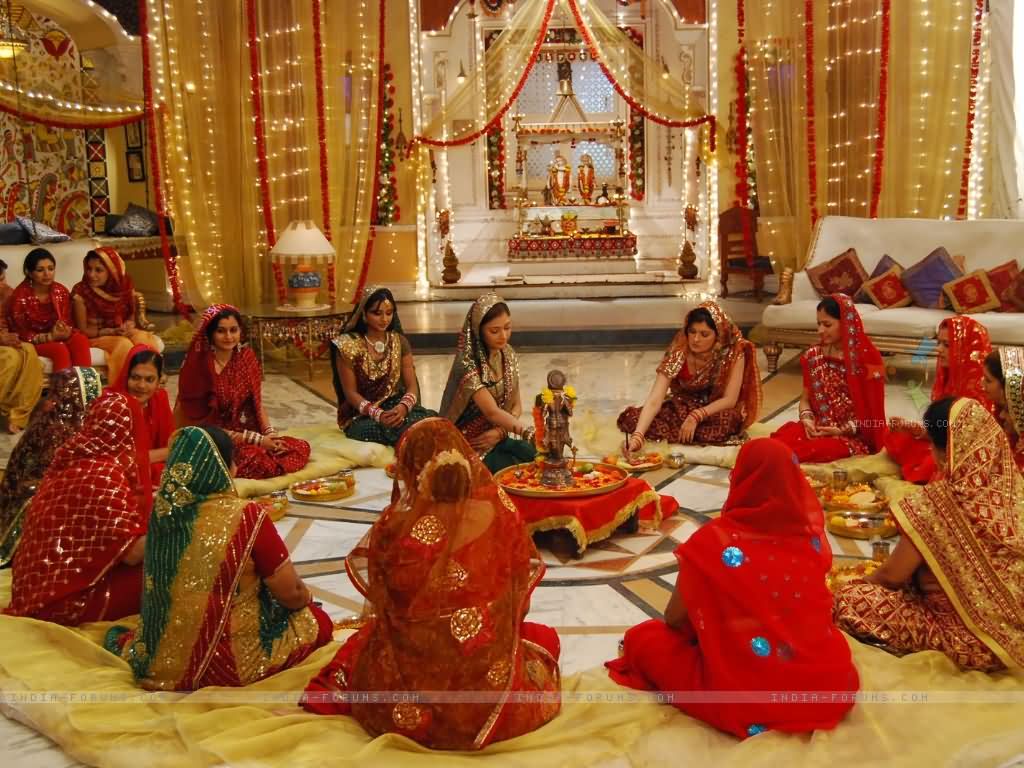 Women take the pre-dawn meal or sargi. As a tradition, the mother-in-law prepares sargi for the daughter-in-law. All the mothers-in-law try to give the best sargi thaali with the choicest of dishes to eat. But at times the food that looks too good to resist might not be good for health. TCT brings to you five healthy recipes to try this Karva Chauth for your sargi thaali. These are particularly healthy and that makes them stand out from the usual Karva Chauth Sargi recipes.
Click here to check out some beautiful puja thali designs
Karva Chauth sargi recipes:
Three easy, healthy and delicious recipes that we are sharing are : 1. Atta Ka Parantha 2. Gobi Ka Parantha 3. Oasts Smoothie. Check out the recipes and try them this Karva Chauth for a healthy and tasty experience.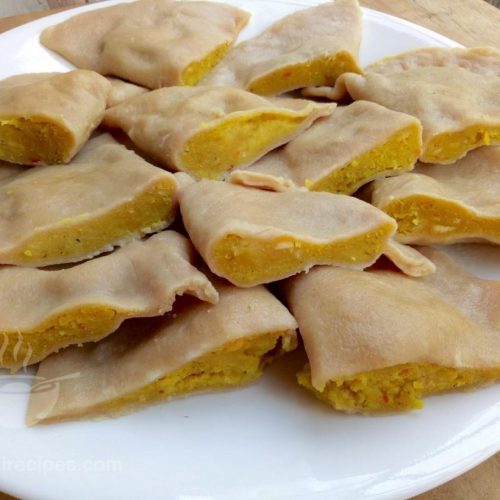 Atta Ka Parantha
Atta ka parantha is a must-try recipe for the diet-conscious women. It is extremely healthy for it is high on protein, carbohydrate, and fiber. Another unique point of this recipe is that it is oil-free.
Ingredients
1

cup

Bengal Gram

soaked for over 6 hours

1 ½

cup

Whole wheat flour

8

Garlic cloves

1

piece

Ginger

about an inch

3-4

Green chilies

½

tbsp

Turmeric powder

½

tbsp

Cumin seeds powder

½

tbsp

Black pepper powder

Salt as per taste

Water

for making the dough as per requirement
Instructions
Knead the whole wheat flour into a soft dough, similar to what you use for making chapatis. Keep it aside.

Now take the soaked Bengal gram in a mixer. Add the ginger, garlic and green chilies. Grind everything to form a granular mixture. Empty it out in a bowl. Then add salt, turmeric powder, cumin seeds powder, and black pepper powder. Mix it well and the stuffing for atta ka pitha is ready.

Now fill up water in a deep vessel and bring it to a boil. It is important to note here that the water level should be enough to completely soak the parantha while boiling.

While the water is kept for boiling, prepare the parantha. Make smooth lemon sized balls out of the wheat dough. Roll out each ball, flat like a chapatti, and place some Bengal gram stuffing at its center. Bring the sides together and bind it to form a semi-circular dumpling.

Once all the balls are stuffed, put them in the boiling water and cover with a lid. Let the parantha boil in water for 12 minutes on medium flame. Once or twice stir the parantha so that it doesn't stick to the base of the vessel or to each other.

After 12 minutes take out one parantha from the vessel and poke a knife at the center. If it comes out clean then the parantha is cooked. Take out all the paranthas on a plate.

Let the moisture over the parantha evaporate. Cut them into two from the center. The parantha is now ready to be eaten. You can eat the paranthas either with some pickle or green chutney.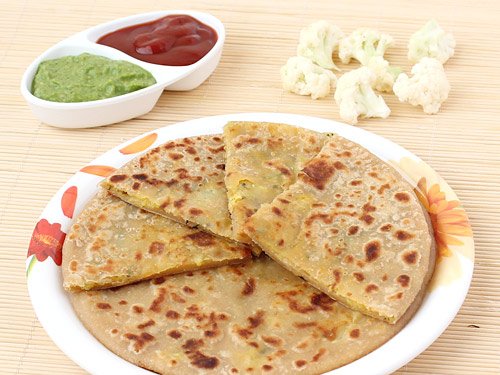 Gobi Ka Parantha
If you are worried about too much of carbs in your aloo ka parantha so early in the morning, swap the potatoes with cauliflower. It will not only cater to your taste buds but will also keep you feeling full throughout the day with less calorie content than aloo ka paranthas.
Ingredients
Dough made out of whole wheat flour

2

cups

of grated cauliflower

2

tbsp

chopped coriander leaves

1

tbsp

finely chopped ginger

1

tbsp

finely chopped green chilies

1

tbsp

lemon juice

Salt to taste

Ghee as required
Instructions
Apart from the dough and ghee, mix all the ingredients to prepare the filling. Keep aside. Make equal portions of round balls out of the dough. Flatten out each ball one by one. Pinch the edges to give it a cup shape.

Fill it with the cauliflower mixture. Wet the edges of the dough and bring together to close the filling. Seal it well.

Roll out the stuffed ball as thinly as possible without tearing. From time to time, dip in dry flour.

On a pre-heated tawa (pan), place the rolled out parantha. Cook on low flame.

When the edges start lifting, make a trail along the outer edge of the parantha with some ghee. Put some on the surface as well. Once the paranthas are brown and crispy, serve with some chutney.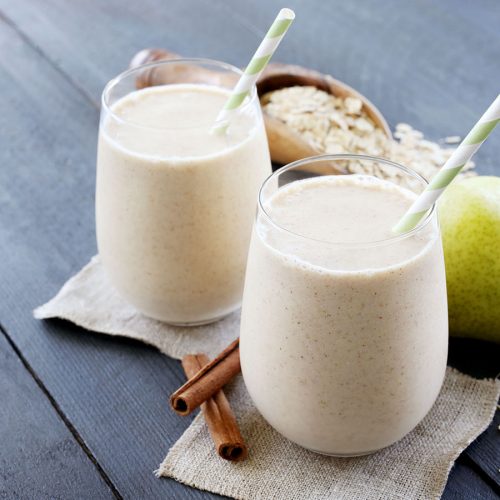 Oats Smoothie
This is one power-packed smoothie that will keep you going throughout the day without tiring you out. It will also not add on any calories to your early morning meal. It is perfect for those who are worried about their waistline.
Ingredients
150

ml

Semi-skimmed milk

1

Medium-sized banana

3

tbsp

oats

Sugar/honey as per individual requirement
Instructions
Put all the ingredients in the blender. Blend for 30 seconds. Pour in a glass and add nuts for more nutrition. Enjoy this fulfilling smoothie.

TCT recommends using raisins/dates/or some sweet fruits to sweeten the smoothie if you want to avoid sugar or honey to keep a check on the sugar content of your smoothie.

You can also use yogurt instead of milk for a more fulfilling drink.

Taking yogurt as a part of the meal before starting the fast is believed to lessen thirst throughout the day.
Did you like the recipes? Share us your response in the comments below. For more exciting recipes keep following The Champa Tree. Wishing all you lovely ladies a Happy Karva Chauth! If you have some more healthy recipes with you, please do share!