Think of your baby and the first thing which comes to your mind is – FOOD! Yes, you heard it right! Everything from babies to the food they eat can very well be regarded as one of the most 'Googled topics' on the internet. If you are a mother you would probably be asking other mothers – 'what are high-calorie foods for your baby?'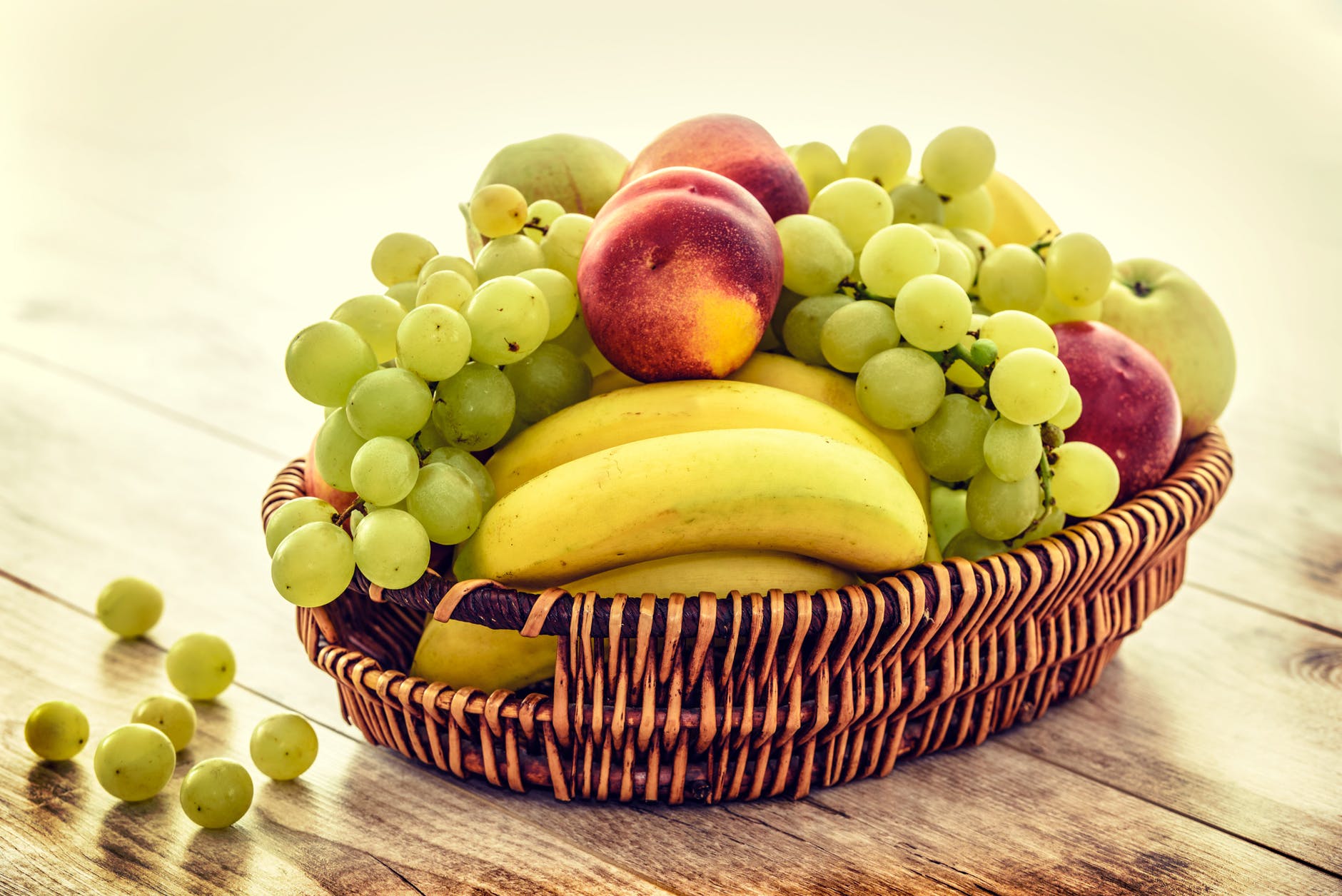 Introducing foods to a baby at about six months of age is considered a developmental milestone during the first year of birth. As the growth progresses, different categories of foods must be introduced in a child's diet to cater to all kinds of nutrients which fall under the 'Big Food Umbrella'.
As a child approaches the toddler stage, the agility and movements also increase. Kids are full of energy and always on the run. Thus, as a parent it is important to compensate the energy, they are burning up by playing, running and almost every small activity they do. High calorific foods are extremely critical at this stage, because not only they help in so-called 'weight gain' but also keeps your little ones energetic throughout the day.
Also, if your child is underweight, then you might as well need to pick up high-calorie, nutrient-rich foods off the counter and make a sumptuous meal plan for your toddler. What is also important is that most of these are easily available and you need not shell out any extra money to source these foods. Most of them are practical food choices and can be easily converted to a recipe your child will enjoy.
Why these high-calorie foods for your baby are absolutely essential:
1. Banana
If there is one fruit that is available all throughout the year and is beneficial for both adults and growing children, it's your humble banana! It's one of the cheapest fruits available in the Indian market. In fact, banana is one of the first fruits fed to a child as soon as they start solids after turning six months of age. Bananas are rich in manganese, potassium, and vitamins. But the one thing which beats everything is that they are extremely dense in calories. 1 banana contains an average of about 100 calories. The major nutrient is in the form of carbohydrates.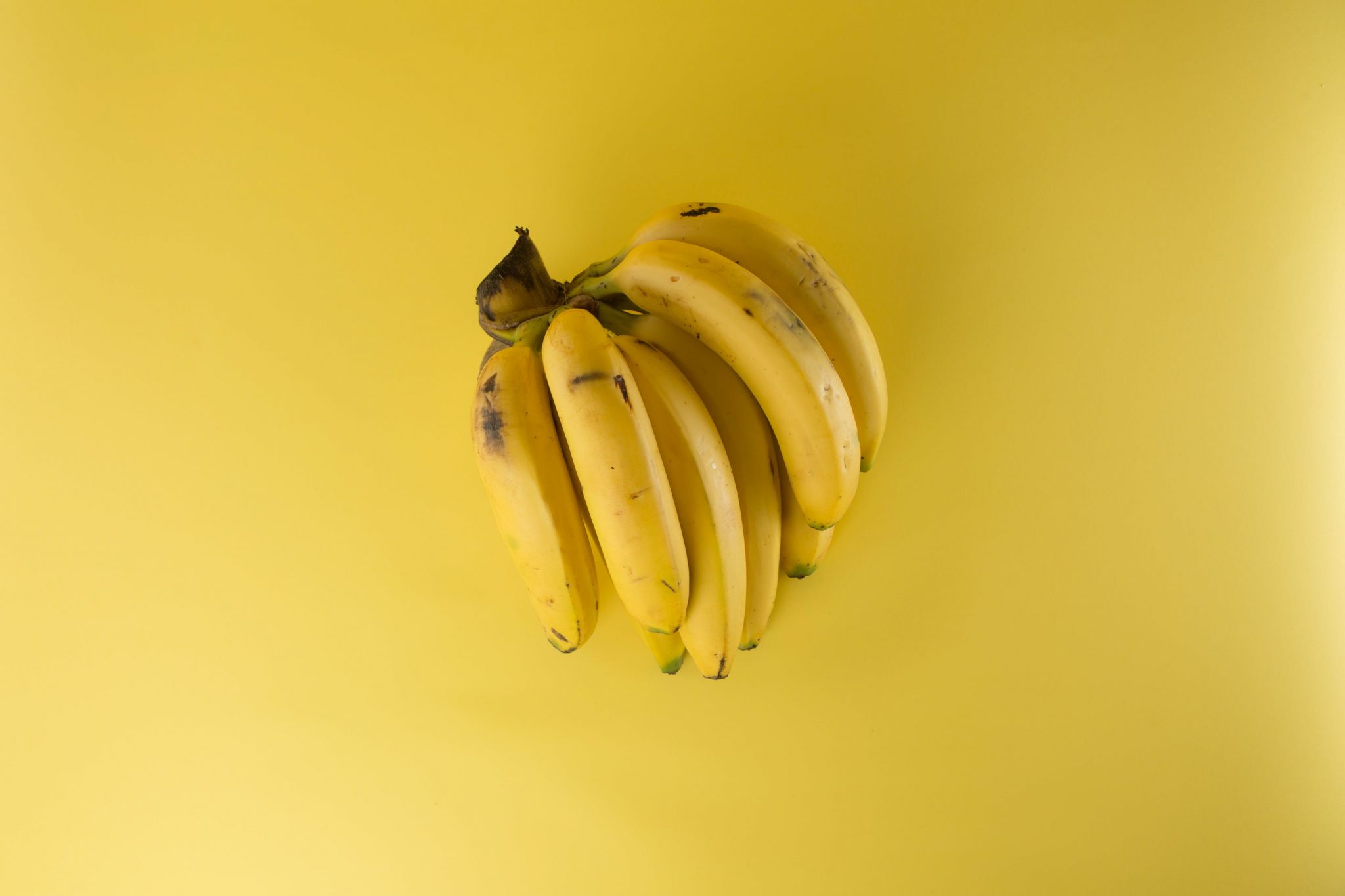 2. Sweet potato
Ask an adult to think of calories and the first thing which will strike him is potatoes! Yes, most of us keep potatoes out of our diets in order to lose weight. Thus, it's clear, that potato is extremely high as far as calorific value is concerned. Mashed potatoes are a hit with toddlers as it is easy to gulp and even easier to digest! Another extremely popular variant is the sweet potato. These are high in Vitamins and Beta carotene and is one of the safest choices for a baby's first food when introducing solids.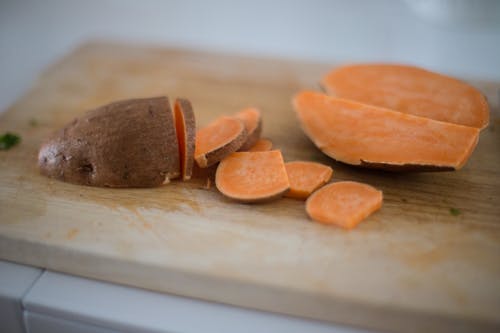 3. Cheese
Cheese is one popular food item that is high in both calories as well as protein content. The major component of cheese is fat, which should be a major part of a child's balanced diet. Fats serve as the major fuel provider for the human body and hence cheese should be included in your child's diet. Cheese can be added in a grated form as garnishing or be given in the form of tiny cubes.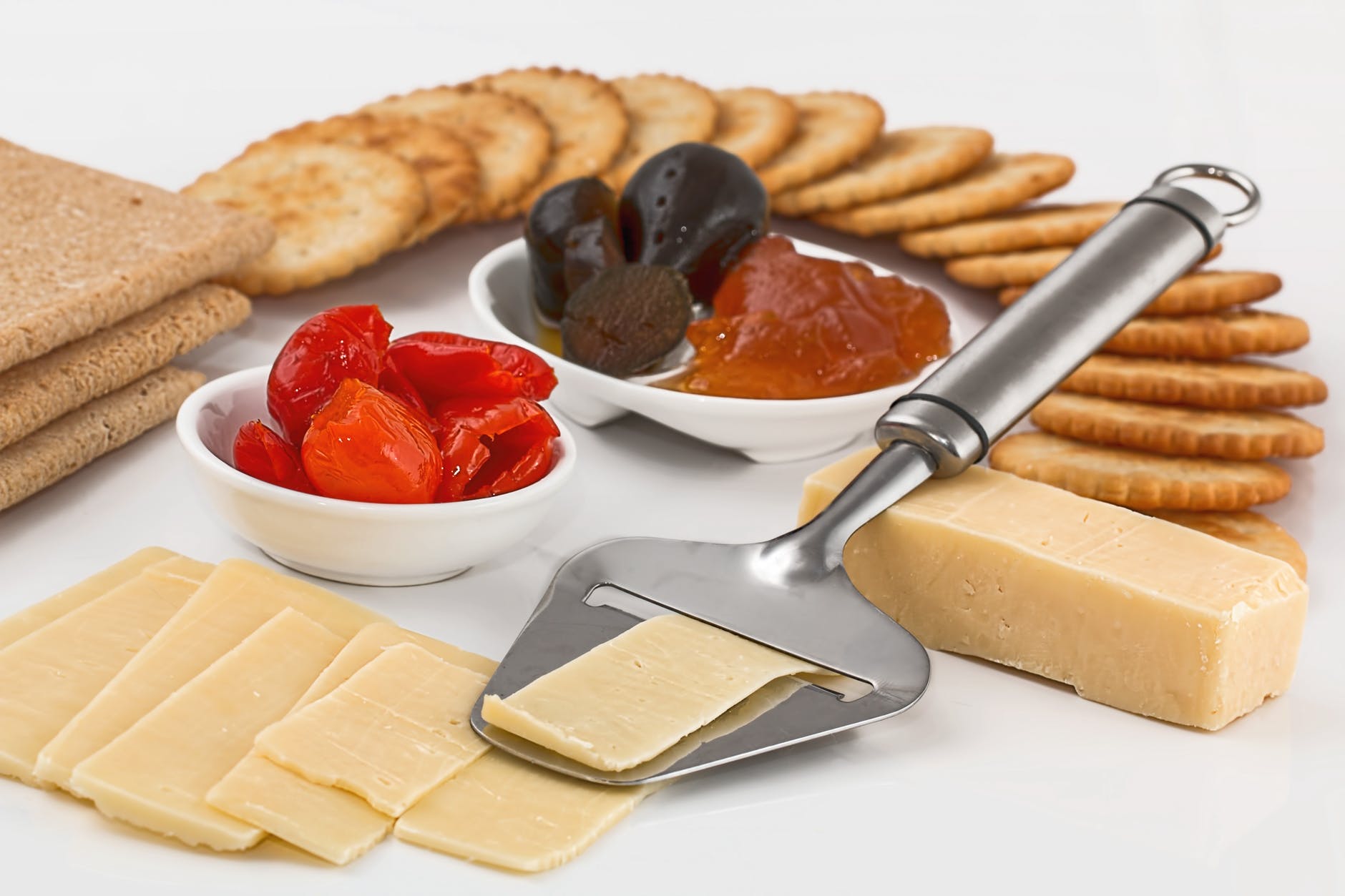 4. Full-cream or full-fat milk
Dairy holds a major percentage of the chunk in a child's diet. Constituting it with high-fat dairy products is something most parents can try if they are looking for high-calorie foods. If you still think milk is not serving the purpose you are desiring, then mixing milk with certain kinds of foods can also help. For example, the banana milkshake is high on the calorie parameters.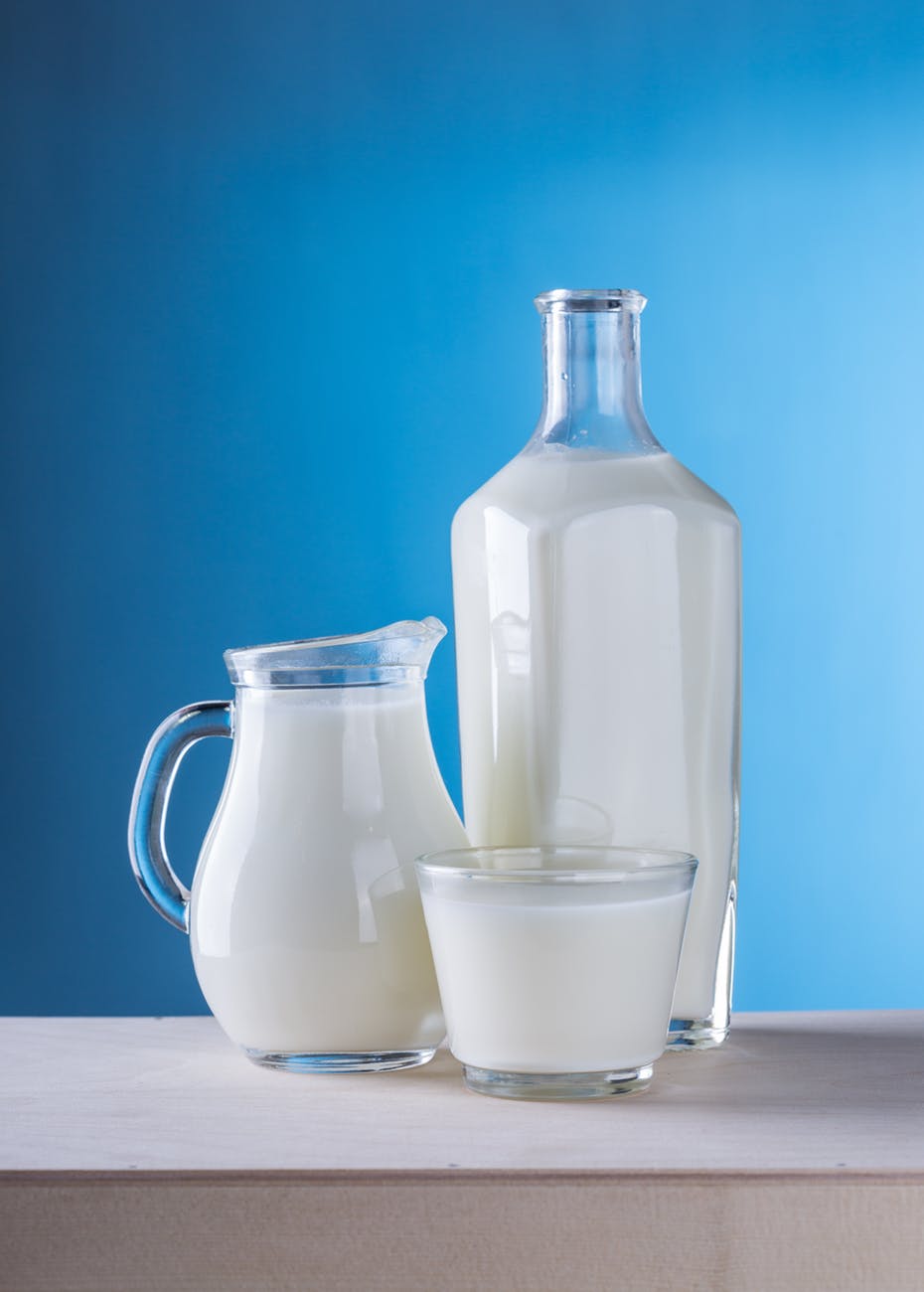 5. Eggs
Eggs are a protein powerhouse and they are also said to be high on their calorific content. Kids or toddlers generally prefer boiled eggs over scrambled. Eggs are a great snack option as well, and we are quite sure your children are going to love them.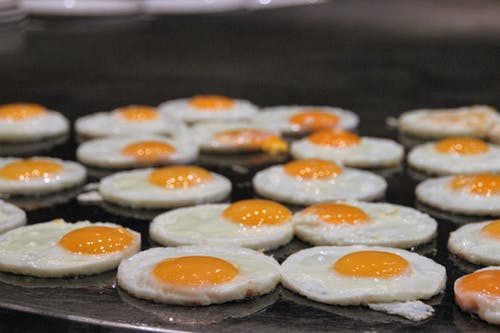 6. Peanut butter
Peanut butter is an absolute hit with both children and adults. In fact, the peanut butter jelly sandwich has become a breakfast staple in as many as 90% homes across the world. It's no time taking and a fuss-free meal which is also full of nutrients. If peanuts are something that doesn't suit your child, you can go for other alternatives such as almond butter. Moreover, all of these can be easily prepared at home too! However, we would advise our readers that excess of everything is bad, everything works well in moderation.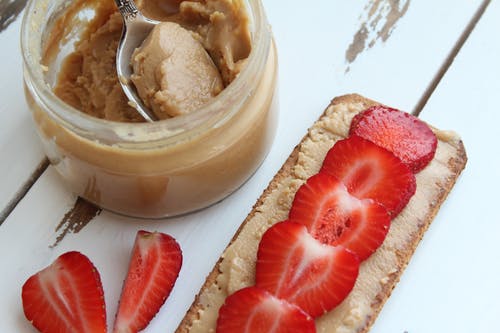 7. Lentils
One of the best high-calorie foods for your baby – lentils constitutes a major part of Asian kitchens, and there's no doubt that they are a powerhouse of nutrients and calories. A 100-gm serving of lentils consists of approximately 116 calories. If your child isn't very fond of lentils, you can make lentil soup or grind them into a coarse powder and mix it with rice and serve Khichdi with a generous topping of ghee.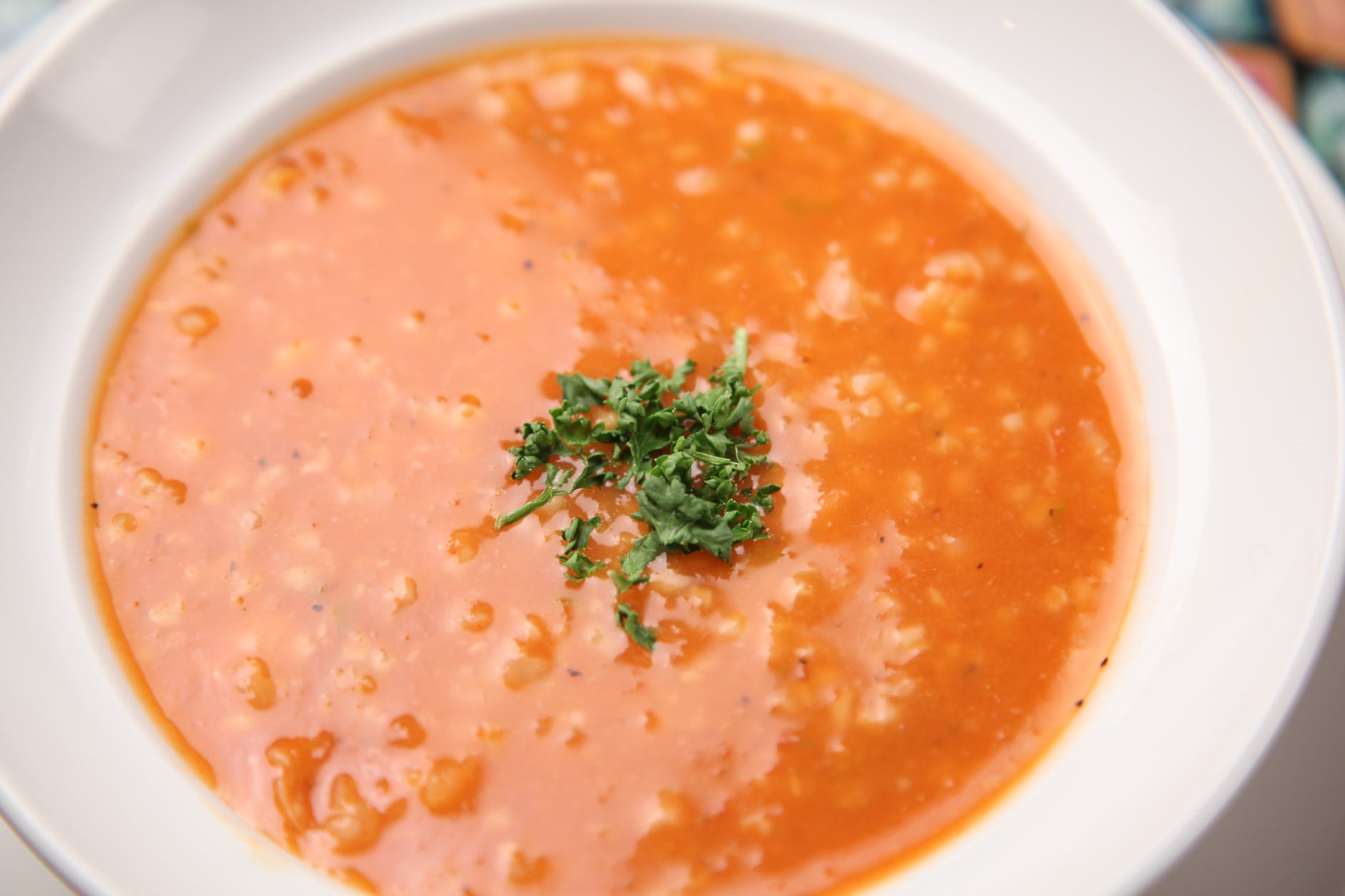 8. Ghee (Clarified butter)
Asians, and in particular Indians love their good old' ghee! Yes, right from the time a woman gets pregnant, till the time she gives birth, ghee is a food item that she is constantly asked to include in her diet. The same holds true for kids who have touched the six-month milestone. Ghee has a lot of health benefits- the prime being dense and nutrient-rich value it carries. However just like anything this also needs to be fed in proportion in order to avoid obesity.
9. Mango
The king of fruits- Mango! It's yummy, it's absolutely delicious and is extremely high in calorific content. About 1 cup of sliced mango contains an approximate of 110 calories. Mangos are also rich in minerals, vitamins and a host of natural antioxidants.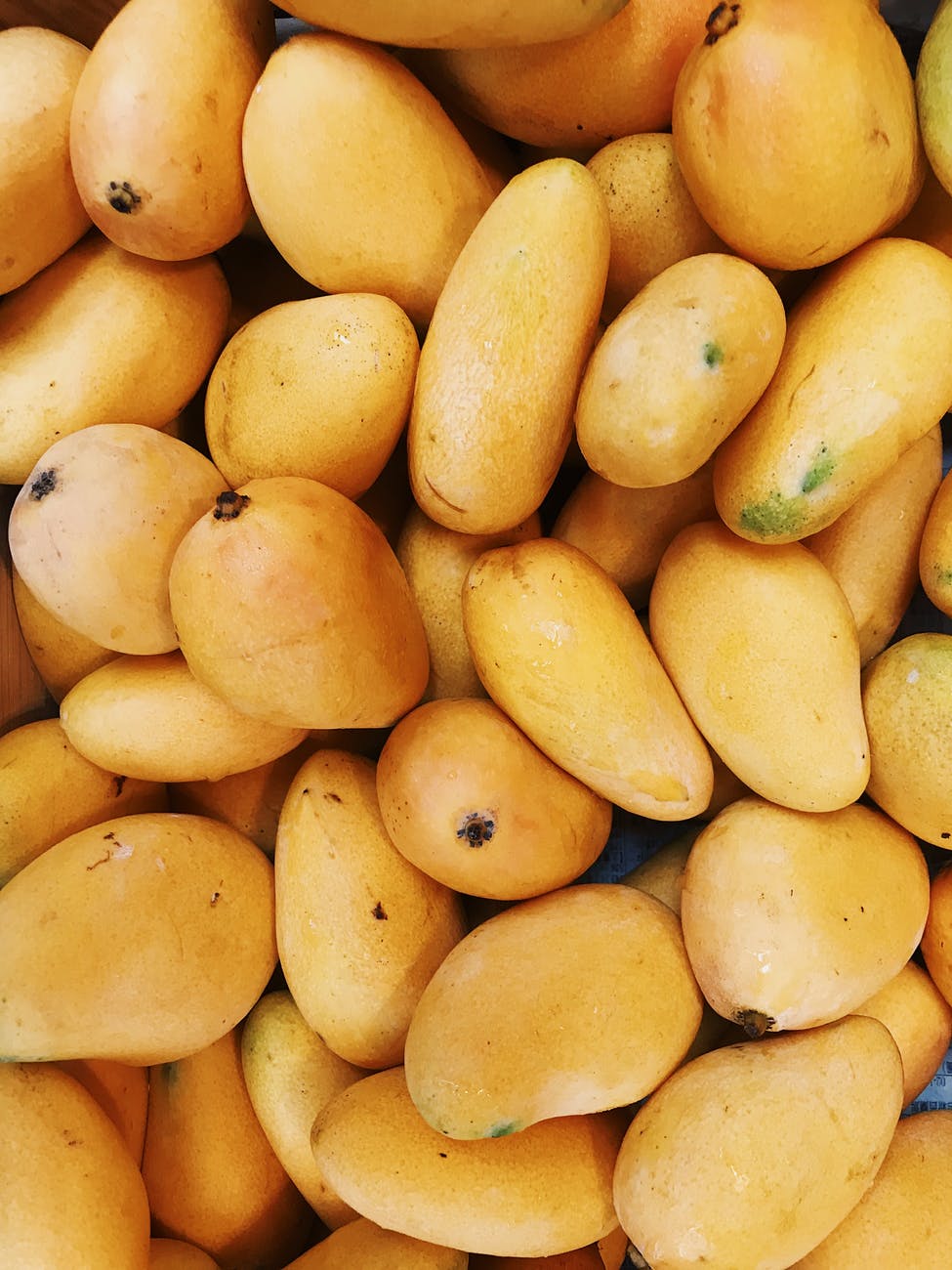 10. Dry fruits
Dry fruits are a powerhouse of vitamins, calcium, protein, and ante-oxidants. They make a healthy snacking option, plus point being there are so many varieties of dry fruits available. A 100 gms serving size of dry fruits contain about as many as 359 calories. For kids as young as 7 months, you can make dry fruit powder and put it in their daily porridge. Do you could also try this nutrition-dense nut powder!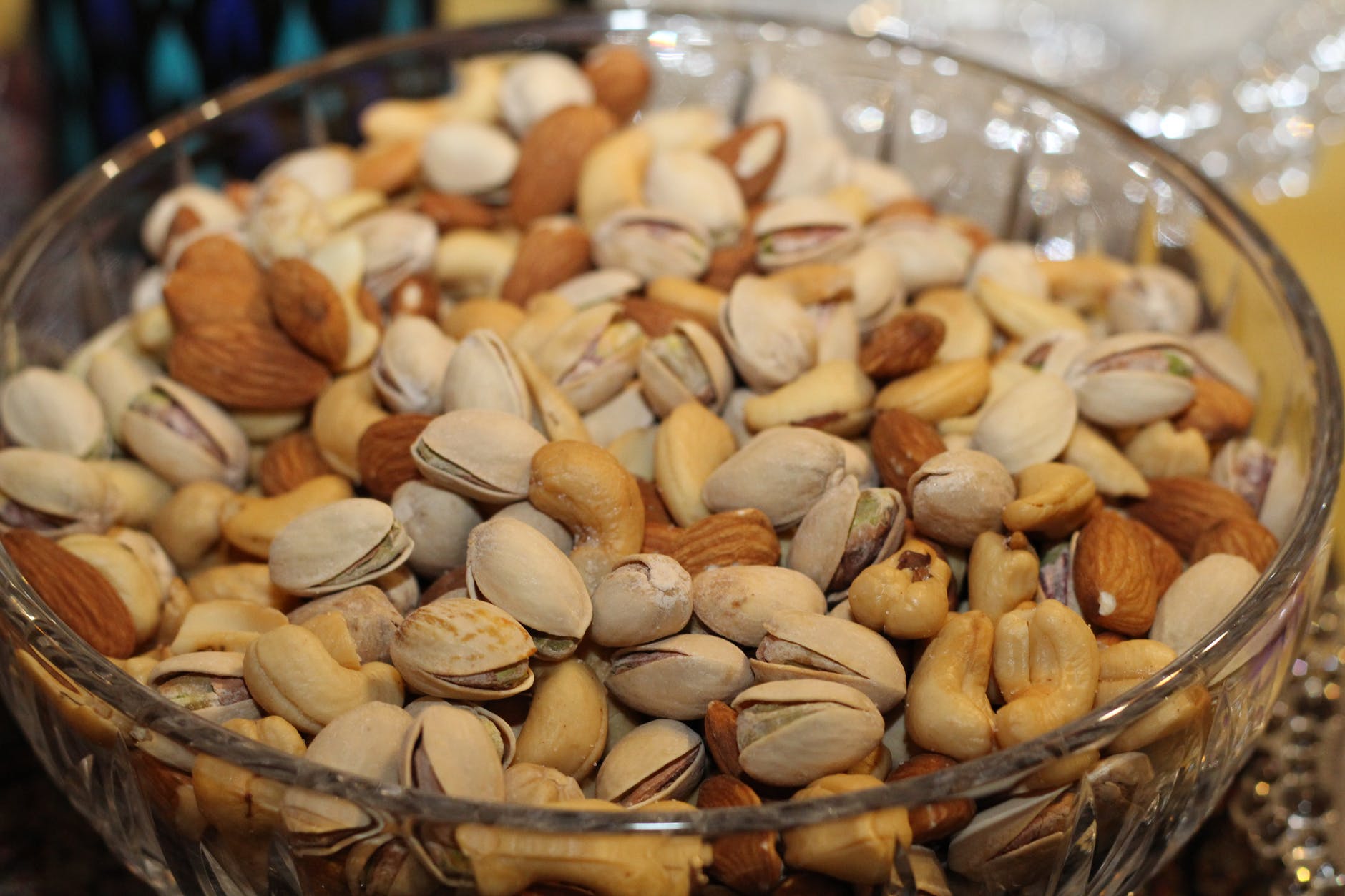 So, what are your preferred

high-calorie foods for your baby?
Disclaimer: Most food allergies are caused by eight foods: cow's milk, eggs, tree nuts, peanuts, shellfish, fish, soy and wheat. Unlike food intolerances, food allergies are caused by your immune system incorrectly identifying some of the proteins in food as harmful. Please consult your pediatrician before introducing any new food in your child's diet
Subscribe to Blog via Email