Check out these yummy six, healthy recipe treats for the festive season. Which one are you trying tonight?
India and festivals go hand in hand. From the beginning of the year to the end of it, there is a shower of exciting festivals in every nook and corner of the country. With October already here, you also must be delighted to check your calendars and plan the next festival celebration.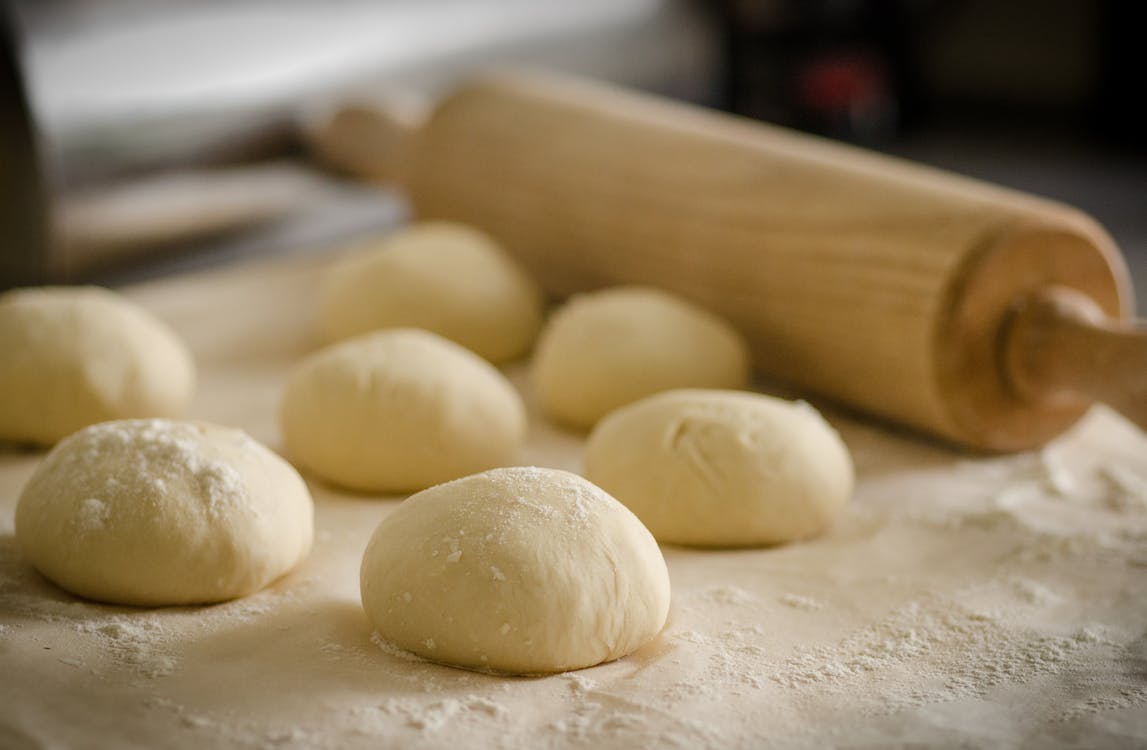 Whether it is the decoration of your home or the preparation of the platters for your guests, we are sure you are filled with a lot of decisions to make. Don't worry, for we are here to brighten your mind with tasty ideas and solve your what-to-make questions about the dishes. Here are some of the mouthwatering dishes you can prepare for your guests and leave them impressed!
1. Vegetarian Burritos:
A Mexican dish, Vegetarian Burritos is a spicy and healthy option that can make the little ones dance with joy. Filled with veggies, and mozzarella cheese, Vegetarian Burritos takes less than 20 minutes to prepare. These delicious burritos can make you the perfect host this festive season.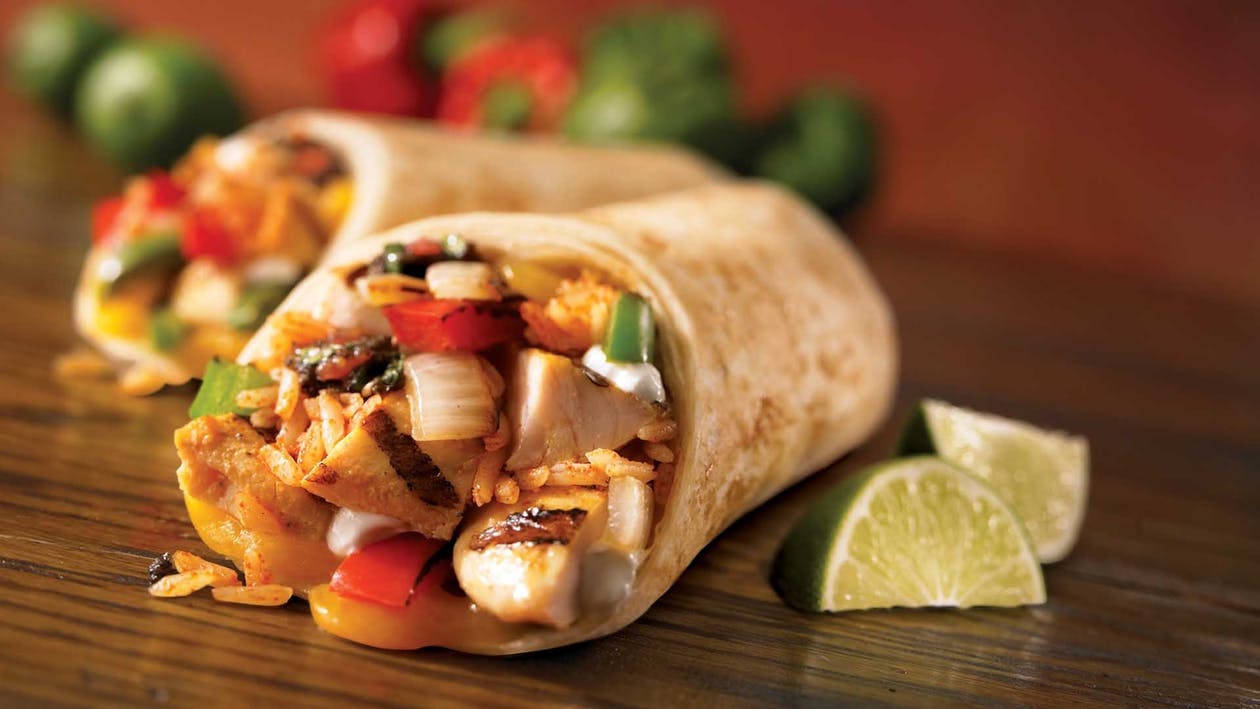 2. Noodles Samosa:
Why don't you give a tasty twist to the already delicious and popular Samosa? If your answer is yes, then let us take your attention to the innovative and savory Noodles Samosa. It may sound hard to make but believe us if you have KENT Atta Maker and KENT Noodle & Pasta Maker, then making noodle samosa is effortless. While you can knead your dough with atta maker, the noodle and pasta making machine let you prepare fresh noodles for an amazing dish. Replace the potato filling with the freshly fried noodles and fill them up. Serve with tangy tamarind chutney or green chutney and get ready for a shower of praises from your guests!
3. Pasta Con Pomodoro E Basilico:
No matter they like Italian food or not but your guests will certainly like this simple yet tasty dish. Benchmark of home-made Italian pasta, Pasta Con Pomodoro E Basilico can be prepared with simple ingredients. You just need tangy tomatoes, virgin olive oil, garlic, fresh basil and Parmesan cheese. For making pasta in minutes, you can use pasta making machine brands like KENT. Once prepared, serve it to your guests, and they will become a fan of your culinary skills.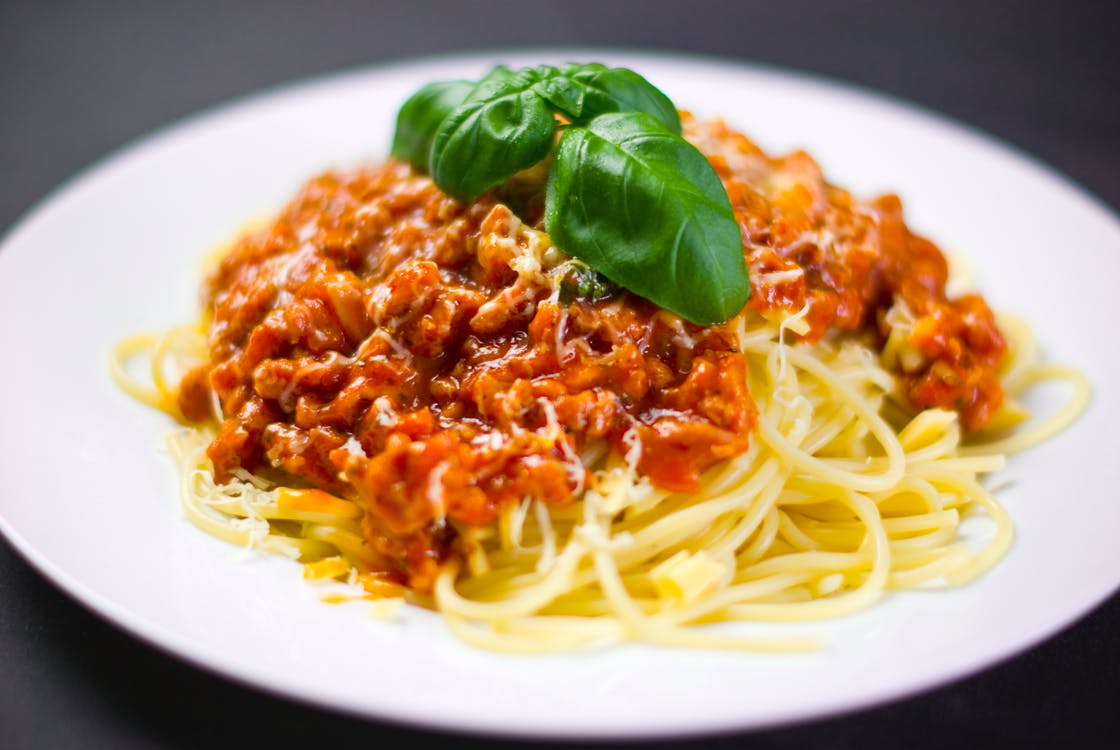 4. Pizza Pasta Salad:
Another pasta dish but with a twist. Pizza Pasta Salad is a versatile dish that is mingled with all the flavors of the yummy pizza in a pasta salad. You can prepare it in less than 30 minutes using a base of some freshly-cooked pasta which can be made with Kent's pasta making machine. Prepare this delicious ecstasy and enjoy the festivities around!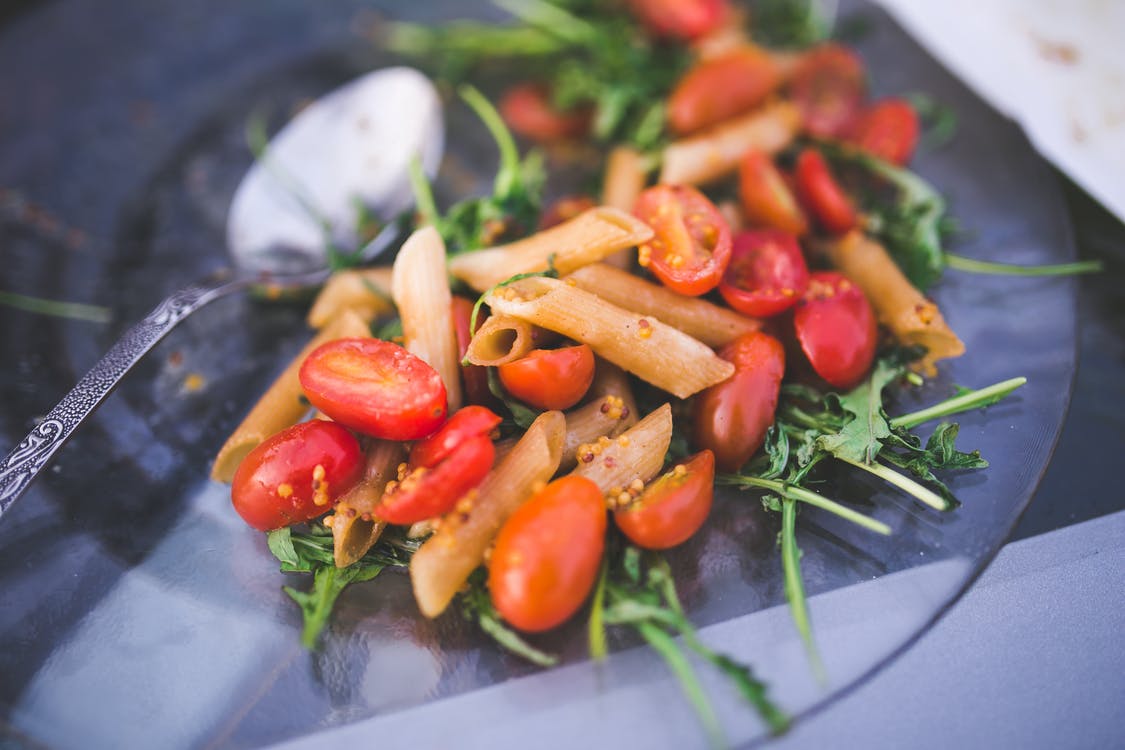 5. Almond Malai Kulfi:
Indian festivals without a dessert can never be as best as they always are. Therefore, do prepare a sweet dish like Almond Malai Kulfi to entertain the taste buds of your guests. The tempting ice-cream made with almonds and milk can be the cherry on the top of your delicious cuisine.
6. White Chocolate Cheesecake:
The cake will not only make your guests admire your choice but also your taste. Serve this amazing White Chocolate Cheesecake with raspberry crush and amaze your loved ones.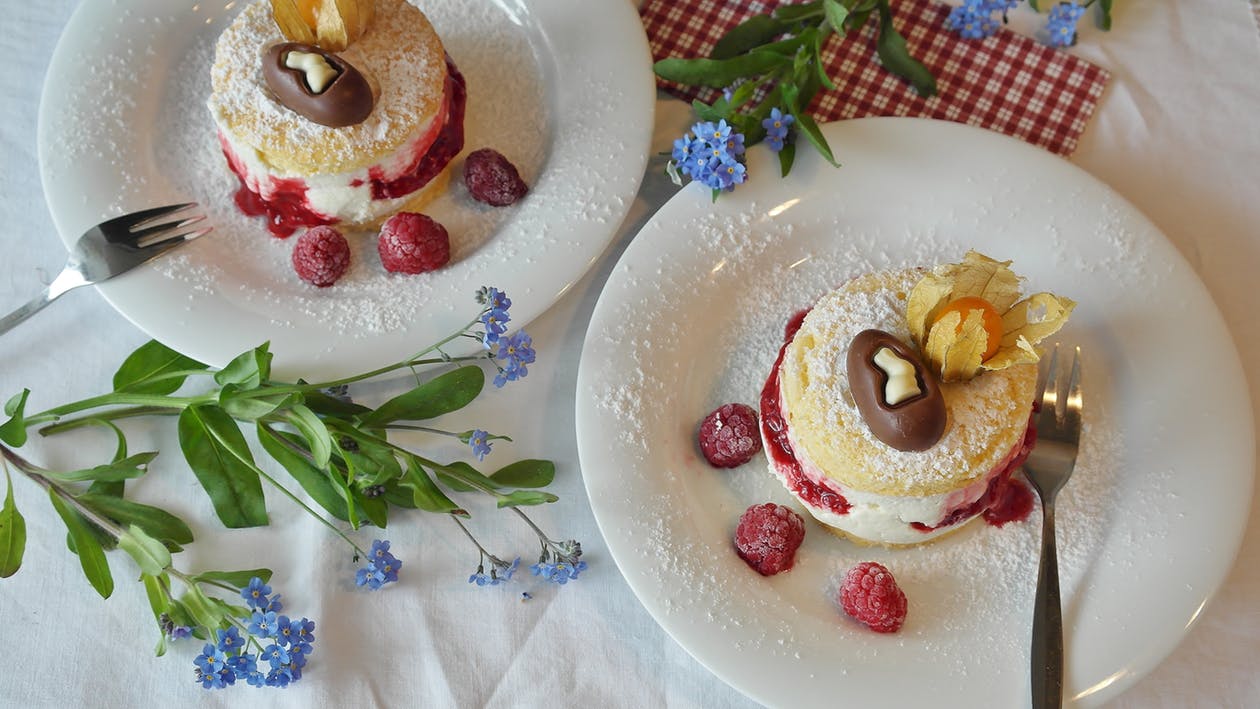 Excited to make them all? Then start your preparations for the relishing feast. Serve these delicious and mouthwatering homemade cuisines to your guests and believe us they wouldn't help but give your bundles of appreciation.
Make the festive season more special by treating your guests with full vigor and love. Remember, these festivals teach us love, and unity, and that is what you have to practice with your fellow people. So be happy and spread that happiness among all with the yummy delights!
Subscribe to Blog via Email