I think it is pretty clear that I don't think a perfect mom exists. Being real is so important and more so in today's times. However; being real does not equate being obnoxious and entitled.
Saakshi, mom to two boys (ages 3 and 5) is a co-founder of a unique venture called Barber Black Sheep. BBS is of a kind kids' salon that also caters to children's play and recreation. Since the services they offer are highly personalized, it is imperative that one of them(her sister or her) is there to look after the place at all times. She lives in a nuclear setup but blessed to have both sets of parents around her. Will a full-time and super-demanding profession, she is doing a fab job juggling job and family. She holds a master's degree in Psychology. With her keen interest in child psychology and as soon as she had her first baby, Saakshi came come realize that theories and books aside, a large part of raising a child is about following ones' own instinct.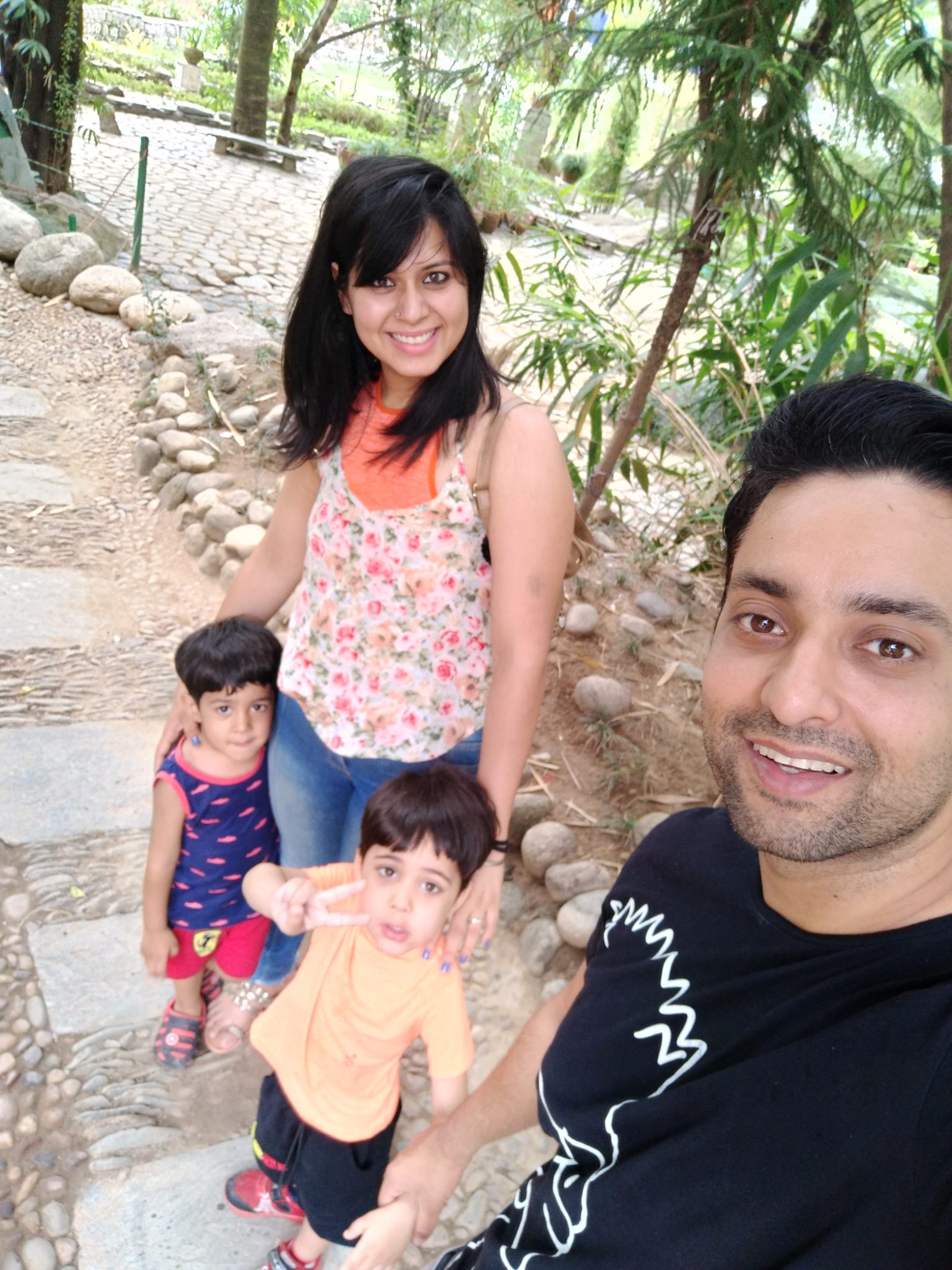 How does your day span out?
My day starts at 6:00 AM and between sending my boys off to school, cooking for the day, and doing chores around the house, my morning is quite an organized chaos. I don't have full-time help and most work is shared between my husband and myself. Once I finish the work at home, I am off to the gym which is when I feel a little bit relaxed (sounds ironic, I know). I then reach my workplace where my kids join me.
Days have to be planned in advance in terms of meal preps, logistics, and work-related tasks. I also need to plan their after school activities along. I set reminders on the phone. My mind never stops. With 7 days of the week working 24 hours a day and even on weekends, you can imagine my life. My husband pitches in to make sure the kids are okay. Our schedules are pretty insane.
What do you think about our Indian education system? 
The current education system is the one gifted to us eons back by the British and while I believe that certain traditional methods of learning still hold an important place in today's times, a radical and systemic change is truly the need of the hour. Education now needs to be Integrated, Innovative, and Inclusive. I also feel that developing an EQ is equally significant, if not more, to developing an IQ in today's tumultuous times.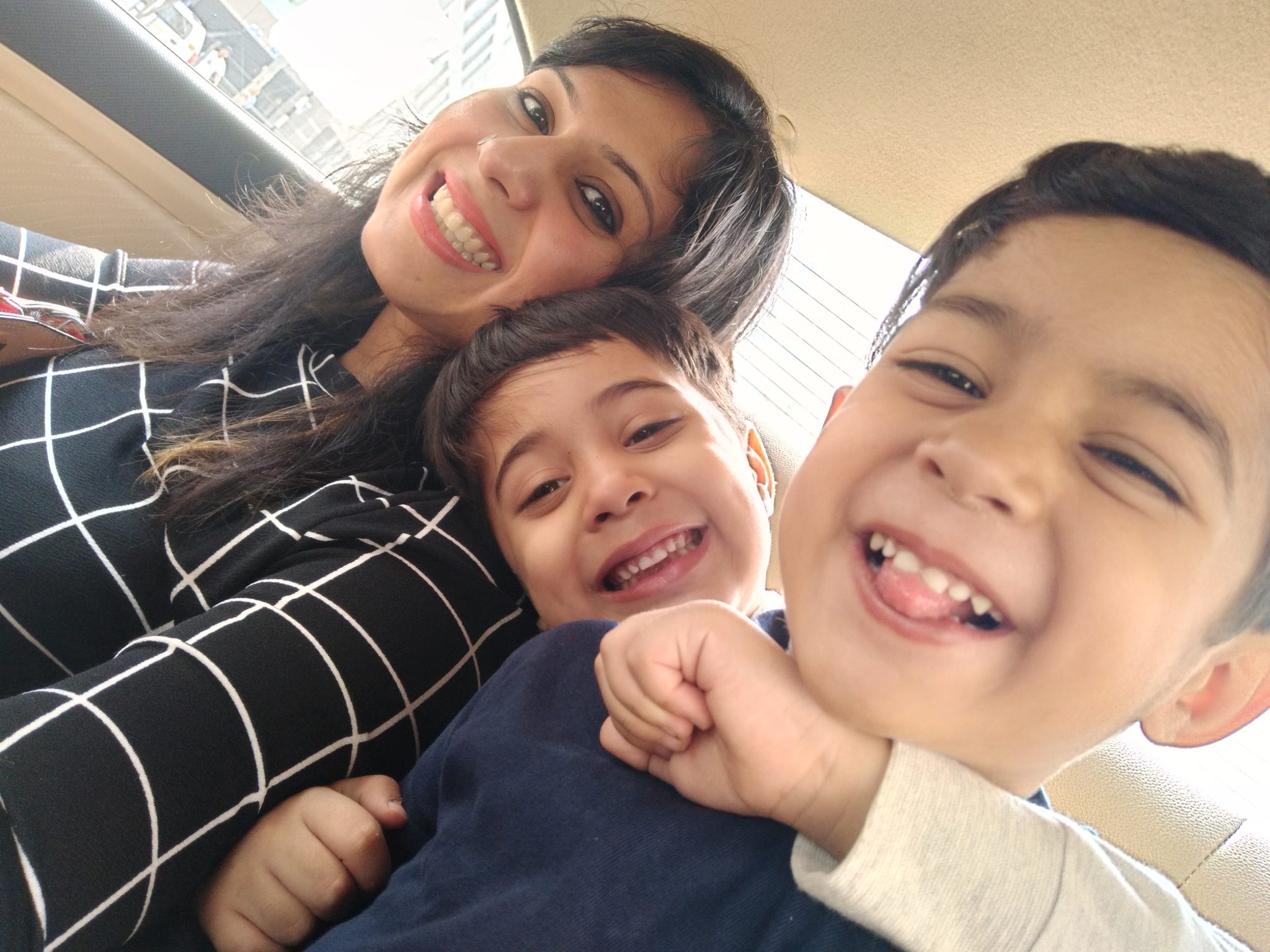 Your key to juggling and creating a balance with your work and kids?
Honestly, there is no such thing as balance. For a mother, equilibrium is a far fetched dream because of societal pressures. I also feel that women have a certain level of emotional adaptability in many spheres of life, however; we forget to really look after ourselves and give our own selves the kind of importance we give to our families and the sincerity with which we work.
How do you spend time with your kids on weekends? 
Weekends are even more difficult than weekdays since I work hardest on these two days. Again, planning goes a long way. We start the day early and usually plan an outdoor activity. Our favorite thing to do as a family is to watch a movie in the theatre followed by a meal.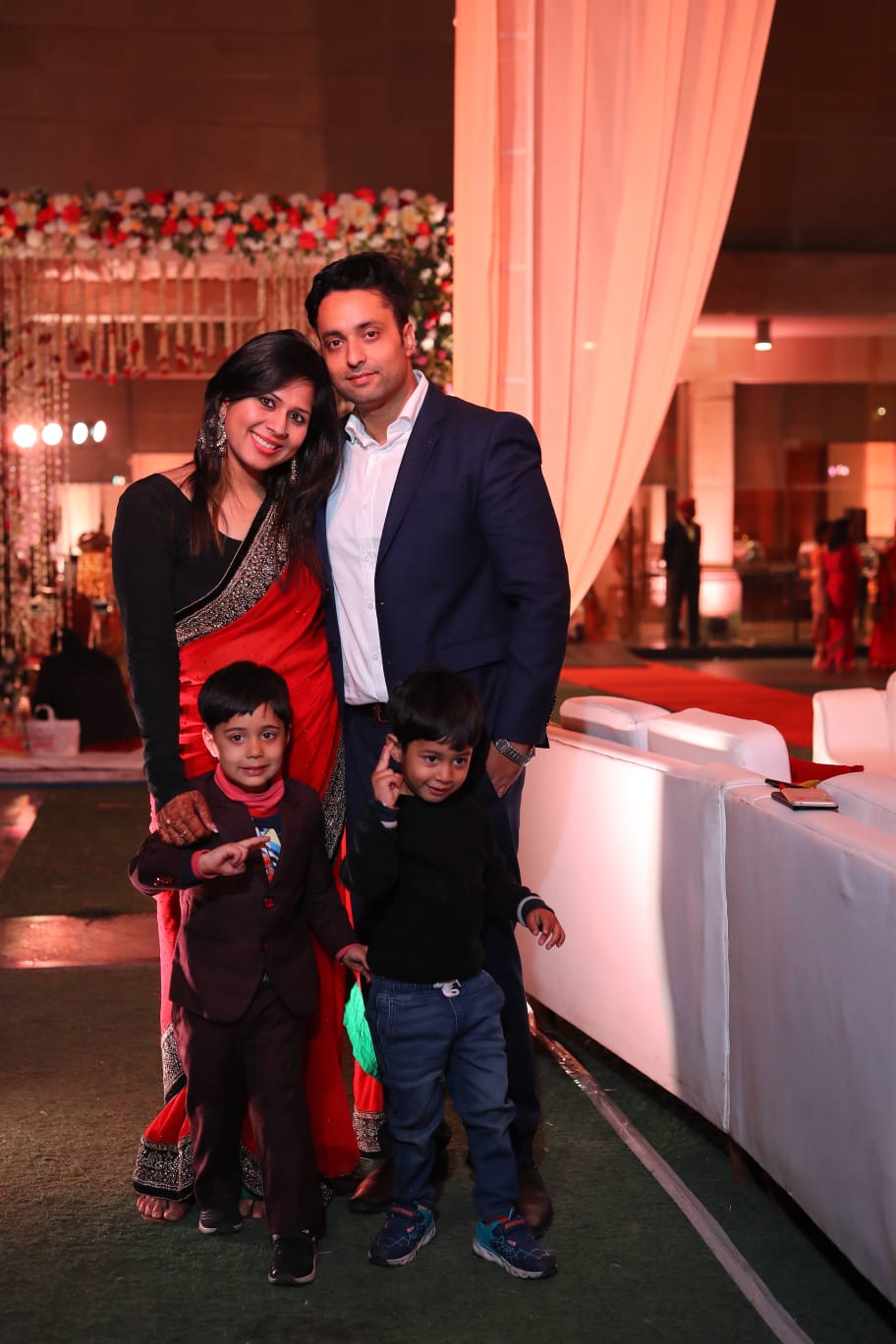 Do you manage to get some personal time for yourself? 
My one hour of work out is like Nirvana for me. I feel it is something I simply can't do without. It keeps me sane and gives me the energy to keep up with my two very active boys. Other than that, as of now, leisure is a luxury I cannot afford but I am enjoying this phase and am very grateful for it.
What tips would you like to give to mothers in general?
Do what you feel is right. If you're going to give in to societal pressures, so are your kids. Be kind and be humble. Teach your kids everything you want to but also remember to learn and unlearn at the same time. The perfect parent is a myth and you know what's a bigger myth, a perfect child!
What is your parenting motto?
My parenting motto is simple; Go with your gut. I believe allowing your children to make mistakes is important and so is admitting yours. Parenting changes the way you are, the way you think, the way you function. All I can say is, go with the flow. No matter what kind of mom you are, as long as your kids know you love them and that they are responsible for the consequences their actions bring, you are good to go!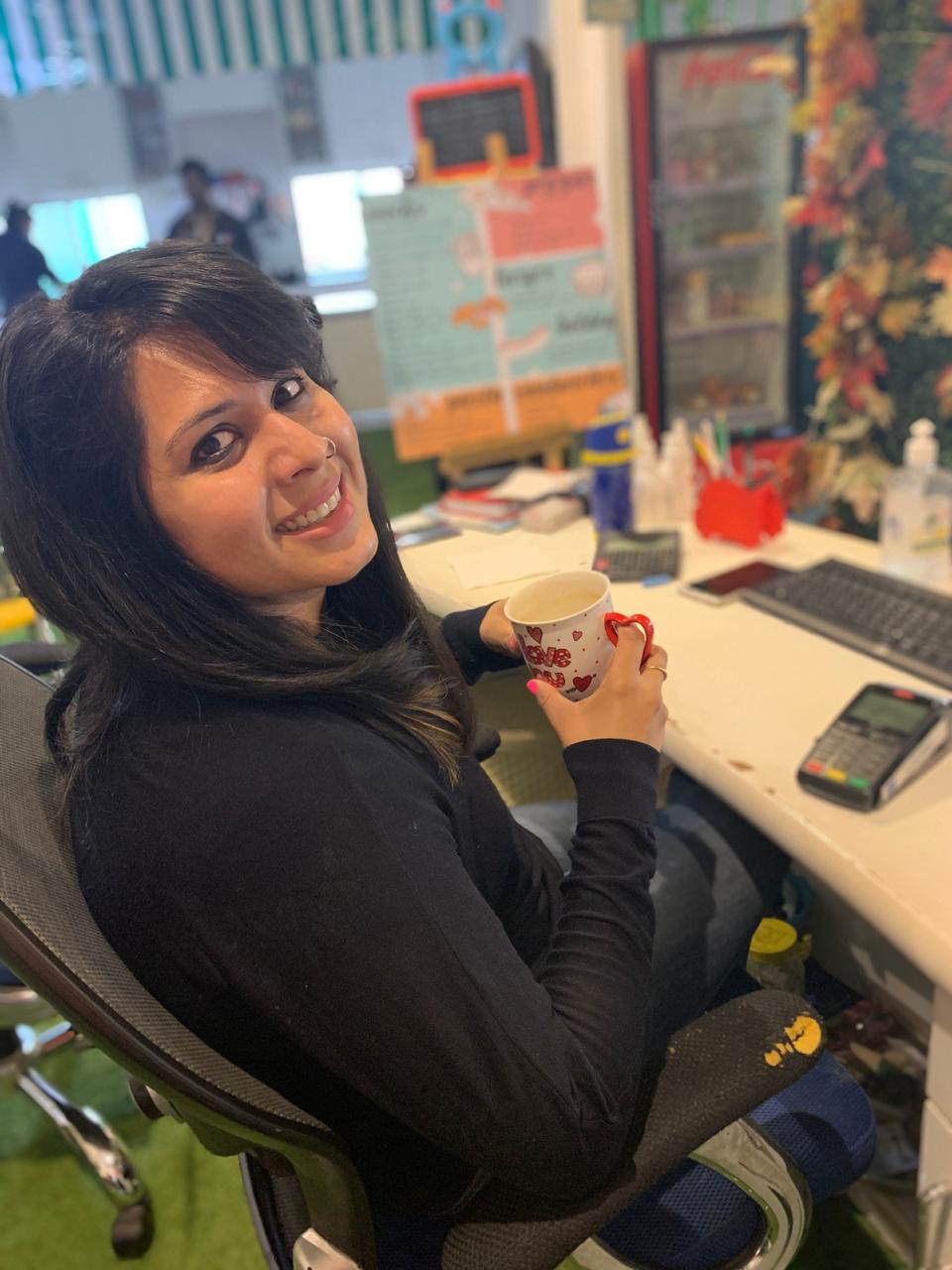 Parenting tips for our readers?
The one thing that has worked for me is really just listening and trusting your kids. They tantrum in front of you because they feel safe and secure with you. A tantrum or acting out is usually an outburst or a feeling they haven't been able to express.
The only thing that is free is unsolicited advice, however; luckily, I didn't really take any advice that didn't make sense to me.
Gratitude is something I practice and so even though life sucks sometimes, I wouldn't have it any other way.
Subscribe to Blog via Email