This week we meet a very special person. Our real mom Megha Bajpai hails from Madhya Pradesh. Her perseverance will blow your mind away.
She was born and brought up in Niwari, a small town in MP along with two siblings. Her father is a doctor and mother is a homemaker. After finishing her post-graduation, she did her Doctorate in 'Centre-state relationship in the context of Madhya Pradesh'. Love came her way through her college senior, who she later married which meant shifting to Ludhiana, Punjab.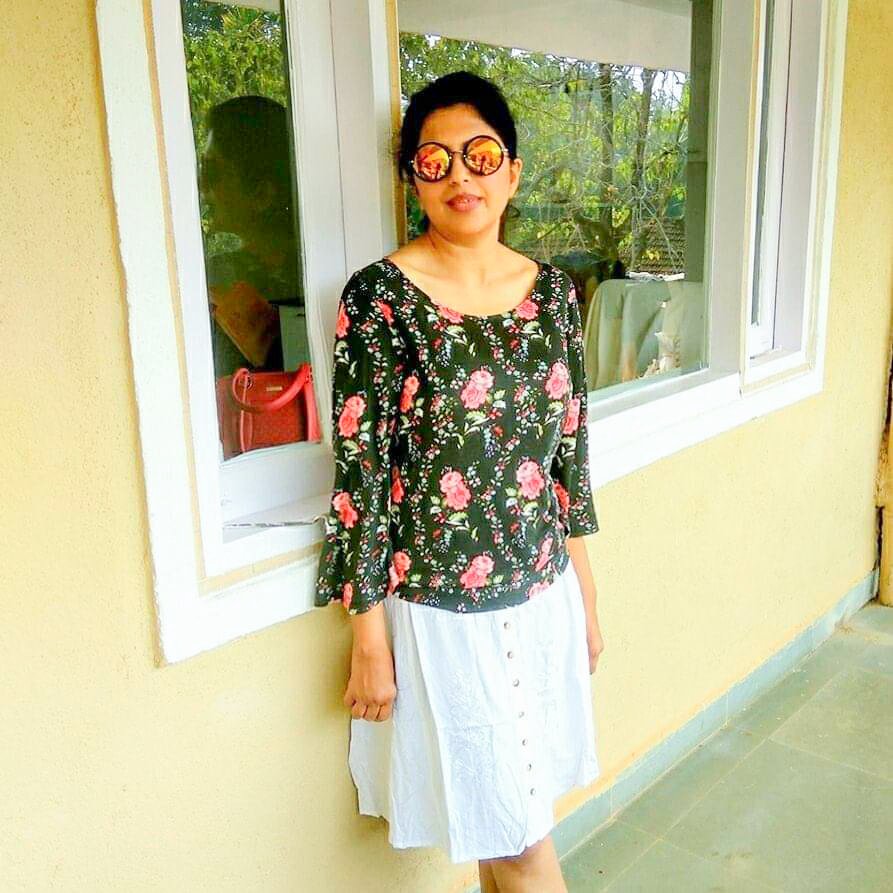 I am a very emotional yet straight forward and a 'not-so-social' person. I like to be in my own space most of the times. Despite my share of struggles, I managed to find happiness as I looked deep.

Megha Bajpai
This real mom's story
I have always loved babies and I think motherhood is a continuous learning process. It is a funny job profile. It brings joy, sadness, laughter, maturity, and frustrations. I feel guilty yet immensely blessed each passing day, every single day. But, I am constantly growing and learning from my experiences.
I waited long to be a mother. The day it all began is still so fresh in my mind. The day when I first held my son Kanav veer in my arms in 2010 and then the younger one, my daughter Vedita in 2011.
Everything was going as per the plans…
During these 10 years of my motherhood journey, I grew as a mother. I have become more patient, optimistic, and grateful. All was going well. My husband and I were enjoying all the happiness and bliss parenthood could offer, until the year 2019. I was diagnosed with ovarian cancer.
I was fortunate that it was in its primary stage.
6 Cycles of chemotherapy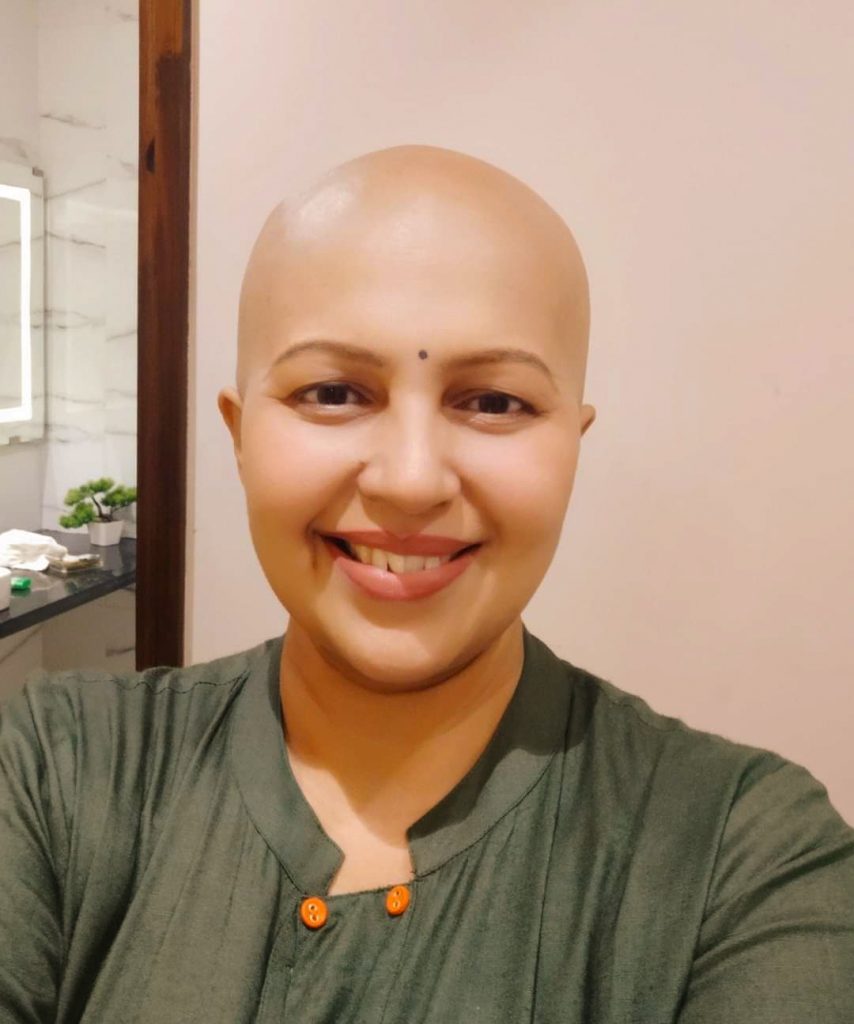 After two major surgeries and 6 cycles of chemotherapy, and removal of body parts, all that I was left with was a long scar that now divides my body into two different parts along with several minor scars. If that was not enough, swollen face, bald head, and deteriorating health.
But I didn't cry. I don't know why but I was not able to cry at all. Maybe because I'd accepted that this is the only option for me.

Megha Bajpai
When mom-daughter had an honest conversation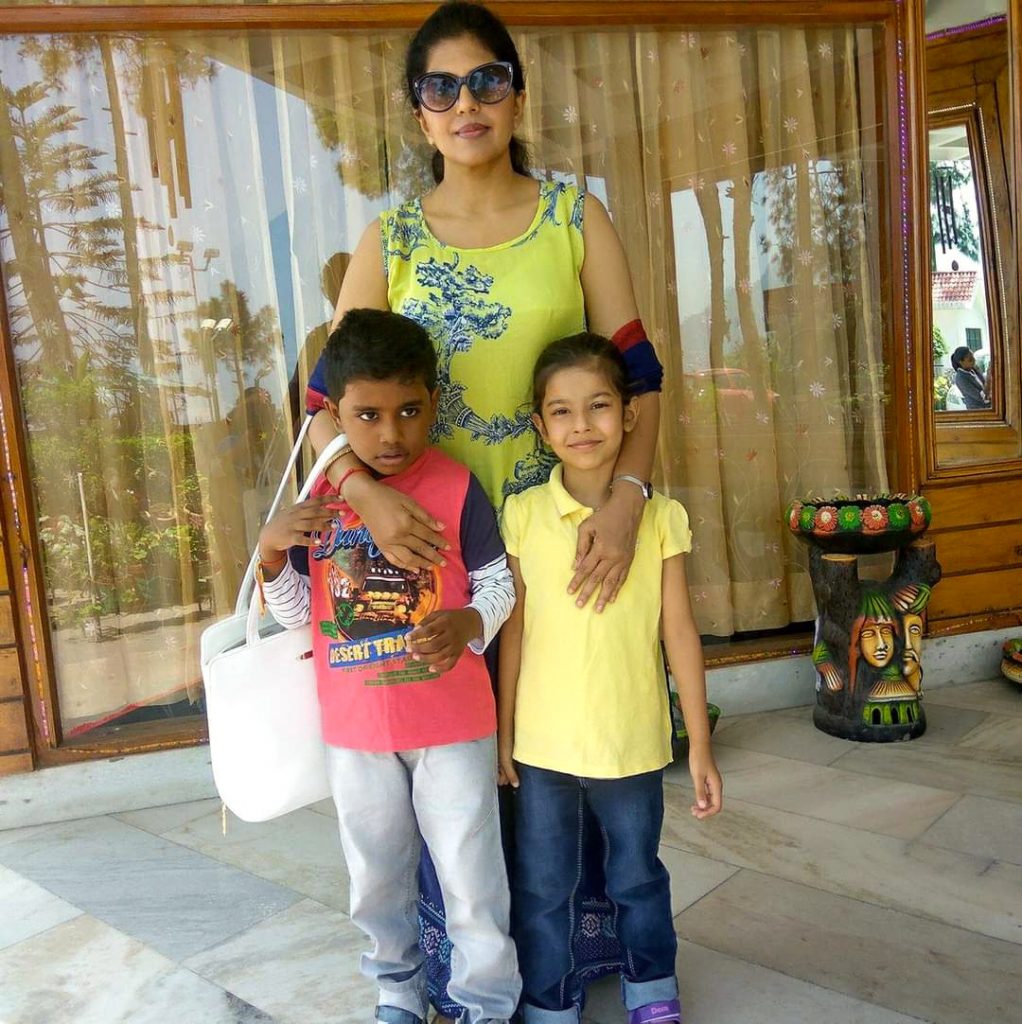 One day my daughter all inquisitive, walked up to me. She told me that her ma'am asked her about my well-being. "So what did you say?"
"I said you are fine," she replied.
"Ok, Mishu, do you know what has happend to Mumma?"
"Yes Mumma, I know you have cancer."
"Do you know what cancer is?"
"Yes, there are 2 things. One is good and one is bad. The bad part is, you can die. But the good part is, if you die, you can go to God's place and see dinosaurs there.", she said innocently.
Tough times change you
When you go through tough times, such as these, you should always remember that you are beyond being a patient, you are a person who has to live life. You are a wife, a daughter and above all, a mother.
I am so grateful to my kids for being my reason to choose bravery and optimism.
A saying that I live by…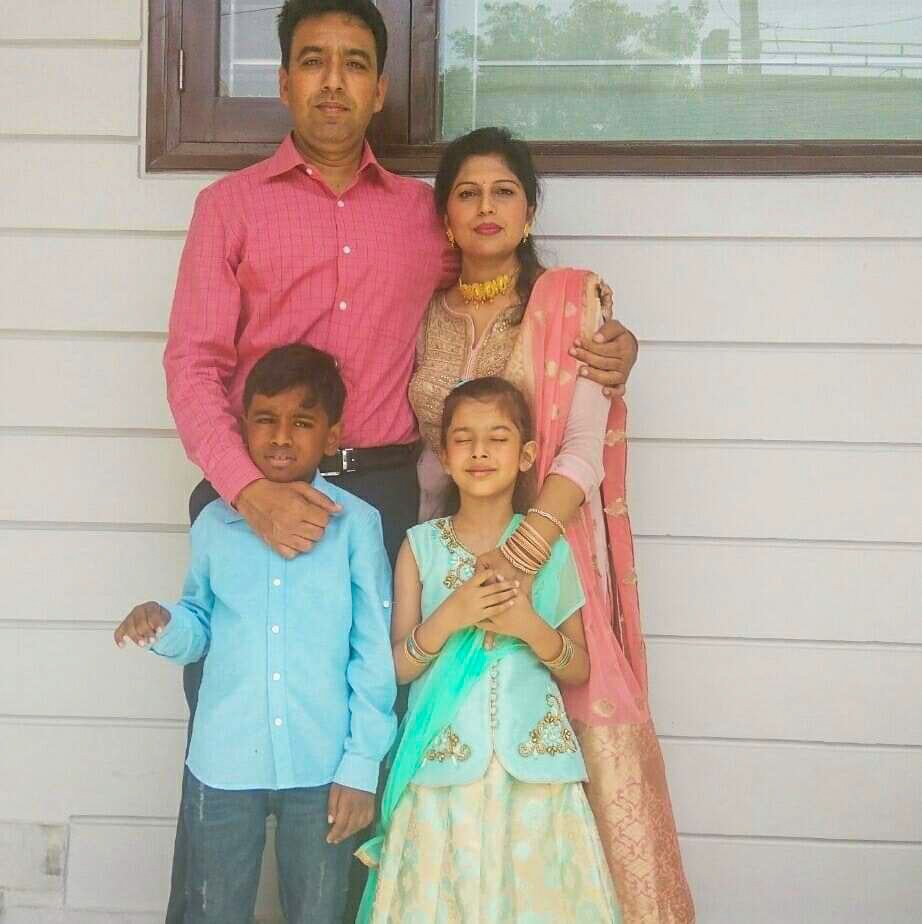 Everyone has some degree of emotional weight they bore on their shoulders. It is not easy to deal with THAT weight. I think there are no rules or formulae as such, which will work – ALWAYS. Apparently, I don't want to be a super mom and I have never wanted perfect kids. I want my kids to know that they are precious and beautiful, and they can do anything. Also, I want them to know that they don't have to do something they don't want to. I want to inculcate values in them, teach them how to be grateful, the idea of self-love and care and I want them to be good human beings.
The extended family and extra love…
My village is a quaint place and yet it's so special in its own way. In my opinion, it is very important for children to have an extended family around. Aunts, Uncles, Cousins, and especially Grandparents play a very important part in their lives because children learn to be loved by people beyond their own moms and dads. In a way they are secure that there are other people around who love them. That's how they learn to start reaching out to the world.
My kids are blessed that all these people are there to shower them with love. They live in different cities but maintain close relationships by regular phone calls and video calls and we make sure to meet once every year. I am grateful to my parents, my in-laws and the house helps, for always being supportive. Yes, I have trustworthy and very sincere support at home as well… my husband.
My village helped me focus on my kids as well as my job.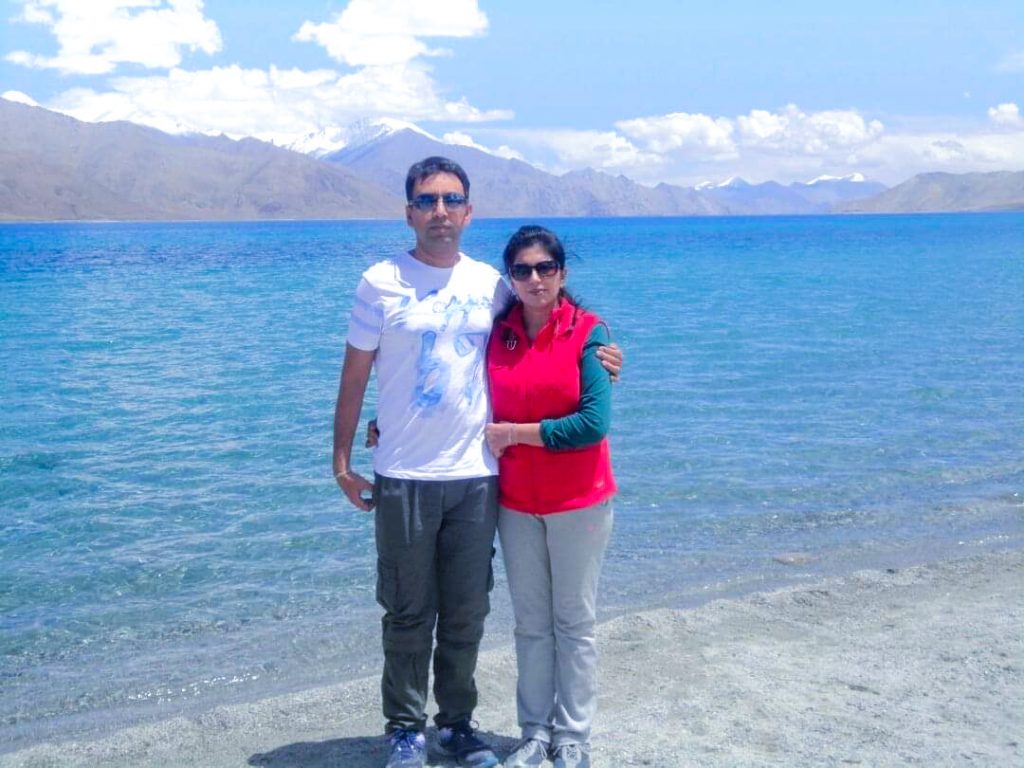 To know more about this real mom follow her on Instagram