In the Real Moms Real Stories series, meet our this week's real mom – Neha Arjun Bhalla, a Ludhiana-based mother to two, married for 10 years to the love of her life. Neha's boys (6 years and 14 days) and her husband are her jewels. She is the founder of @MommyToMySons_Neha on Instagram.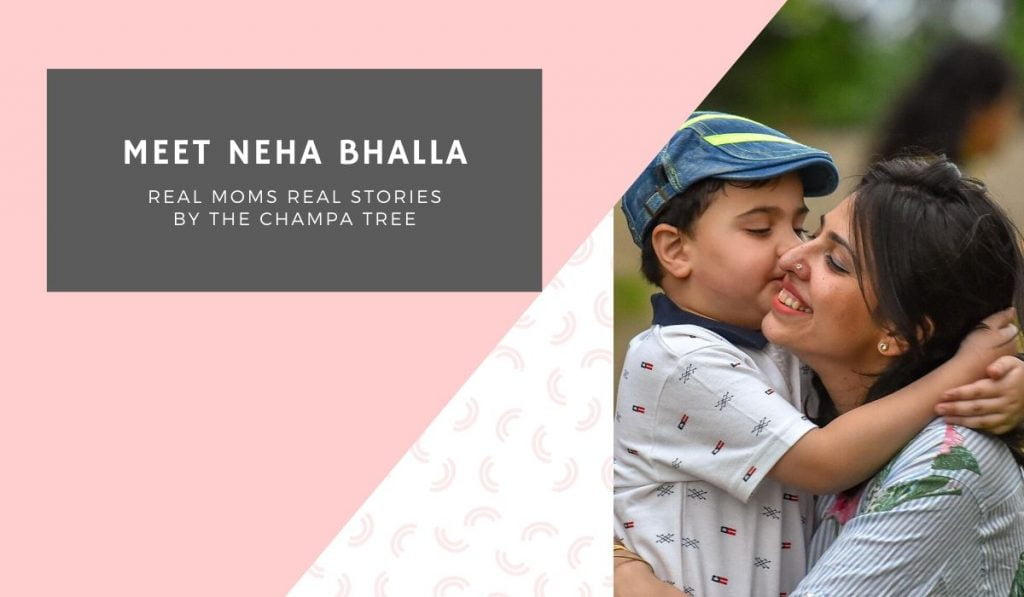 What's your 'real mom' story?
Mommyhood came naturally to me. But, so did postpartum depression. Because somehow I seized to exist for myself. I took my role as just a mother to another level. It was so serious that everything else took a back seat. It's not that easy to be a happy mom. That's one thing I realized after my older one.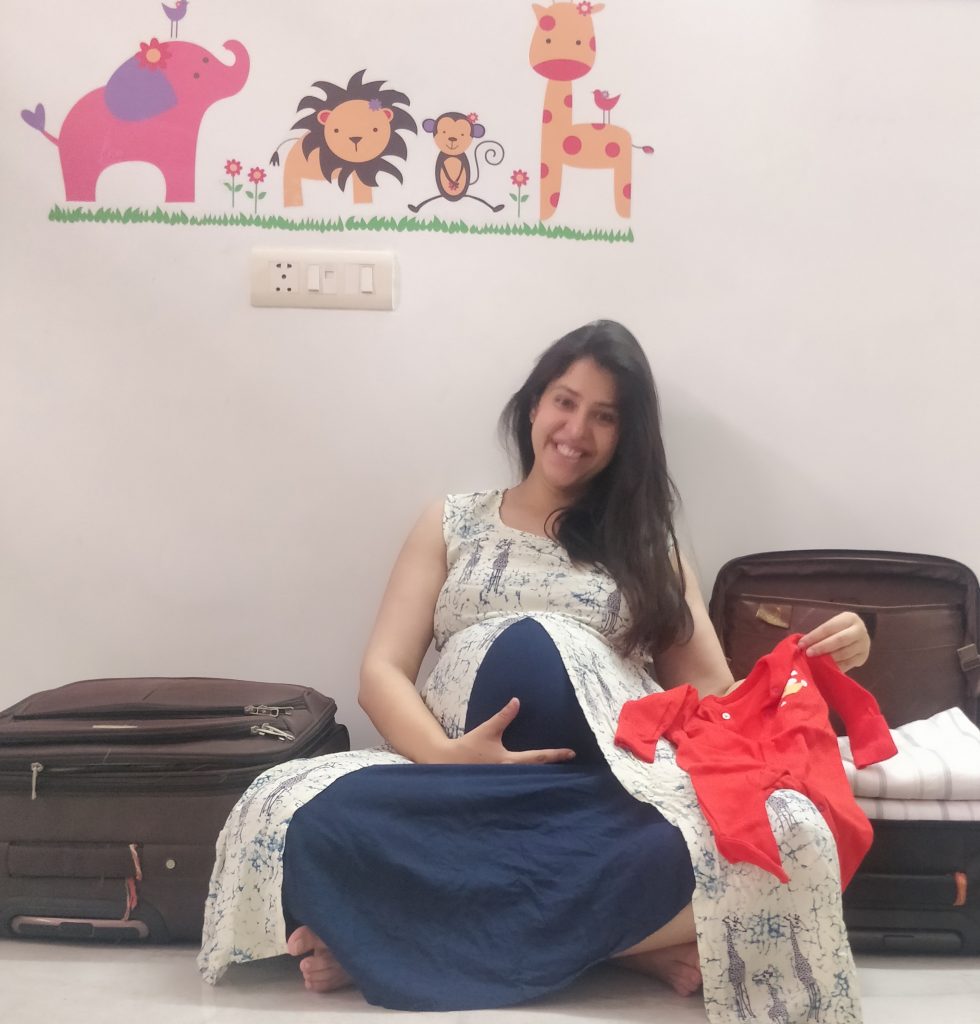 What it's like to be you?
Right now? It's amazing. I am so content, and grateful.
What's that one classic saying /rule you swear by in this journey of motherhood?
This too shall pass. Yes. Everything that's troubling you, your concern, your anxiety. It's just a phase.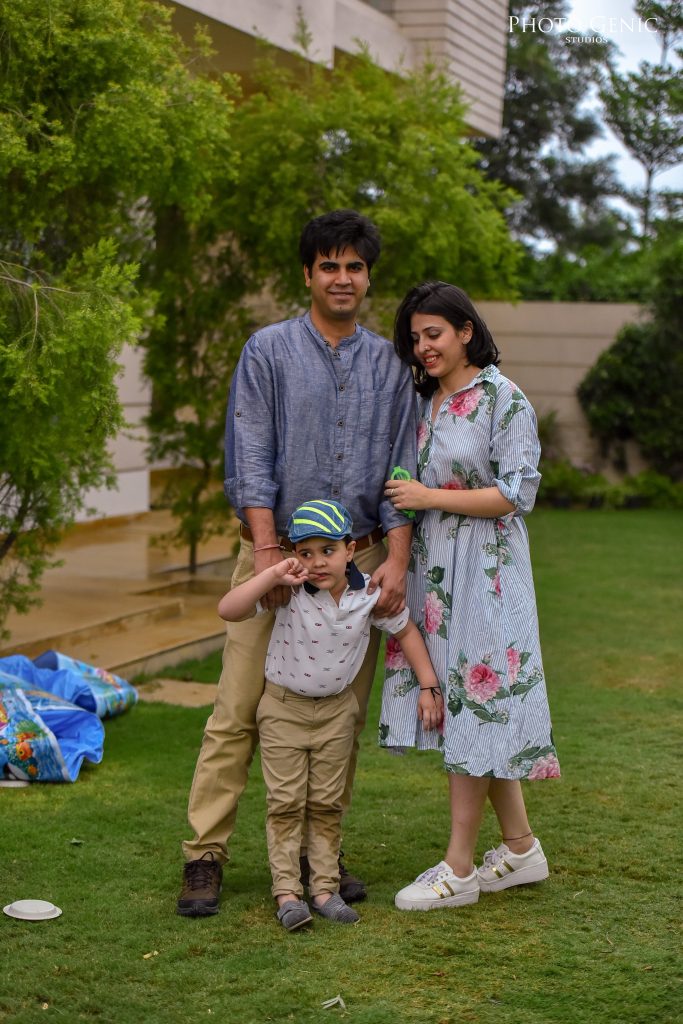 We tend to glorify motherhood and that tends to put additional pressure of motherhood on a mum- Agree/Disagree?
"You are a mom. Period. You don't have to do anything to prove it to yourself or to anyone. Whether your delivery is a normal one or you have been operated upon. Whether you decide to breastfeed or formula feed. Whether you co-sleep or not. You are the best mom for your baby. Remember THAT!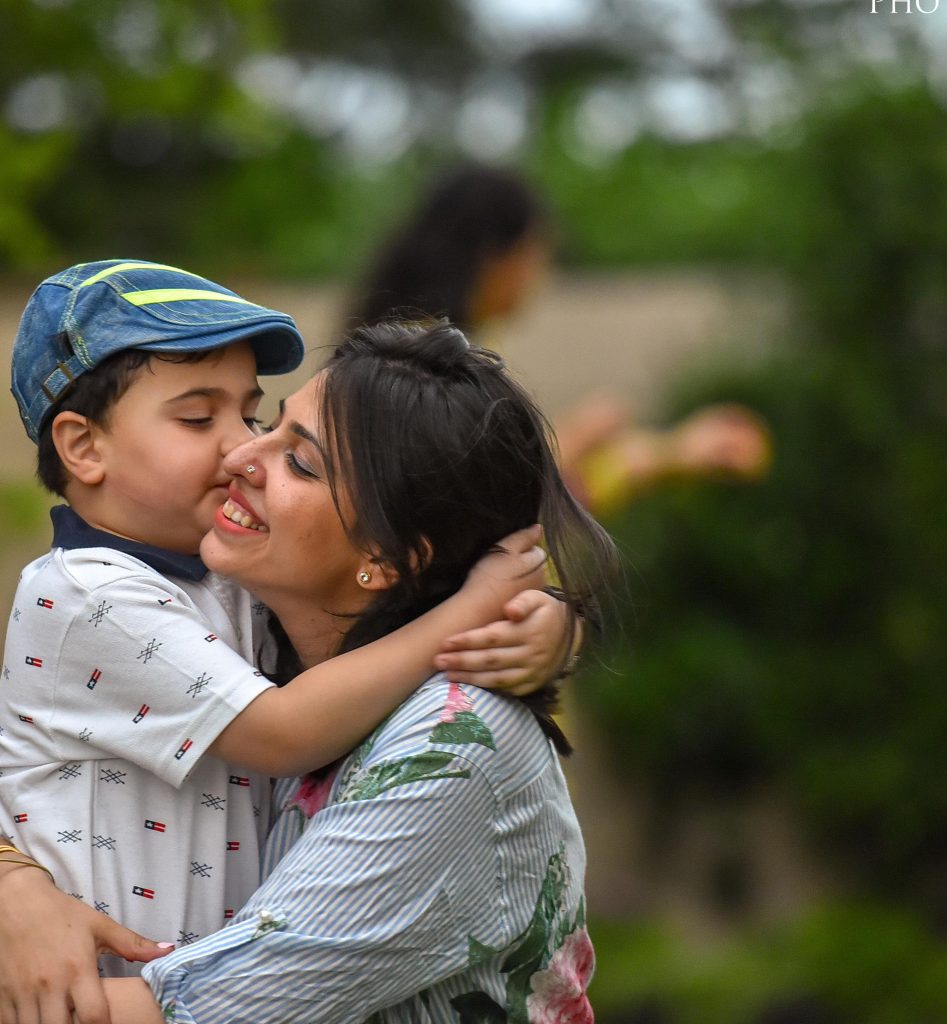 They say it takes a village to raise a child – Tell us something about your village?
My husband is my village (even though I am in a joint family setup). And my kids are lucky to grow around so many members and grandparents and uncles and aunts and cousins… Yet, I find my sanity in my husband's presence. At times a big village can be too intimidating or daunting (I'd say).
What's something you always wanted to do but didn't ― And why didn't you?
Nothing. I have been there done that. Every single freaking thing I wanted to do. Job, business, adventure sports, travel, piercings. I don't hold things back. I believe it's okay to do and regret, than not do and regret.
Was there something your parents did when you were a kid that you swore you'd never do yourself?
Hit my child. One thing I will never ever do. No reason is big enough to raise hand on your child.
What is it like being a working mom? What would you change?
I'm an influencer/Instagram mom. So that gives me the liberty to chose my work and time I wish to devote to it. My line of work lets me stay home. And I'm proud of my choice.
Have you ever done something really impulsive? How did it go?
Brilliant. I'm married to that man and have two kids with him.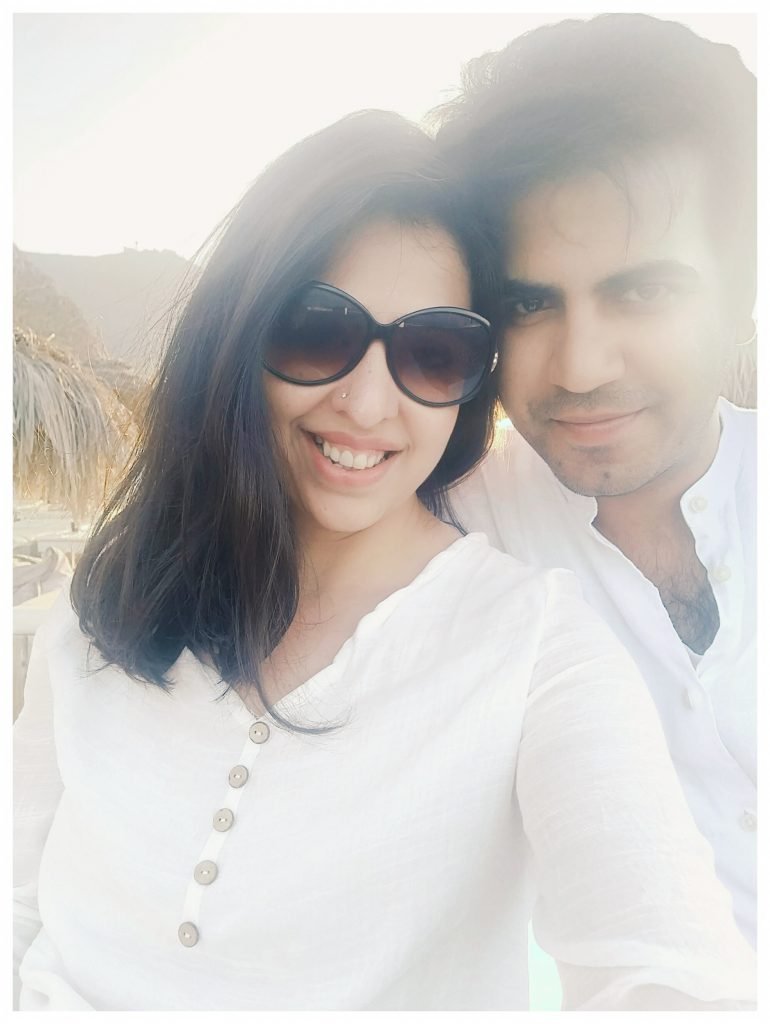 What do you want or wish most for your children?
Happiness, and contentment.
Any tips for moms?