How do I identify my child's hidden talent? Would this hidden talent become my child's career? How do I nurture my child's unique gifts and abilities? How do I set enough capital aside so that my child is not lacking in any education or program that encourages his skills so they can develop into a career? In today's fiercely competitive and dynamic environment, identifying a child's distinct and unique ability often is the most difficult thing for a parent. That, and how to have enough resources on hand to be able to build a career for your child's future that is best suited to his or her unique abilities.
As a mother to a ten-year-old, I was also plagued by these worries till I came across Aviva Kid-o-scope, a digital platform, specially built with advanced psychometric tools that will enable parents to catch the early signs of inherent talents and aptitudes that are unique to my child.
Research indicates that the early years between the ages of 0-6 are the best for brain development. In fact, 85% of the child's brain development occurs in these formative years. Hence it is critical that parents understand the importance of early years and take steps to identify the unique strengths of their children and therefore aid in the development of the child.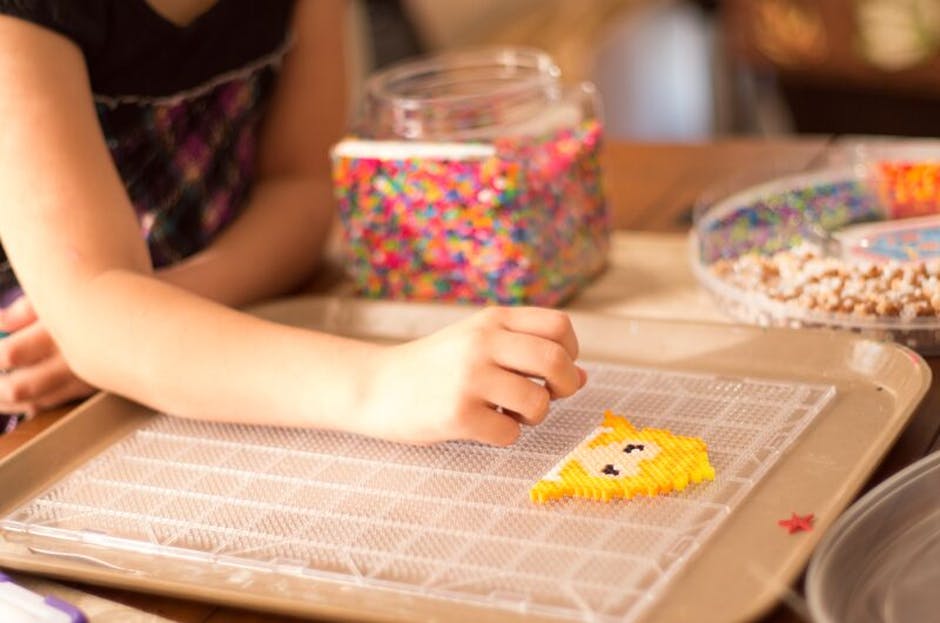 Every child is unique. In order to develop his or her special talents and gifts of intelligence, it is most important to first identify what they are. Based on scientific parameters and processes, the first of its kind interactive platform has three key unique features built into it:
It helps identify the inherent aptitude by proprietary psychometric assessments, exclusively designed for Aviva, and catering to the needs of different age groups from 3 to 15 yrs.
It advises on how to nurture the identified talent with customized guidance in the form of content from experts, hobbies, activities, etc
It also enables parents to undertake financial planning with the Aviva Education Cost Calculator and then suggest the right product fit to help them achieve their dreams
It begins with a series of psychometric tests for four age groups – 0-6 years, 7-9 years, 10-13 years and 14-16 years to test a child's aptitude and intelligence. There is a detailed and personalized report of the assessment that details a child's strengths and abilities. Based on these, it suggests academic trajectories that could be followed. The customized advice on how to nurture the child's unique passion and hone it to mature into a chosen field of career/ profession as he grows is great for putting things in perspective for parents who are seriously concerned about their child's future. What's more, the platform also calculates the kind of expenditure that this specialized education will involve. The financial plan is derived from an education cost calculator that estimates the future cost of education for the chosen field of study.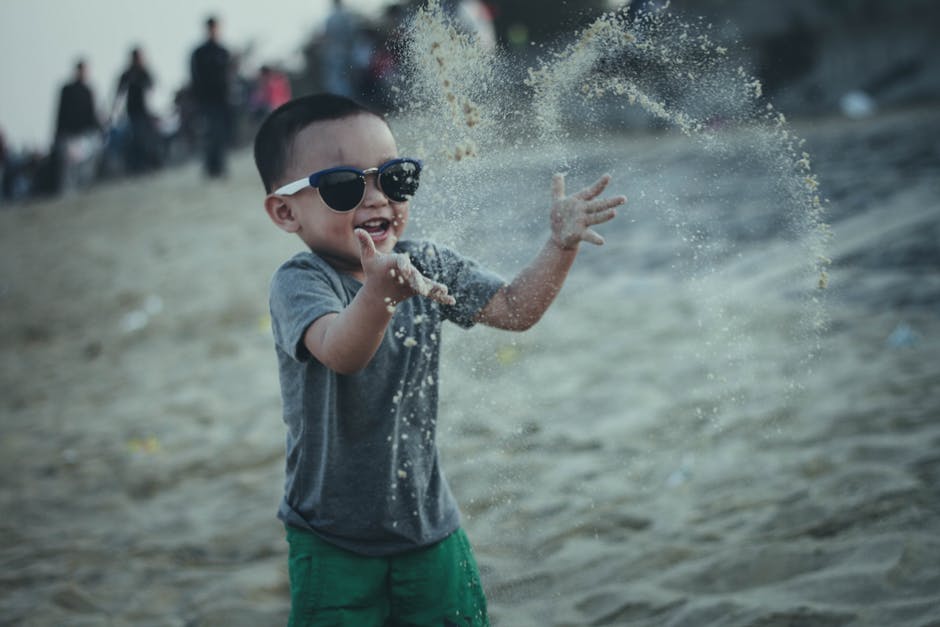 The best bit is the dashboard – where you can save made-to-order articles, videos and other data and resources based on individual needs and requirements of the child as well as parents and bespoke resource listings that can be used as ready reckoners. I personally love the weekly fun activities that help polish the child's hidden abilities and encourage thinking based on special skills.
Aviva Kid-o-scope, is, therefore, an excellent digital platform that helps parents identify and nurture a child's unique aptitude and talents, at an early age, thus helping them to choose a career best suited for the child's passion, in addition to enabling a financial plan for its fulfillment. So Aviva Kid-o-scope is not just an advisory or insurance solution but a holistic package.
Aviva has partnered with Intellitots and Students Destination to power the Specialised Psychometric Assessments and with Momspresso to power the personalized content for parents. This initiative has been aimed at building an exclusive Digital Platform that is sure to help many parents and children in their quest for being most successful in their careers and in life. It is the best way to be able to control your child's future. This is, mind you, a rather empowering feeling. Try it.
Subscribe to Blog via Email
You might also like: [display-posts tag=raising-kids" image_size="thumbnail" posts_per_page="5″ wrapper="div" orderby="rand"]