The pandemic put into a perspective a lot of things in our lives. As movements became restricted and time spent at home increased, life provided a free lesson on priorities. We suddenly knew how to distinguish the essential from the and non-essential items. Tools that aided chores like cooking, cleaning, and washing became life-saving equipment. The vacuum cleaner at home earned a special spot as it helped us fight against dust and dirt. Vacuum cleaners for Indian homes became saviors in the face of reduced helping hands during the pandemic. Their importance went beyond removing visible dirt.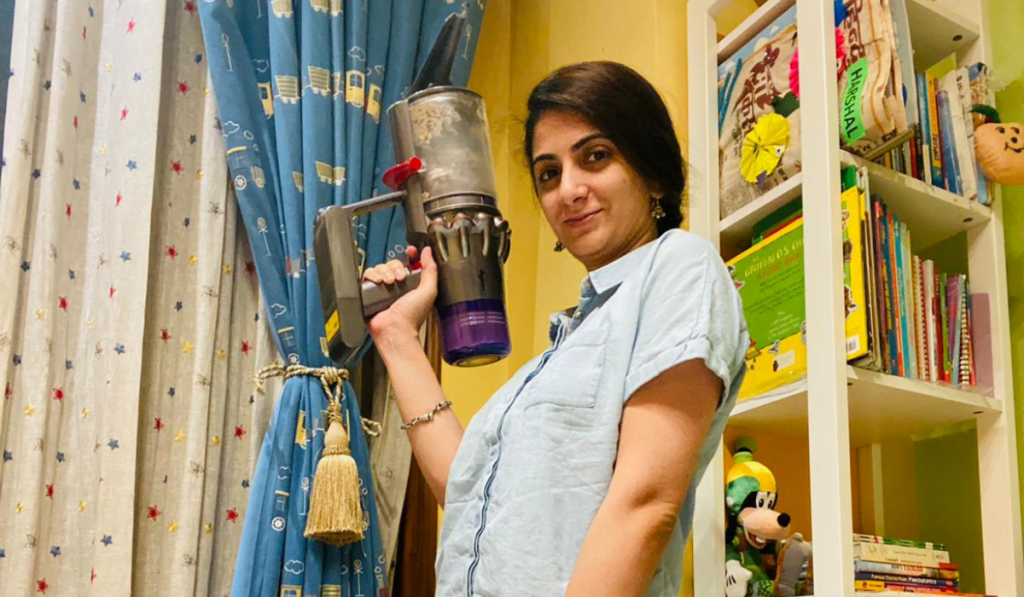 Importance of vacuuming :
When you regularly vacuum your home, it creates an environment for free breathing. It drastically improves home hygiene by sucking out dirt stuck in carpets, sofa, curtains, etc. The surface of linens can trap dust, pollen, hair, indoor pollutants, and other unwanted particles that lead to allergies and asthma. Vacuum cleaners at Indian homes can also help in the regular removal of bug fecal matter that can lead to health issues. Vacuum cleaner at home also means improved indoor air quality. This becomes even more important when you have a family prone to allergies. Vacuum cleaners for homes can also get rid of particles that are invisible to the eye.
Finding the right vacuum cleaner:
Your vacuum cleaner for home may not be the most thrilling object you have at home but it sure can be life-saving. For this reason, you may have to deliberate long on which vacuum cleaner is best for your home. The best vacuum cleaners at home do their job silently and invisibly. This helps you to enjoy their spotless job in the form of a clean floor, dust-free linens, and even a sparkling sofa underside.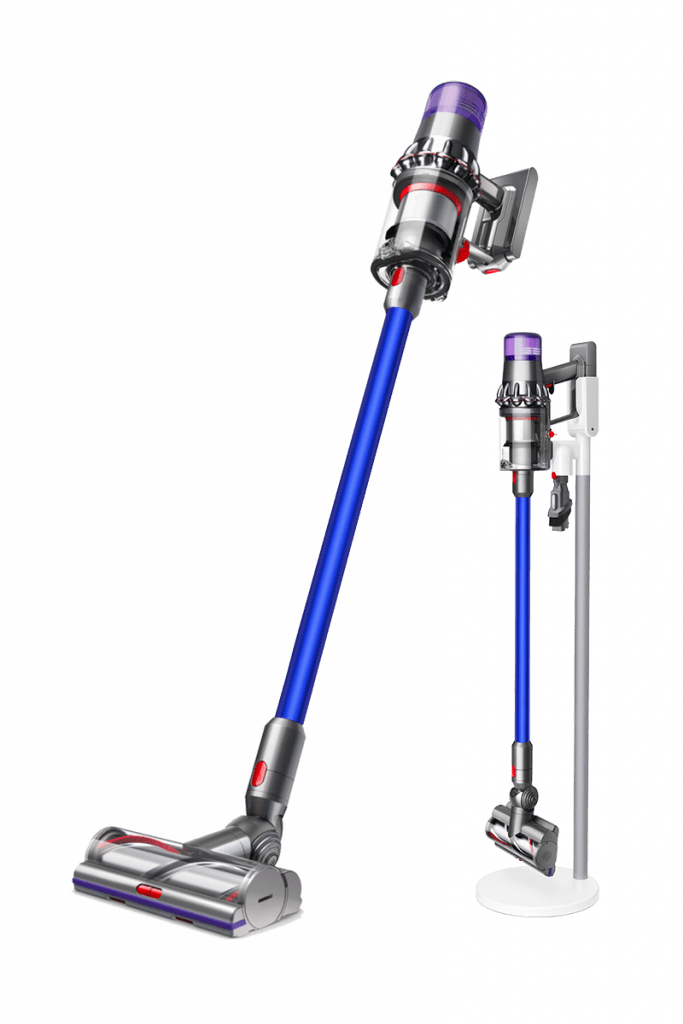 Dyson, a trusted global brand, is well known for its range of vacuum cleaners for homes. Its unique battery power management system makes it easy to maneuver across room cordless. Its click-in battery pack allows you to clean for a long duration. The battery can also be charged on or off the machine. Vacuum cleaners for homes can often turn into noise nightmares. But Dyson deals with it through its special acoustic engineering that absorbs the sound of the machine. The Dyson V11 is also powered by a Hyperdymium motor that can spin up to 125,000rpm, creating the most powerful suction of any cord-free vacuum. The Dyson vacuum cleaner at home also has a 'Point and shoot' hygienic bin emptying that makes it cleaning it very easy. One of the most unique features of the Dyson V11 is its intelligent reporting of its system performance in real-time.
Is it worth investing in?
A vacuum cleaner for a home goes beyond being a mere home appliance that makes life easy for you. In the near future, as hiring a helping hand becomes scarce and expensive, being able to perform cleaning chores efficiently and fast will require mechanical help. In this sense, vacuum cleaners at home have become essential items that will last generations. Investing in the right vacuum cleaner for a home with a price tag will mean, you get quality cleaning every time and for a long time. The Dyson vacuum cleaner can be your answer to unreliable human help for the right price. At a one-time cost of Rs 36,000, the Dyson V11 can lend you a helping hand at any point of the day making it reliable and durable.
As we run homes, cleaning remains a crucial task that will never be completely over, just like cooking. It thus makes sense that you invest in a dependable product like the Dyson vacuum cleaner for home. This helps in reducing your efforts but ending up with a spotless, dust-free home. 
Our real-time experience:
This video is from last year. The dust collected from my house was tested in the lab. The report came out and shocked us. All that our naked eye tends to miss on a daily basis was captured in the report and THAT got us thinking about how our health was suffering because of all that we breathe! Rajiv Makhni of NDTV asked us a few questions on his show. Very happy to share the report if you DM me. This might help you understand that a 'clean' looking house might not actually be so clean.
Vacuum cleaners for homes are a humble tool that for the most part remains invisible. They are not proudly displayed like other home appliances. Vacuum cleaners at homestay in a corner silently till called upon to show their suction prowess against dust bunnies, furballs, or even nasty spills. They do it to make your home clean and safe. To find the right vacuum cleaner for your home.