by Udita Saklani
Presenting some of the ways in which baby wipes can be used in every modern-day household
As I begin this blog, let us take a minute to thank the person who came up with the idea of baby wipes. Yes, you heard it right. At least that is what my mom says to me often. When I became a mom, my mom often used to tell me that I was lucky to be born in the generation of baby wipes! Funny it might sound, but more than me, my mom was more excited to wipe my new born's bum!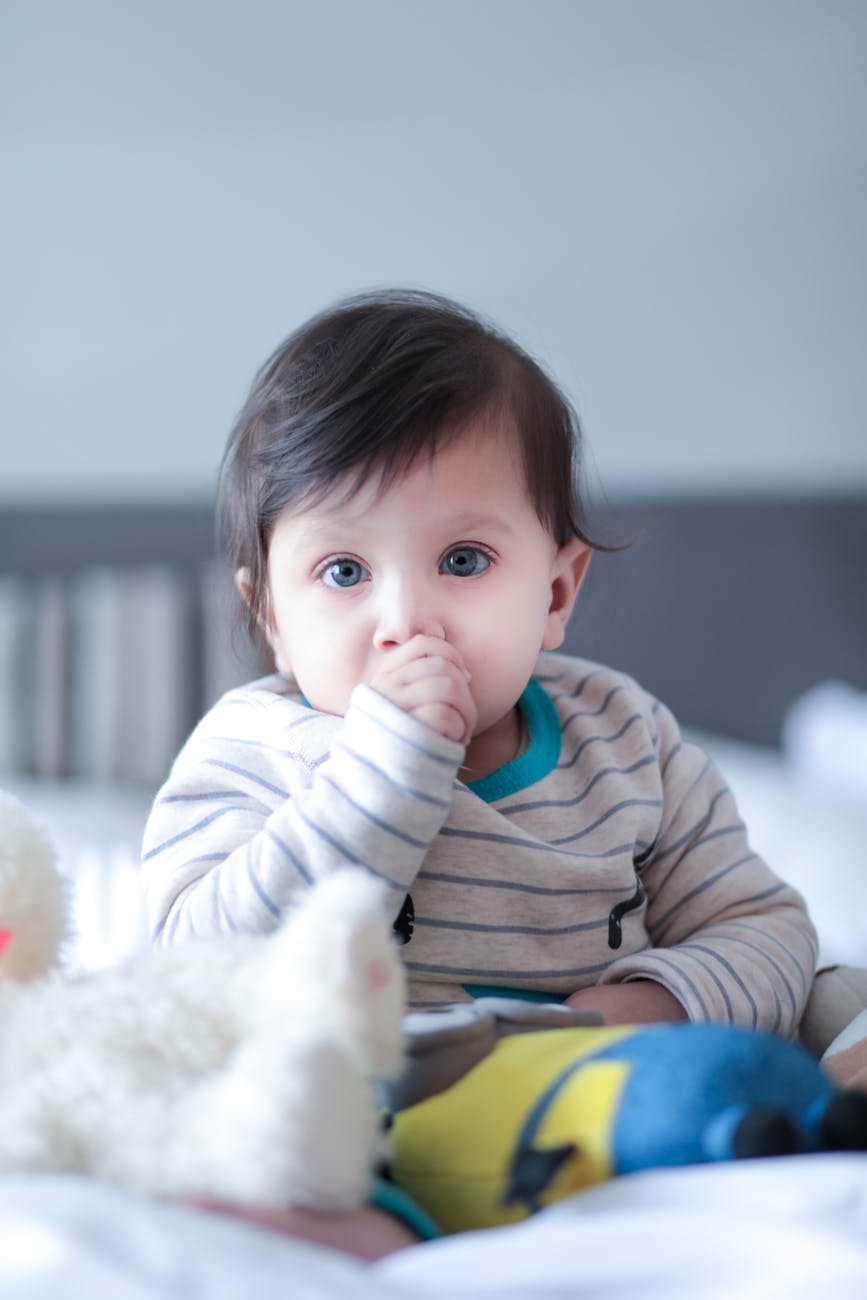 Indeed, we can call ourselves lucky, for we have baby wipes to save us from those embarrassing baby poops and spits ups when we are out travelling or eating. In fact, I have seen moms ditch their fancy wipes post motherhood and continue with baby wipes even when their kids have grown up and started school. Because, who wants to get themselves done away with this mighty modern-day tool? When I call it a modern-day tool, I am sure many moms would swear by it.
These days, moms get wipes and other essentials which are required immediately post-delivery in their baby shower gifts. Presenting some of the ways in which baby wipes can be used in every modern-day household:
1. Diaper area blues:
The first and foremost use is but of course wiping the little one's bums post every nappy or diaper changes. Life has indeed become so easy for mommies of this generation. Cut to the circa 1965, or during the late 80's when wipes were quite expensive or weren't easily available.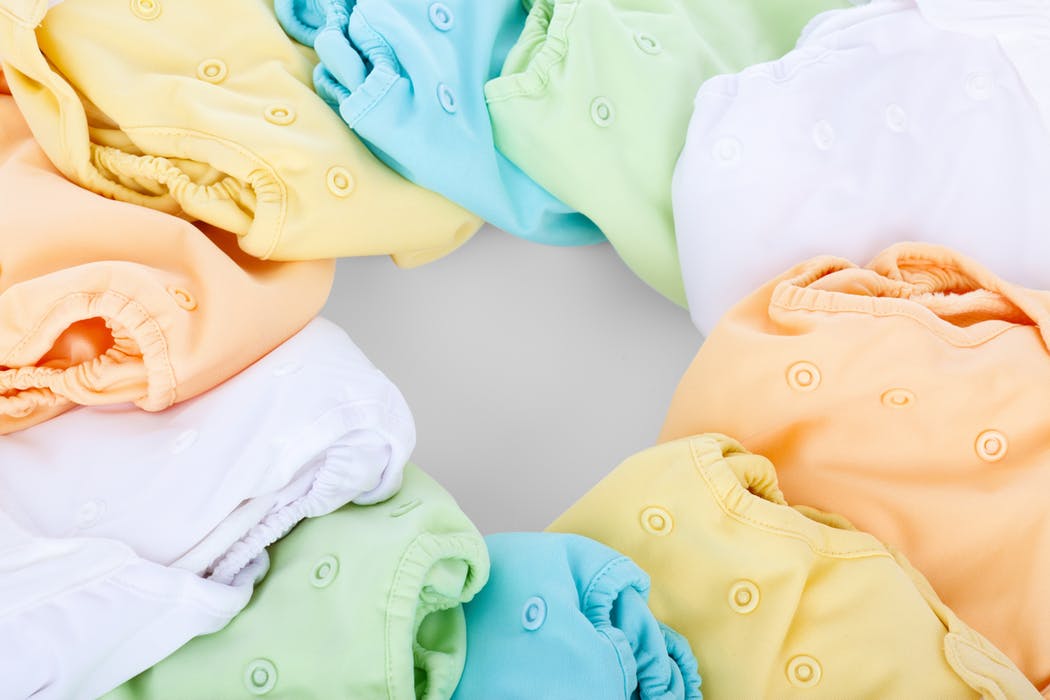 2. Spit-ups:
At a restaurant and your infant just spit up? Well worry not. Always keep a packet of Himalaya's Extra Large gentle baby wipes in your diaper bag to wipe it off. These wipes are very gentle and provides just the right amount of moisturization to your little one's skin.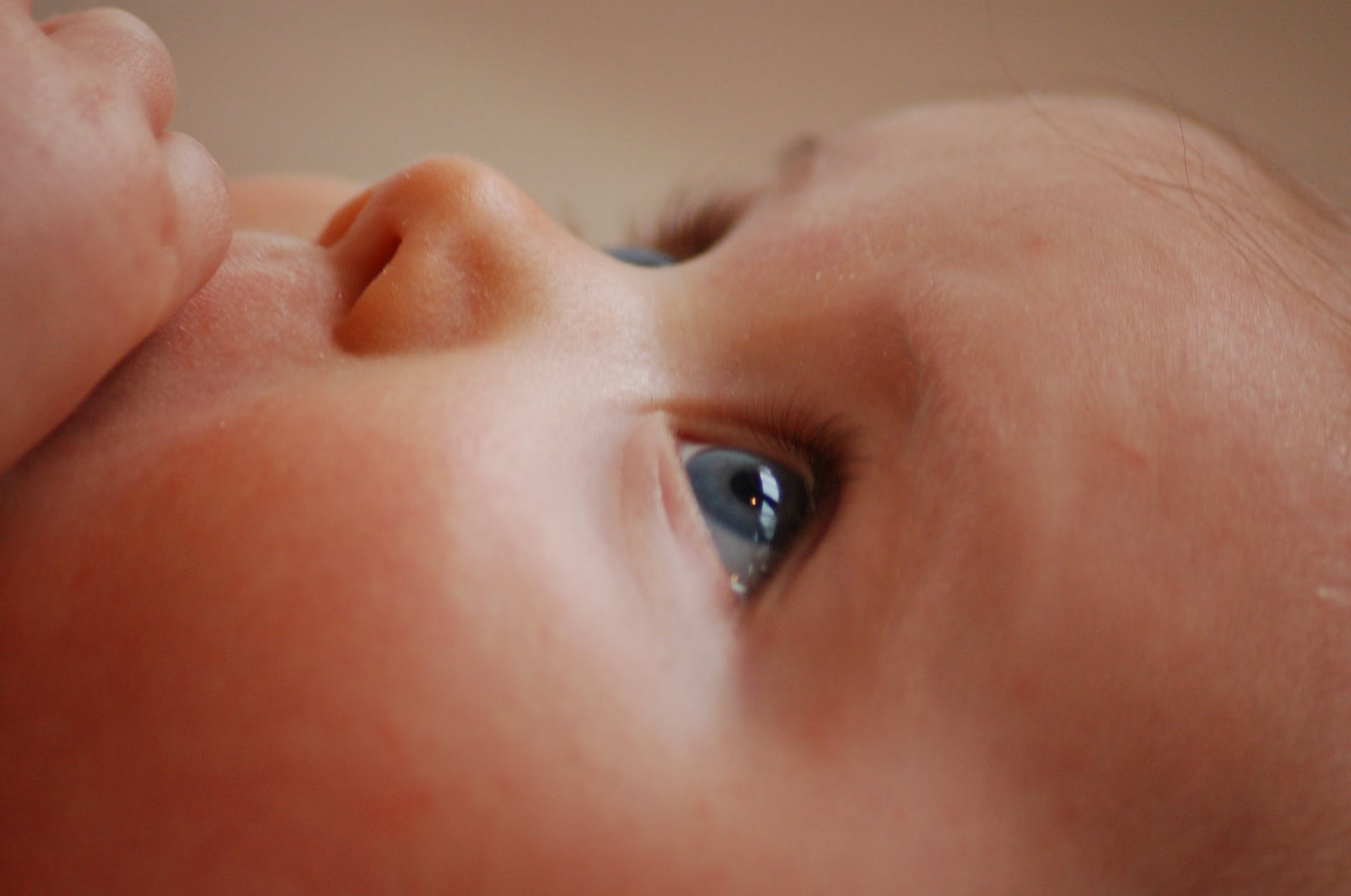 3. Post-meal time cleanliness: 
Dining outside with your infant or toddler can be quite a task. Most moms would agree to this saying. No wonder, new parents think twice about going for a fine -dining experience post having a baby. Wipes really come handy while your kid is eating outside.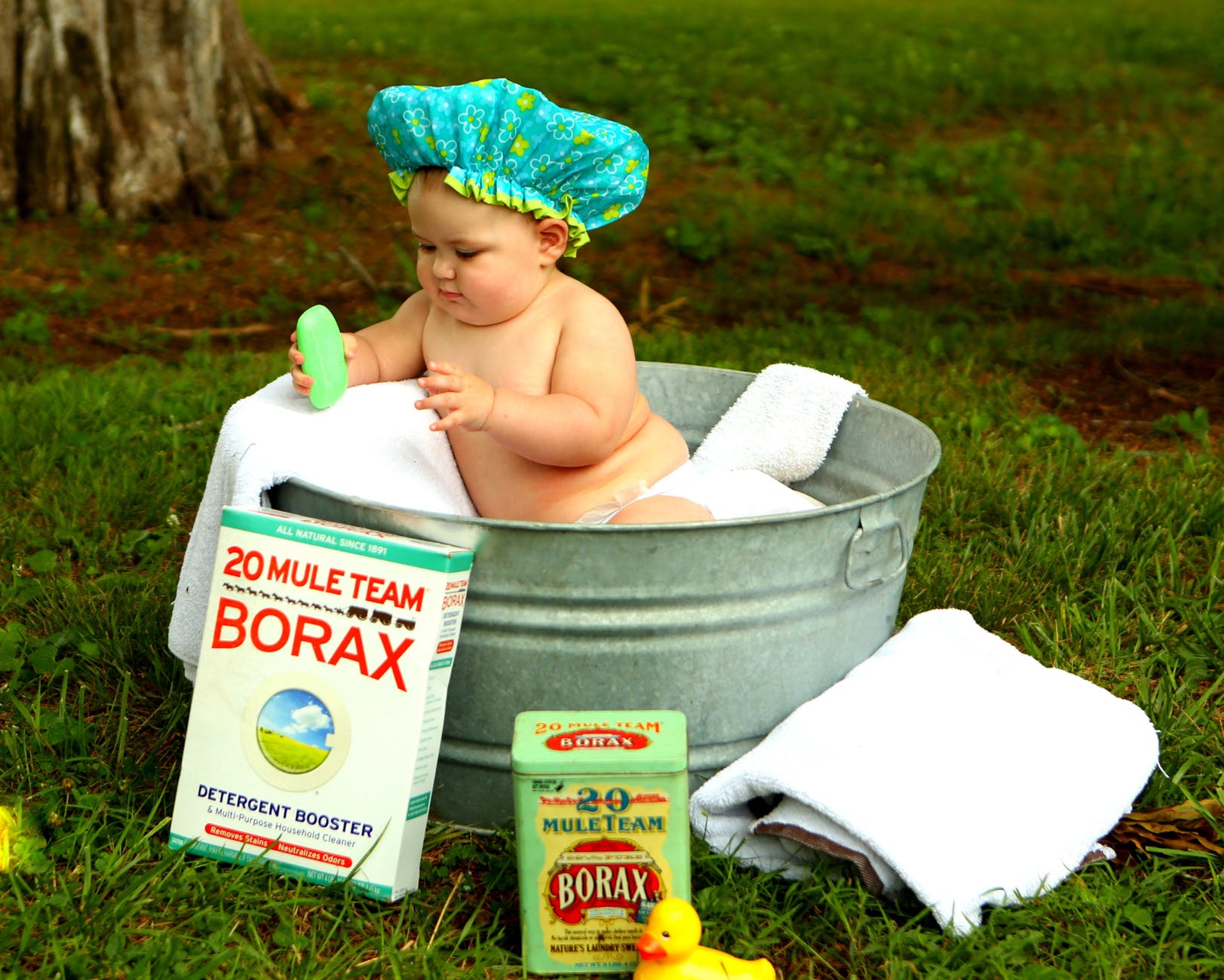 4. Post-indoor activity clean-up: 
Toddlers and preschoolers love their indoor activities. Channeling their inner Picasso on the canvas with water colors is just what today's kid needs. It is also a great way to bust boredom of your toddler's daily routine and you can also have some me-time. But what about the situation when the activity is done? Remember how you used to have a good scrub in the bath post a painting session? Circa 2018- everything has become super quick and easy. Wipes are a great way to wipe off paint from the toddler's skin as they are extremely gentle on it. Himalaya baby wipes are recommended by doctors and hence there are no chances of rashes or allergies.
5. Keep them in the car:
Baby wipes also prove to be a savior in those spill up situations when you are on that bumpy road trip to your favorite destination.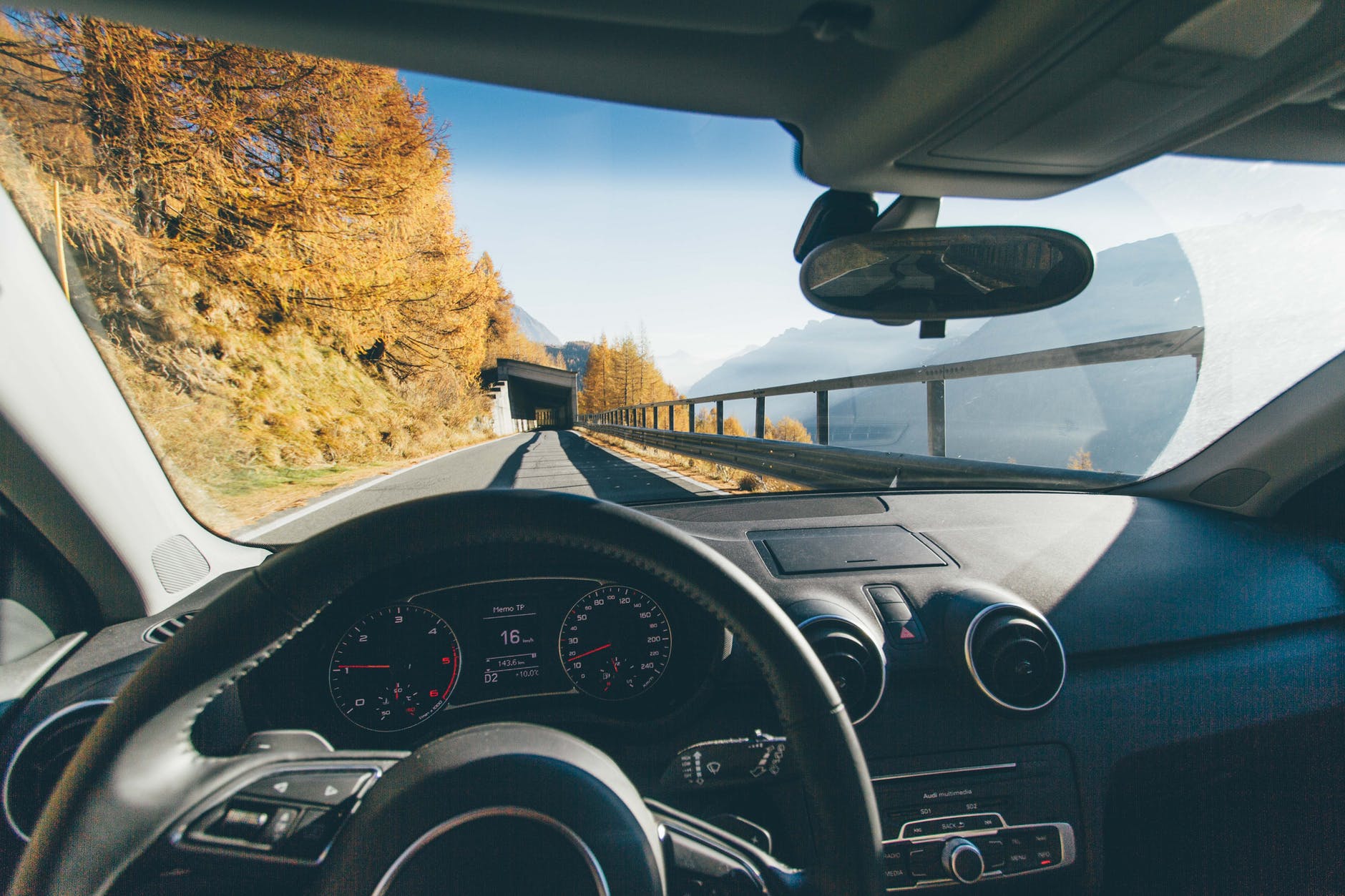 6. Sponging your toddler/infant: 
Seeing your little one unwell can be really taxing for a mother. It is emotionally draining a well, with the kid not able to do anything which includes basic activities such as eating well and playing well. Not able to bathe your toddler due to the ongoing sickness? Fret not- The Extra-large gentle baby wipes from Himalaya infused with the goodness of Aloe Vera and Indian Lotus can be used as quick clean up solution for the body for those days. Your little one will feel fresh after a full-body wipe with the new range of Himalaya Baby Care.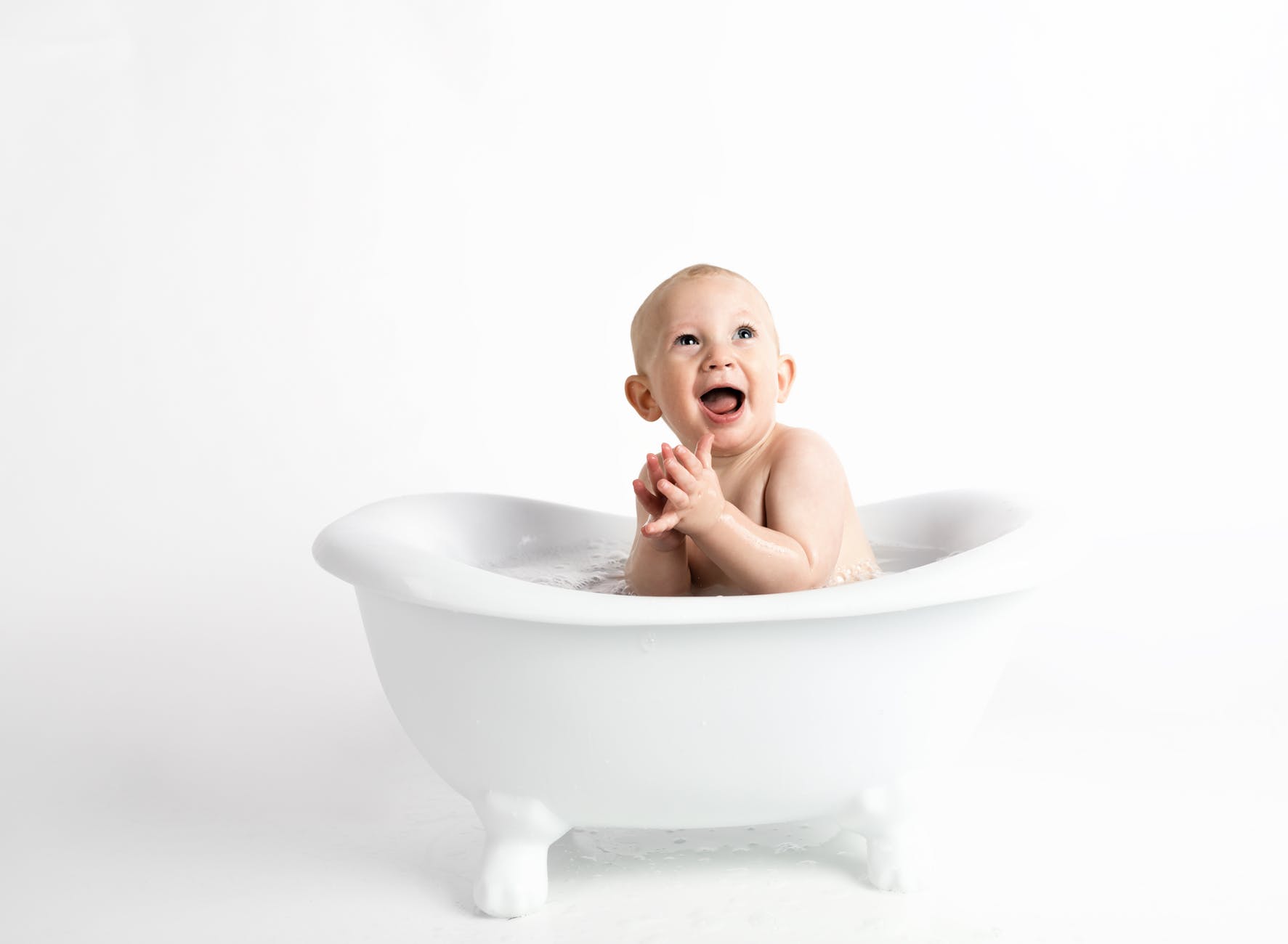 7. For giving your little one a whiff of freshness: 
Out and about travelling on the hills or the beaches on a vacation? We are sure kids get tired after a hard day's work of travel and play! While you can just dab your favorite face mist, what about the kids? Do not worry. Himalayas Extra-large gentle baby wipes got you covered. Just carry these wipes for on-the- go freshness for your mini-me.
Himalaya has quality Baby Care products available at affordable cost. Himalaya Baby Care products is infused with the power of herbs. Their products are dermatologically tested and are exclusively recommended by doctors. Himalaya's extra large gentle baby wipes has moisturizing, skin conditioning, wound healing and soothing actions which protects the baby's nappy area from infections. They are completely free from Paraben, Alcohol, Phthalate, Artificial color. So. mommies and moms-to-be if you are looking for that completely safe and natural wipes for your little ones, then look no further.
Subscribe to Blog via Email