It's that time of the year again when your little one steps on another step on the ladder of life. Whether it's the new school or the new grade, prepping for a new session is exciting and overwhelming for kids and parents alike. There is a different rush for school books and uniforms. But mums and dads should take time out to shop 'back to school' range of super quality stationery for kids and tiffinware. For children, it's the thrill of all things new.
The glitter in the eye when they see the new set of items prepping them for a fresh start is unmatched. For us parents, it's reliving a chapter of our childhood through them. Children love bright and new things. Stationery checks both the boxes. While we indulge their (and our fantasies), we need to be careful about a few things such as quality, durability, and affordability. As we pick the set for the new session, the excitement is on another level in kids.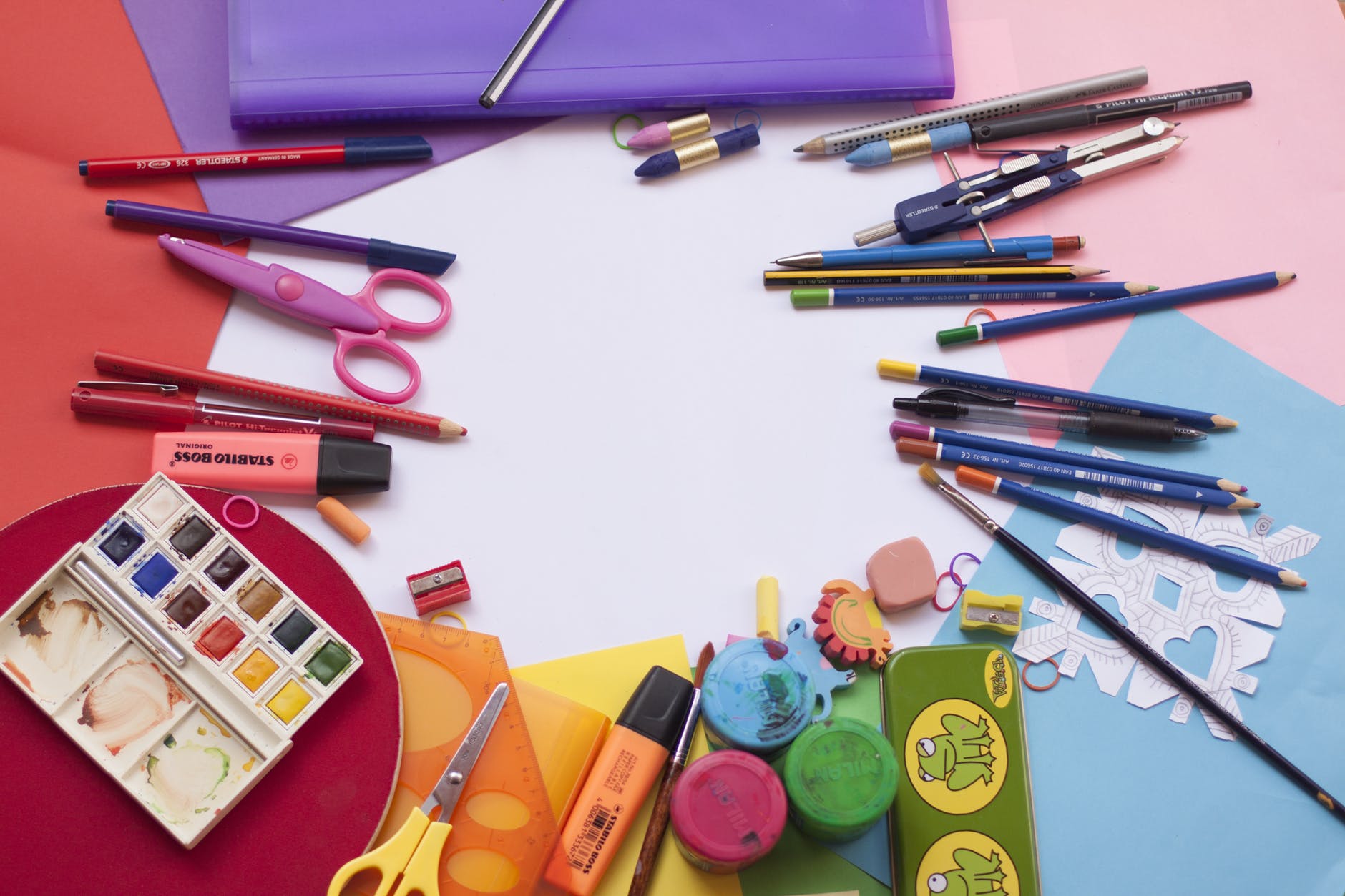 While doing my online research on fancy and indulgent stationery for kids (well, yes that's what I call it), I came across some adorable products from Smily Kiddos. A little more reading into it and I realized that they offer a wide range of premium products in attractive colorful designs.
While it surely appealed to the eye, the next thought on my mind was is it affordable, safe and durable? Their design and material specification team create each product, keeping the child's safety, likes and functionality as an utmost priority. I browsed through their website and picked up.
5 back-to-school stationery for kids items that would make your child jump with joy:
1.

School Bag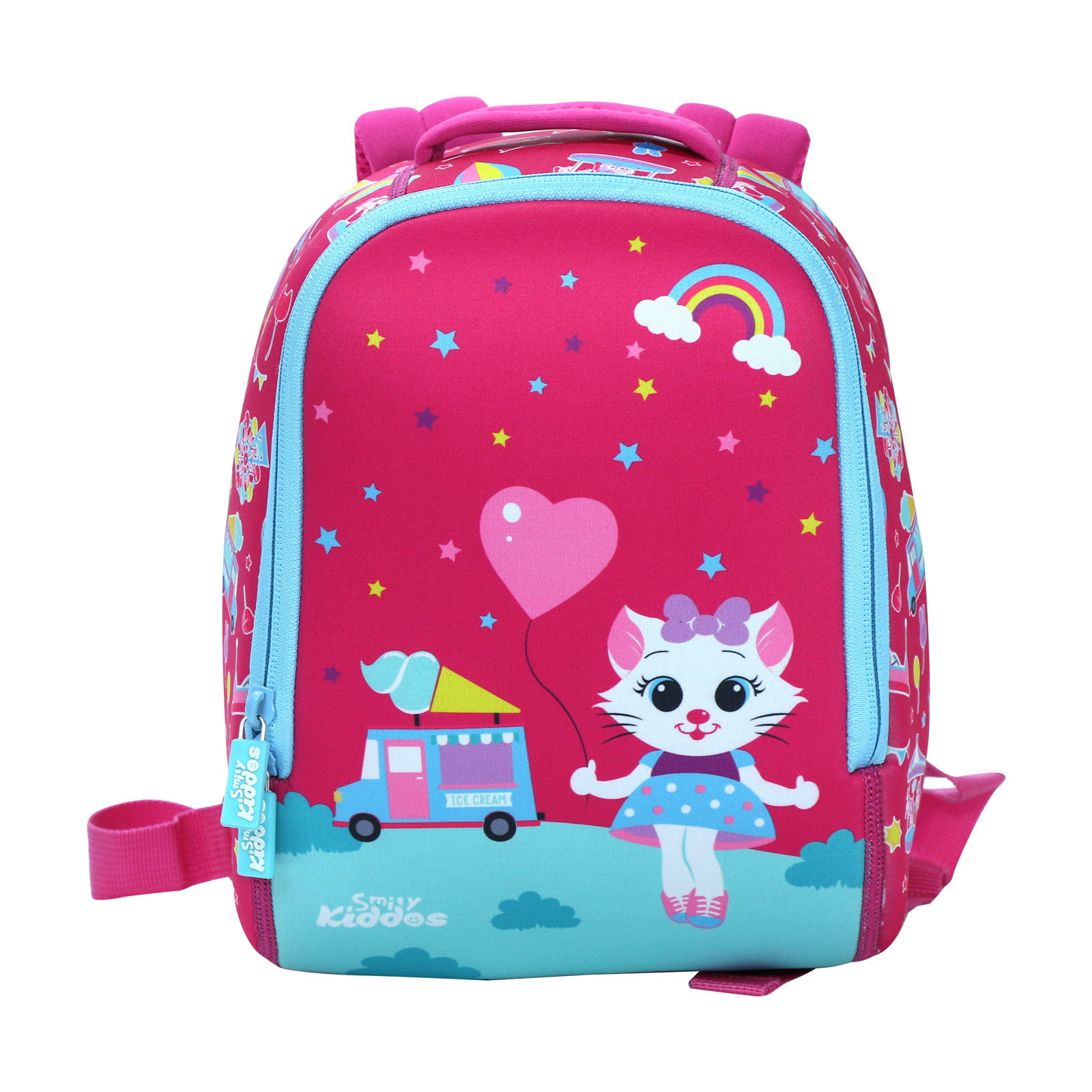 As with so much in life, a good bag makes all the difference! This pretty pink backpack is super light to carry. It has multiple pockets that make it spacious and perfect for your little ones' needs.
2. Water bottles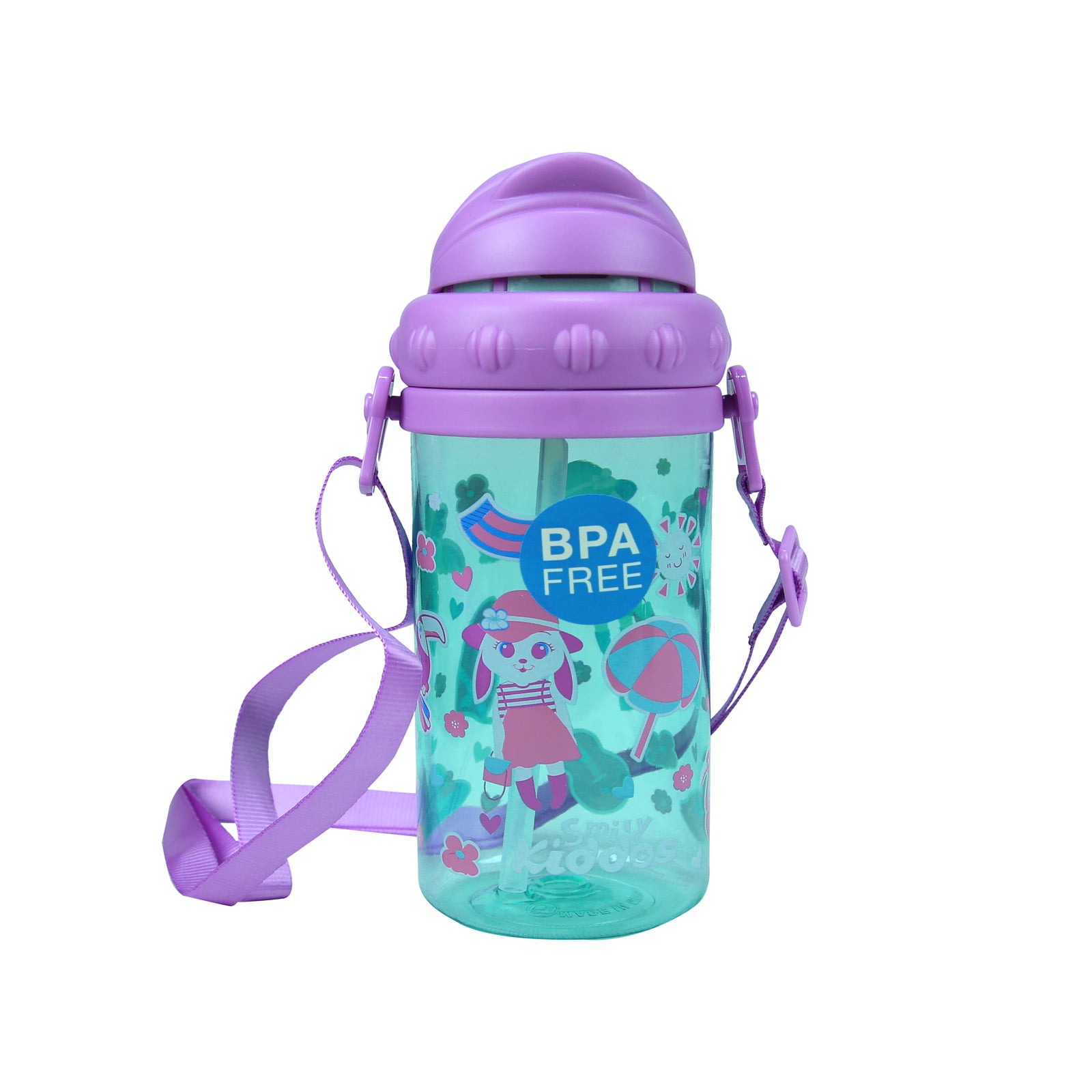 The water bottles come in attractive cartoon designs with a pop-up straw. This is ideal for easy sipping and an adjustable strap for carrying convenience. Mommies don't worry, these bottles are made from durable material and are easy to clean due to removable cap.
3. Lunchbags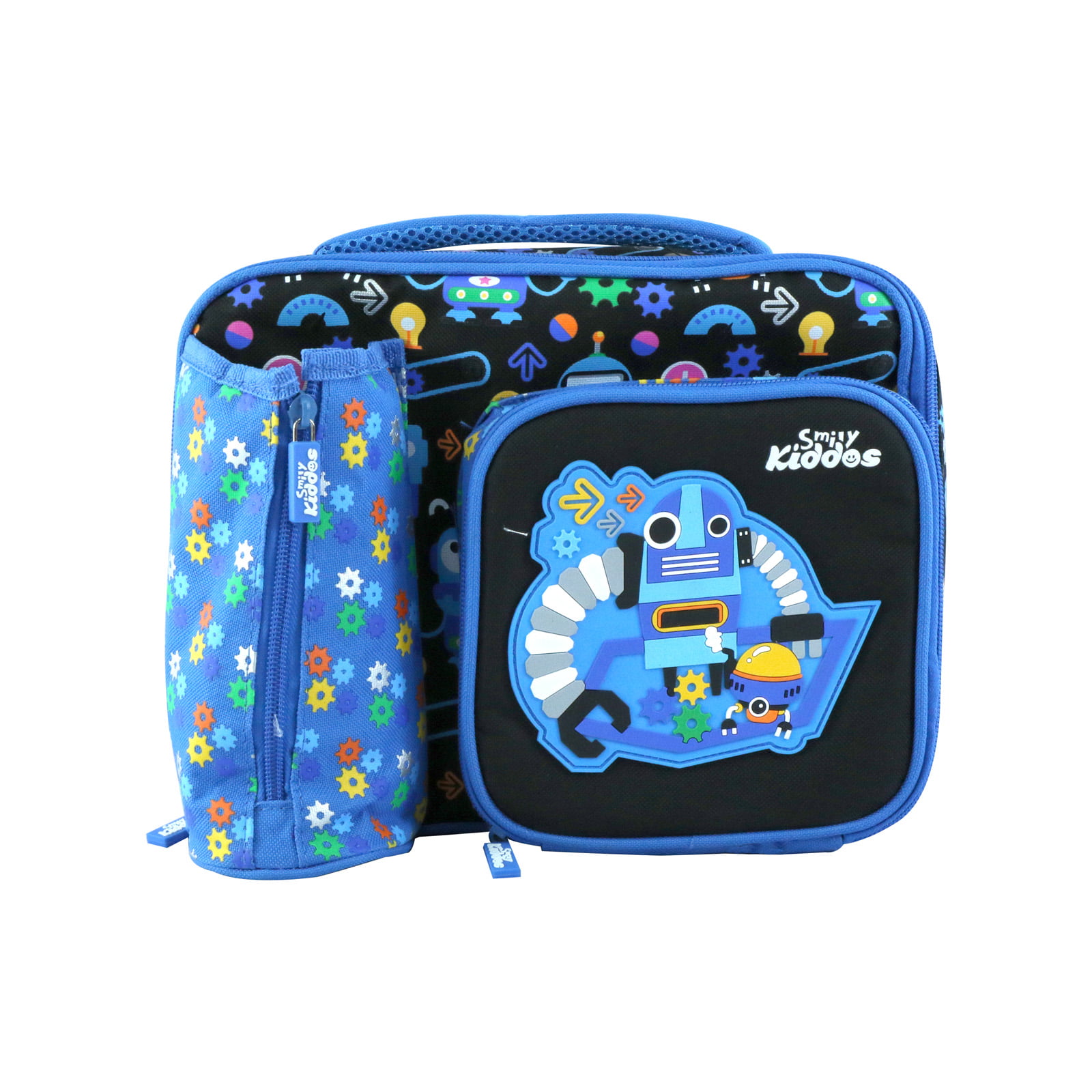 Next in line comes no other than a lunch box. This lovely 4-in-1 squad container for kids is made of high-quality PP material, is BPA free, and keeps the food warm for long. The containers come with air-tight plastic lids to prevent moisture. What more, these are microwave safe and easily washable too!
4. Pencil pouch
The Smily Kiddo Pencil Pouch has one of the simplest of shapes and forms. With just a single compartment that is kept shut with a zip closer, it becomes super easy for your child to use. It is light in weight and easy to carry. There is a provision for a plastic liner on the inside of the compartment. This keeps the moistness of the insides in and the external moisture out.
5.

Snow crayon
No set is complete without a beautiful set of colors. Snow crayons are made from the ingredients of natural wax, oil, color pigments, fluorescence, etc. These are safe for toddlers and young kids. Specially designed for art and craft lovers, these come in 12 vivid colors that dry faster and emanate a bright spectrum of light around them.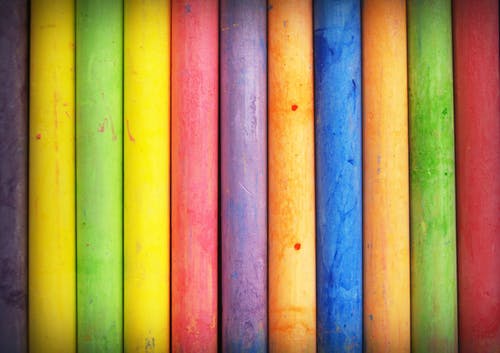 Smily Kiddos products are easily available online on their website. Beside online store, they are also available at a discounted price at all major retail stores in the USA, Canada, India, and UAE. Smily kiddos is aimed to create an inspiring environment for kids through its elegant stationery for kids. The adaptation of flashy colors, peculiar graphics, kids' friendly designs, and great value for money is sure to bring a new memorable experience to kids.
Subscribe to Blog via Email