As a part of the initiative to support Indian and homegrown brands, in The Champa Tree's Vocal for Local series, we speak to ToyGiggle. A Bangalore-based rental toy brand is a lovely concept that was brought to life for its sheer cost-effectiveness and appeal to new or second-time parents who could now order age-appropriate toys online, and return it while procuring the next set of educational toys.
ToyGiggle's founder Priya Tripathi shares with TCT readers how and what the COVID-19 pandemic has taught her on the professional and personal front.
A little bit about your inspiration behind starting the business/venture?
My inspiration is my own story. Back in the US, I would buy all kinds of toys for my son and he used to stop playing after a day or two. Gradually, my house was a mess (of toys- new and old). I would donate them. Having said that, kids need toys so I had to keep buying time-and-again. The proposition was an expensive one. On looking for cost-effective toys, I chanced upon the information about a rental store and decided to rent out. I saw a drastic change in my son's behavior towards toys.
He started to play more. It was an experience where he formed a bond with the toys (because he knew they would go away soon). For the next set to arrive, his excitement levels would soar high. That was a good and encouraging sight for us.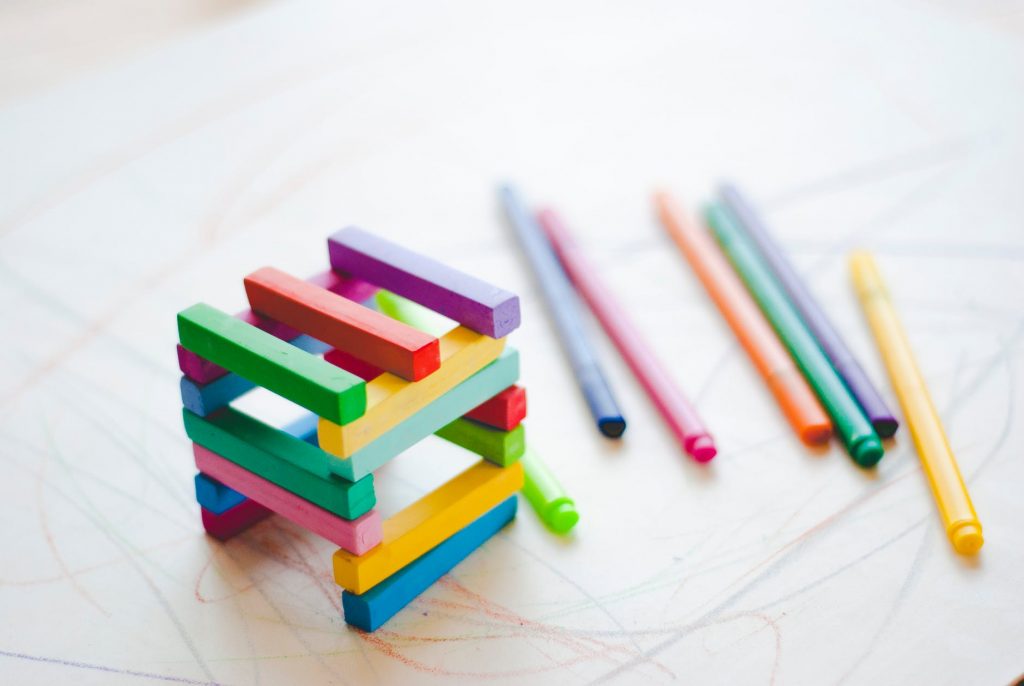 Our favorite toy rental company took the utmost care in providing age-specific educational toys. It saved us all the time to hunt for the right toy for our little one. It was a relief. After returning to India I didn't find any such stores that catered to our needs (and pockets). That's when the idea of ToyGiggle was conceived.
How has COVID-19 affected your business and what do you think lies for your brand in the future?
My orders have gone down. People are skeptical. They're not sure. They don't want personal utility products that have been used in the past to enter their premises. Since safety is now a concern with our customers, we're taking extra care and sending videos to show our toys are 100% sanitized.
I see ToyGiggle as a practical solution. It is affordable, provides an array of age-appropriate toys that kids want each passing day/month/year. Besides, providing this wholesome experience that saves parents a massive-hunting ordeal ToyGiggle reinstates its position as a quality leader in this space.
We're also on a mission to provide used toys to disadvantaged kids as well as educational facilities that are in need for such choices.
Toy Giggle will soon be starting free play dates in Anganwadi schools. We want to create awareness around the life-cycle of a toy and the role in a child's (and his/her parent's) life. We're also working towards establishing a physical library where kids visit us, play with the toys, listen to stories. It's just a very humble start to a mission – a dream.
What's one advice you would give to budding local businesses?
I have a local business and I abide by one rule. If your business is solving any existing problem then you will thrive. It will take a lot of time but just keep yourself motivated and keep improving yourself. That's what I tell myself each passing day.