Kids grow up fast, especially during the first five years. Their capability, preferences, requirements – everything changes. Since we live in a competitive world, we buy everything that helps them in the process of learning, everything appropriate for their age. The result would be a mountain of toys that remain dumped somewhere, as the child has either overgrown or lost interest, and end up being labeled as 'waste.'
Waste = Non-recyclable/made of plastic.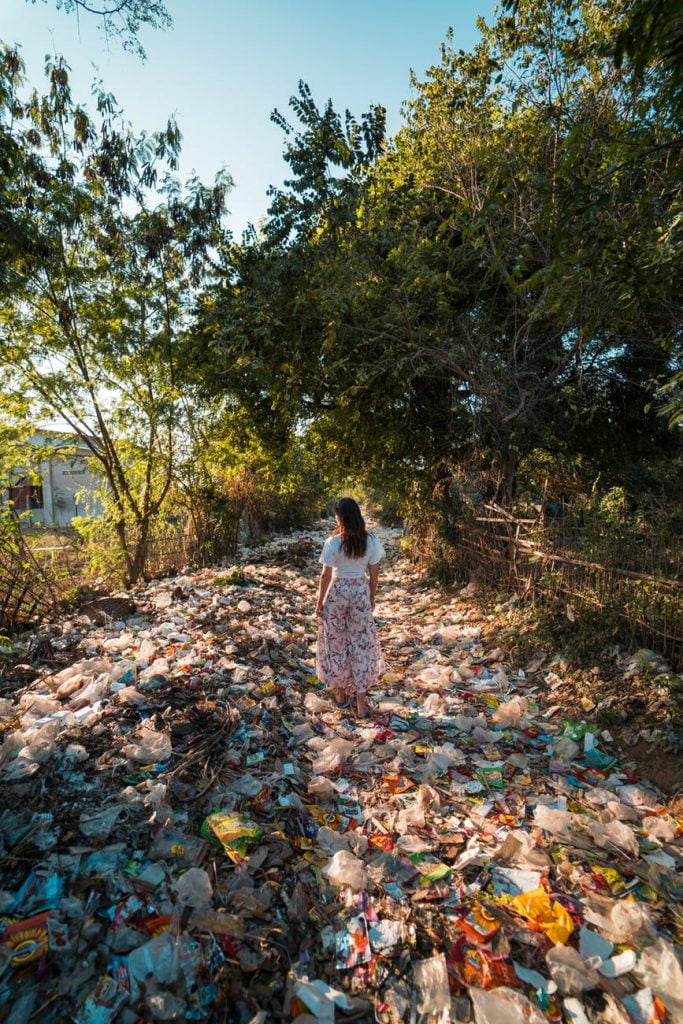 Does your toddler need special toys?
That is where the idea of rental toys by Toy Giggle gains relevance. How convenient would it be if you can choose a set of age-appropriate toys you want to rent, which you could return and get another set?
Grow beyond normal:
Passing the toys to the next child used to be a practice earlier but this era sees a surge of innovation that every year a new toy with developed techniques to improve the motor skills, sensory skills, eye-hand coordination, interpersonal skills, communication, literacy, and numeracy skills. To keep up with the current trend, parents continue buying toys for the second child along with the first child who needs toys appropriate to the age. It is high time we grow above these age-old practices and start giving your child what they exactly need.
Channelize their energy:
Kids get bored soon. The toy that they are obsessed with right now would not be even looked back at after a week or two. Hence they would stop playing with them, venture into household stuff to play. This is because children have a splurge of energy that has to be channelized. Toygiggle, has identified this and has come up with the unique and revolutionary idea of renting toys for the parents based at Bangalore.
We can order the toys, have our kids play with them as much as they want, and return it while procuring the next set of toys. Your child will be engaged. Since they are getting new toys regularly, they won't get bored and the most important, the toys are all educational toys.
Cost-effectiveness:
The initiative of renting toys is designed in such a way that parents can decide how much they need to spend. There are different boxes of toys in different price ranges as per customers' willingness to pay. Each box will have two to three toys and they can renew the box at the end of the month or can order the new box as well. Also, termination of a subscription is also hasslefree.
Safety and hygiene:
The first question that arises in everyone's mind on hearing the concept of renting toys would be " How safe is it?" The question is unprecedentedly relevant in the current scenario when the COVID-19 pandemic has made a new normal in our life. Getting rental toys doesn't mean that you are getting toys that are dirty and unhygienic. The sanitization techniques are stringent, safe, and highly effective. The toys would be first washed in an antibacterial liquid that is EPA registered, toxin-free, and safest for the kids. Thereafter, they are soaked in diluted vinegar to remove additional bacteria and air-dried. They are packed in separate reusable cloth bags thus making Toy Giggle and their idea of rental toys 100% safe, eco friendly, and effective.
Play and learn:
The toys provided by Toy Giggle are all educational toys. The kids play with them and learn themselves unknowingly. Could learning be funnier? A quick look at their catalog will tell you how effective their toys are in making your child learn and evolve. Toys like skip counting T-shirts, wooden lacing sets, counting firemen, etc are unique and help the child develop the basics of learning naturally and playfully.
Toy Giggle arranges society play or playdates as an initiative to create awareness of the importance of educational toys for kids.

Priya Tripathi, Founder Toy Giggle
Quality:
One thing that they never compromise is the quality of their products. The awareness about the danger of using low quality plastic toys has been established of late and hence parents now know the importance of using safe products for their children. Products by Toygiggle are all wooden products. Hence you can rest assured about two facts.
1. Your child is out of danger from low quality plastic toys.
2. Your child is out of danger from low quality plastic toys.
Visit the Toy Giggle website to know more about their toys and rental toys. This initiative genuinely needs to be promoted, if we need to develop a responsible generation ahead, who doesn't create plastic waste while growing up and learns to let go of what is no longer theirs.
Rakhi Jayashankar is a blogger, author, book reviewer, and a mother. After her masters in Biotechnology and Business Administration, she decided to follow her call of passion through her blogs while being a part of the family business.