The coronavirus induced lockdown has brought a halt to regular school sessions across the globe. With teachers, students, and parents being forced to stay at home in isolation, education, much like the economy, has been put on hold. However, distressing times like these require children to be engaged positively and better prepared for the post-lockdown future.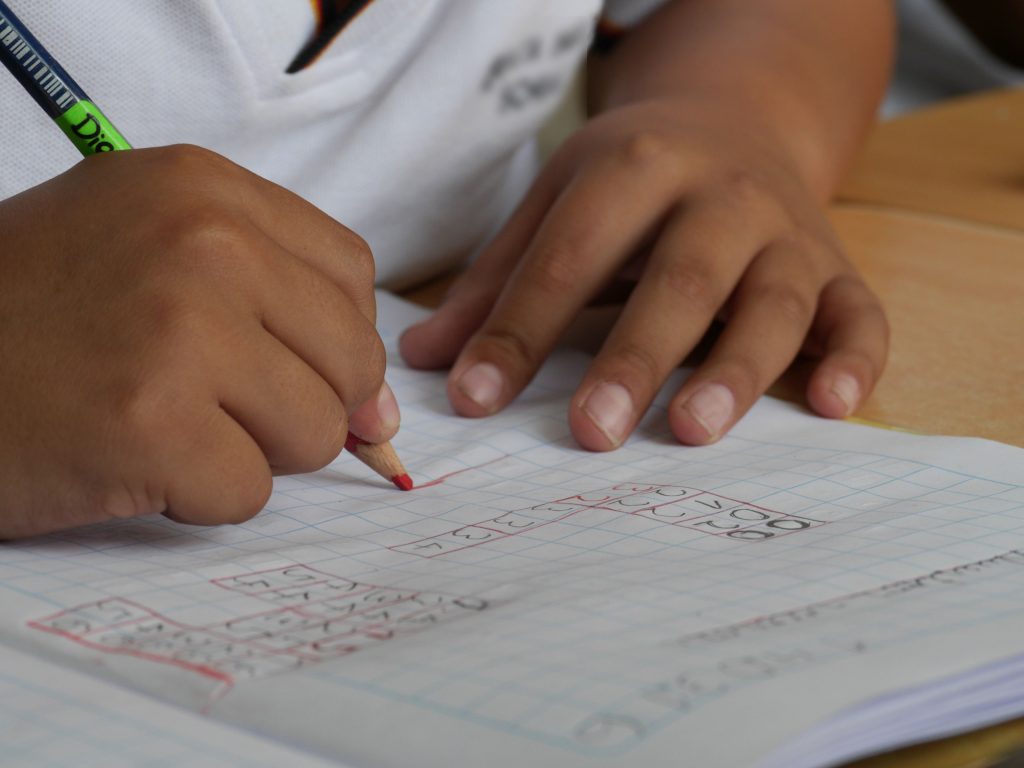 Ask any parent trying to get their child to sit at a table to do a school assignment and you will understand why education, especially for those at the primary school level, is taking a hit. This is an age group that requires special attention as several fundamental concepts are taught which lays down the groundwork for more complex lessons in the future.
A gap in an effort on the teacher's side can have negative ramifications. The pandemic has amplified how online classes don't always lead to a well-grasped lesson. Most affected by this are math lessons as this particular subject requires trained methodology, iteration, and assessment. A single explainer video or online session does not make the mark. It demands trained to support that parents may not always be able to provide. Technology, in this regard, has equipped us to teach and study math online effectively and innovatively, however, the struggles exist.
Restraints of school online classroom:
While schools and their teachers are trying their best to connect with students and carry on their lessons, the absence of in-person interaction is making it extremely hard for teachers to teach the way they usually would in a classroom. One of the major difficulties of teaching and studying math online via this method is that teachers are unable to gauge how much a student has understood the concept in the absence of an opportunity to study the student's body language.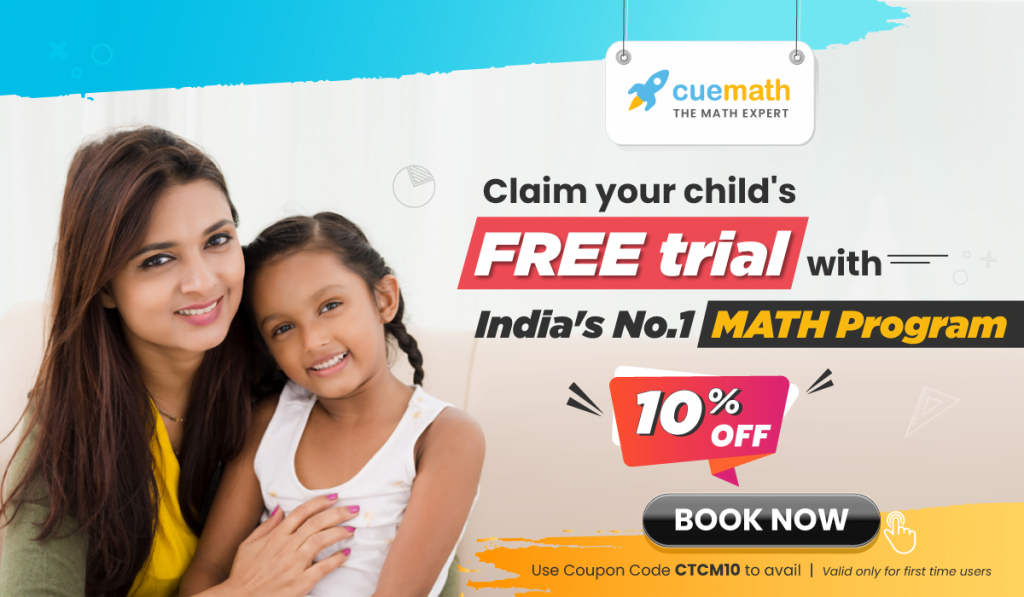 There is only a limited scope of interaction through a screen. While older students in higher grades possess the maturity to understand the importance of a lesson being taught, this can often be lost in younger students. This, however, should be no reason for parents of young students to give up hope. Cuemath, an online mathematics learning portal for students of all ages, can come handy for distressed parents and struggling students looking to study math online. They offer personalized courses catering to each grade with live interactive sessions, small study groups, and instant doubt clearing.
When should parents seek help?
There are certain educational milestones a child needs to attain with every passing year when studying in a school. With each standard the child should be able to master a few basics.
The primary school phase is particularly important basic mathematics concepts. This includes number counting, addition, subtraction, writing numbers, odd-even, shapes, and others. These are foundational concepts which are vital for the student's future. This stage calls for enhanced support.
For 8-year-olds studying math, some of the basics include:
1. Understanding of subtraction with borrowing
2. Number based problem solving
3. Fluency in number counting
When parents see their child struggling when compared to their peers, parents need to see it is a call for help from the child. They can reach out to expert platforms like Cuemath for curated online math courses. This comes handy during a lockdown phase when parents are pressed for time with work,etc and can't provide adequate time and attention.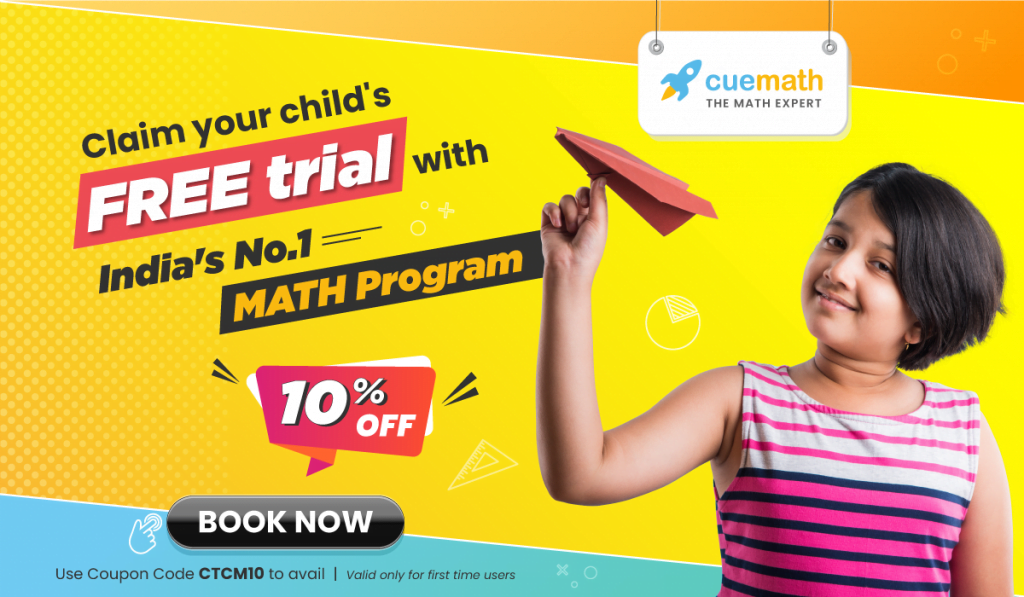 Aside from getting help, parents can also take a few steps to create a classroom like environment for their children.
How can parents help children study math online?
For the longest time, screen time for children has been mostly associated with entertainment. Online education has changed that, but it may not necessarily sit well with children. In such cases, parents must make children understand the difference between screen time for play and study. Here are a few tips on how parents can help children study online:
When taking online classes, make sure they sit at their study table. They may later use the same device to watch cartoon videos but the change in space and environment will send the message that screen time in the study room is for serious studying.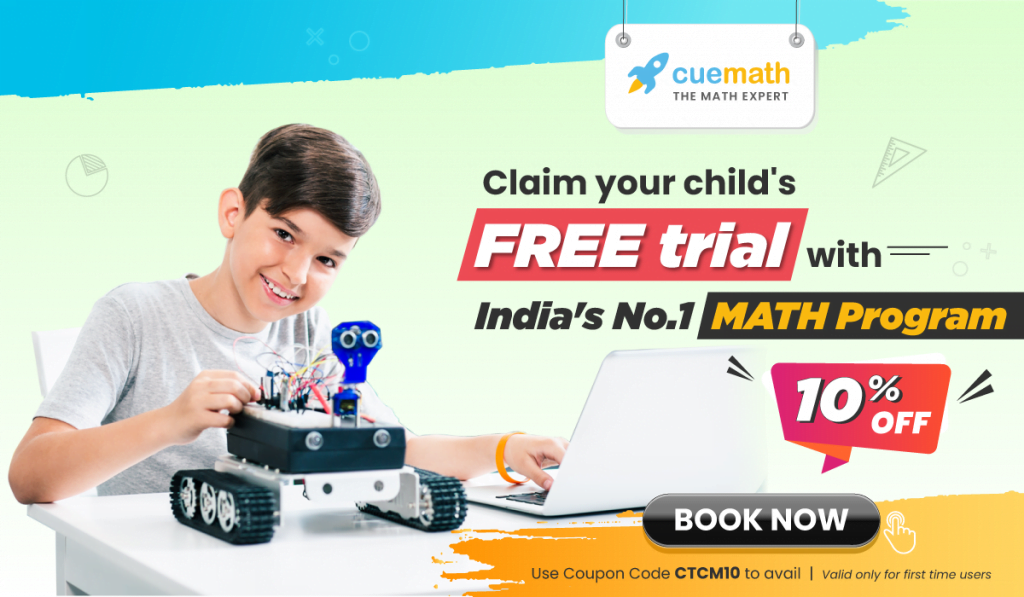 Children may study math online and get a fair understanding, but it is up to the parents to make sure that the lessons are revised so as to provide mastery over concepts. For primary school mathematics, concepts like addition and subtraction can be taught by parents using cups while working in the kitchen. The idea is to collaborate math concepts with real life experiences.
Make children revisit the concepts and clarify any doubt with their course instructor as is encouraged in Cuemath. This will instill in them confidence from a tender age to ask when not understanding concepts. Also, praise them when they take the extra step to understand better.
The COVID-19 situation may have forced welcoming and unwelcoming changes to the set ways of classrooms but that should not be a reason for children to get demotivated. Rather, parents, teachers and students alike should see it as a new opportunity to study math online.