'Sleep when your baby sleeps', 'Take lots of green vegetables', 'Do not lift heavy goods', etc., are some of the common advice given to an expectant mother. Yet there are millions of things and pieces of information a new mother or pregnant woman doesn't have enough access to. One such aspect is the necessary products which she would need immediately, just after her delivery, right from the first day of breastfeeding in the hospital. Products I wish I had as a first-time mom and often regret not having them, I share here. Dear mum, I don't want you to regret,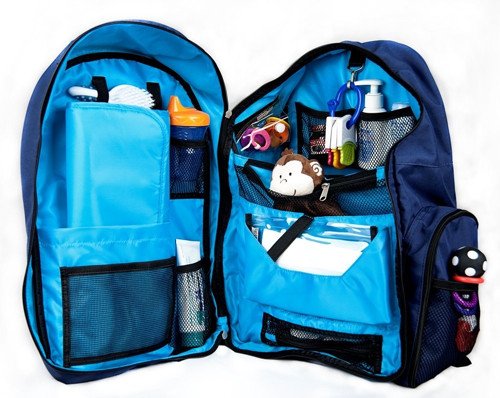 Lost and confused and just a few weeks away from your due date with your first child? Are you writing down the list of all the things you would need when your bundle of joy arrives? After having spoken to a hundred mothers, here is a list of 10 awesome products which you would certainly need during and after your delivery. Pin them in your post-pregnancy necessity shopping list and never have the regret I wish I had as a first-time mom.
Products I wish I had as a first-time mom:
Try to get a nursing cover or nursing sheet, which not only covers the front part of your breast but also covered the front and back of your body and your child entirely. This would not only comfort the baby but also make you less conscious of your body. A big soft nursing sheet should be user-friendly for both mother and the baby.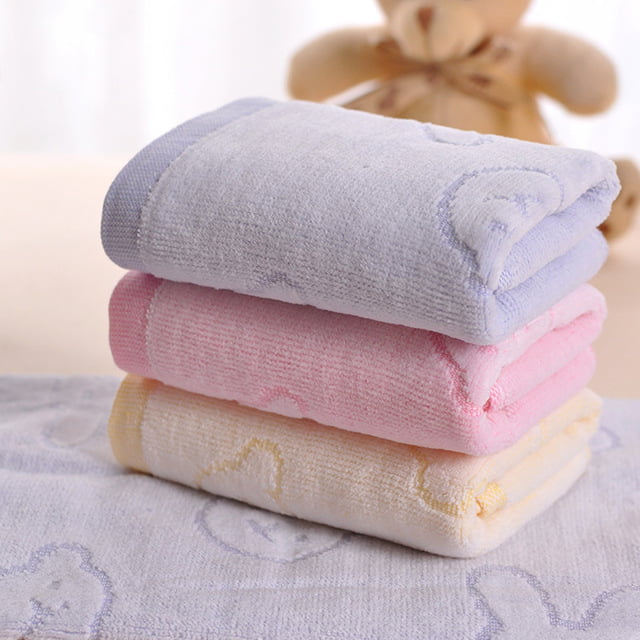 Nursing pillow aids in proper latching of the baby to the breast and also gives an adequate amount of support for the baby and the mother, making the process of breastfeeding very seamless. Ensure you get a small, compact, and effortlessly foldable pillow that can be carried easily.
3. Temporal thermometer
Without any second thoughts, add this to your top list. A thermometer will be handy at any point in time. You cannot see your baby sick and this will be very helpful as the kid might not be able to keep in the mouth. It's a little costly, I am sure it is going to be worth the money.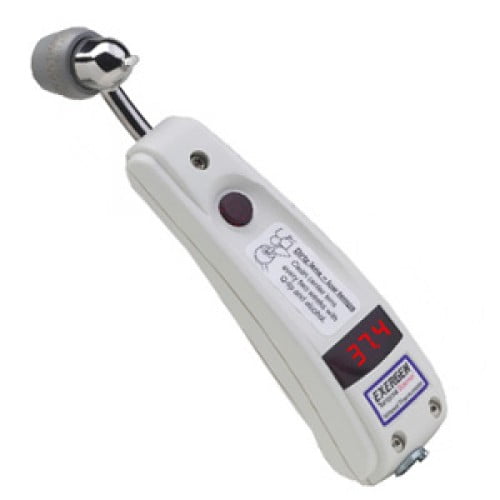 4. Lactation massager
Do not regret once your breasts get clogged and you are unable to feed the baby. These lactation massagers use gentle vibrations to loosen up the breast ducts and helps in the easy flow of the milk. Do not miss this.
5. Nose Frida
Nose block is the most common ailment in babies. A nose-Frida is a nose cleanser for the baby, which will help in sucking the congestion out of your little one's chest and aid in the breathing process. It is costly, yet definitely worth the money.
6. Breast pumps
A huge convenient breastfeeding product. Breast pumps are an amazing way to store the milk and feed which ooze excessively from your breast. This is the most hygienic way of preserving breast milk. This can also be useful when you are traveling.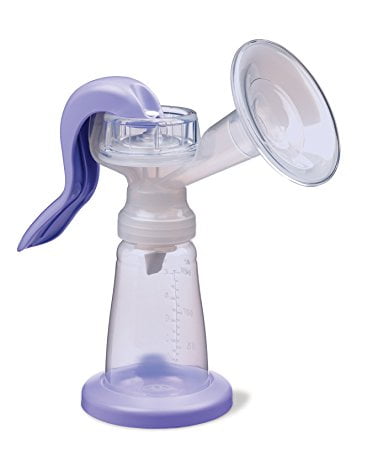 Every mother gets a diaper bag. However, the most important thing to look into when buying a diaper bag is the compactness and availability of space. You should be able to stuff both yours and your child's necessary items in the bag. Do not go by the external looks. Look for space and compartments in the bag.
8. Detachable baby seat
Get a stroller or a pram which can be easily converted into a travel car seat for the child in a few minutes. Easy, compact, and comfortable baby seats, which will make the travel enjoyable both for the parent as well as the baby.
9. Baby sling
Get a baby sling which is comforting to your body as well as your child's body. Ensure both your body posture are perfect while you wear them and move around. Sometimes a wrong sling would affect your spine and impact your lower back. Be careful.
10. Travel chair
Yes! You too, as a mother need a travel chair which is easily foldable and comfortable for you to sit and feed your baby when you travel. A travel chair with back support is always recommended.
Your little one is going to arrive very soon into this world. Make this motherhood a happy, healthy, and comfortable experience for you as well as your child. Let's get geared for this amazing, memorable shopping for your first child.
Subscribe to Blog via Email
Image source: 01, 02, 03, 04, 05, 06, 07, 08, 09, 10, 11, 12, 13, 14, 15, 16, 17, 18, 19, 20